It's crazy to think that the Cleveland Cavaliers were the NBA's World Champions just a couple of seasons ago, and, judging for what we've seen out of a team that's blatantly tanked their way through the season, it may take them a while before going back to the Finals.
With LeBron James leaving the team to join the Los Angeles Lakers, the team has vastly struggled to win games and put together a decent roster, and that's likely to go on for years unless they land Zion Williamson in the Draft.
Taking a look at the team's roster right now, it's quite different from the one that overcame a 3-1 deficit in the Finals against the 73-9 Golden State Warriors. But, what happened with those players? Let's take a look.
Richard Jefferson – Retired
Richard Jefferson played a major role for them in the regular season, but his minutes went drastically down in the playoffs. Now, he's retired and constantly making cameos during broadcasts, so he may pursue a career in TV as an analyst now.
Dahntay Jones – Retired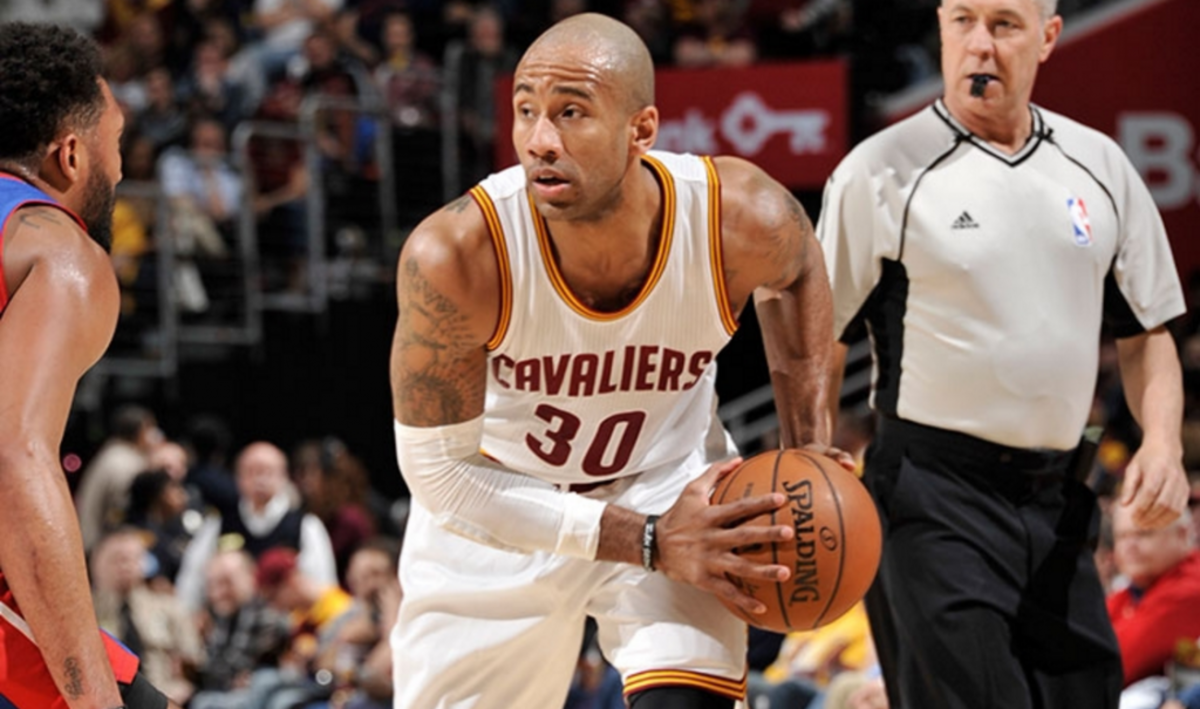 Most people didn't even know Dahntay Jones was a part of the team until he got ejected in 18 seconds against the Raptors for taunting their rivals. He played only one game for the Cavs, and that was enough to get a championship ring.
Mo Williams – Retired
Mo Williams didn't play much of a role for the Champions, but he had a hell of a career and it was great to see him go out as a Champion. Throughout his career, he was a walking bucket and a solid backup point guard.
James Jones – Suns GM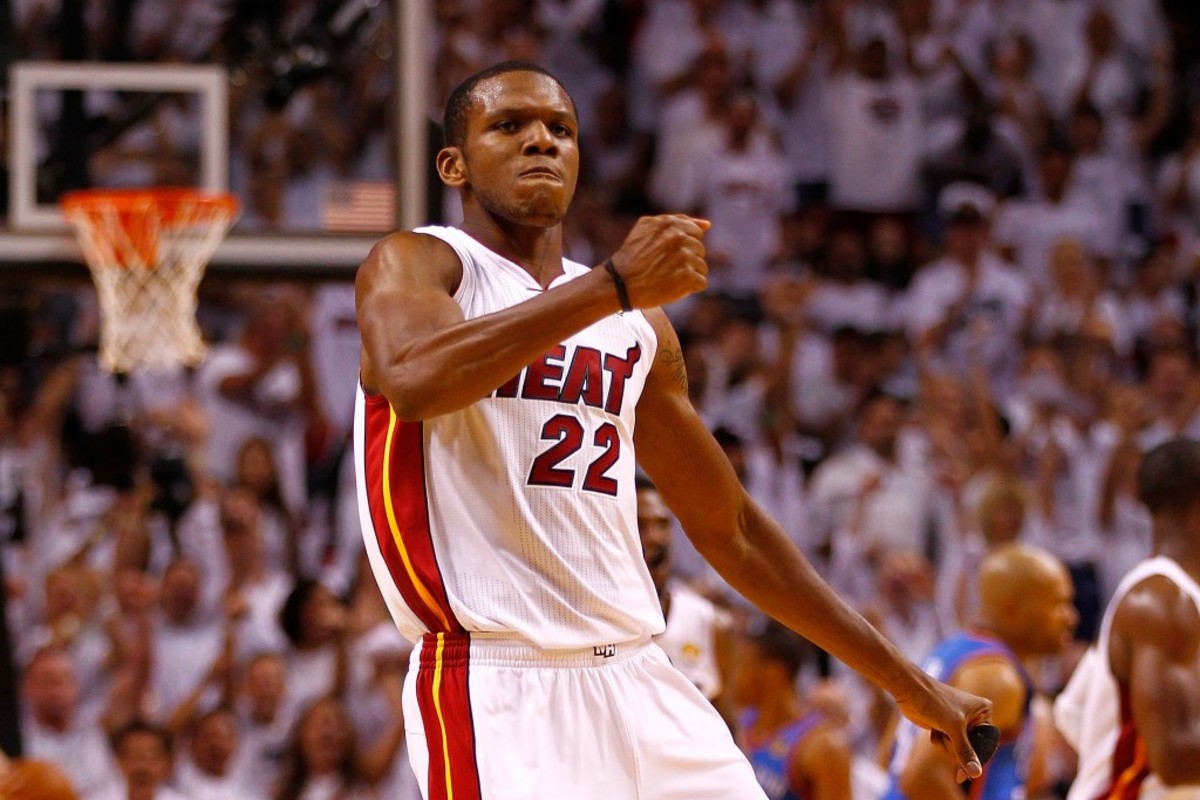 James Jones was one of LeBron James' favorite teammates and the King always welcomed his ability to knock down three-pointers with open arms. Now, he helped LeBron get Tyson Chandler, waiving him as the Suns' GM to let the door wide open for him to sign with the Lakers.
Channing Frye – Retiring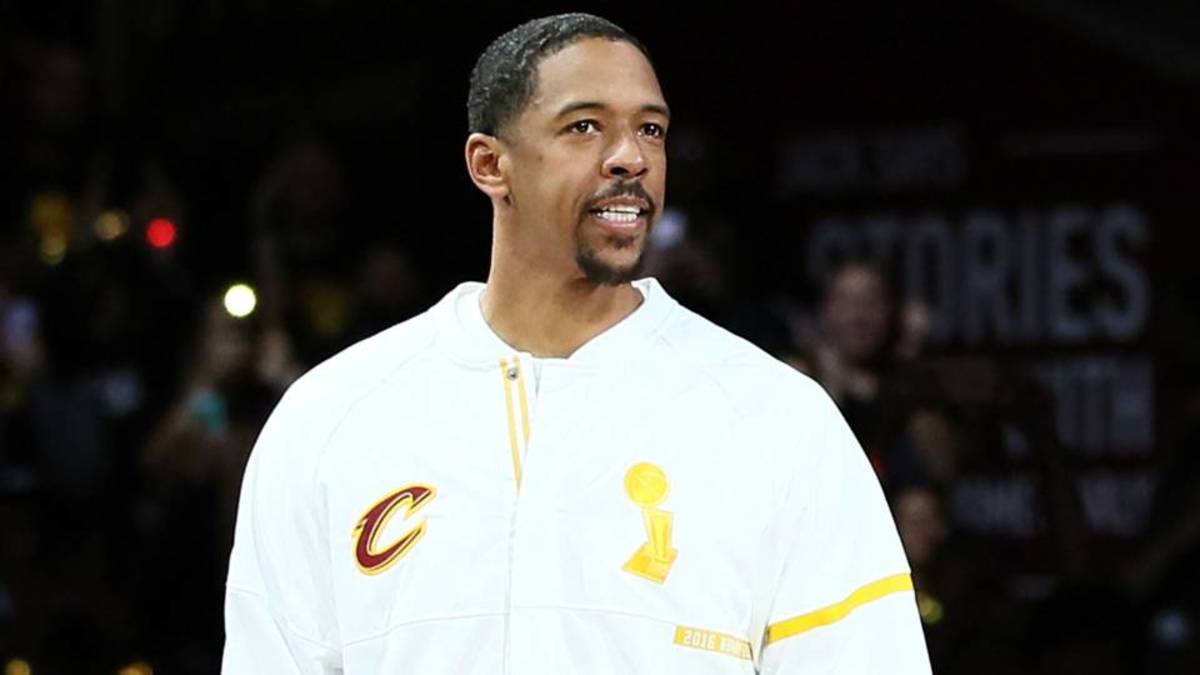 Channing Frye barely saw the hardwood this season, but he played a major role off the bench for the team during their Championship run. He built a great rapport with Richard Jefferson and LeBron, and his ability to stretch the floor came really handy in the playoffs. Now, he's about to call it a career.
Sasha Kaun – Retired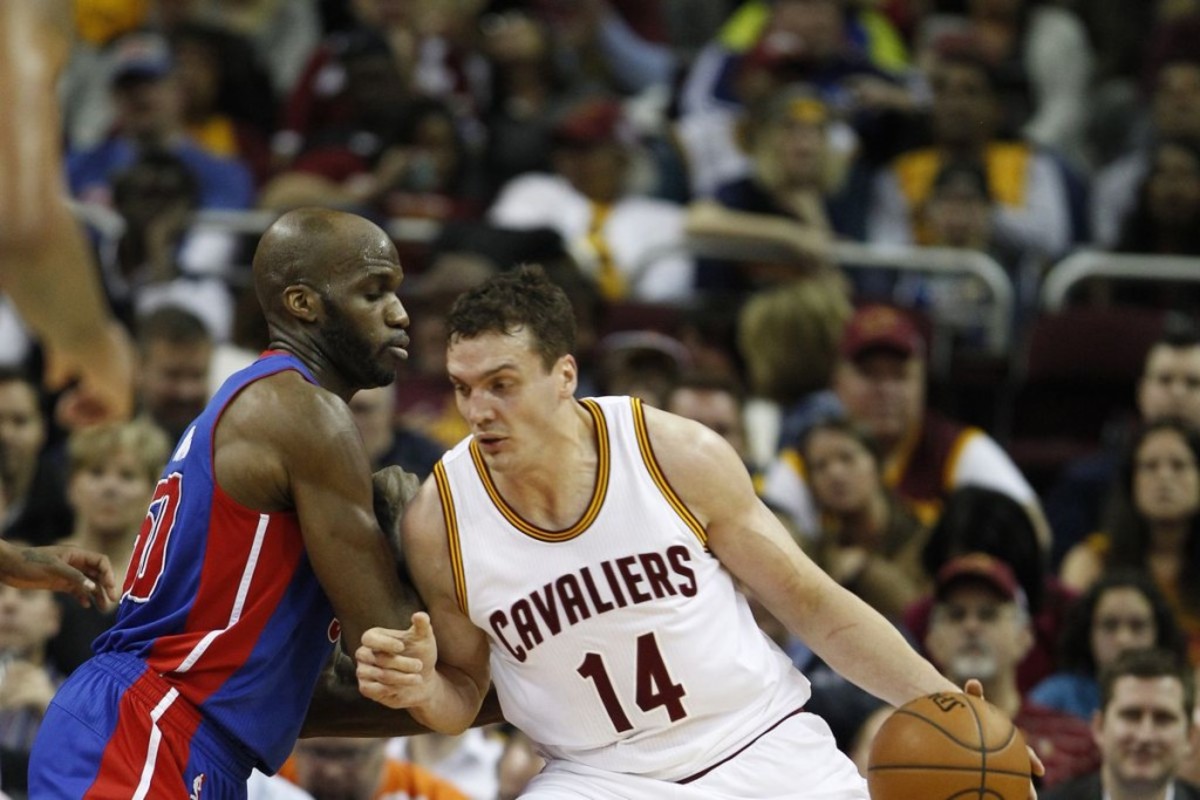 Sasha Kaun barely played during his one-year stint with the Cavaliers, and spent most of the time with the team's G-League affiliate. He didn't play a single minute in the playoffs, but still won a ring. Now, he's retired.
Timofey Mozgov – Orlando Magic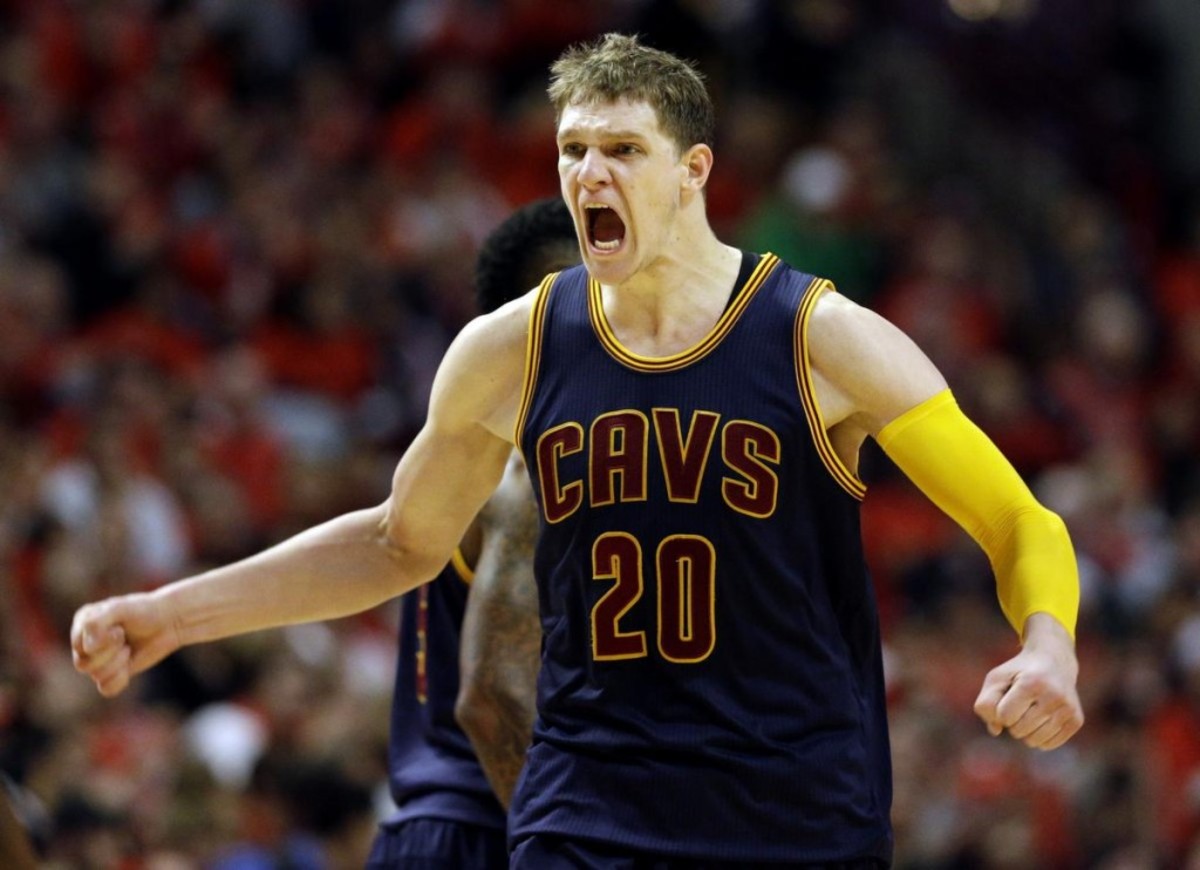 Timofey Mozgov had a huge role and was the team's X-factor as an old-fashioned big man. He even got a lot of praise from LeBron, who stated that he was the first 'true big' he had played with since Zydrunas Ilgauskas. He then joined the Lakers and was sent to the Nets. Now, he's a part of the Orlando Magic, but is not a part of the team's rotation.
Iman Shumpert – Houston Rockets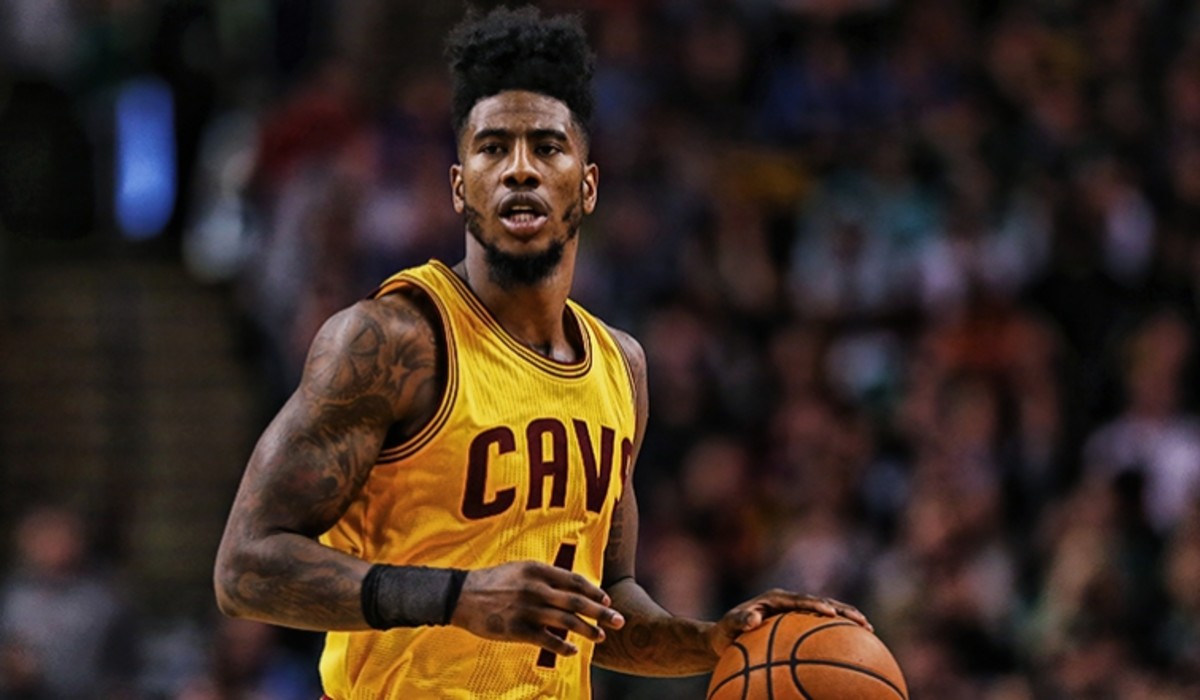 Iman Shumpert didn't have the best of times during his stint with the Cleveland Cavaliers, but now he's finally thriving with the Rockets. With his top-tier defense and ability to knock down an occasional three-pointer, he can be a great help for them in their Championship run.
JR Smith – Cleveland Cavaliers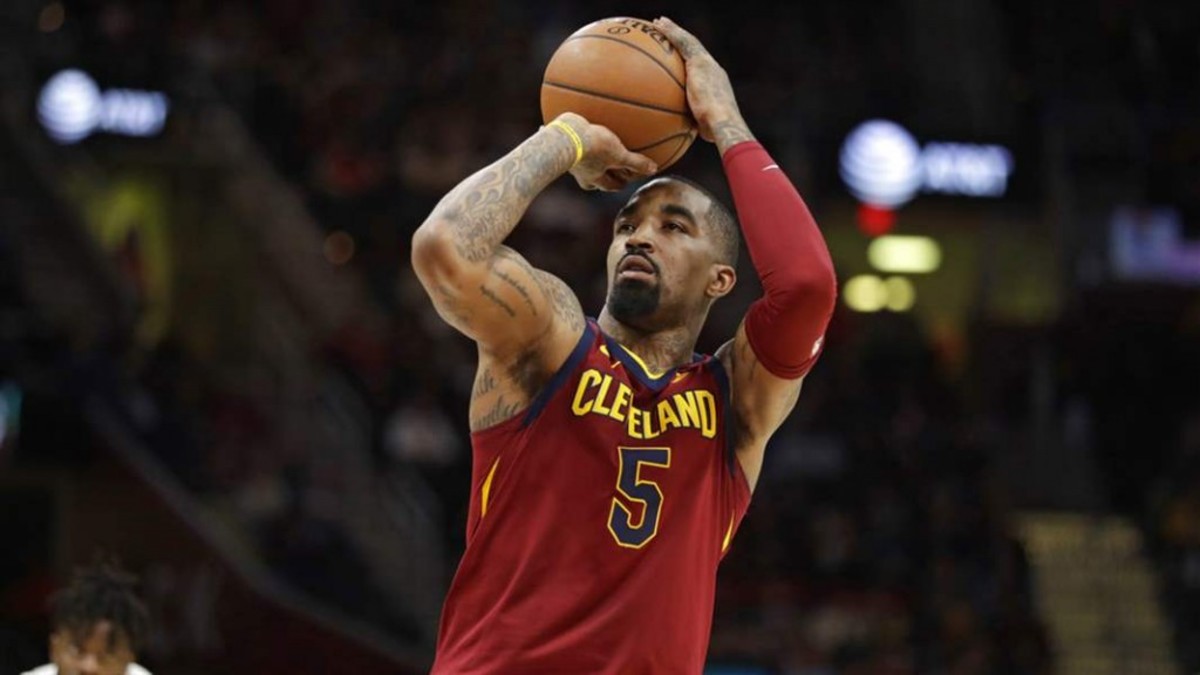 JR Smith wasn't a part of the team's rotation this year and he was clearly frustrated with the way they decided to deal with this season. He expected to be traded, but there were no takers for the aging veteran. He's likely to be bought out or waived in the summer.
Matthew Dellavedova – Cleveland Cavaliers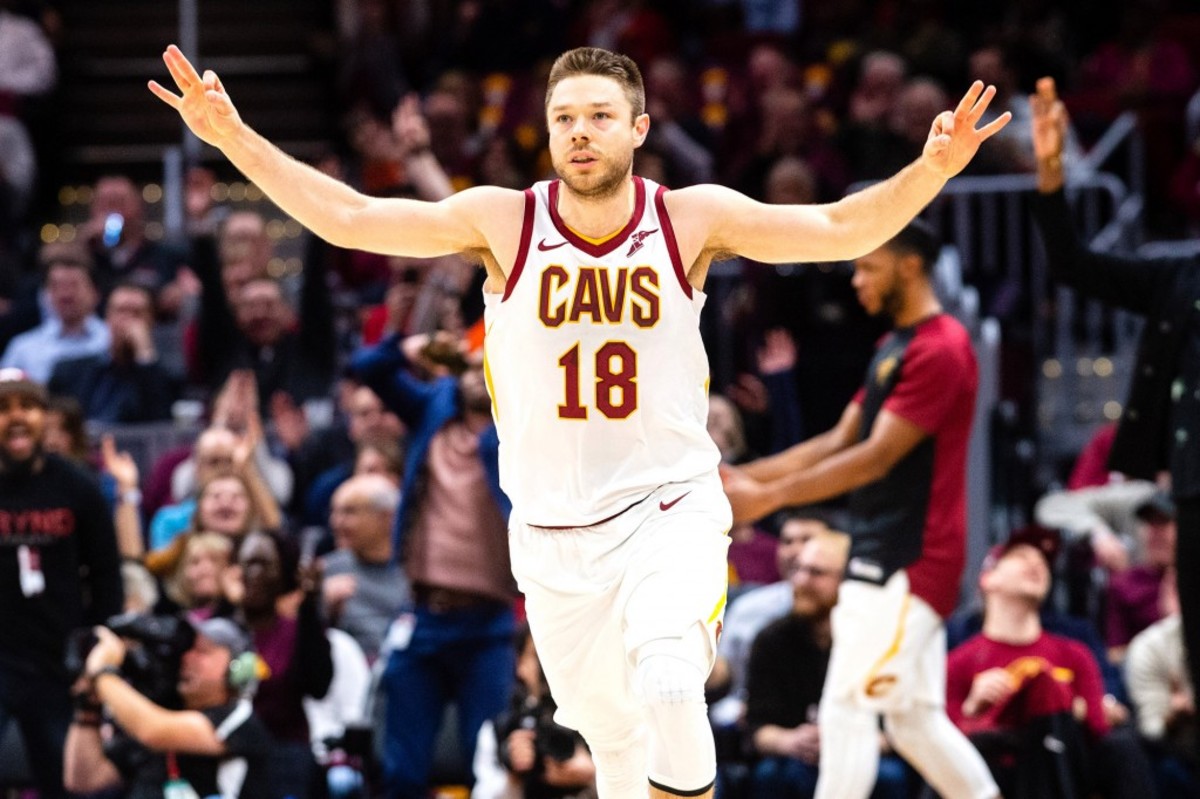 Dellavedova joined the Milwaukee Bucks, but was eventually sent back home in the George Hill trade. Delly became a local idol for his suffocating defense over Stephen Curry in the Finals, and he was never truly appreciated with the Bucks.
Tristan Thompson – Cleveland Cavaliers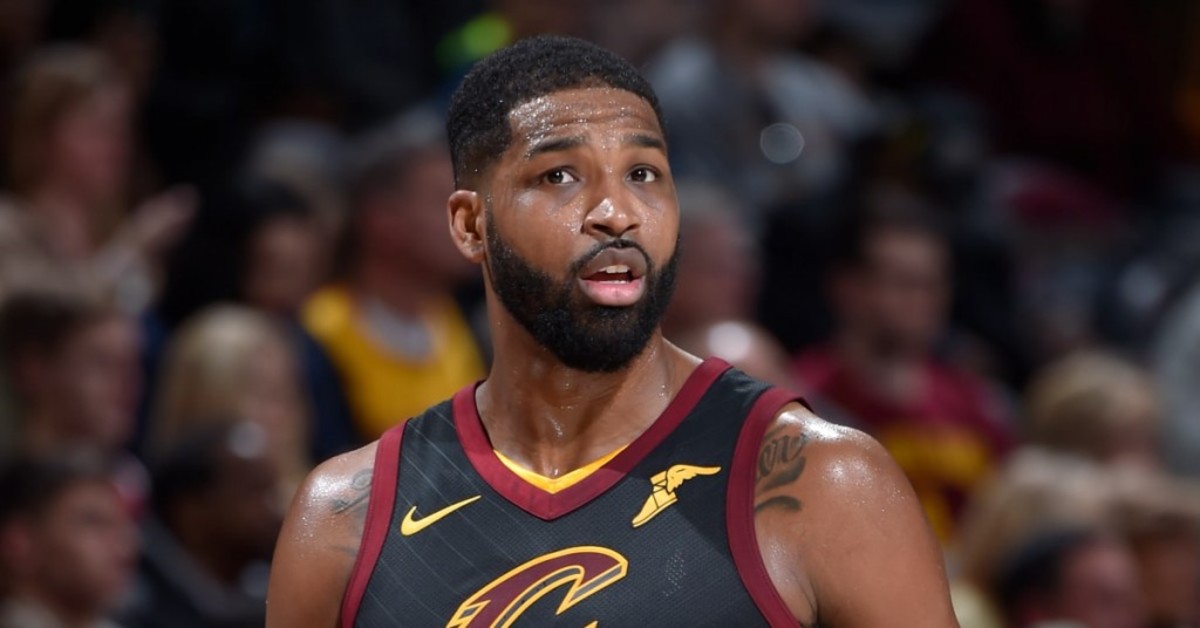 Tristan Thompson had a career year during the 2016 campaign, but his level took a major dip ever since. The big man has made the headlines more because of his relationship scandals than for his actual ability to help the team.
Kevin Love – Cleveland Cavaliers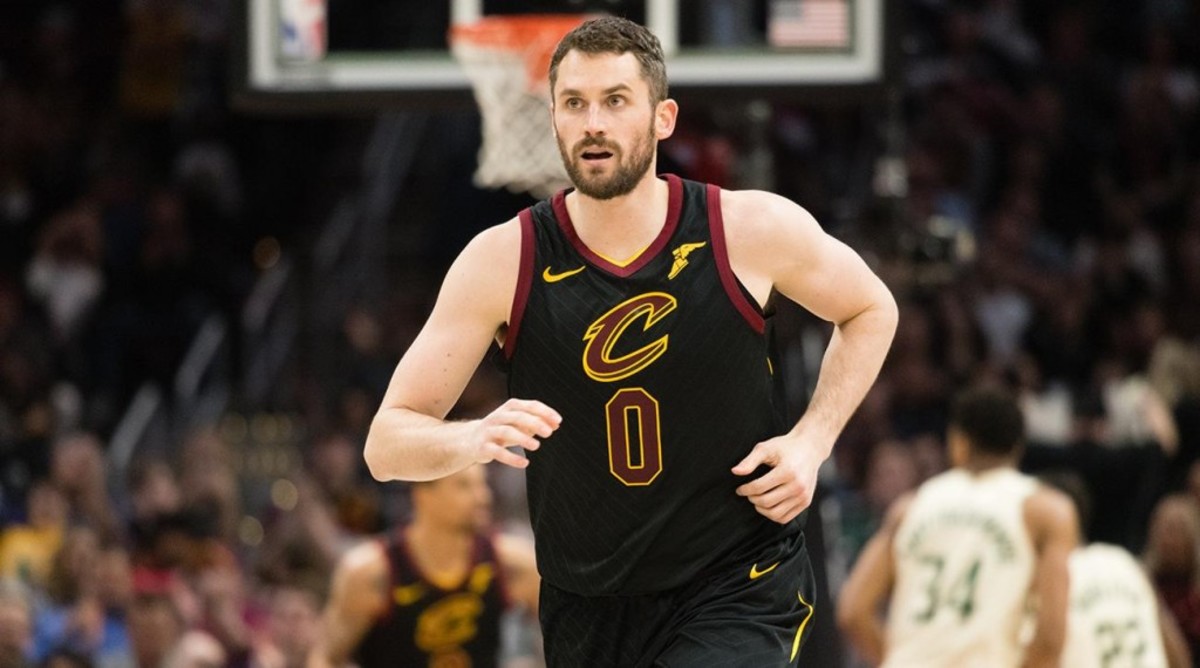 Kevin Love signed a huge extension with the Cleveland Cavaliers even though LeBron James was heading out the door, finally becoming the team's go-to-guy to lead their post-Championship era.
Sadly, he wasn't able to play for most of the season as he was sidelined with an injury. He was a prime trade candidate prior to the deadline, and will likely be traded in the summer, barring something major happens.
Read More
Comparing Michael Jordan, LeBron James And Kobe Bryant At Age 34
Vanessa Bryant Willing To Keep Having Babies Until She Can Deliver Kobe A Boy
Full Player Comparison: Stephen Curry vs. Russell Westbrook (Breakdown)
Kyrie Irving – Boston Celtics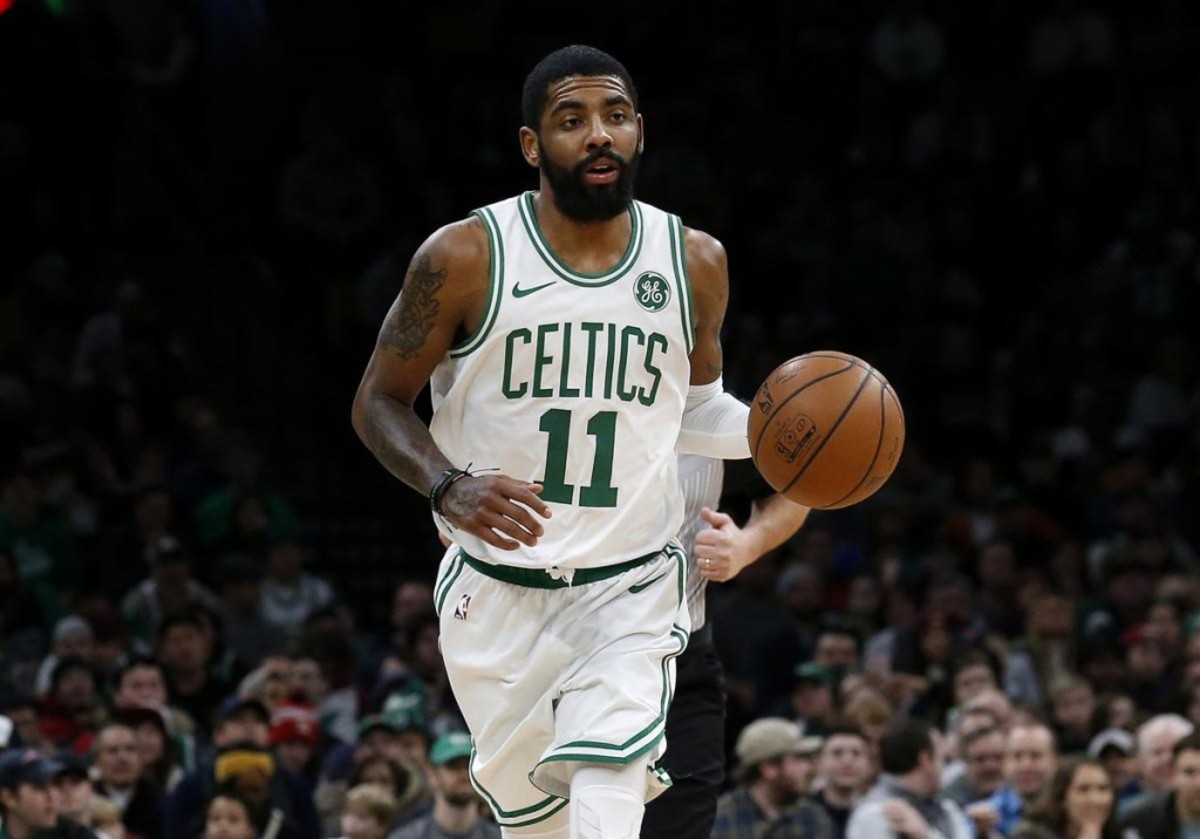 Kyrie Irving hit the biggest shot in Cleveland Cavaliers' history, just to force a trade out of the team because he didn't want to be LeBron's sidekick anymore, eventually joining the Boston Celtics.
Now, he's apologized to LeBron for the way he handled things back then, as he's struggled to step up as the Celtics' leader. Still, he's one of the best scorers in the world, and the Celtics are a legit threat in the East.
LeBron James – Los Angeles Lakers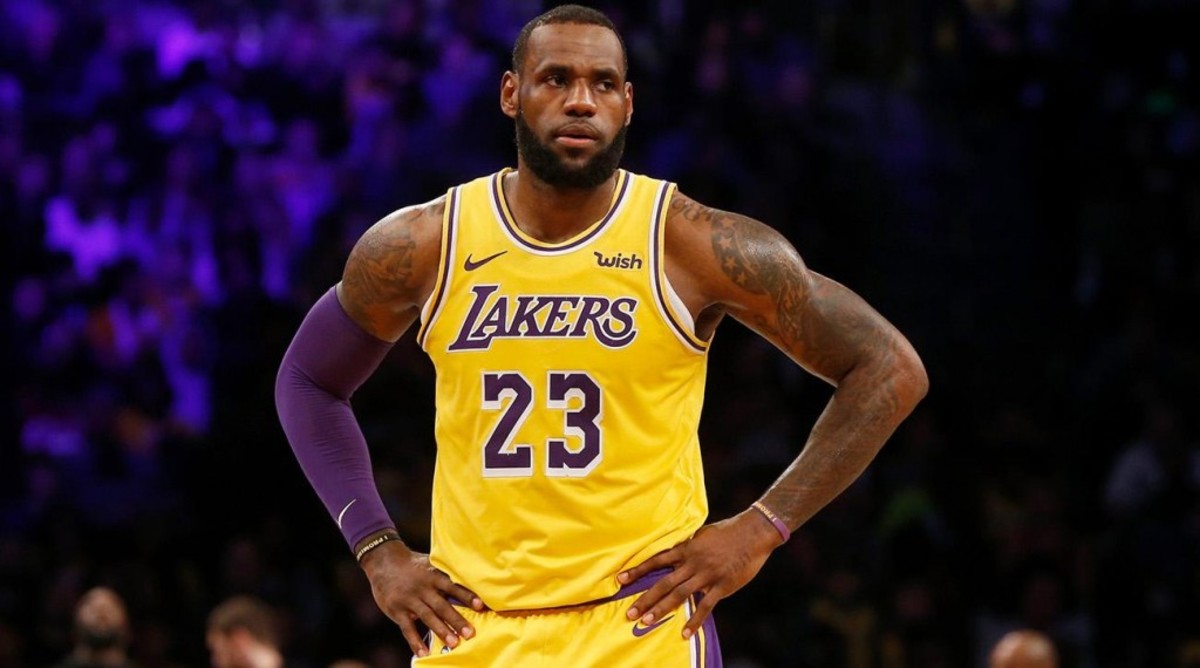 LeBron shocked the world when he decided to join the Los Angeles Lakers and finally prove his doubters wrong by dominating the Western Conference, something that, as we may know by now, didn't happen.
James' Lakers became the league's laughing stock as soon as he fell down with an injury and it looks like the team desperately needs to make a huge move in the summer. For now, he must really miss Ohio.