The Chicago Bulls have been stuck in basketball hell for quite some time. They're not bad enough to tank, nor good enough to compete right away, and being stuck in the middle is the worst place to be if you're an NBA franchise.
Throughout the course of history, this team has featured some of the most talented players ever, and while they're putting together quite a decent young core, there's still a lot of room for improvement in the Windy City.
That being said, they're once again entitled with the 7th overall pick in the Draft, and they might as well shop it around to try and enhance their roster right away. Today, we'll let you know about the players they should pursue:
Lonzo Ball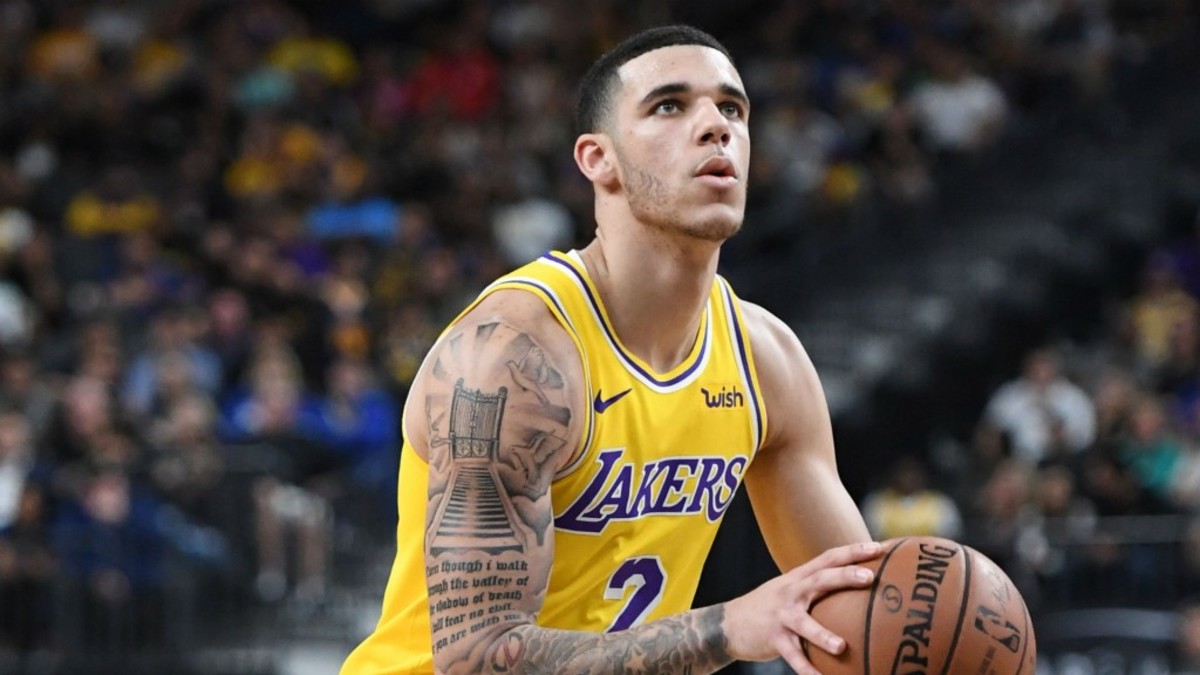 The Los Angeles Lakers are reportedly willing to part ways with Lonzo Ball in the summer, and it's clear that the Chicago Bulls are no longer sold on Kris Dunn as their playmaker for the future, so this one makes perfect sense.
The Bulls could put together a nice package featuring the 7th overall pick and Kris Dunn to the Lakers, who'd have a backup point guard, two picks in the top 10, and cap space to sign Kyrie Irving.
Kevin Love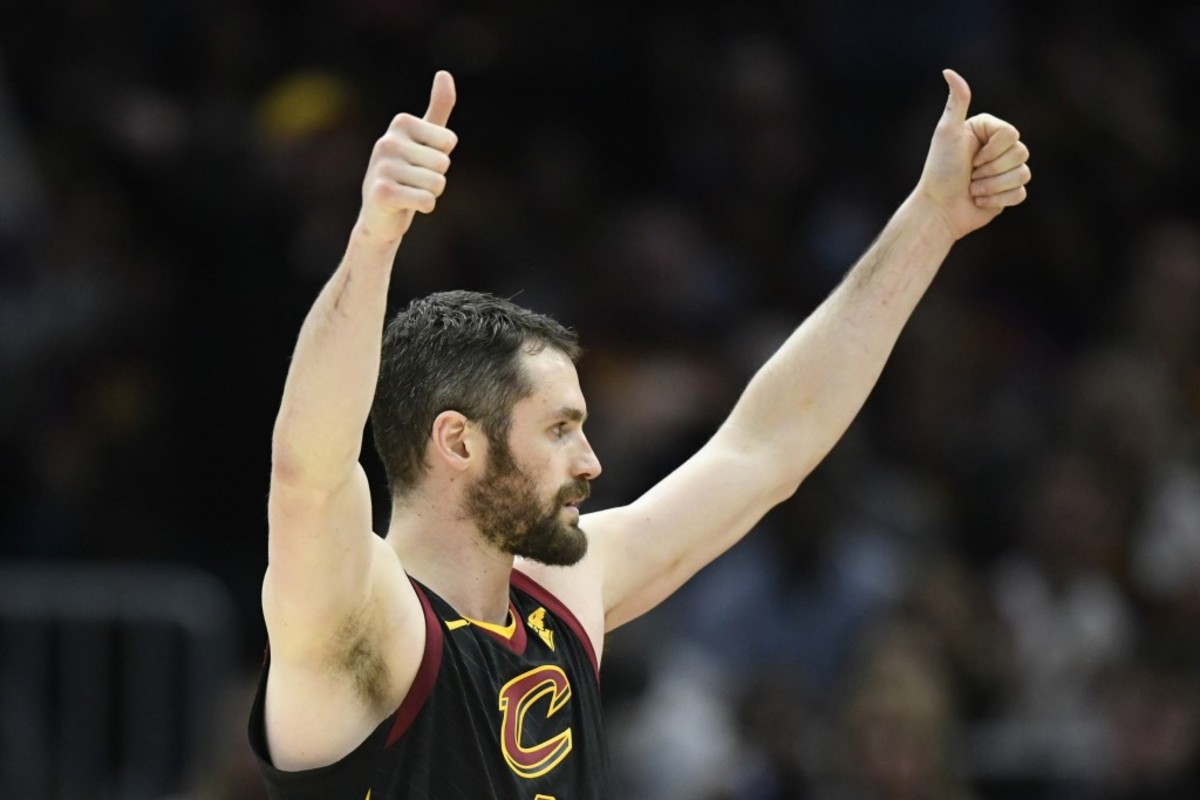 The Cleveland Cavaliers want a fresh start and the Chicago Bulls want to compete right away, so this would also be a win-win case-scenario. Jim Boylen wasn't exactly high on Wendell Carter Jr, so he could try and move him.
Trade package: Wendell Carter Jr, 7th overall pick, Denzel Valentine and Kris Dunn would be a fair offer for Kevin Love.
He would be a great fit next to Lauri Markkanen, and he'd definitely give the Bulls an instant boost to make a playoff run this year. So, they could pair Wendell Carter Jr with the pick to try and get this done.
Myles Turner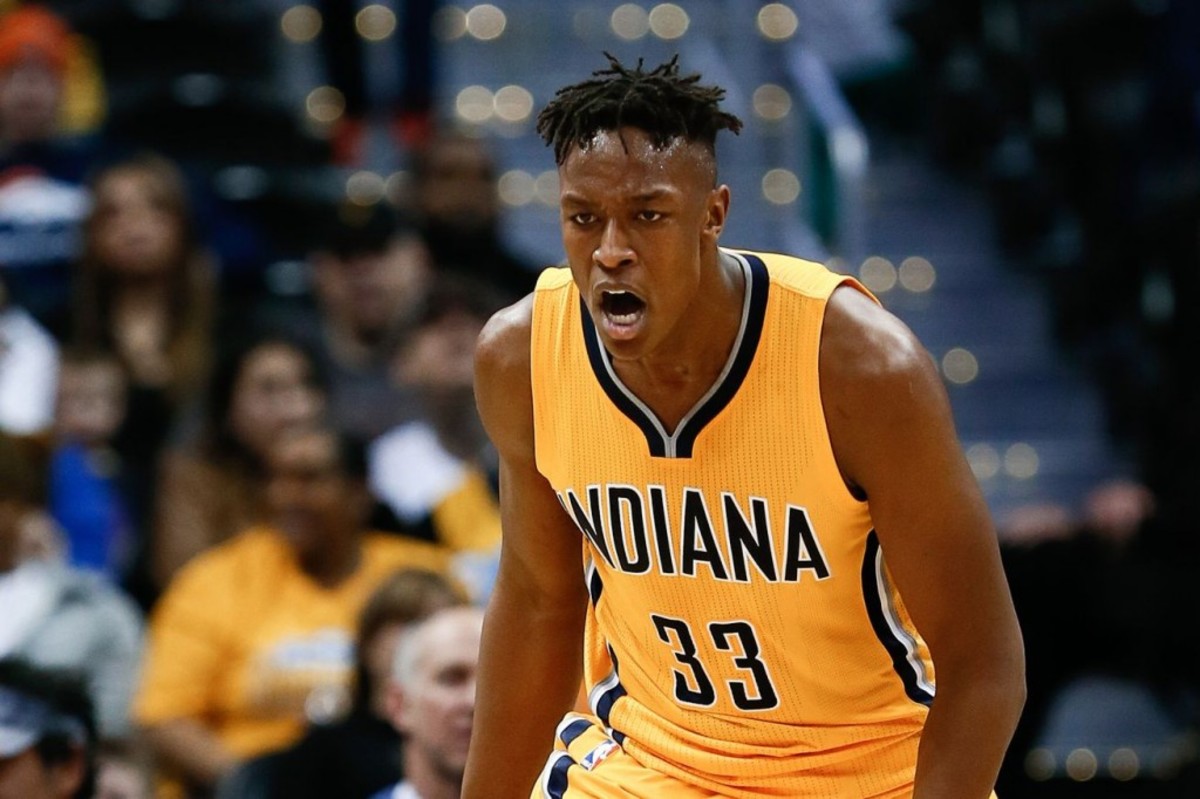 Myles Turner has shown glimpses of greatness throughout his young career, but he's yet to take a step forward on his development and establish himself as one of the world's best two-way big man.
Turner can block shots and hit the three on a consistent basis, and the Bulls would love to have the kind of marquee talent on their roster. They could get him for the 7th overall pick, Wendell Carter Jr, and Denzel Valentine.
Mike Conley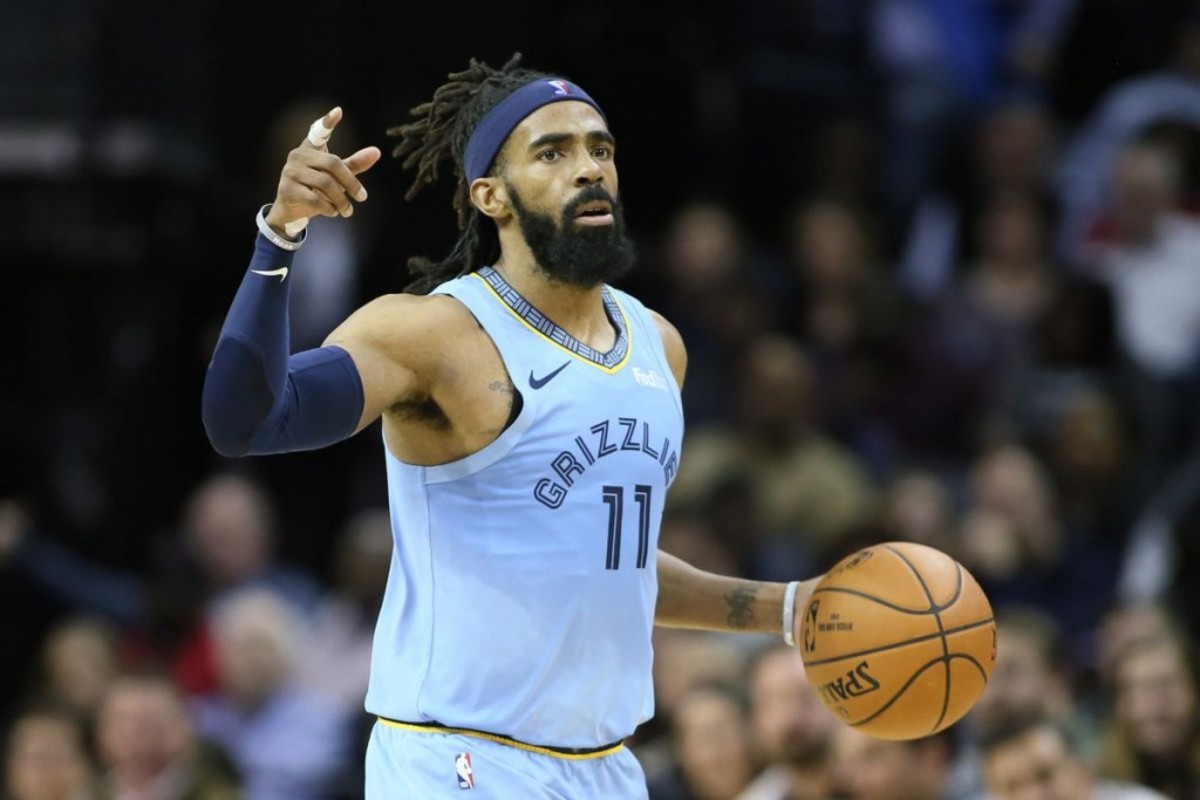 Once again, the Bulls may be in the market for a veteran point guard and some proven talents, and the Memphis Grizzlies want to move on from the grit-and-grind era, so Mike Conley's definitely going to be on the trade block.
So, with the Bulls wanting to make a playoff run and put some pressure on Kris Dunn as well, they might as well try and acquire Mike Conley in return for Denzel Valentine, Wendell Carter Jr, and the 7th overall pick.
Read More
The Perfect Trade For The New Orleans Pelicans: Zion Williamson And Young Squad
NBA Trade Rumors: Pelicans Staffers 'Loved' Lakers First Offer For Anthony Davis
The Perfect And Realistic Lineup For LeBron James Next Season