The NBA has truly become an international game, with so many players coming from outside the United States. Nothing is more apparent to this fact when all NBA individual awards were awarded to international players this season.
While the NBA games are played in the United States (Toronto the exception of course), you will most likely see more than a few international players during an NBA game. At the same time, some of the best players in the league are born abroad- and are well-recognized across the globe.
Here are the Top 10 best International Players in the National Basketball Association.
10. Nikola Vucevic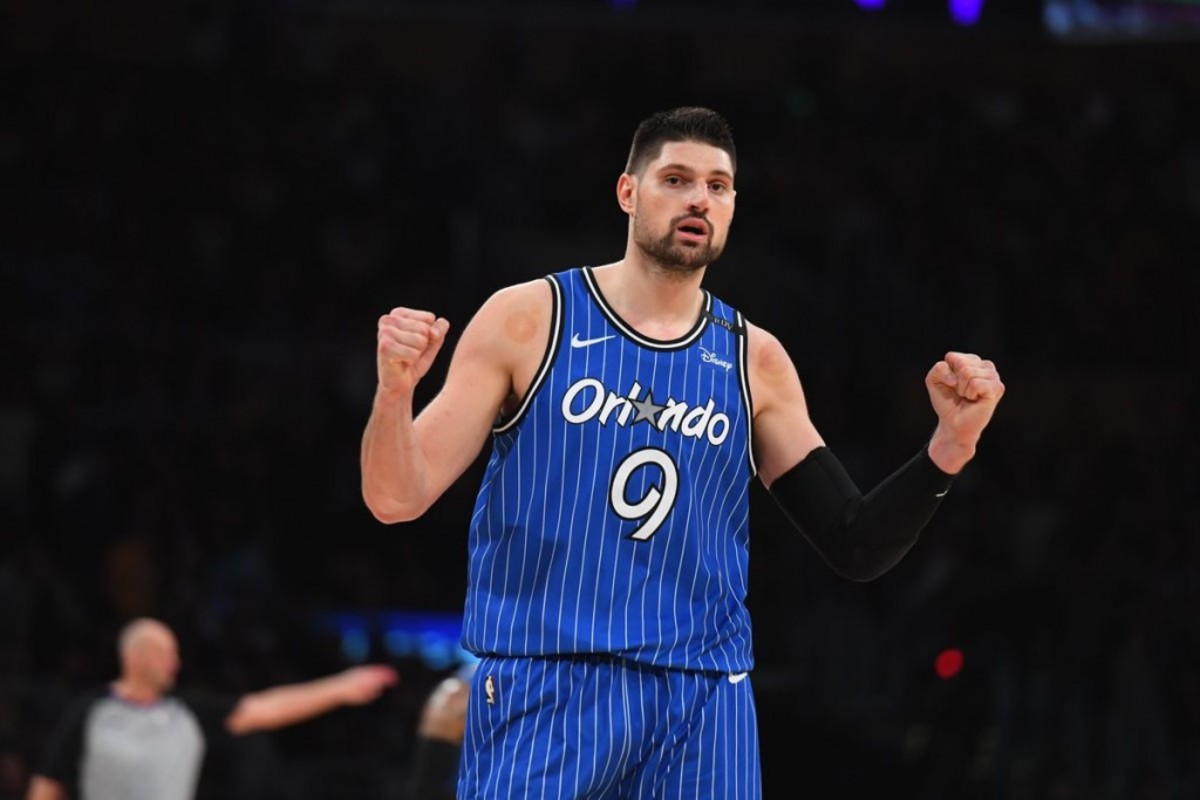 Vucevic had a monster season last year, averaging around 21 and 12. As a reward for his quality production, he was offered a max deal from the Magic and he gladly accepted.
He is a consistent 20-10 guy who has become a legitimate knockdown shooter from the perimeter. On a team with very few scoring options, Vucevic has kept the Magic afloat on many occasions. He is also a big body who can bang in the paint and score inside and can be an All-Star once again this coming season if he continues his production offensively.
9. Clint Capela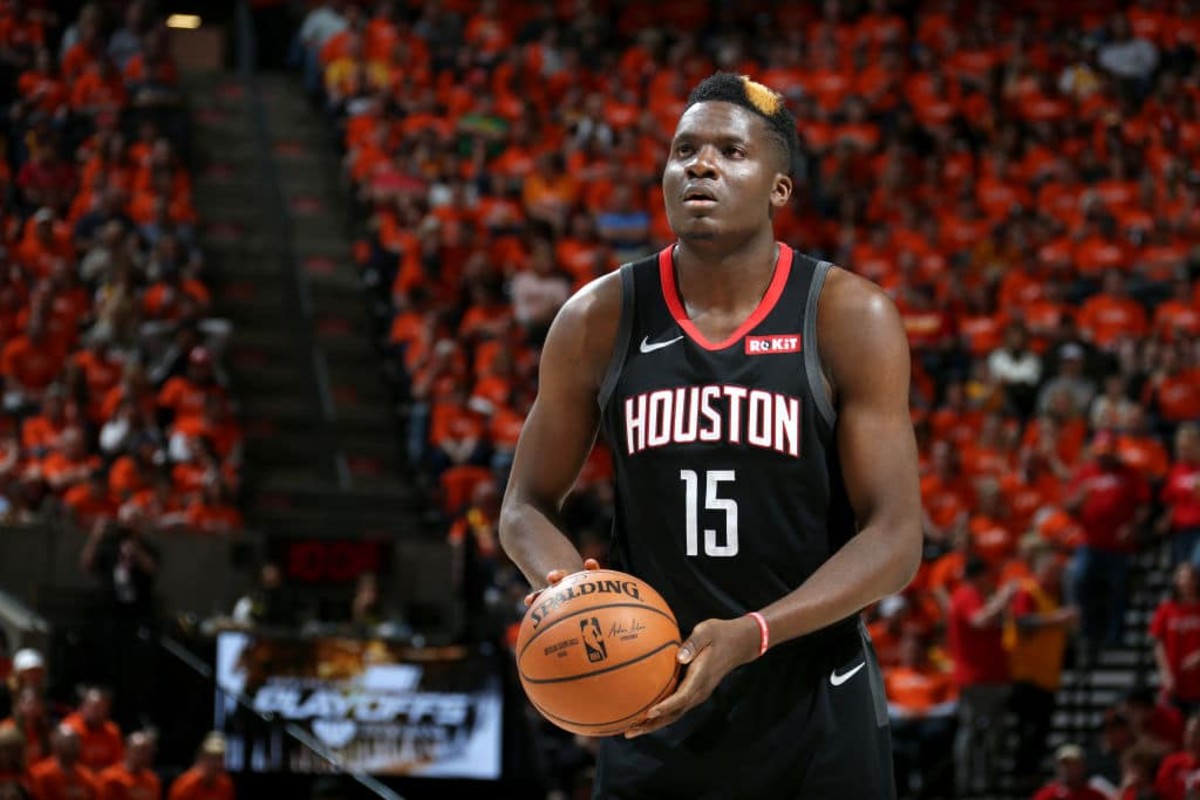 Capela might surprise some people, but he is a defensive stalwart who is perfect for the Rockets system. He enjoys playing defense and crashing the boards, and is also very effective at finishing alley-oop jams.
What makes Capela particularly valuable is his ability to run the floor. He is very mobile for a big man, and that was the main reason why he overtook Dwight Howard as the Rocket's main big man.
8. Kristaps Porzingis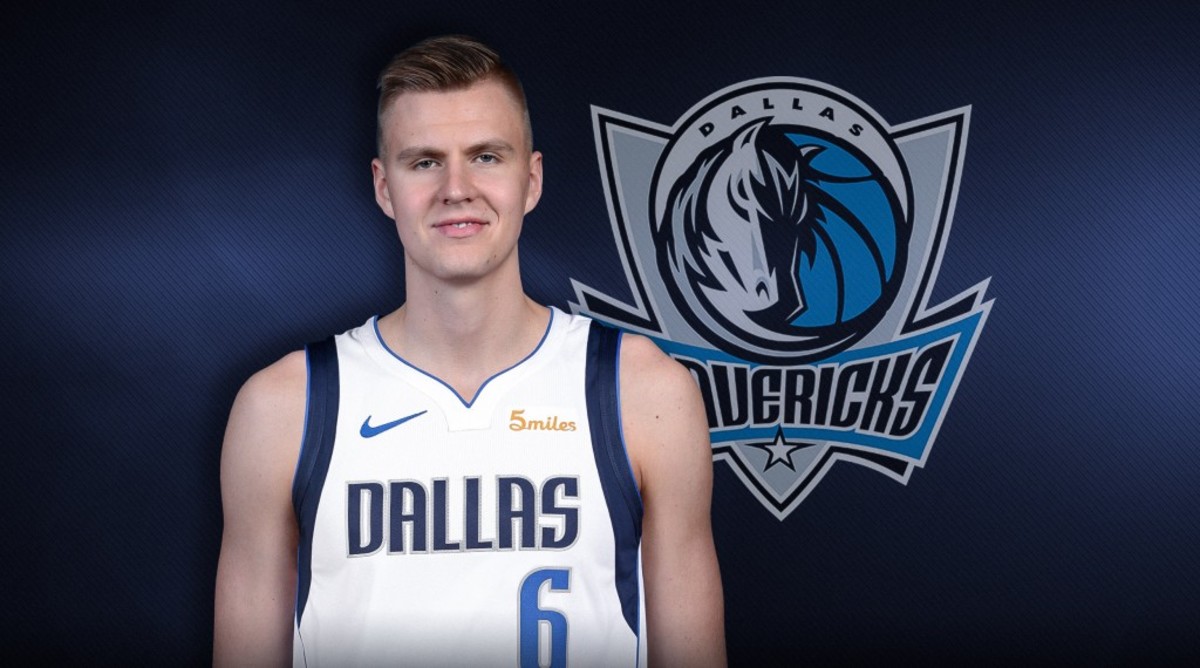 If Porzingis can return healthy and back to his dominant self, he will certainly be higher on this list. But it might take some time for him to return to form after his injury, and also to get him acclimated to playing with Luka Doncic.
Porzingis is truly a unicorn player, who is able to score and defend at an All-Star level. There are certainly exciting times in Dallas.
7. Pascal Siakam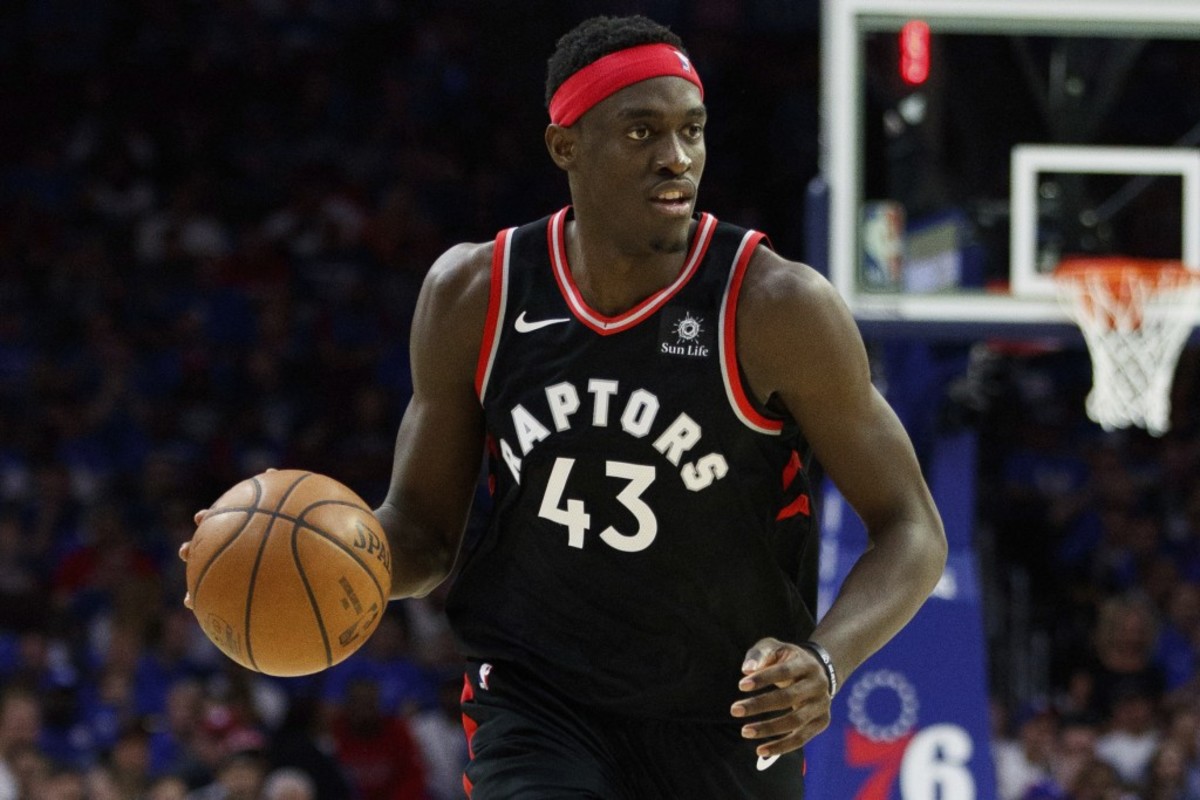 Pascal Siakam had an amazing season, capturing the NBA Championship while winning Most Improved Player. With so many players vying for the award, Siakam showcased offensive and defensive consistency all season long to edge out everyone else.
Siakam is a perfect forward player, who can do it all on the court. If he can continue raising his game, it won't be long before he is an All-Star.
6. Rudy Gobert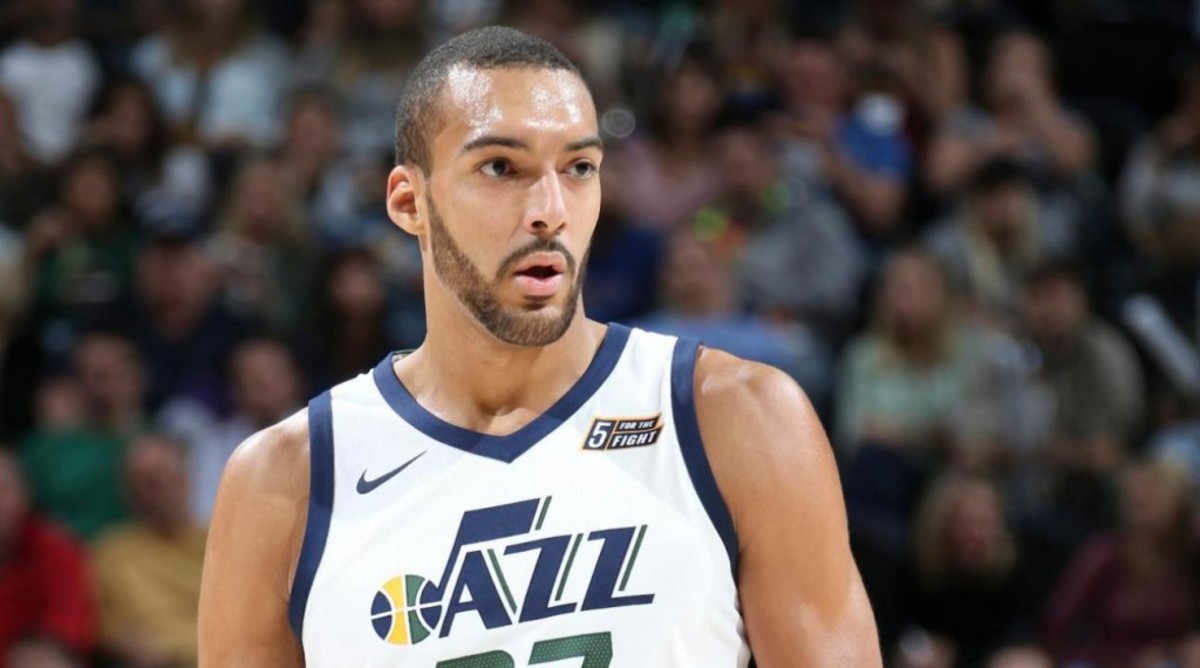 Reigning Defensive Player of the Year Rudy Gobert is very possibly the best defensive player in the league. He is completely dominant defensively and affects the game with his length and shot-blocking.
Gobert is very consistent defensively and is a monster on the boards. He is a walking double-double and a master shot deflector.
5. Luka Doncic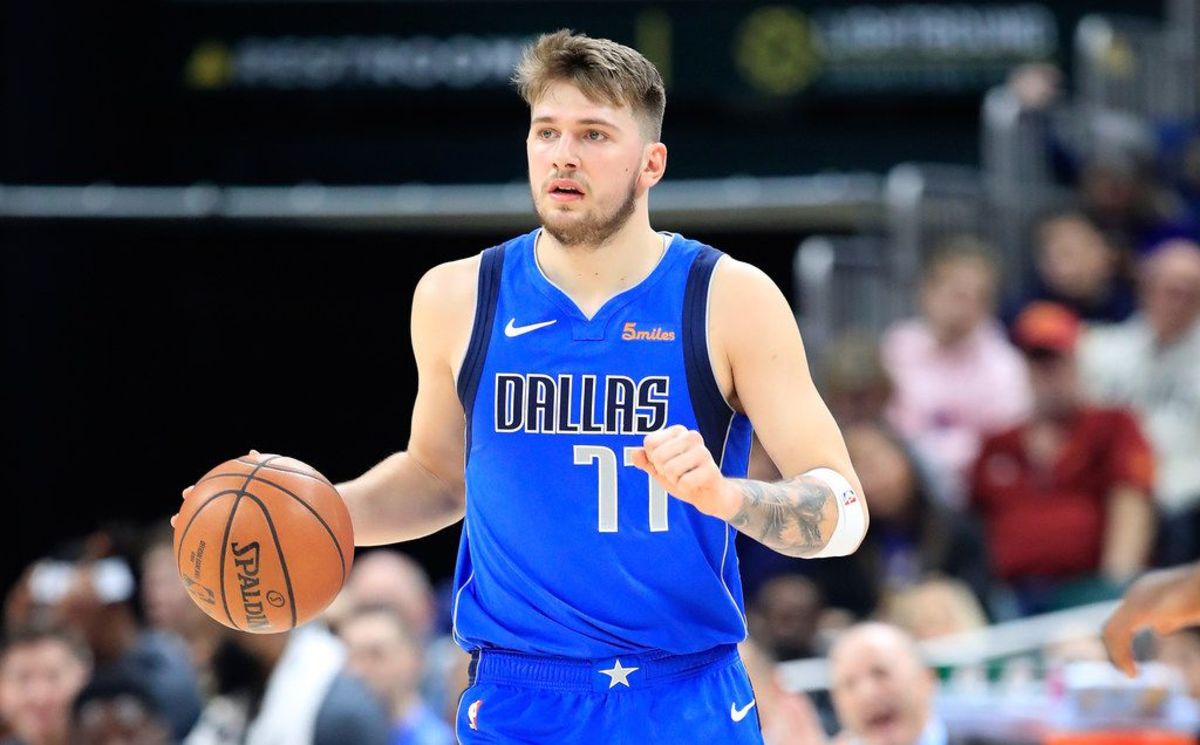 Luka had one of the most memorable rookie seasons in recent memory, putting up almost 21, 8, and 6 while performing in countless clutch situations.
What made Luka stand out specifically was his maturity and approach to the game. He plays like a veteran and seems to have a natural instinct on scoring and passing the ball. Doncic is expected to be the main man for Dallas this season, and we might see a spike in his numbers because of it.
4. Ben Simmons
Ben Simmons was very hyped out of college, and he has certainly lived up to it. Simmons is a special talent, thanks to his ability to run the floor as a pure point guard with the body of a power forward. Simmons is a legitimate triple-double threat every night, and it is very difficult to stop him from getting to the rim.
If Simmons can develop a jump shot, he might give the Sixers might easily be the best team in the East. enough ammo to solidify themselves as the #1 favorite in the Eastern Conference.
3. Nikola Jokic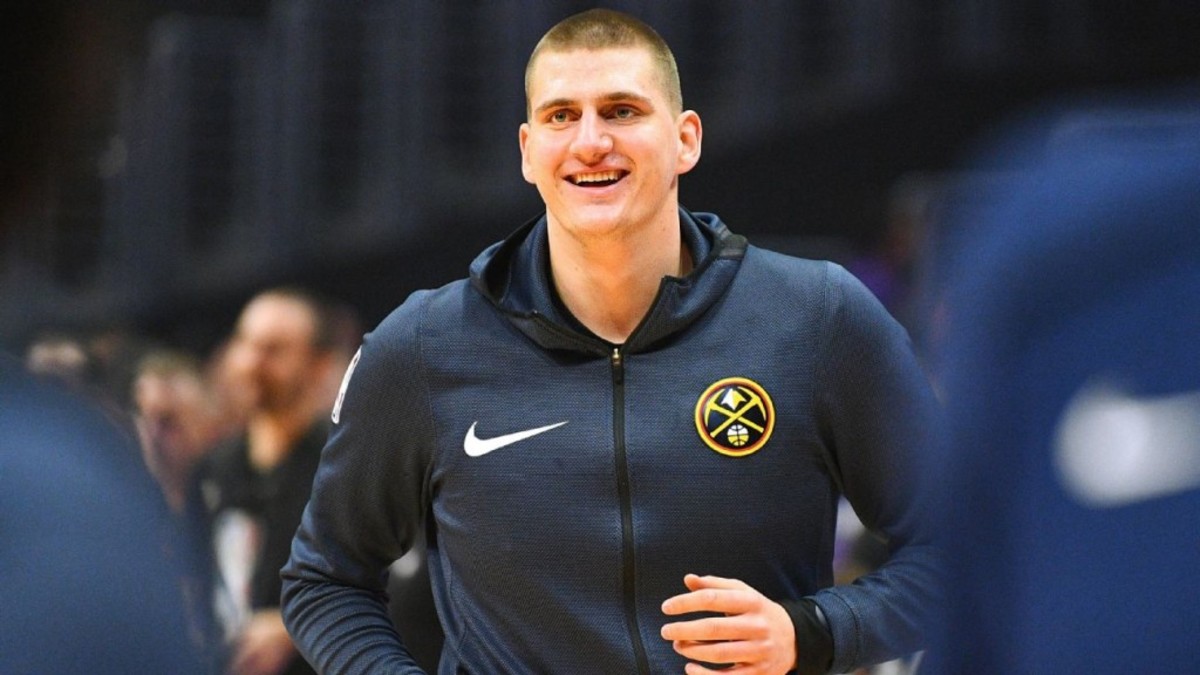 Jokic is one of the best big men in the league, and the second-best international player in the NBA. He can hurt you in a variety of ways, through his scoring ability, passing, and rebounding. Jokic is the focal point of a Denver Nuggets team that is anticipating big things this season, and he might be a legitimate MVP candidate if they are able to win enough games.
Jokic averaged around 20, 11, and 7 while playing the point center for his very successful team last year. Jokic might be the man to lead his team deeper in the Playoffs this coming season, which will make his resume look even shinier.
2. Joel Embiid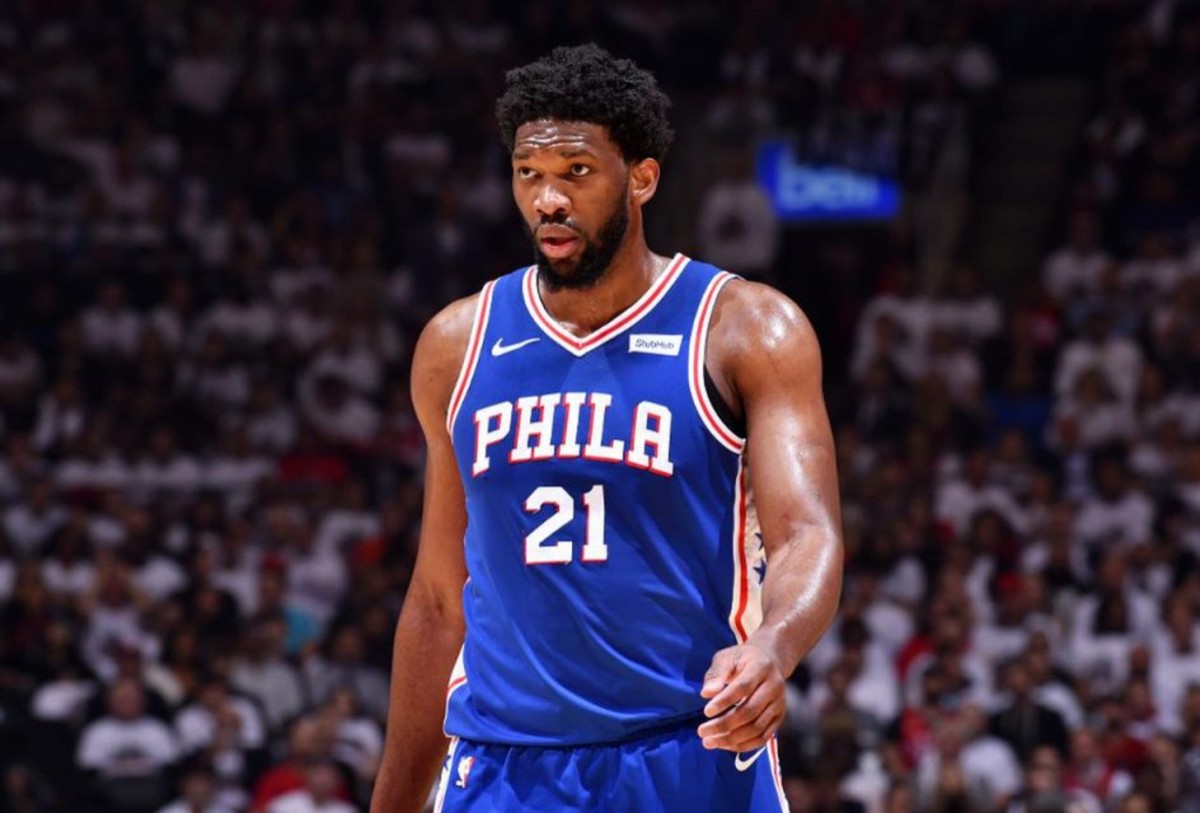 Joel Embiid averaged a monster 27.5 ppg, 13.6 rebounds, and 3.7 assists in an All-NBA worthy season last year.
He is the best player in Philly and is aiming to be the best player in the world. If he can stay healthy, he might have a shot. Embiid is scary good, with the skills of a guard despite standing over 7 feet tall. Embiid can score in every way possible and is becoming a better shooter as well. This might be the season where Embiid and the Sixers reach the NBA
Finals, mainly due to his spectacular play on both ends.
1. Giannis Antetokounmpo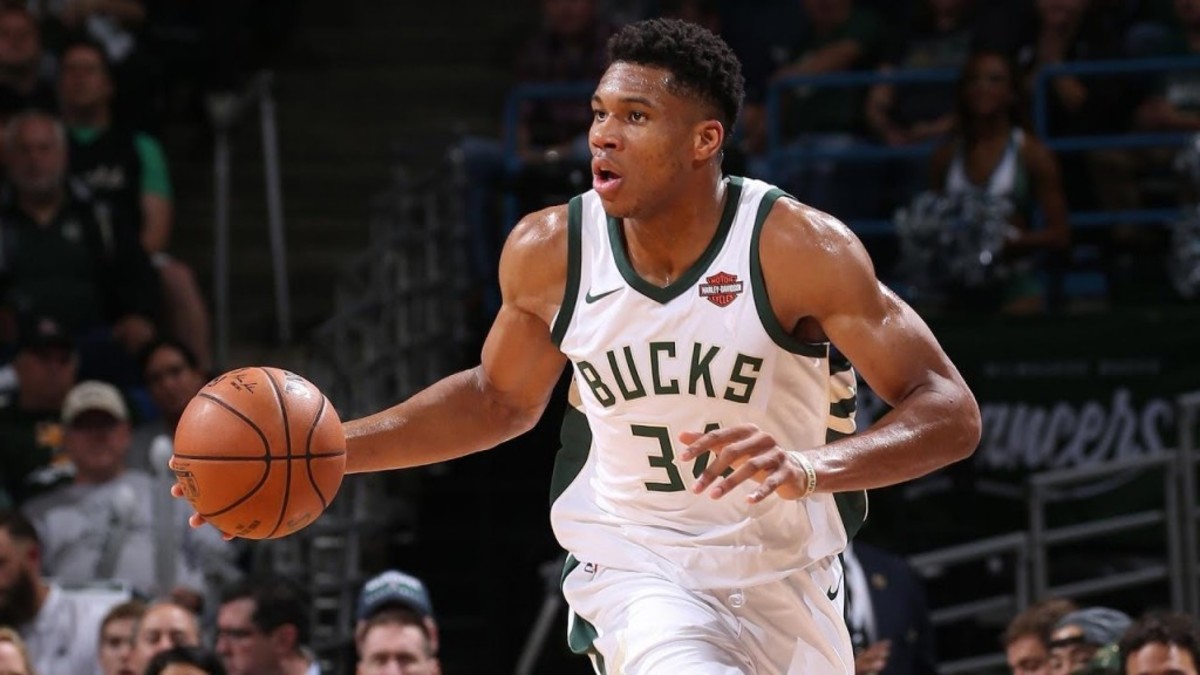 Reigning MVP Giannis Antetokounmpo is easily the best foreign player in the league. His numbers across the board were extremely impressive and even managed to win the MVP award over James Harden who also had a phenomenal season.
Giannis averaged nearly 28 points a game to go along with 12.5 rebounds for a Bucks team that had the best record in the NBA. Giannis will most likely finish this season with similar numbers, and still be the number one guy on this list.
Giannis has all the tools to be an all-time great, and it is only a matter of time before he is awarded an NBA Championship for his efforts.
Next
4 Important Reasons Why Kyrie Irving Is Overrated
Ranking The Best NBA Point Guards By Tiers
NBA Rumors: 5 Players That Might Not Finish The Season In Boston
NBA Trade Rumors: Chris Paul To Heat Is A Done Deal
Scottie Pippen Doesn't Think The Clippers Are Ready To Win A Championship