The Celtics were shaping up to be one of the best teams in the league once they were able to trade an injured and miniature Isaiah Thomas for superstar Kyrie Irving. They also added another star in Gordon Hayward and saw the star potential of both Jason Taytum and Jaylen Brown in the making. They also had an All-Star in Al Horford, making them the favorites in the East.
But it did not work out that way. A few years later, the Celtics look in trouble. Their young stars have not yet become bonafide All-Stars while their team looks completely different. Not to mention, certain massive mistakes were made by the Celtics front office, which has led them to not capture a championship. Here are the key reasons why the Celtics are not NBA Champions.
1. Failing To Pair Anthony Davis With Kyrie Irving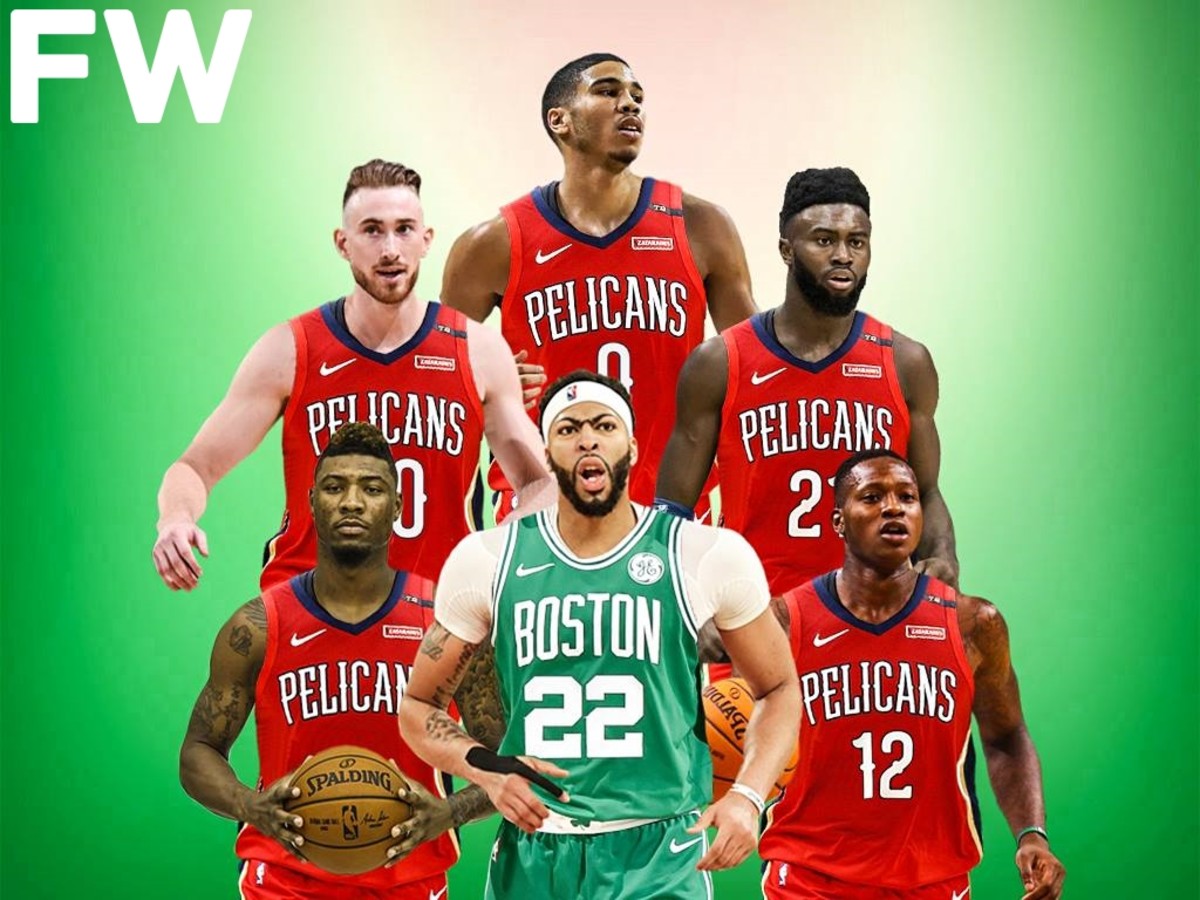 This might be the biggest mistake by the great Danny Ainge. Davis was available for trade, and everyone knew that. Even though Davis made it clear he wanted the Lakers, the Celtics could have taken a leap and decided to part ways with some of their pieces, including Jaylen Brown and Marcus Smart and a multitude of first-round picks, to make this deal happen.
While the idea was not to lose key pieces for possibly a one-year rental, Kawhi Leonard and Toronto showed how taking a leap might be worth it. Big risk, big reward. Davis with Kyrie would have dominated the East.
2. Didn't Trade For Paul George or Jimmy Butler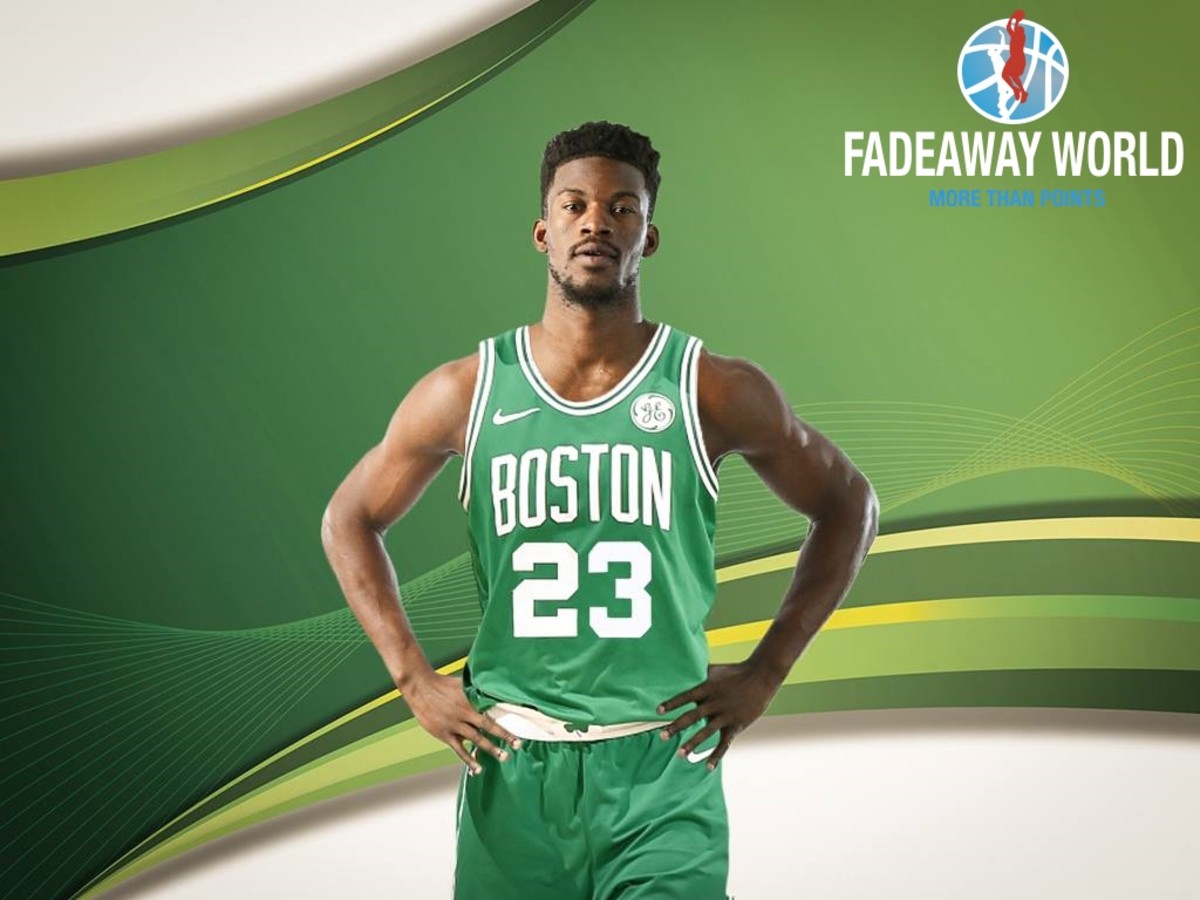 The Celtics could have traded for George or Butler. They had the pieces and even picks to spread the wealth. But they did not do it. George has emerged as an MVP candidate and one of the best players in the league, while Butler is a star two-way player.
Considering the trade packages that led to their trades to Oklahoma City and Philadelphia respectively, the Celtics could have pulled it off.
Pairing George with Kyrie would have made them the favorites in the East, and possibly convinced both of them to stay in the long haul. But Ainge did not take this leap either.
3. Losing Key Pieces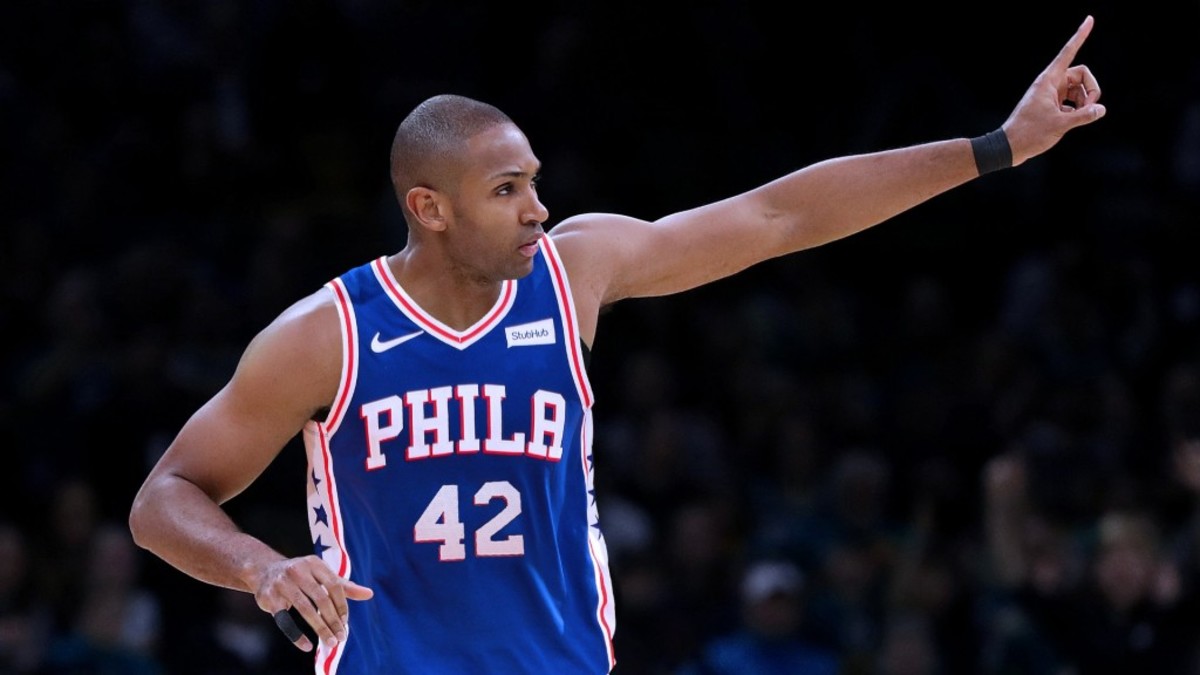 Despite losing out on three potential superstar players, the Celtics still lost major pieces in Free Agency. Horford joins Philly, Terry Rozier joins Charlotte, and Marcus Morris decides to join New York. Jaylen Brown is likely next to leave after demanding a max contract. Not to mention, Kyrie took his talents to Brooklyn which effectively ends the Kyrie-Celtics potential superteam era.
Instead of making leaps to make the Celtics competitors and convincing their stars to stay put, they are left with a team scrambled together by Kemba Walker, an unconfident Gordon Hayward, and Enes Kanter.
Even though the Celtics still own multiple picks, their Championship window seems to be closing fast.
Next
4 Important Reasons Why Kyrie Irving Is Overrated
Ranking The Best NBA Point Guards By Tiers
NBA Rumors: 5 Players That Might Not Finish The Season In Boston
The Top 10 Best International Players In The NBA
NBA Rumors: Oklahoma City Thunder Exploring Options To Trade Steven Adams