It's funny how life turns out some times. More often than not, the only thing holding a player back is its current environment and a change of airs helps them blossom and fulfill their potential. Sadly, teams often give up on their young players way too early.
But hey, you know what they say: one man's garbage is another man's treasure. Some of those players refused to give up on their careers and went on to shine elsewhere, up to the point where they're now playing important minutes for a contending team.
That happens to be the case with several former Cleveland Cavaliers players. Some of them struggled mightily at The Land and were cut or traded, while others thrived but their time came to an end eventually. Now, they're reunited at the Los Angeles Lakers and the biggest favorite to win the NBA Championship, and we'll break it down for you:
Quinn Cook (Preseason 2015)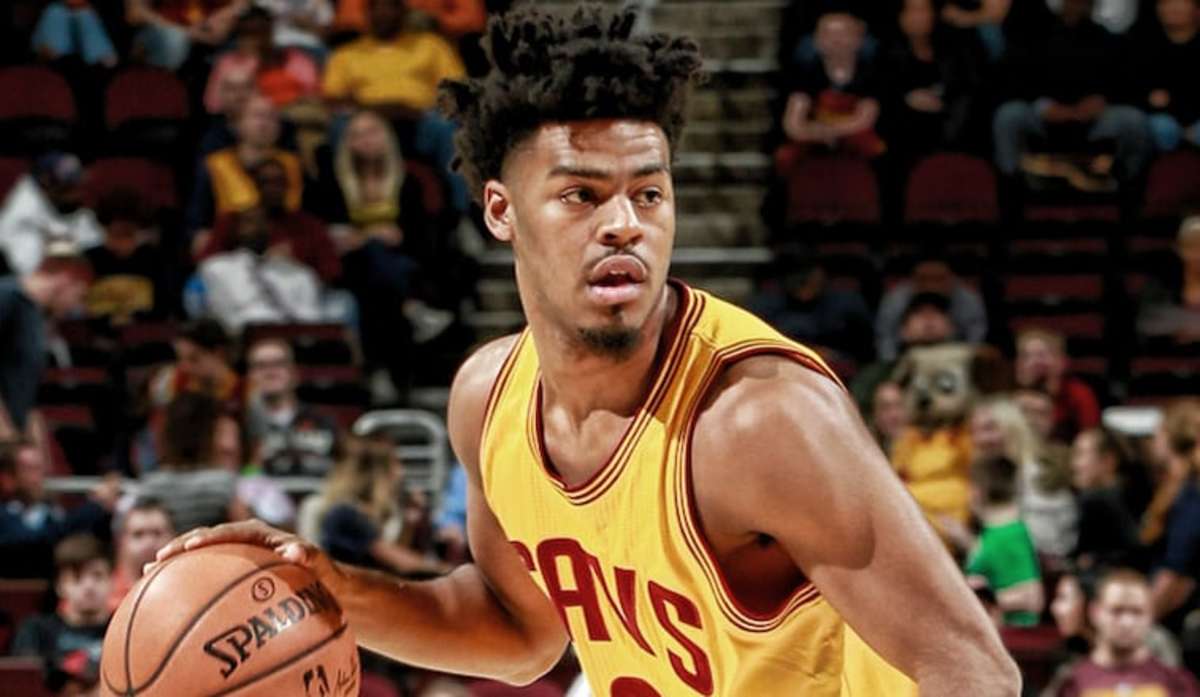 Quinn Cook has had his fair share of struggles. He went undrafted and signed a deal with the Cleveland Cavaliers in 2015 but was waived shortly after. The same happened to him next year with the New Orleans Pelicans and it wasn't until 2017 when he finally had a chance with the Dallas Mavericks.
Cook's solid stint with the Golden State Warriors and his contributions off the bench after spending a lot of time in the G-League granted him a spot in the Lakers' rotation for this season. He's not playing big minutes but hey, at least they acknowledge his hard work and respect the grind.
Danny Green (2019-10)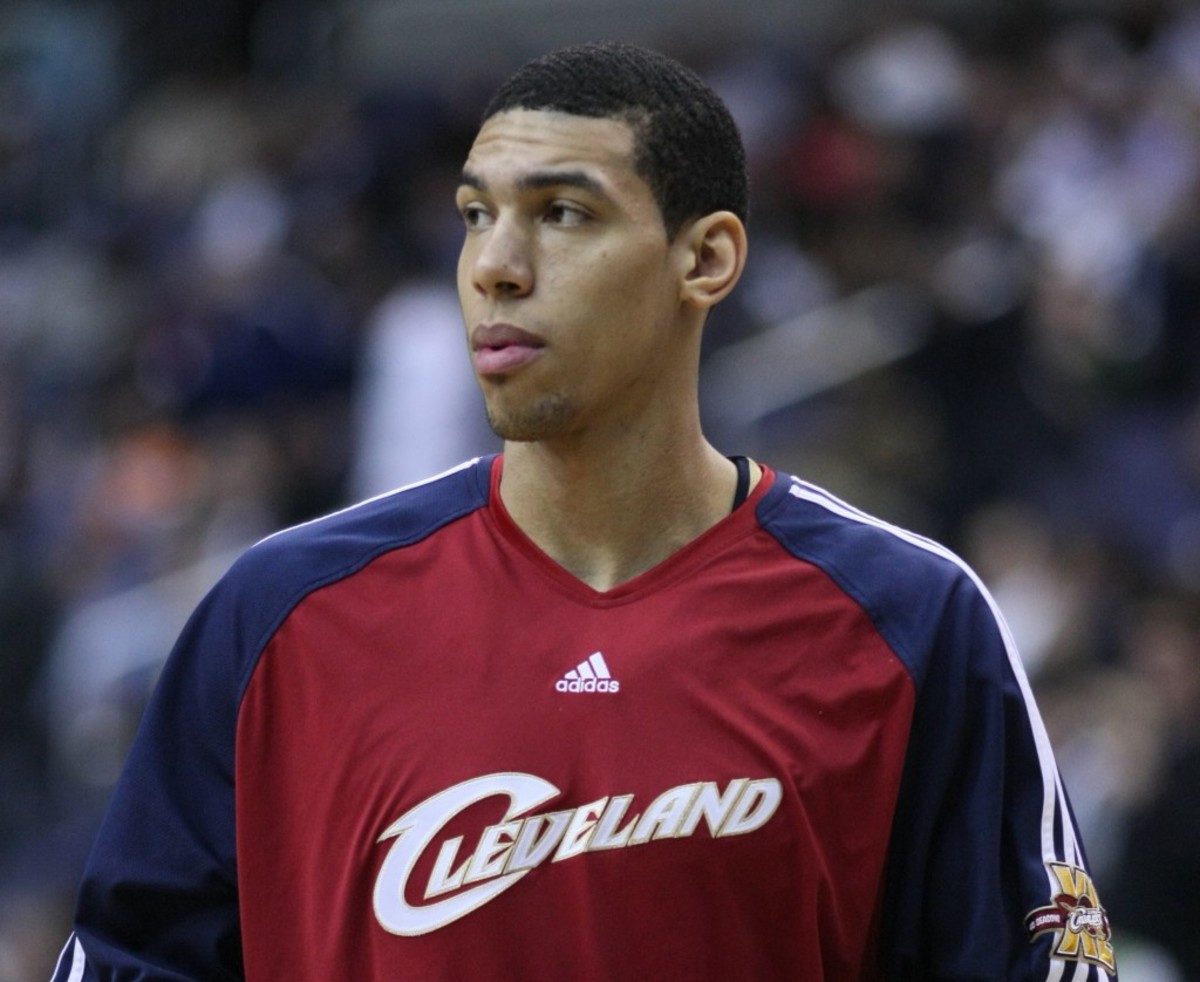 The Cleveland Cavaliers drafted Danny Green in the 2nd round of the 2009 NBA Draft but he only played 20 games with the franchise. He spent some time in the G-League and eventually had a chance to prove his worth with the San Antonio Spurs.
Fast-forward a couple of years and Green became one of the top-notch 3&D players in the league playing big minutes on a Championship contender. He's now won 2 rings with two franchises and has a huge role with the title-favored Lakers as well.
J.R. Smith (2015-19)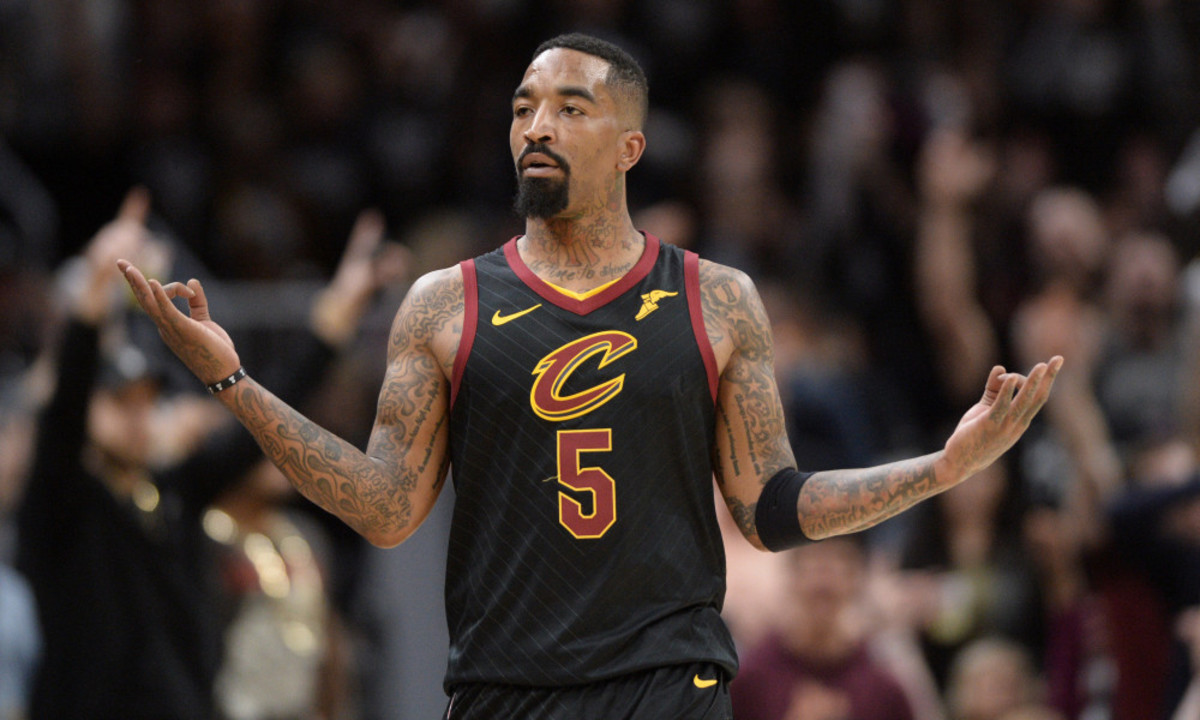 It seemed like the NBA was ready to give up on J.R. Smith when he was traded to the Cavaliers in 2015. His love for hitting the club and on-court antics made him a difficult player to cope with for coaches but LeBron James and 'The Land' really helped tame his character.
Smith was focused entirely on basketball for the first time on his career and he played a major part in their Championship run in 2016. Now, his hard work and maturity granted him a second shot at a ring with the purple and gold.
Dion Waiters (2012-15)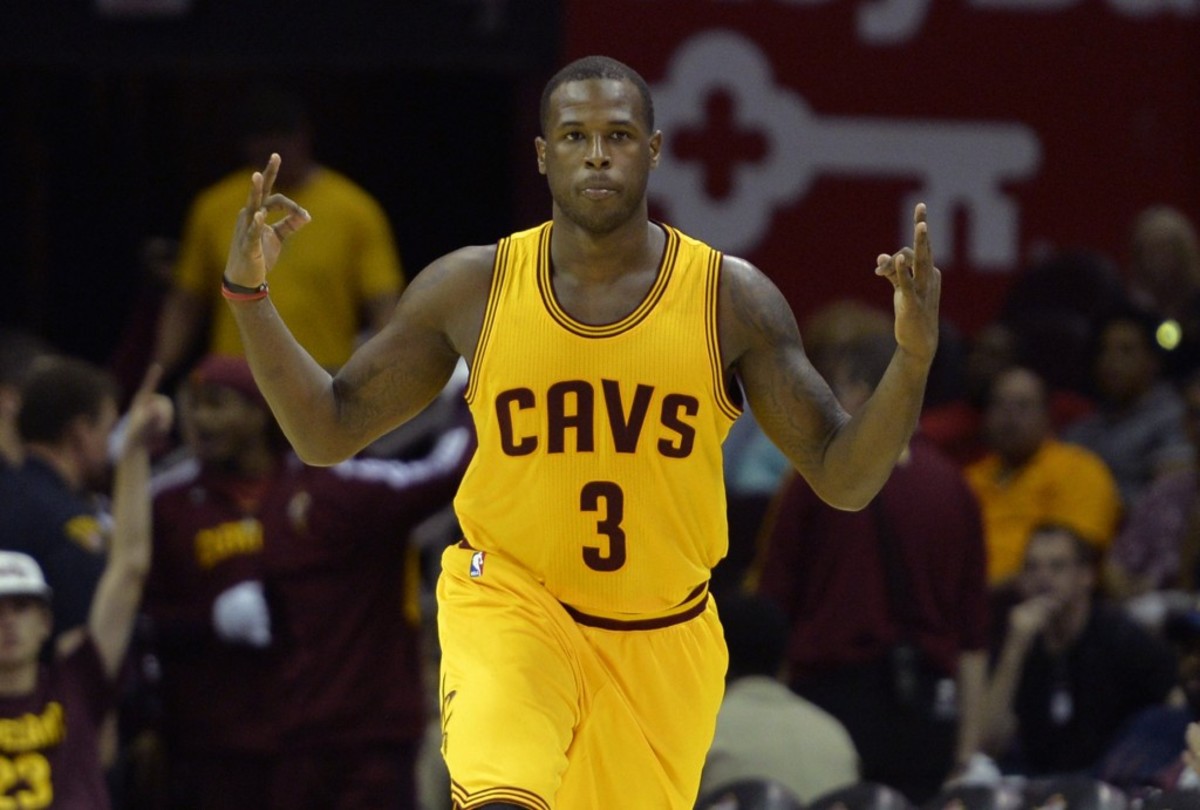 The Cleveland Cavaliers had high hopes on Dion Waiters when they drafted him but he failed to live up to the expectations. A poor work ethic, locker room issues, and a lack of chemistry with Kyrie Irving and LeBron James eventually put an end to his tenure in Ohio.
Waiters has bounced around the league ever seen and shown glimpses of being a great volume scorer from time to time but consistency continues to be an issue with him. He knows this is the last chance he'll have in the NBA so he better make the most out of it.
LeBron James (2003-10, 2014-18)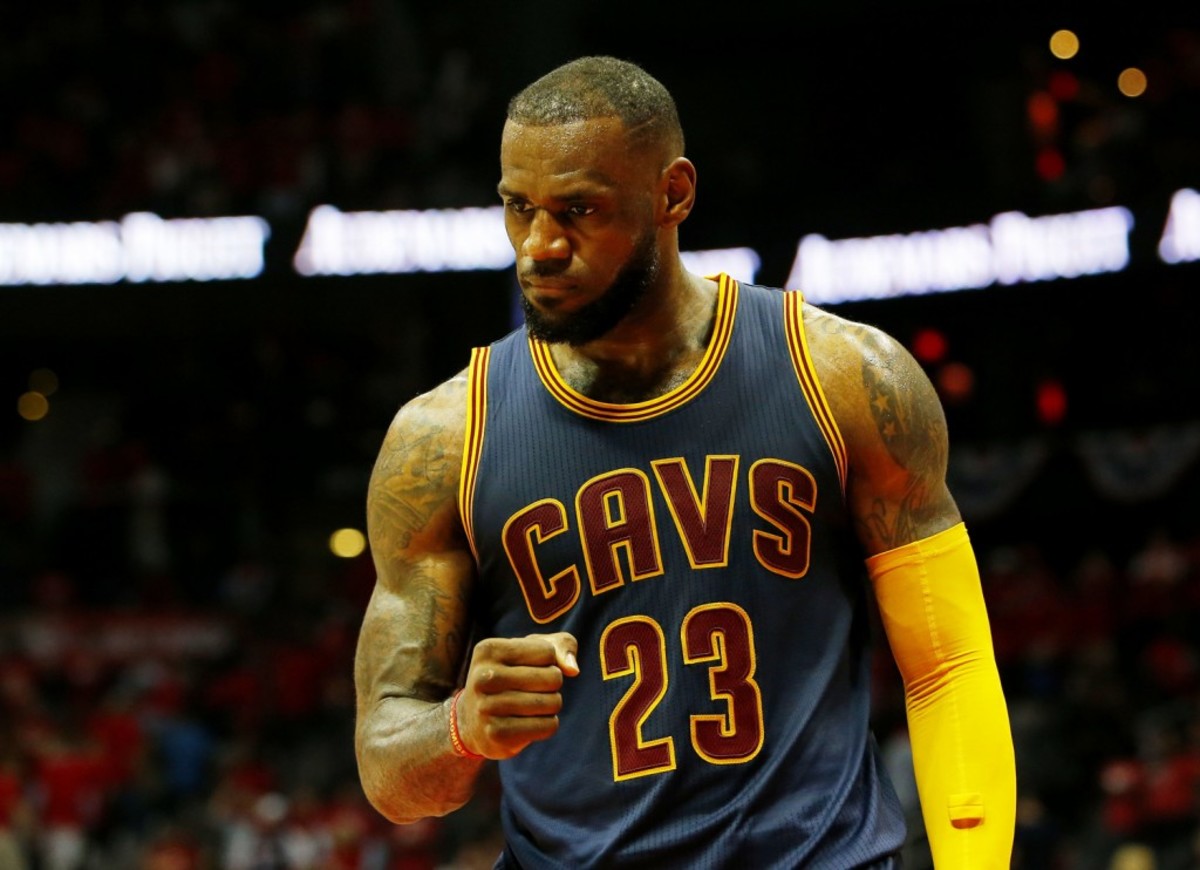 And, obviously, we have to talk about the greatest player in Cleveland Cavaliers' history, the guy that put them back in the map and led them to 5 NBA Finals and their lone NBA Championship. The one and only, the King, LeBron James.
LeBron gave it all to Cleveland during the 11 seasons he spent there. It wasn't always pretty and he struggled but he eventually got the job done and fulfilled his promise. Now, he wants to cement his legacy by leading his third franchise to a Championship.
Next
The Scoring Champion Each Season Over The Last 40 Years
The GOATs Of Each Team Sport: Who Is The Greatest GOAT?
The Most MVPs Per Decade: Kareem Abdul-Jabbar And Michael Jordan
Which Three Attributes Would You Choose: An Unstoppable NBA Superstar
The Best NBA Player Every Season Over The Last 40 Years