Let's be honest for a second here. There are more likable players than others, not because they're not elite but because of their personalities, the way they talk, and the things they do off the court and in their respective team's locker rooms.
Throughout the course of history, some players have built a reputation for being team-first kinds of guys. They're humble, down to earth, and just full of charisma. Others are as good as them or even better but don't seem to care whether people like them or not.
And turns out that, just for the sake of the argument, you could even put together a starting five featuring hated and loved guys. Today, we'll break down who'd win in the game everyone wants to watch between the most hated team and the most loved team:
Point Guard: Kyrie Irving vs. Stephen Curry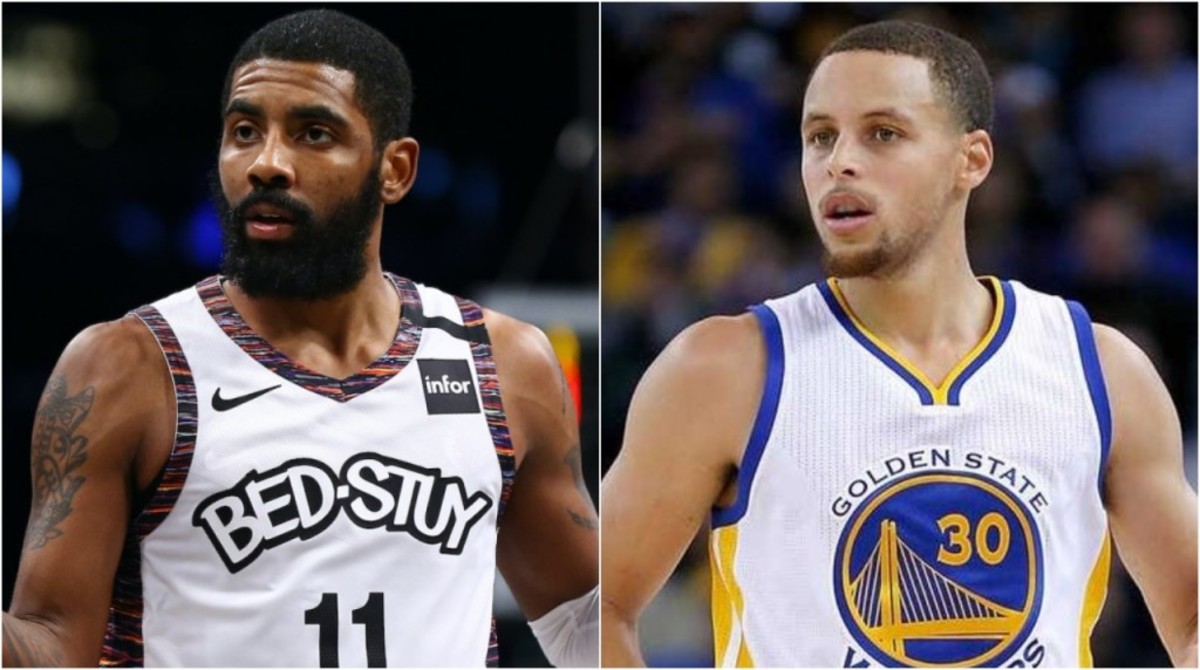 This is the ultimate scoring point guard matchup. Even though neither of those guys is a pass-first kind of point guard, they're still two of the craftiest playmakers you'll ever see. Then again, they're clearly better suited to score given their mentality and versatility.
Kyrie Irving has drawn a lot of negative attention for his constant antics, conspiracy theories, and the fact that he's constantly throwing his teammates under the bus. Stephen Curry, on the other hand, is viewed as a humble guy and a great teammate who doesn't mind if his peers also shine if that helps them win a ring.
Shooting Guard: James Harden vs. Luka Doncic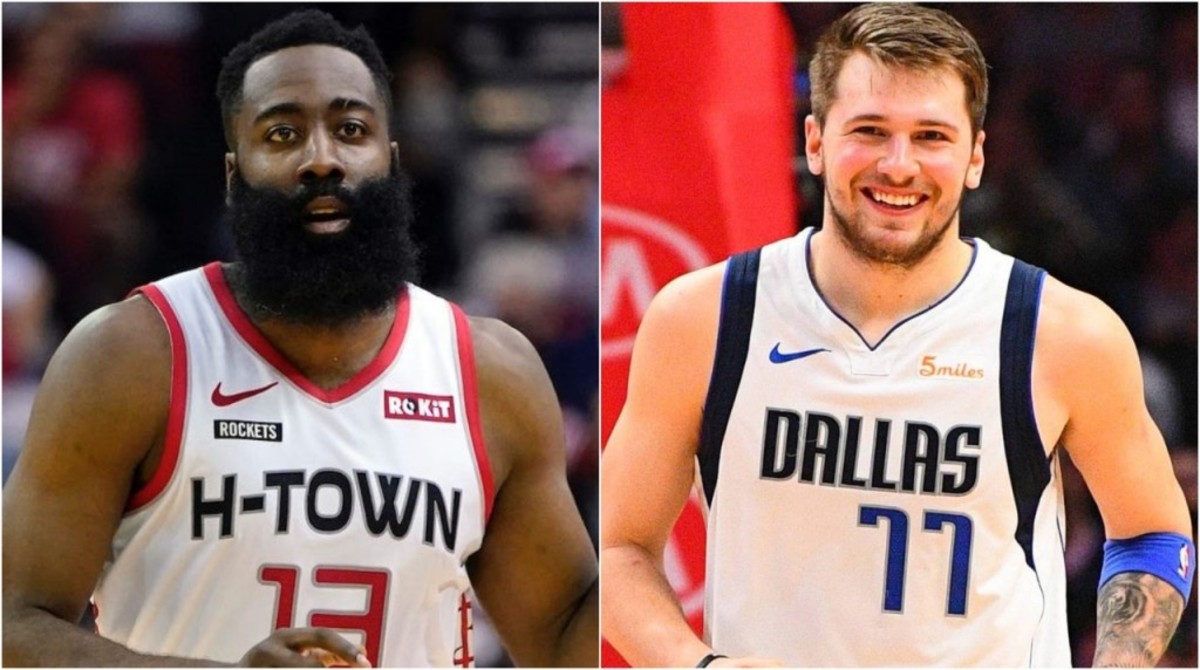 James Harden and Luka Doncic are as versatile as they come when it comes to scoring. There's nothing they can't do and even though they're not exactly efficient from beyond the arc, they can still get hot in the blink of an eye, especially with their signature step-back three-pointer.
Harden is often criticized for his alleged bad shape and constant meltdowns in the playoffs, as well as the fact that he's constantly getting away with travels and questionable calls. Luka Doncic is already one of the new faces of the league, a wunderkind everyone just wants to see thriving and dominating.
Small Forward: Paul George vs. Jimmy Butler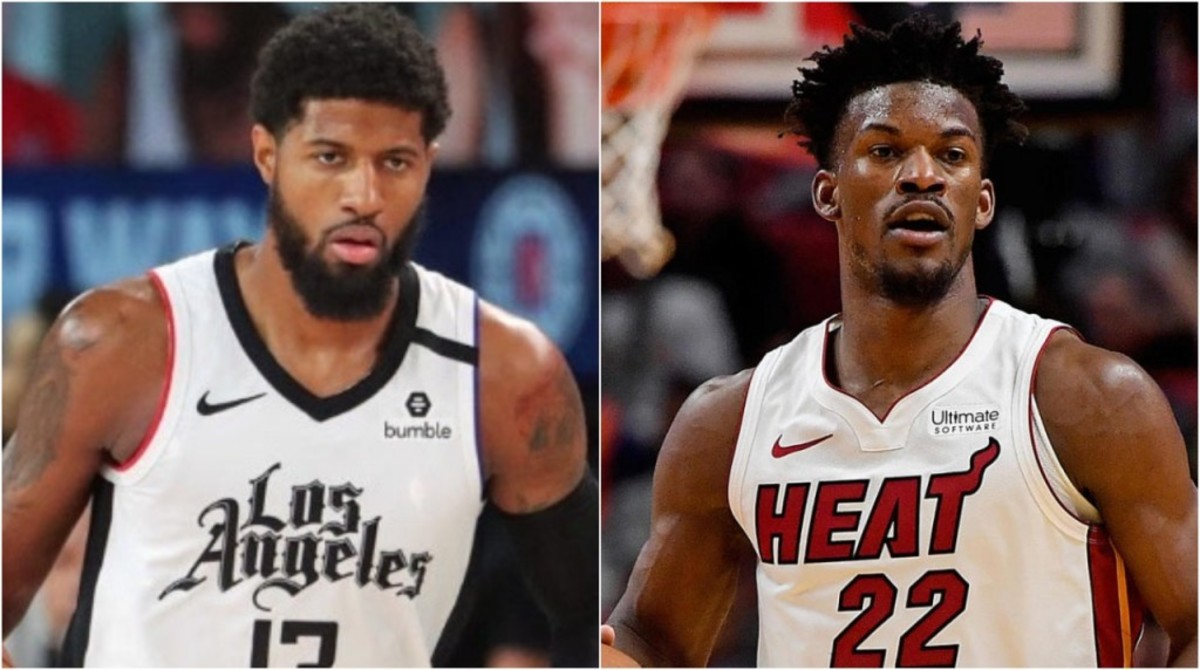 Two top-tier two-way players match up at the small forward spot when Jimmy Butler and Paul George take the court. Both of them are great scorers that can put up 30+ any given night and then lock the best rival player up in the defensive end of the floor.
Paul George has become a bit of an infamous character around the league for his well-documented underperformances in the offseason. Jimmy Butler was also criticized for being a so-called bad teammate but has now redeemed himself with the Miami Heat and everybody sees him as a hard-working leader determined to win.
Power Forward: Kevin Durant vs. Jayson Tatum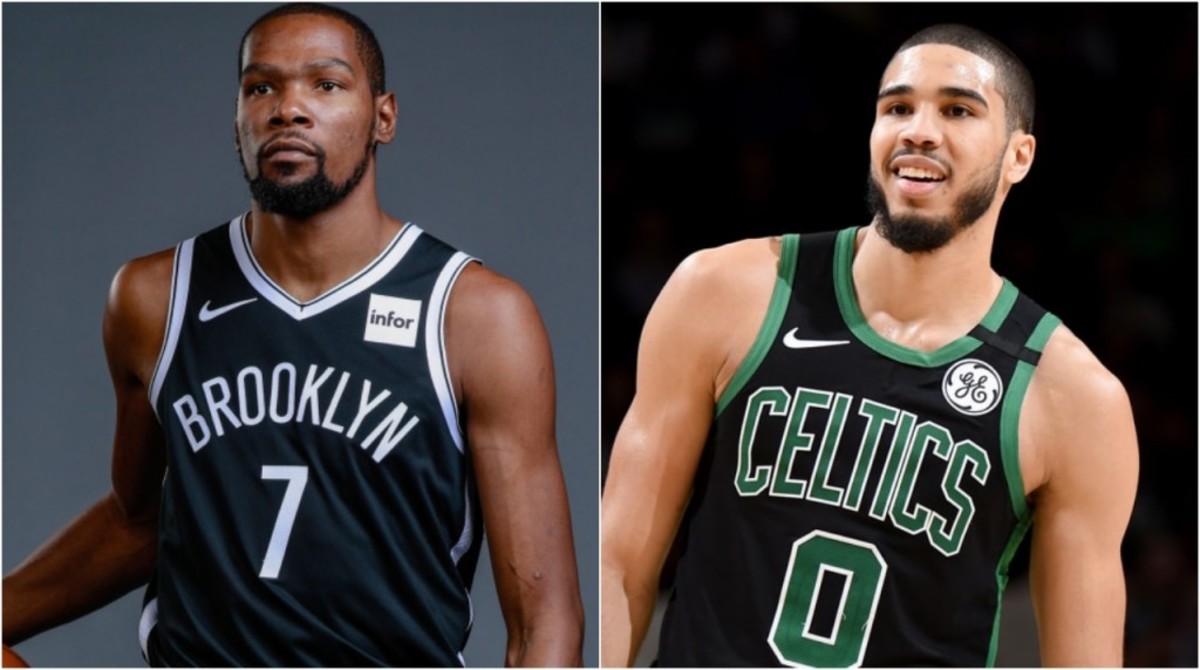 Kevin Durant and Jayson Tatum are two of the most talented guys to set foot on a basketball hardwood in the past two decades. KD is a freak of nature and the ultimate cheat code, while Tatum is already leading the new age as a promising two-way player poised to lead the Celtics to another Championship.
Nevertheless, Durant has earned a lot of detractors since joining the Warriors, not only because of the fact that he signed with an overpowered team but because of how he's handled criticism from the media and the fans, calling everybody out and using burner accounts. Tatum, on the other hand, is already loved and respected around the league despite his age.
Center: Rudy Gobert vs. Nikola Jokic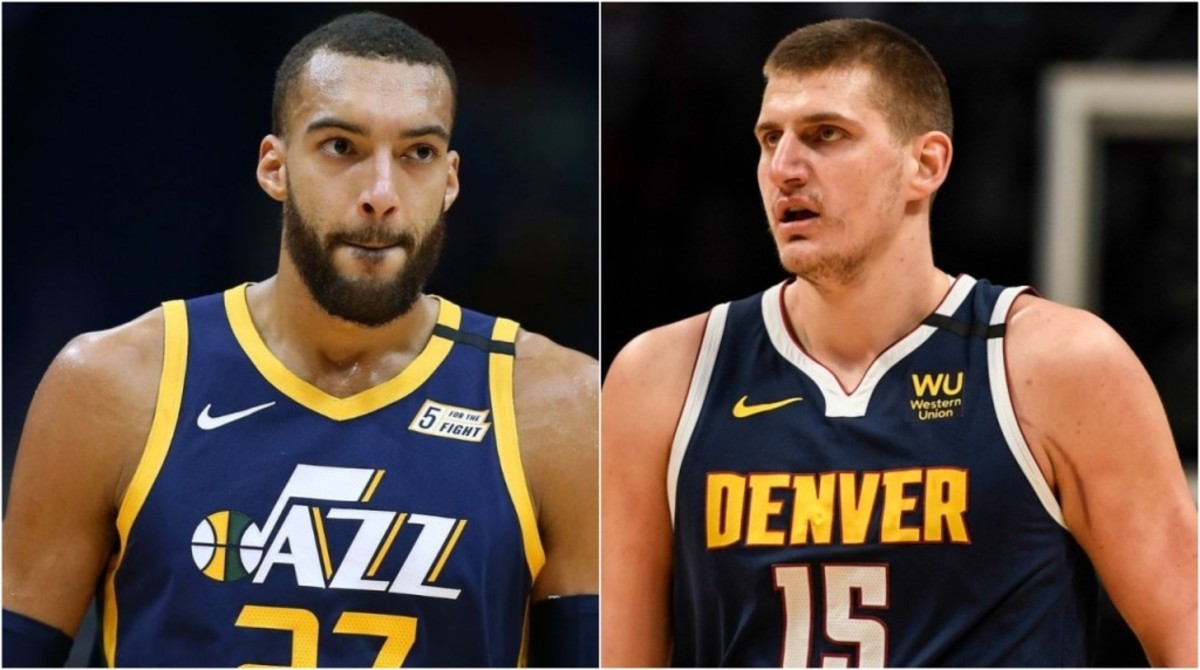 Rudy Gobert and Nikola Jokic are two of the best big men in the game right now. Rudy is a lockdown defender who can anchor the pain and shut down the best scorers in the league, while Jokic is already the best passing big and one of the most versatile centers in the history of the game.
The Stifle Tower is disliked – even among his peers – for his careless attitude and the Covid-19 outbreak that forced the league to shut down for four months. Jokic is viewed as the ultimate teammate, a team-first kind of guy who doesn't mind getting a laugh at his own expense and is just like a truly down-to-earth guy.
Game Analysis
Personalities aside and for a pure basketball perspective, both teams could easily make a Championship run year in and year out. However, it seems like Team Most Hated holds the edge in a couple of categories.
For starters, the most hated feature three outstanding defenders in Paul George, Kevin Durant, and Rudy Gobert, while James Harden has vastly improved his defense in the post. For the most loved, only Jimmy Bulter and Jayson Tatum are consistently able to get stops.
The length also goes in favor of Team Most Hated. Harden, George, Durant, and Gobert can switch and guard multiple spots thanks to their wingspan, while Team Most Loved really can't say the same thing.
In terms of scoring, Team Most Loved holds the edge with 5 guys more than able to consistently knock down shots from all three levels, especially with the game on the line. All of them have proven to be quite clutch, while the others, not so much.
Playmaking is also in favor of Team Most Loved, with 4 guys capable of running the offense in Stephen Curry, Luka Doncic, Jimmy Butler, and Nikola Jokic. For Team Most Hated, only Kyrie Irving, James Harden, and at times Kevin Durant can do that.
When you put together those kinds of talents, predicting who'd win is an almost impossible task. Nevertheless, considering that Team Most Hated has better defenders that could lock down anybody down the stretch, we have to give them a close victory right here.
Final Score: Most Hated Team vs. Most Loved Team: 135-130
Next
The 5 Reasons Why LeBron James Will Never Be GOAT Over Michael Jordan
NBA Rumors: 5 Free Agents That Could Join LeBron James And The Lakers Next Season
The Blockbuster Trade Idea Of The Decade: James Harden For Ben Simmons And Tobias Harris
NBA Rumors: Lakers Could Trade JaVale McGee And Quinn Cook For Derrick Rose
NBA Rumors: Miami Heat Could Land Russell Westbrook In A Blockbuster Trade