Everybody's hating on the Golden State Warriors because of the fact that they can't seem to have enough talent on their roster, as they continue to add more and more firepower to extend their domination in the league.
Even though we all love to witness history and that the Warriors actually deserve a lot of praise for what they've accomplished, we're all lowkey rooting for an underdog to take them down and make the league competitive again.
Anyways, that looks like a very unlikely scenario, at least for the time being, so we just have to settle for using our imagination and trying to wonder a team that would be good enough to beat them.
This time, we're going to wonder how would the Dubs fare should they matchup against Team USA's 'Redeem-Team' in a 7 game series. Note: obviously, for the purposes of this articles, we're assuming all players are on their prime.
Golden State Warriors
Coach: Steve Kerr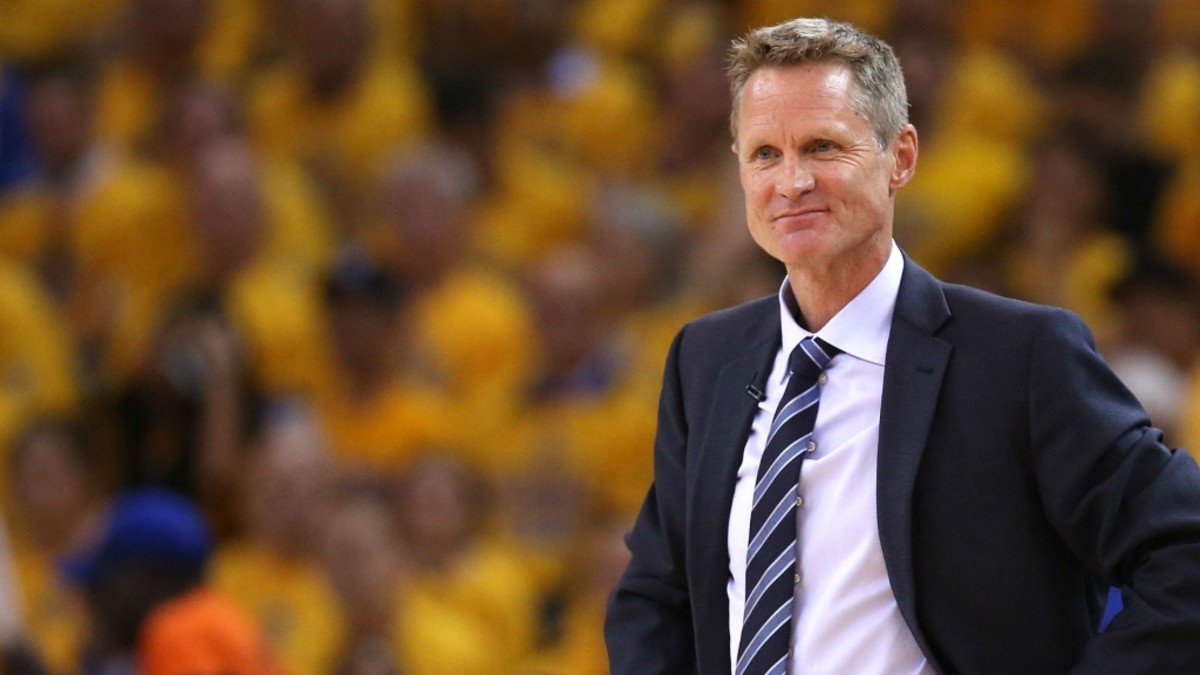 PG: Stephen Curry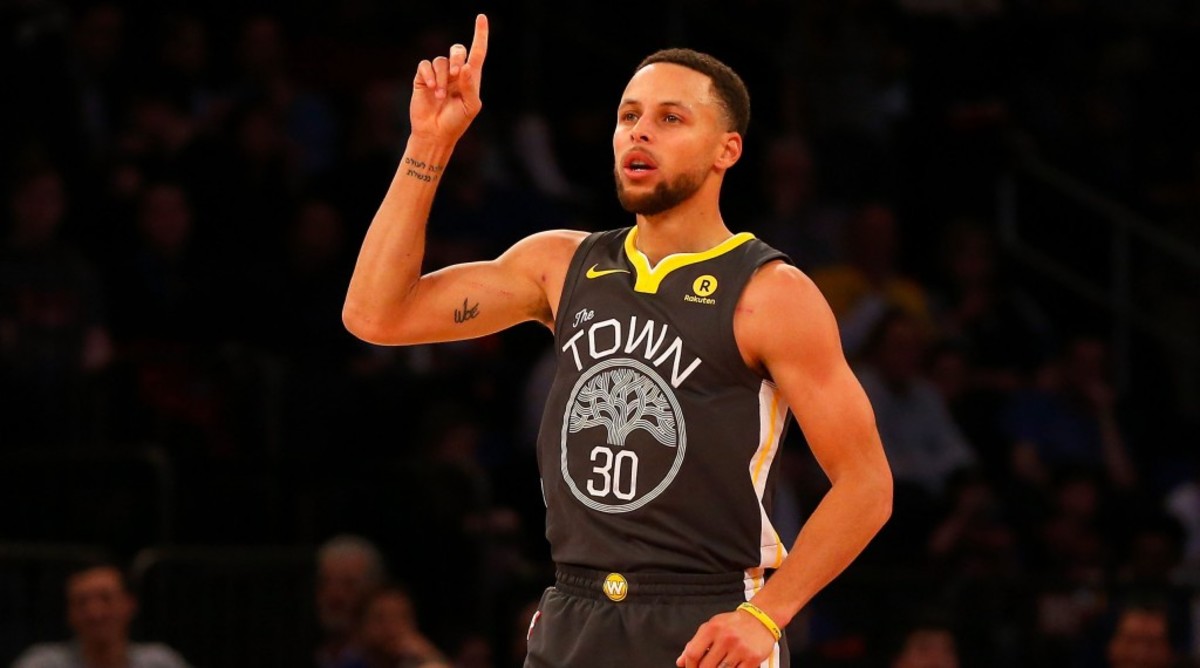 Stephen Curry is the best NBA point guard in the last 20 years. He's the best shooter ever, and the perfect point guard for modern basketball, even despite the fact that he's not much of a committed defender, to say the least. He's the most offensively versatile scorer at the point guard position in the league, except for maybe Kyrie Irving.
SG: Klay Thompson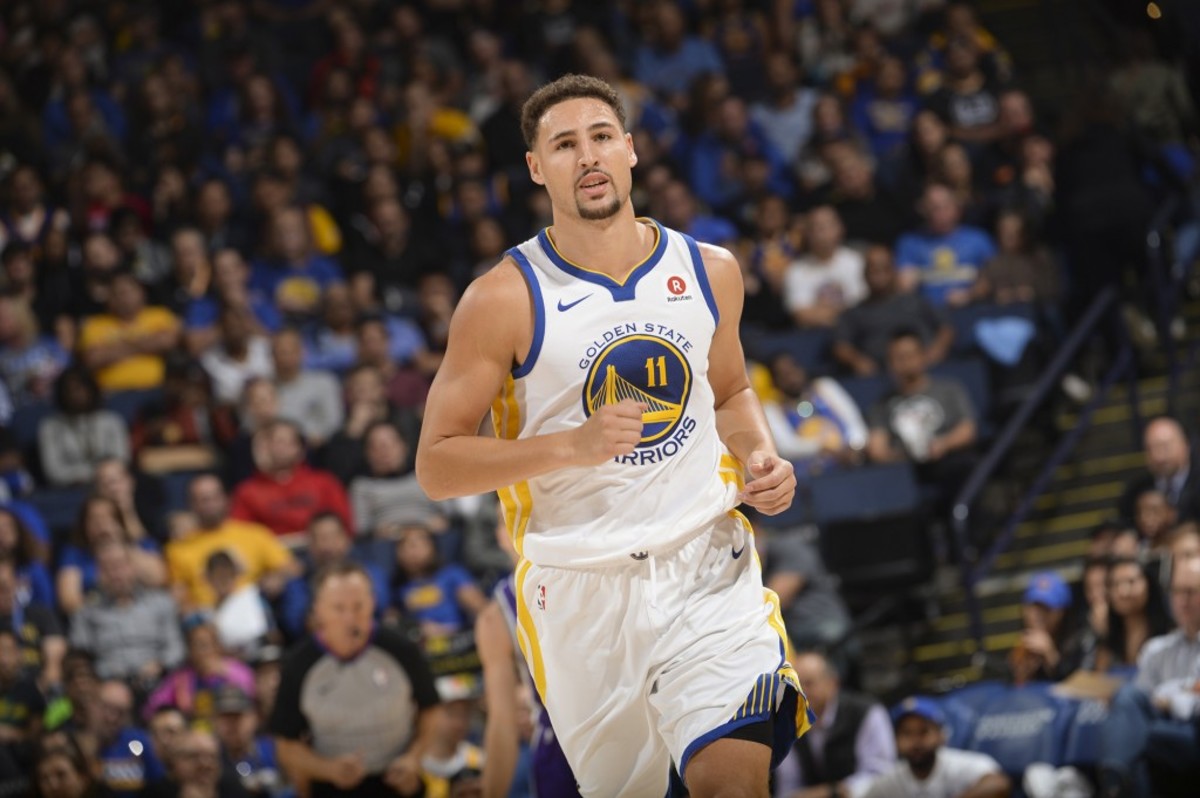 Klay Thompson is an extremely underrated baller. He's a top 3 backcourt defender in this league, let alone the fact that he's the best catch and shoot scorer I have ever seen. He can consistently contribute in both ends of the floor, is a streaky shooter, and a guy that won't hesitate to take a step back for the team's sake.
SF: Kevin Durant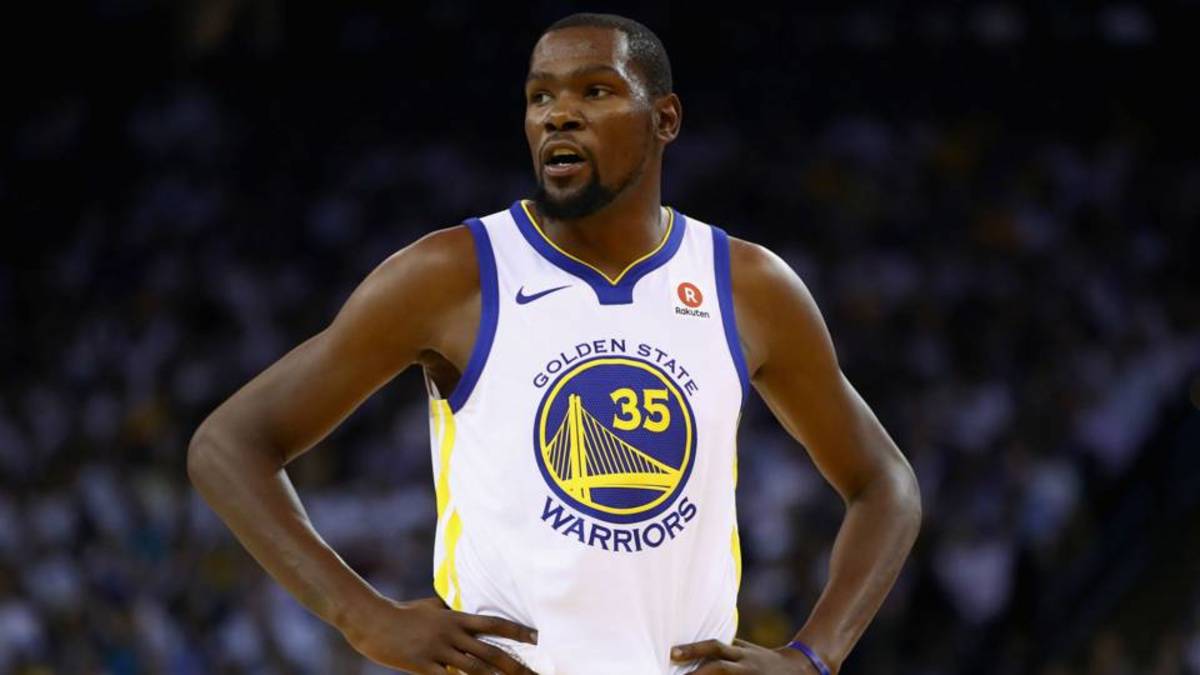 Love him or hate him, Kevin Durant has become an undisputed Hall of Famer, winning back-to-back Finals MVPs with the Dubs and growing to become an elite rim protector after he was already the most offensively skilled player in the league. You may not like his personality, but you have to respect him as a baller.
PF: Draymond Green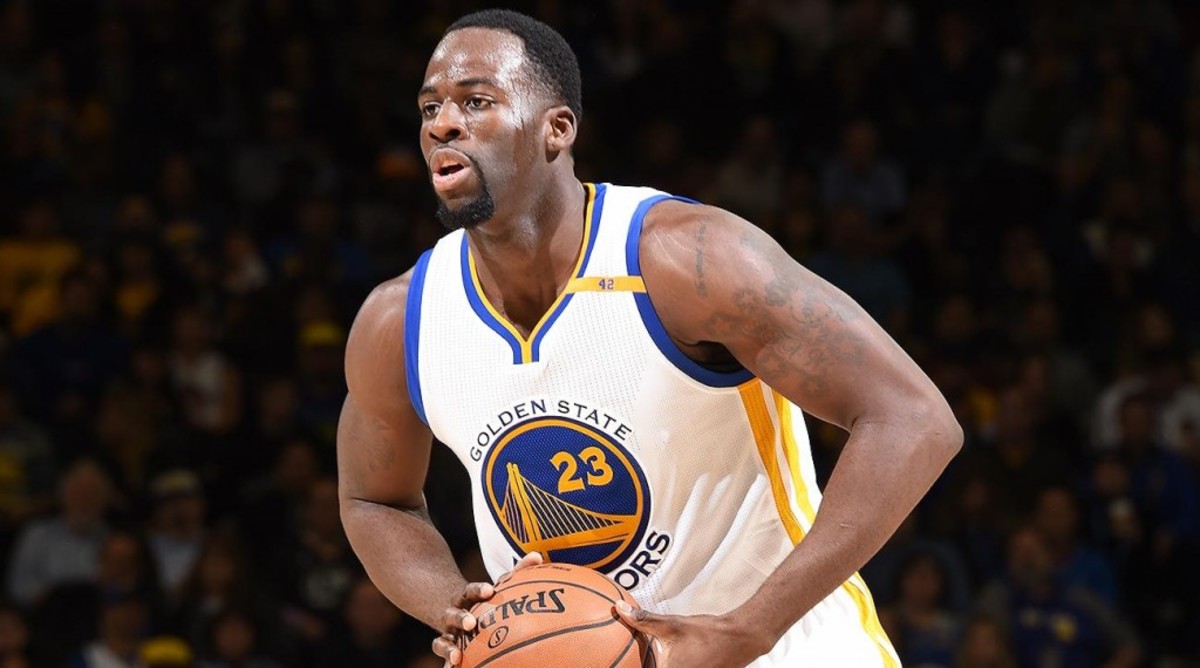 Talking about personalities, Draymond Green is a guy you want to have as a friend and not as a rival, as his grit and grind make him seem kind of an annoying person, to say the least. Even so, he's the most versatile defender in the league, being able to guard 1 through 5 while also handling some playmaking duties.
C: DeMarcus Cousins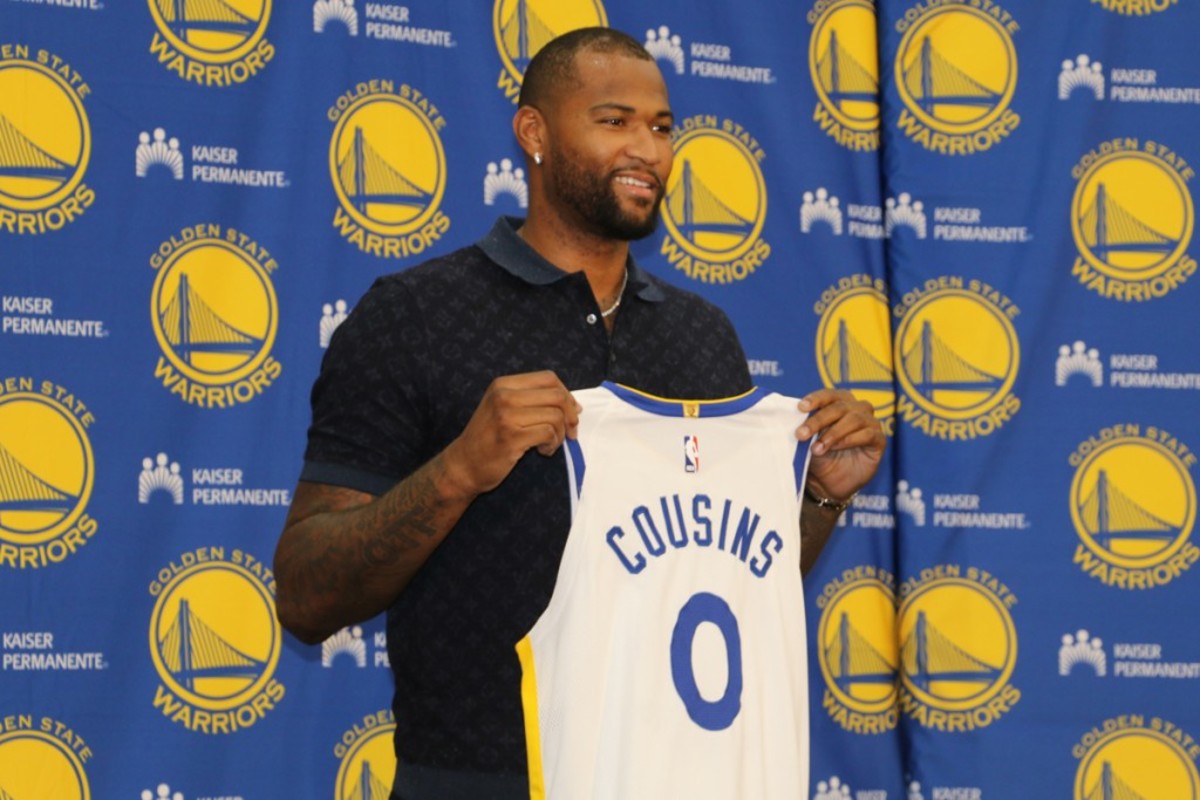 If the Dubs weren't absurd enough, they just added DeMarcus Cousins, one of the most offensively dominant big men in the league to their roster. Cousins can put the ball on the floor, dominate both sides of the glass, create his own shot and even connect from three-point land, so yeah, he's a perfect fit for their run and gun offense.
Bench: Shaun Livingston, Andre Iguodala, Patrick McCaw, Kevon Looney, Jordan Bell
Also, the Warriors' second unit is one of the most balanced you'll find in the league, featuring 4 switchable defenders in Livingston, Iguodala, Looney and Bell, all of them able to guard multiple positions.
To pull the strings of the offense, Livingston has proven to be a very valuable role player off the bench, and his ability to post up and defend smaller guards make him a true X-Factor, especially when paired with one of the best defenders in the league in Andre Iguodala.
Even though Looney and Bell aren't much of an offensive factor, they can still rely on Patrick McCaw, who has always thrived in limited touches to provide a nice scoring punch off the bench for the Dubs.
2008 Team USA
Coach: Mike Krzyzewski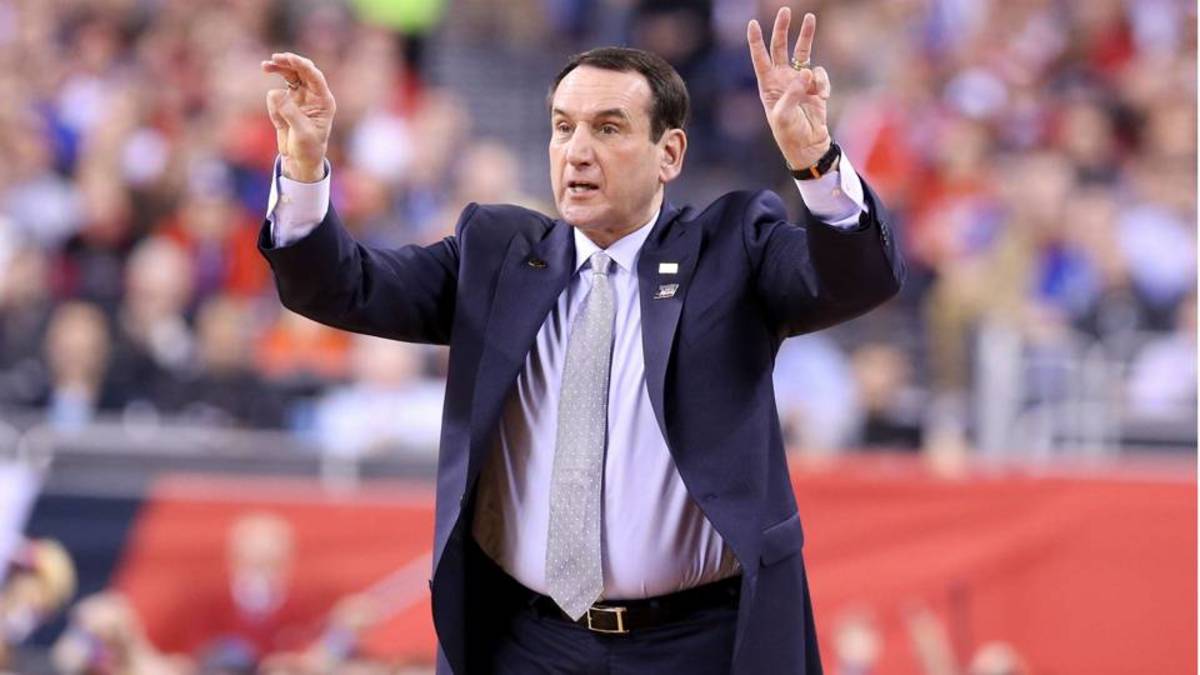 PG: Dwyane Wade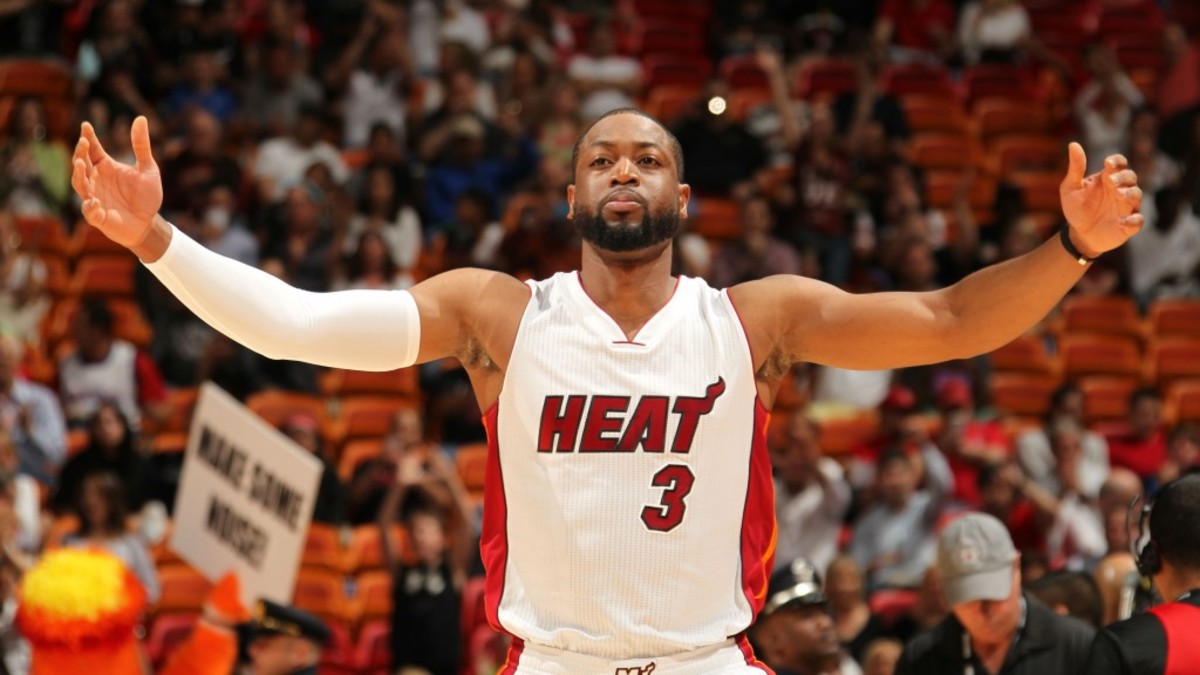 Even though Dwyane Wade has never been a true point guard, he's thrived off that spot earlier on his career, and he's always been such a great playmaker that we wouldn't mind to see him run the offense this time. Also, he is one of the best backcourt defenders this league has ever seen.
SG: Kobe Bryant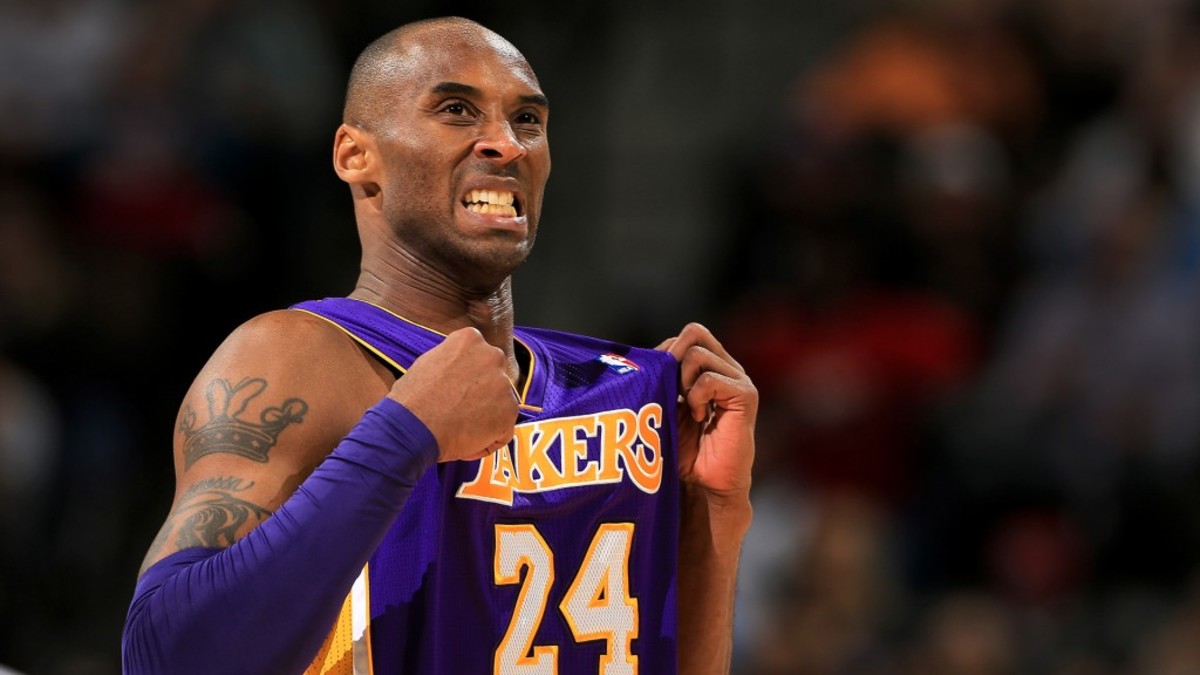 Besides Michael Jordan, there hasn't been such a pure scorer that thrives off competition more than Kobe Bryant, and the fact that he's set to have the challenge to beat the Dubs will definitely be an extra motivational boost for the Black Mamba. Love it or hate him, I will always want a player like Kobe to bail me out when things get rough.
SF: Carmelo Anthony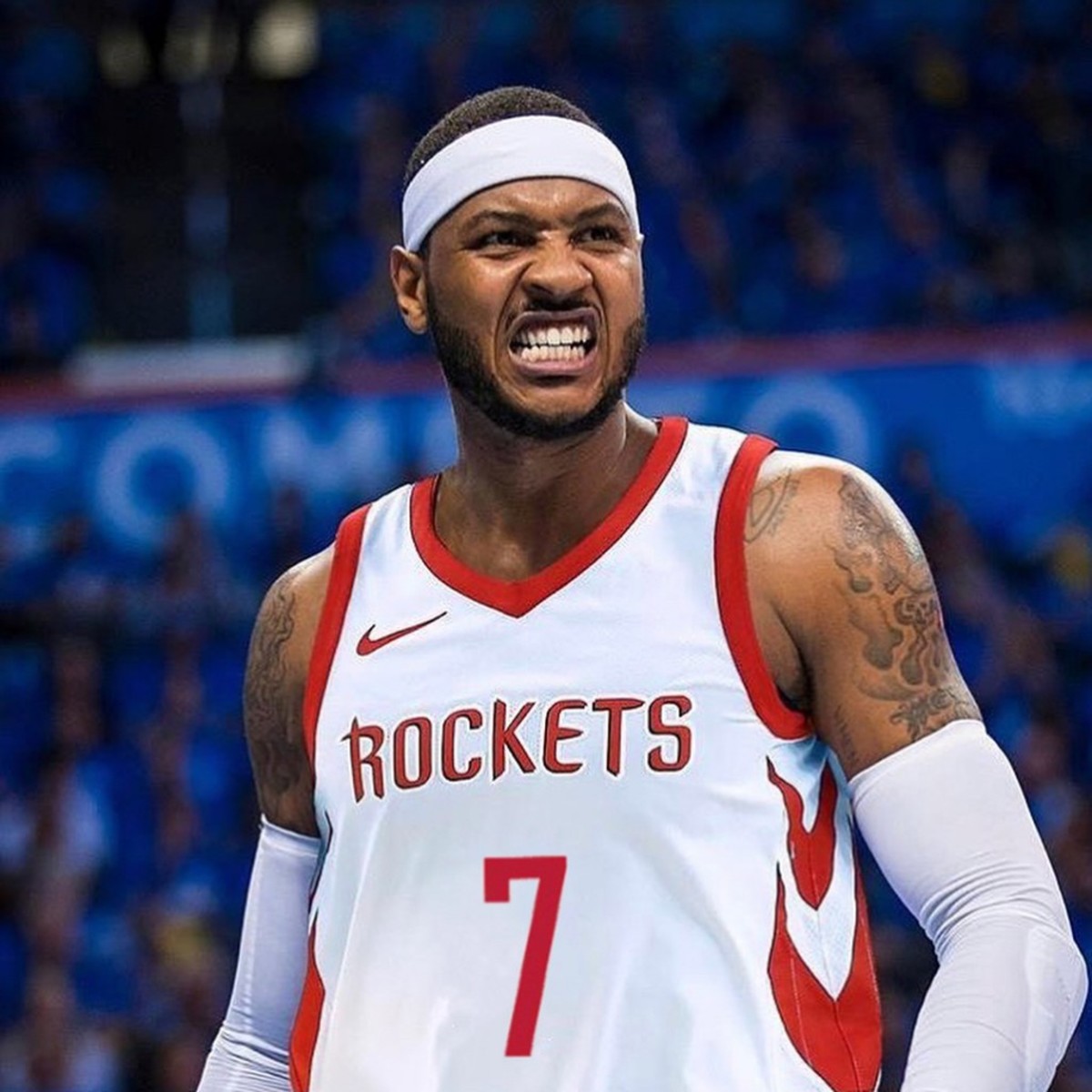 Carmelo Anthony has always been extremely prolific with Team USA, up to the point that he's become the team's all-time leading scorer, so even if you don't like the way he plays the game, you've got to respect him. Melo is one of the best mid-range scorers ever, and people tend to forget how athletic and a strong driver he was back in the day.
PF: LeBron James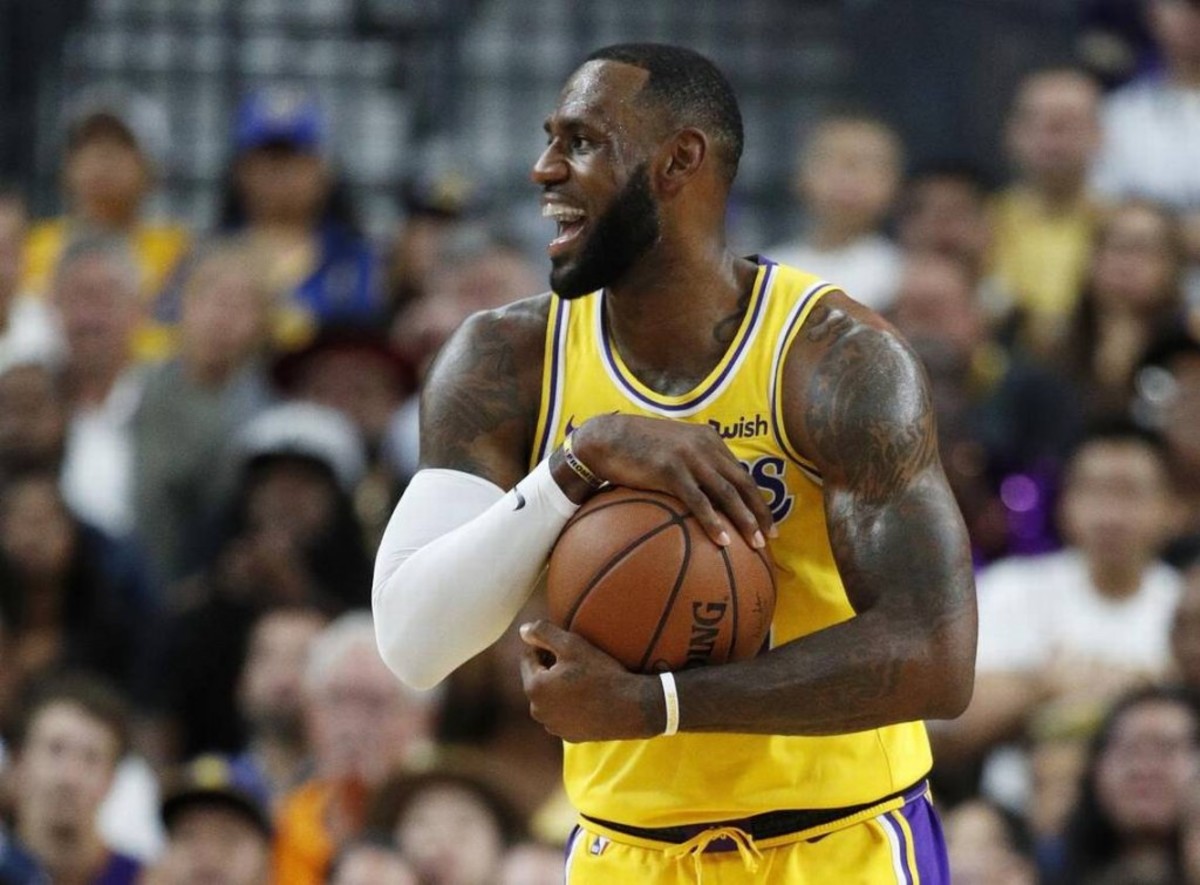 LeBron James is the best player of his generation and the best small forward in the history of the game, so naturally, he's got to be the team's starting PF. James can put the ball on the floor, run the point, guard multiple spots and even play as a small ball center, so he's a guarantee of versatility and leadership.
C: Dwight Howard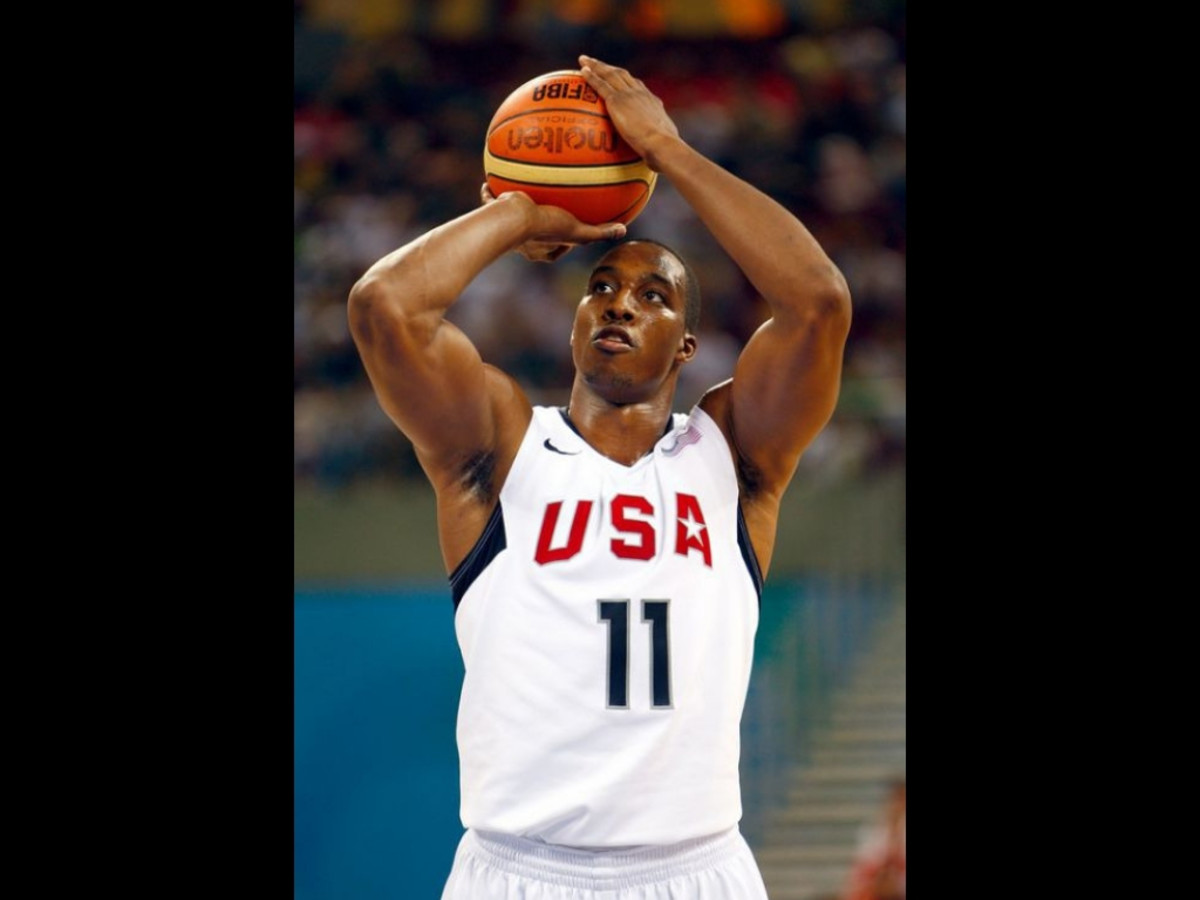 Not so long ago, Dwight Howard was the world's best center. He was strong, athletic, and wouldn't back down from anybody, even though his post game was never elite. Howard has the ability to completely own both sides of the glass and protect the paint with great ease while throwing emphatic poster dunks in the other end of the hardwood.
Bench: Chris Paul, Deron Williams, Chris Bosh, Jason Kidd, Tayshaun Prince
When it comes to the second unit, this team features 2 of the greatest playmakers in the history of the game in Jason Kidd and Chris Paul, a couple of guys that were able to dominate in the defensive end and could throw dimes with no space as if they were playing in their own backyard.
Next to them, we find Tayshaun Prince, a long and switchable defender that didn't need to do much in the offensive end of the floor to make his presence feel, while Deron Williams takes the floor as a versatile and crafty scorer.
To round things up down low, we find Chris Bosh, who could either post up and play as a back-to-the-basket big man, or go all the way to the perimeter to connect from beyond the three-point land.
Read More
Ranking The Top 15 Best Draft Picks In NBA History
Full Player Comparison: Kevin Durant vs. LeBron James (Breakdown)
10 NBA Legends That You Never Knew Were Waived
Prediction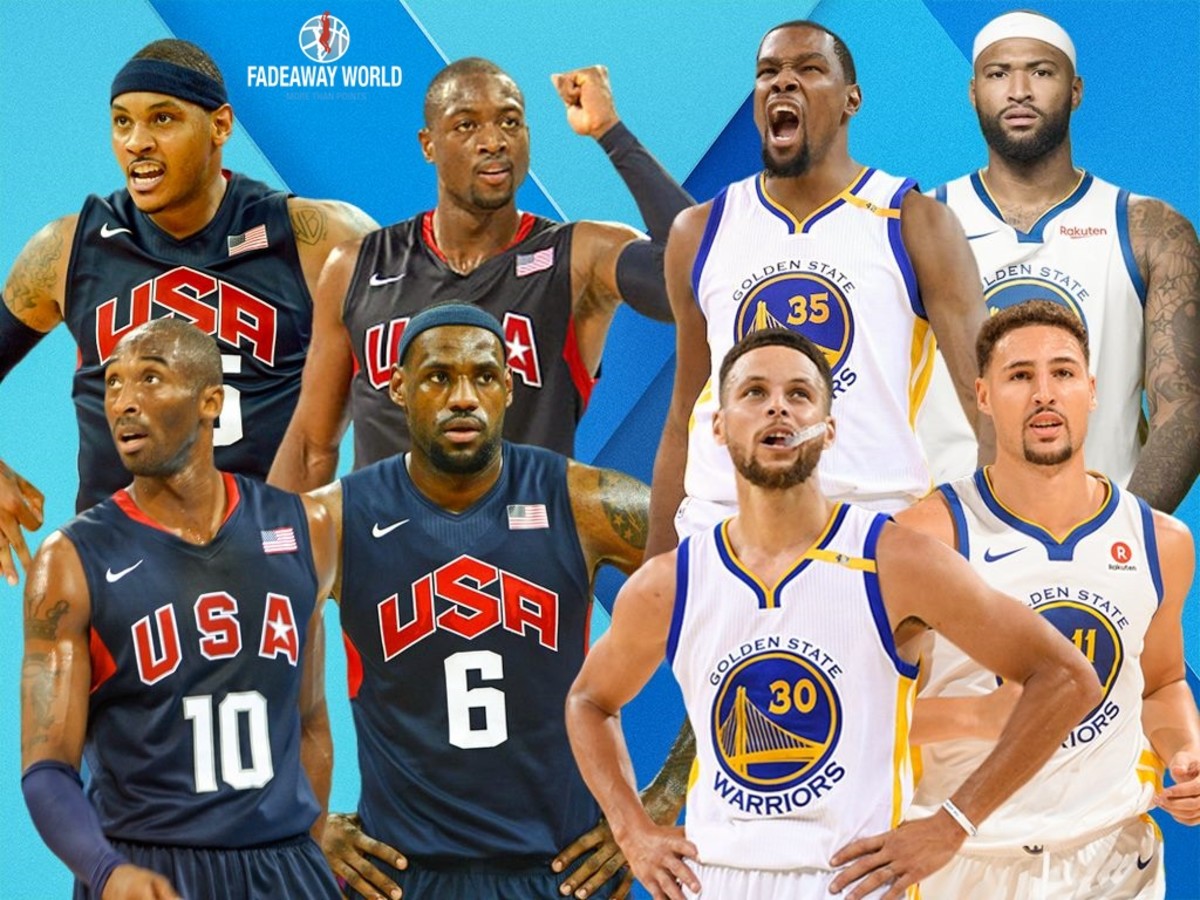 Naturally, we're talking about a couple of squads that feature enough firepower to score over 120 points a game with ease, so this series will go the way of the team that's able to establish their own tempo and defense.
The Golden State Warriors feature arguably the most talented offensive starting 5 in the history of the game, and they're definitely going to be a handful for Carmelo Anthony, the weakest link on defense for Team USA.
On the other hand, and even despite the fact that Thompson, Durant and Green are outstanding stoppers, the Dubs aren't going to be able to contain 5 scorers of the caliber of Wade, Bryant, Anthony, James and Howard.
When we take a look at the team's second units, Team USA has the upper hand once again, featuring a lot of firepowers joined by 4 top-notch defenders that could help them extend their lead with great ease.
A prime Dwight could take Cousins to school and even make him foul out due to pure frustration, while a prime Wade could lock down Steph, at least for a couple of matchups. James and Durant matchup pretty well, but Draymond and Thompson would be unable to try and stop both Bryant and Anthony at the same time. At the end of the day, we think Team USA could easily beat them 4-1 in a 7 game series.