Ever since a young athlete has the chance to pick the number that's going to be on his jersey, that number becomes a huge part of their identity and when they're famous, it's a synonym of their greatness and legacy.
Obviously, that means some players and even fans get extremely attached to that number and take it with them even if they end up changing teams throughout the course of their lauded careers.
However, some of the best basketball players in the world have been forced to change their numbers at least once during his career, or they've decided to do it for personal reasons. Today, we're going to let you know about some of the best players in the world that did so.
Honorable Mention: Steve Nash (13,10), Kevin Garnett (21, 5, 2)
10. Charles Barkley – 34, 32, 4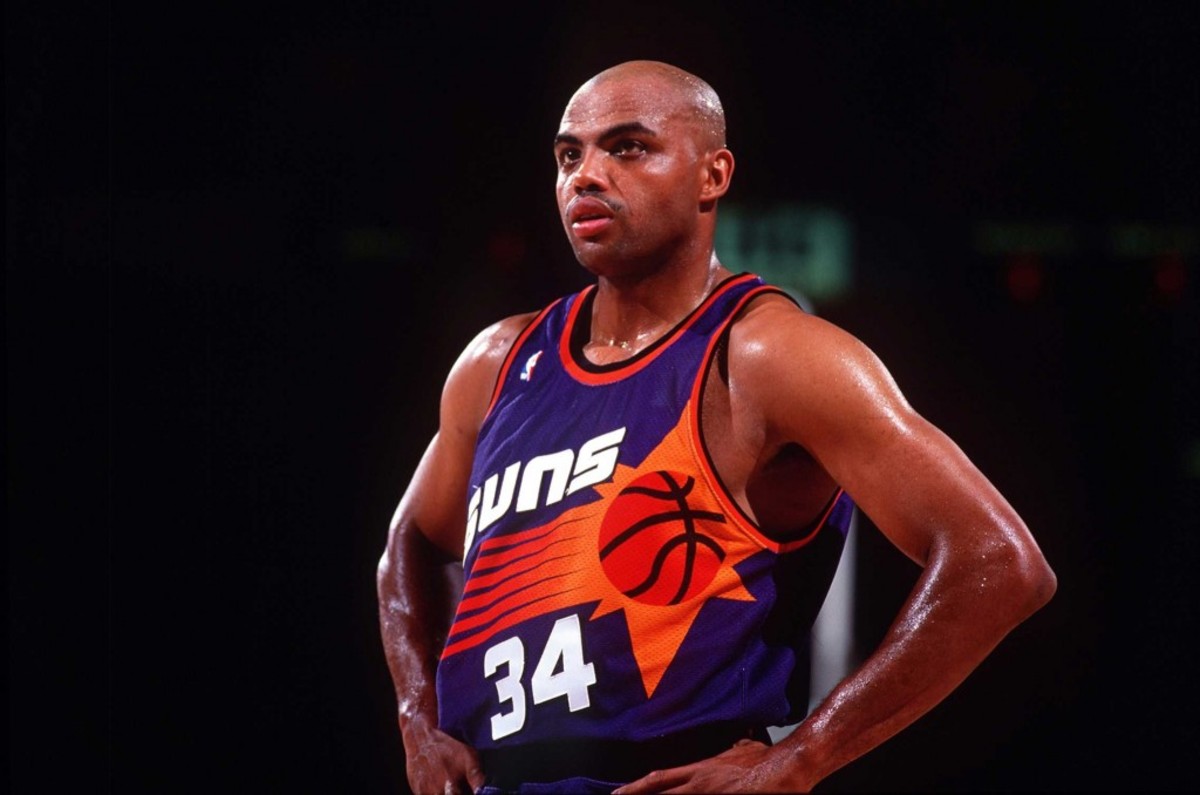 Charles Barkley wore the number 34 jersey during his first six years with the Philadelphia 76ers but decided to change it to 32 during the 1991-92 season to honor Magic Johnson, who had been diagnosed with HIV. He'd turn to 34 again in Phoenix but was forced to change it to 4 when he joined the Houston Rockets as he played next to Hakeem Olajuwon.
9. Karl Malone – 32, 11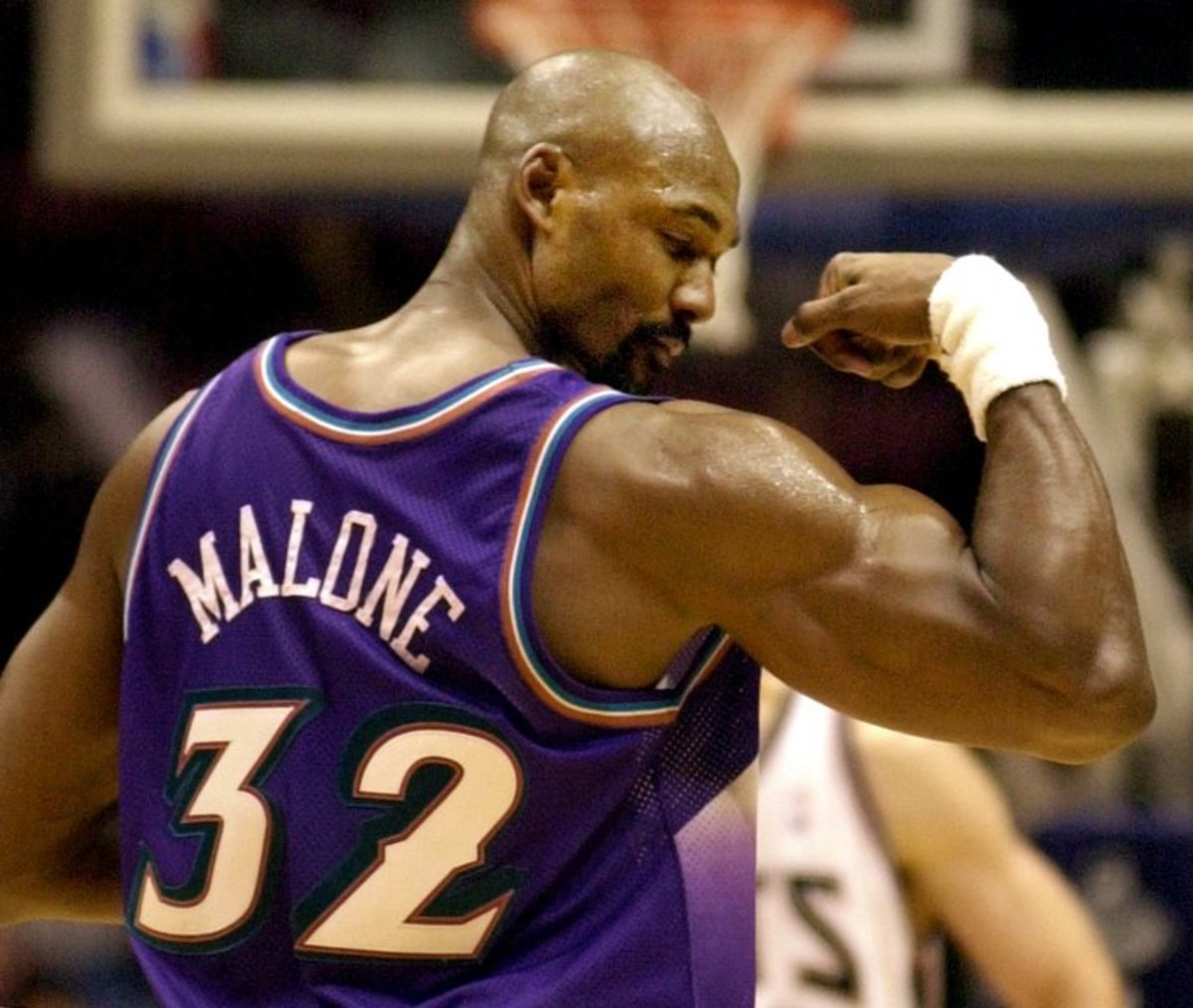 Karl Malone spent the first 18 seasons of his career with the Utah Jazz wearing number 32. Obviously, when he joined the Los Angeles Lakers to try and win a Championship before retiring, he was forced to wear 11, as the team had already retired Magic Johnson's jersey years before.
8. Oscar Robertson – 14, 1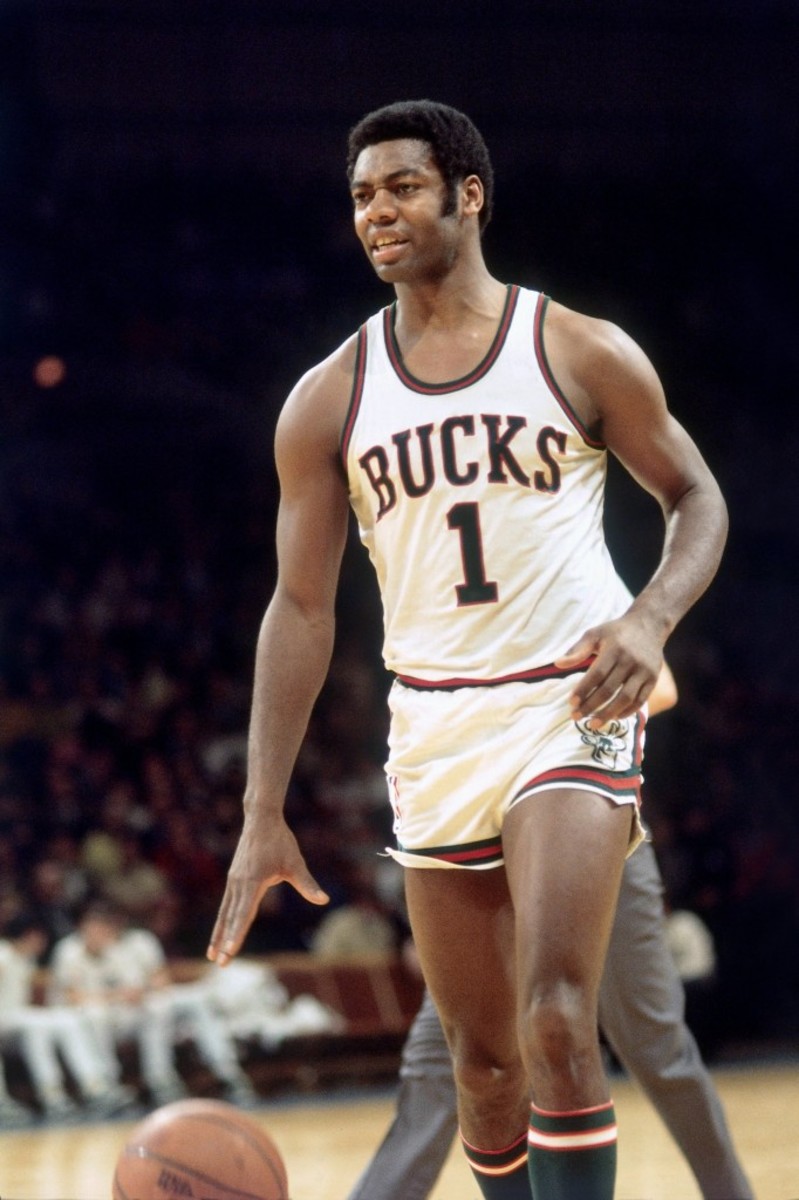 The Big O was also forced to change his number later on his career. After spending the first 10 seasons in the NBA with the Cincinnati Royals, the walking triple-double was traded to the Milwaukee Bucks, where he joined Jon McGlocklin, who used the number 14 jersey, so he had to settle with wearing number 1.
7. Moses Malone – 20, 24, 2, 4, 8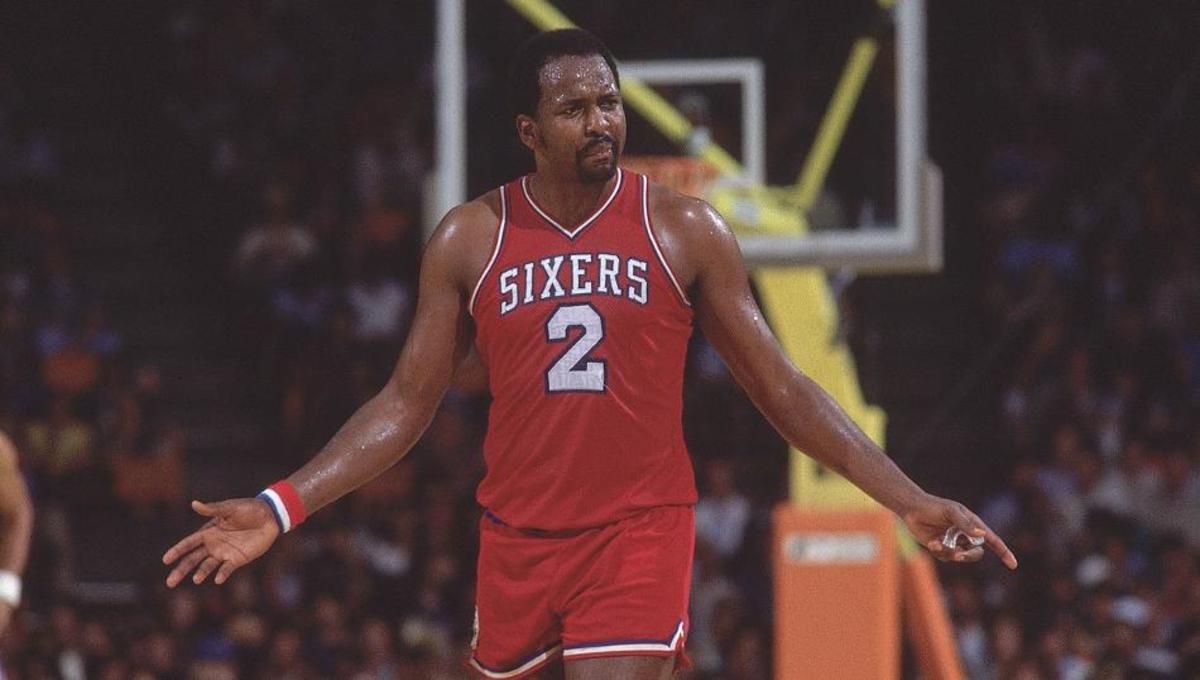 Moses Malone is one of the most underappreciated NBA legends really, and surprisingly, he was never truly attached to a number or something like that, as he let his game do the talking throughout his career. Over a 20 year span, he wore 5 different numbers with the Stars, Spirits, Braves, Rockets, Spurs, Bucks, Hawks, Sixers, and Bullets.
6. Dwyane Wade – 3, 9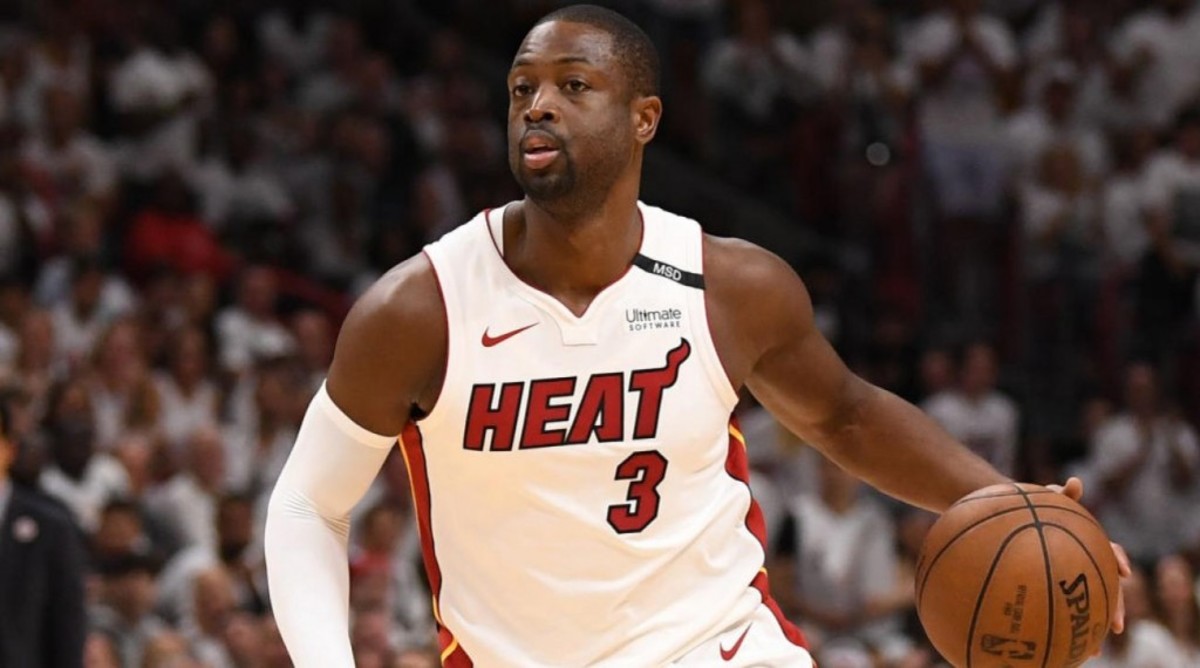 Seeing Dwyane Wade play for a team not called the Miami Heat was incredibly bizarre, but seeing him change number 3 for number 9 was even odder. Isaiah Thomas decided to wear number 3 during his stint with the Cleveland Cavaliers, so Wade used the number 9 jersey, the same he used with team USA.
5. Kevin Durant – 35, 7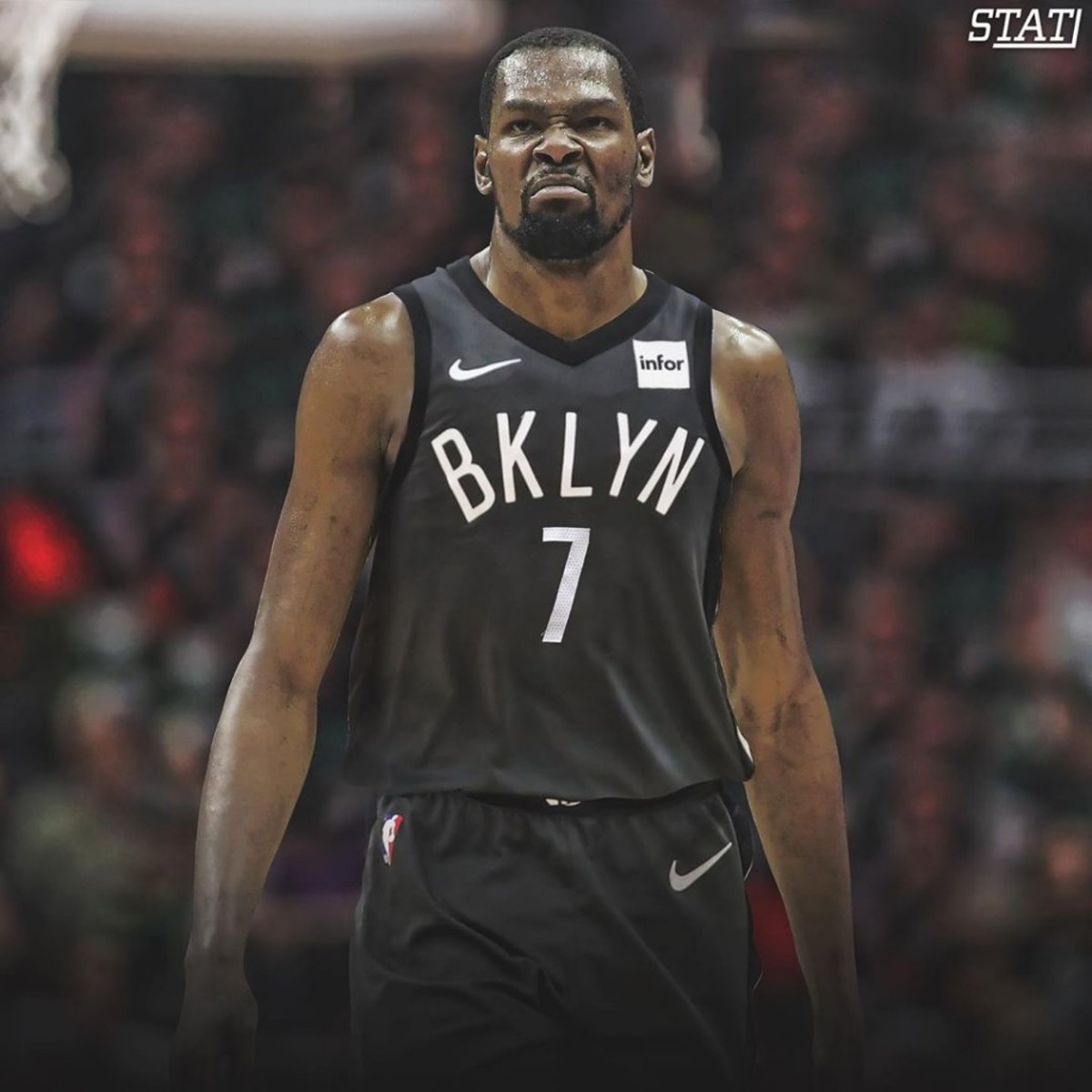 Kevin Durant has worn the number 35 jersey in honor to one of his basketball coaches throughout his entire career, and his venture capital company's even named after this number. However, for reasons he hasn't disclosed yet, he chose to change his jersey number to 7 this year with the Brooklyn Nets.
4. Shaquille O'Neal – 32, 34, 33, 36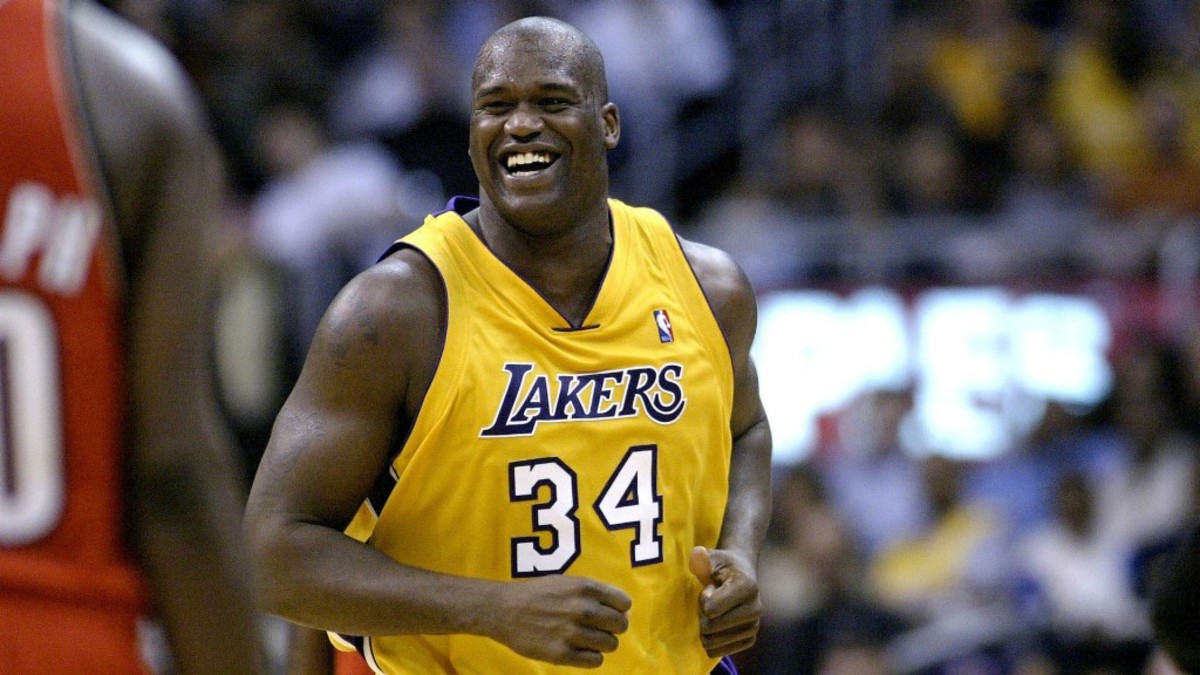 Shaquille O'Neal obviously couldn't wear the 32 jersey when he joined the Los Angeles Lakers because of Magic Johnson, so he turned to 34 instead. However, he turned back to 32 once he joined the Miami Heat and Phoenix Suns, but he decided to wear 33 when he played for the Cavaliers and had to change it again to 36 (because of Larry Bird and Kevin McHale) when he joined the Celtics.
3. Kobe Bryant – 8, 24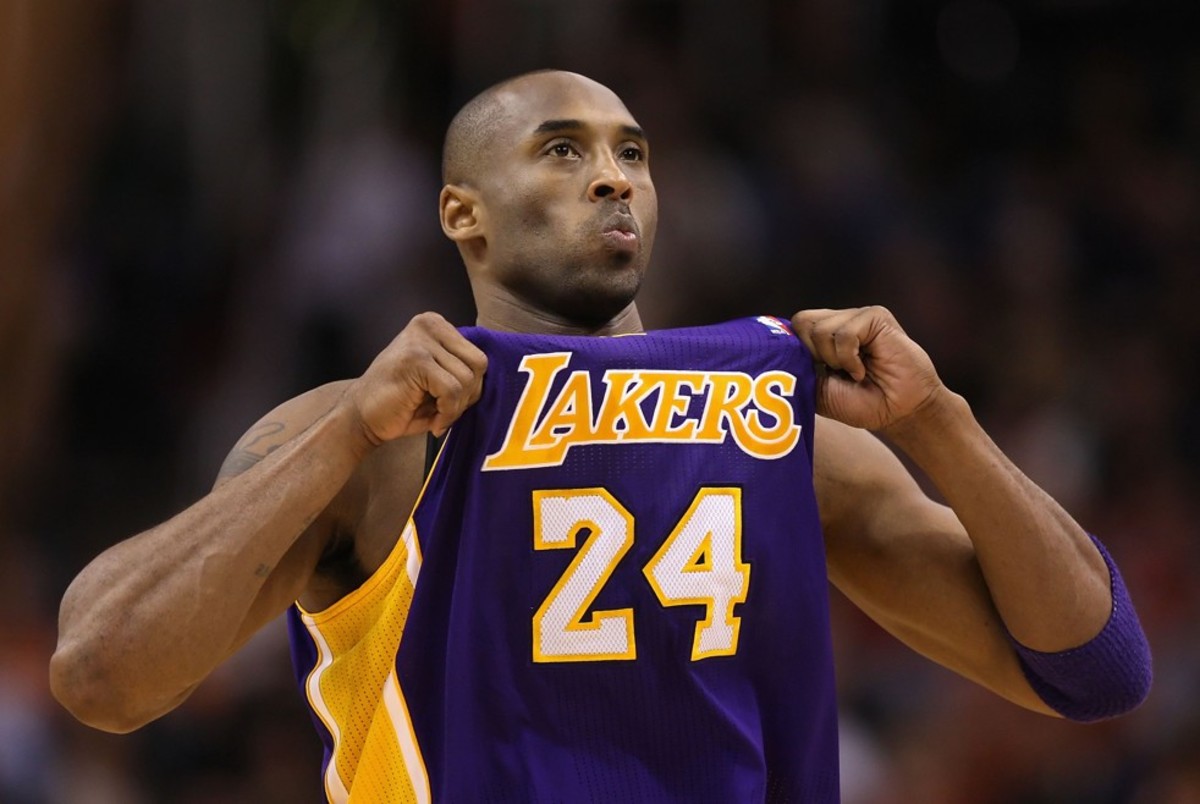 Kobe Bryant's career started with the number 8 jersey. He wore it during his first three Championship runs, side by side with Shaquille O'Neal. Once Shaq left and Kobe took over as the Lakers' leader, he decided to change his jersey number to 24. Some claim it's because of 23+1, others think it stands for 3 rings as 8, but we don't know what actually made him change his number.
2. LeBron James – 23, 6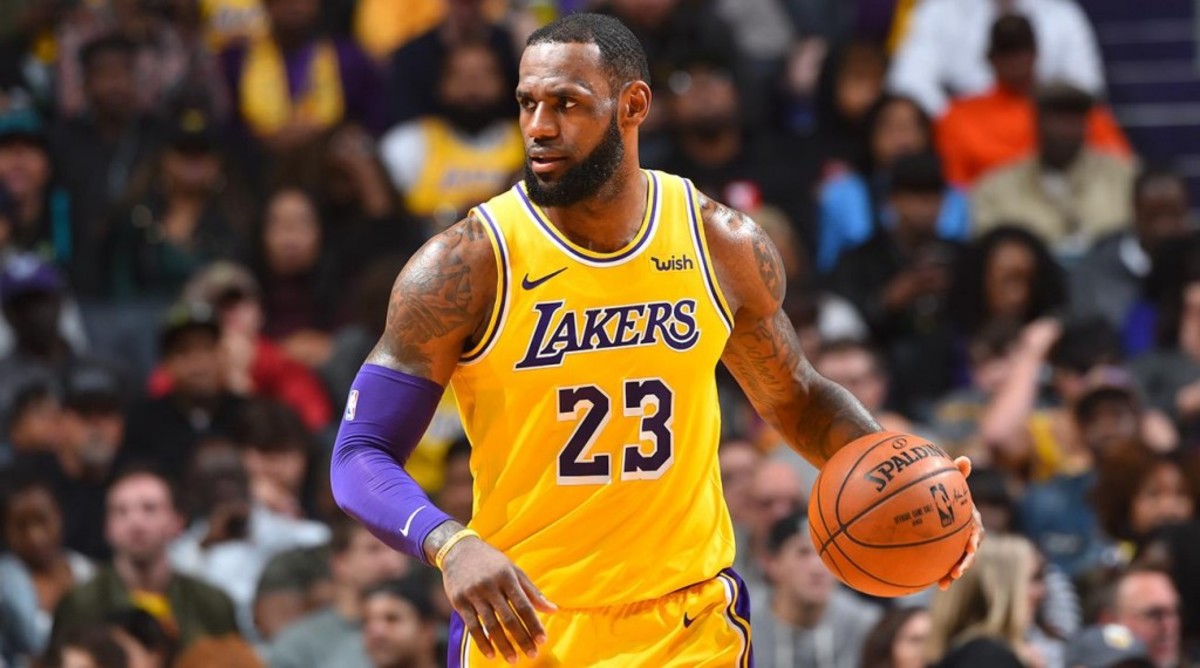 LeBron James wore 23 throughout his entire high school career and during his first stint with the Cleveland Cavaliers, but since the Miami Heat had retired Michael Jordan's jersey, he decided to wear number 6, the same he wore with Team USA. And now that Anthony Davis joined the Lakers, he's decided to change numbers again and turn back to 6.
Read More
Top 10 Best Superstar Duos In The NBA
Top 10 Biggest Trades That Would've Changed NBA History
Top 10 Best Scorers In NBA History
1. Michael Jordan – 23, 12, 45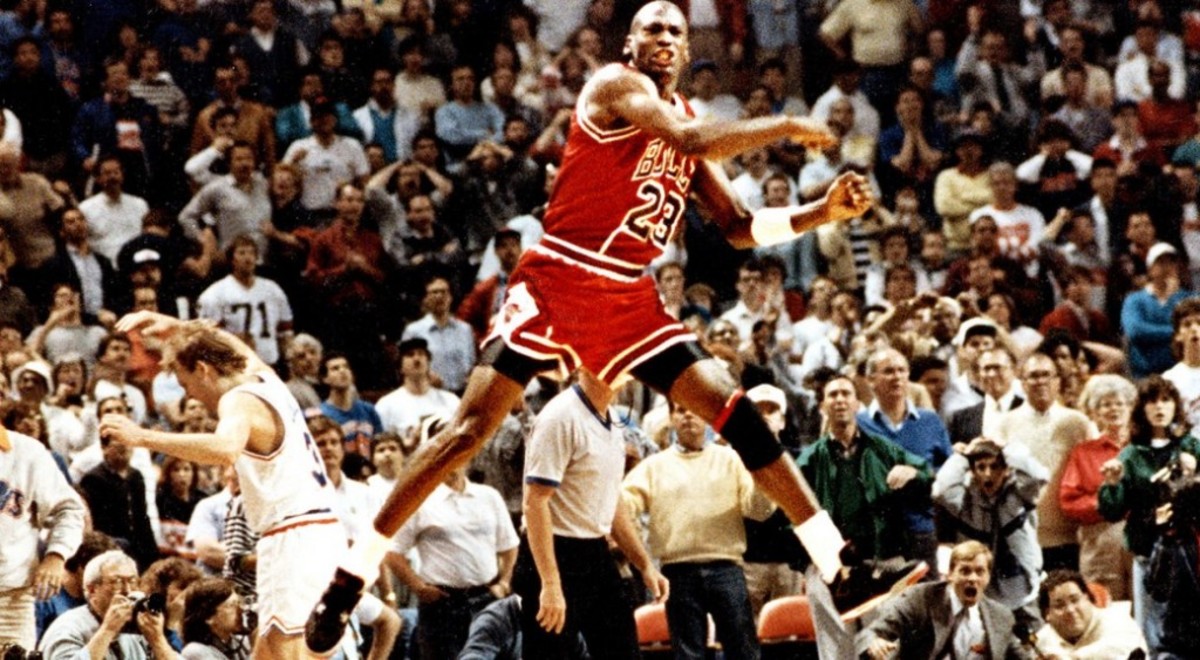 Michael Jordan's obviously mostly remembered with the number 23 jersey on his back, but he actually wore number 12 and 45 as well. Back in 1990, Jordan's 23 jersey was stolen and the team didn't have any backups so he was forced to use 12. As for 45, Jordan used it coming back from retirement as a fresh start following his father's death, but he changed it back midseason to number 23.