The Los Angeles Lakers are looking very strong this season, and it is only a matter of time before they really build their chemistry on the floor with all their new players. After all, they are one of the favorites in the West.
But there will be roadblocks for the Lakers, specifically Kawhi Leonard and the Clippers, while other teams begin to knock on their door as well. Only one team can be a champion at the end of the season, and the Lakers went all in last summer to make it happen by trading for Anthony Davis.
Now, they must make sure that they put themselves in a position to succeed by ensuring all of the following happen.
1. LeBron James And Anthony Davis Remain Healthy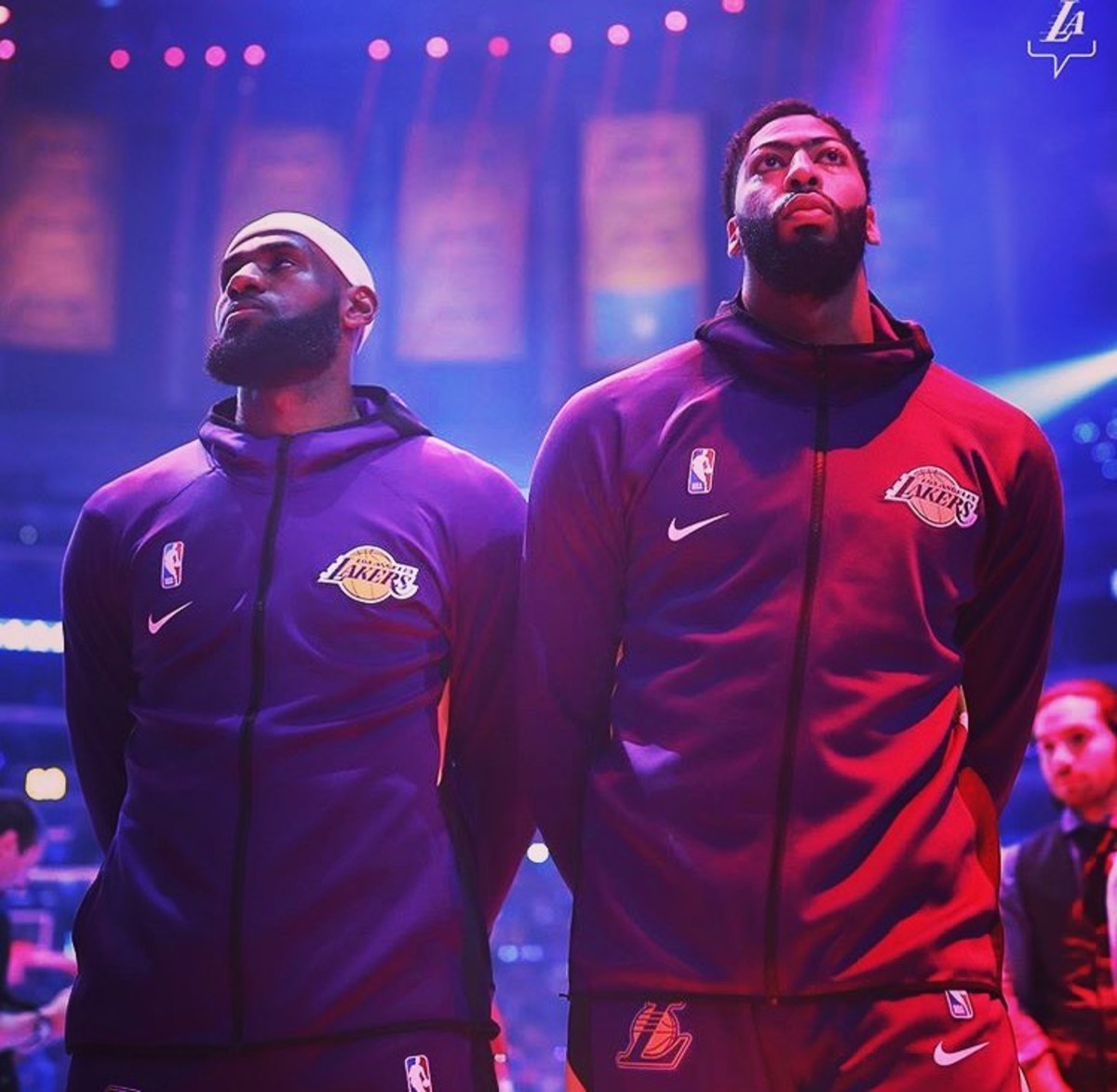 The number one most important factor in the Laker's success this season will rely on the health of James and Davis. Both players are the clear superstars on the team and the main reason why they will be one of the top teams in the league. Davis has struggled with injuries throughout his career, and always seems to pick up knocks here and there that take him out of the lineup.
Even though James has stayed relatively injury-free throughout his career, age will play a large factor in his ability to handle big minutes and recover between games. This was evident last season when he picked up a groin injury that sidelined him for quite a while.
If the Lakers want to be champions, they have to rest LeBron whenever possible and make sure Davis has enough time for recovery.
2. Shooters Remain Consistent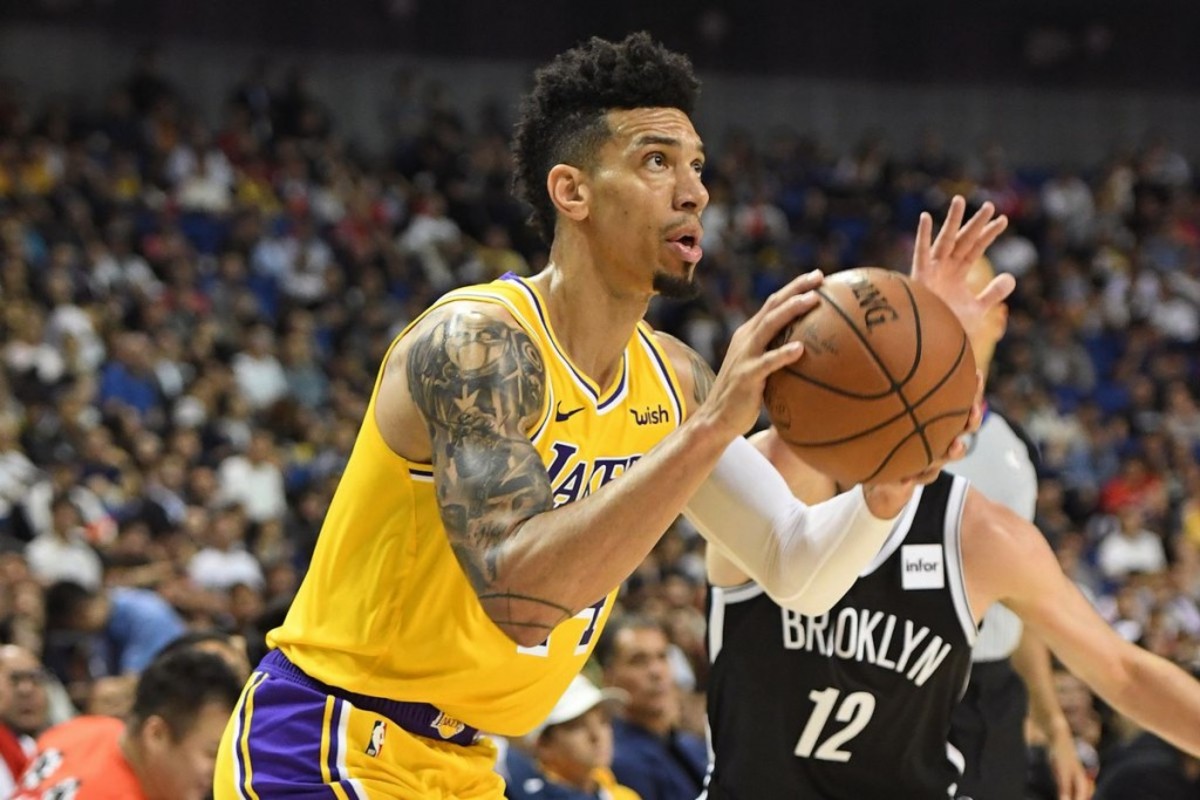 The next big factor is the Lakers' shooting. The Lakers filled out their squad with shooters, but streaky shooters. This means that they have a tendency to go through stretches where bricks become the norm for them. Guys like Danny Green and Caldwell-Pope can often have big games from the perimeter but also completely disappear in frustrating fashion.
While it is normal to miss shots here and then, the Lakers absolutely need guys to hit big shots when the entire defense is fixated on preventing James and Davis from dominating the game. Even guys like Kyle Kuzma must take a step forward and remain consistent from the perimeter if they wish to take advantage of LeBron's ability with the ball.
3. Bigs Dominate The Boards And Hustle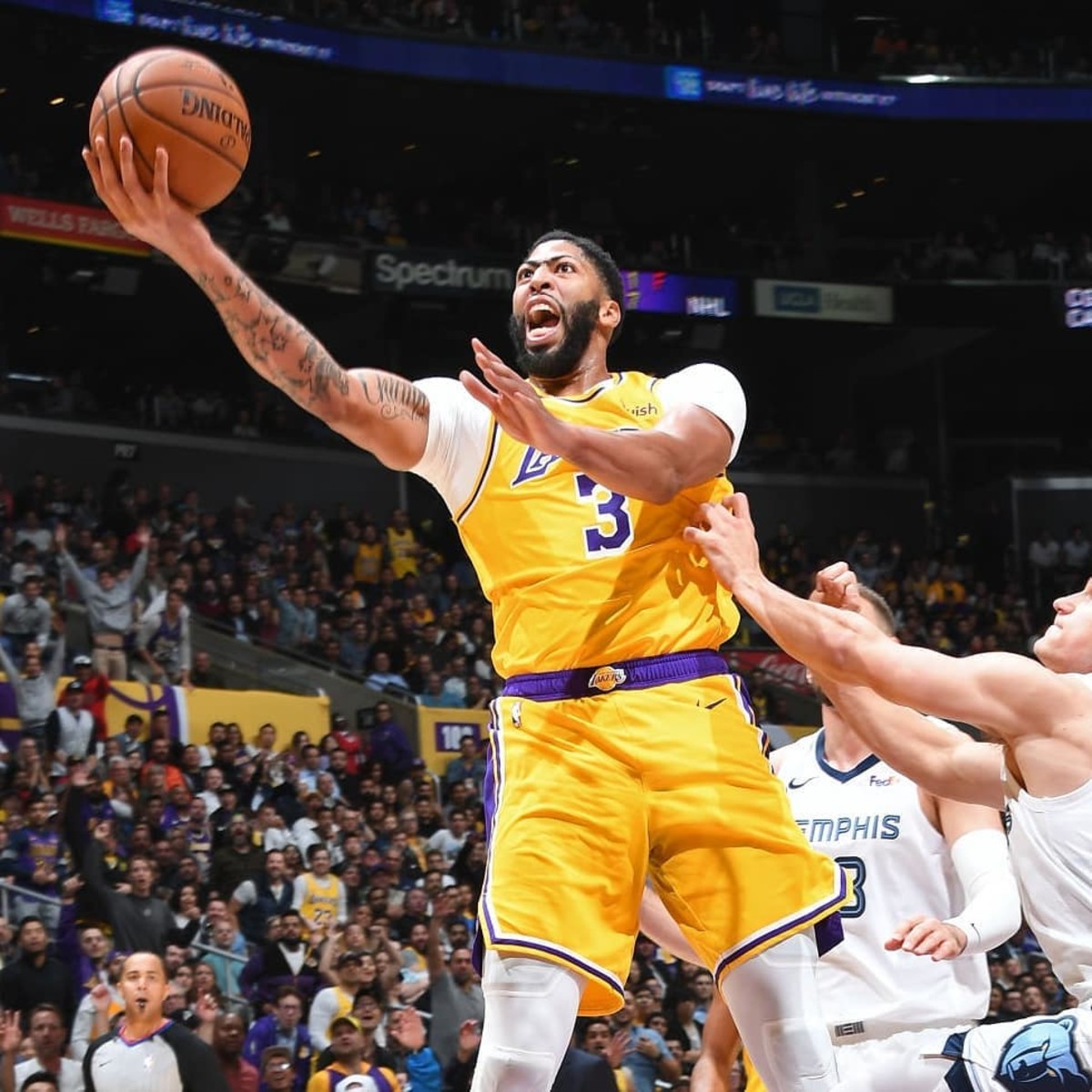 The main advantage that the Lakers often have is their size and length. A frontcourt with McGee, Davis, and Dwight Howard makes them very big in the paint. For this reason, the bigs (all of them!) must contribute when they are out on the floor. Davis is a large man but often prefers to play the power forward position. Starting center JaVale McGee must be the power player the Lakers need if the team wants to be successful.
While the league has moved away from big man play, centers still have an impact on the game thanks to their ability on defense and offense. The Lakers have a distinct advantage on this end so they must put it to use.
4. Dwight Howard Has An Impact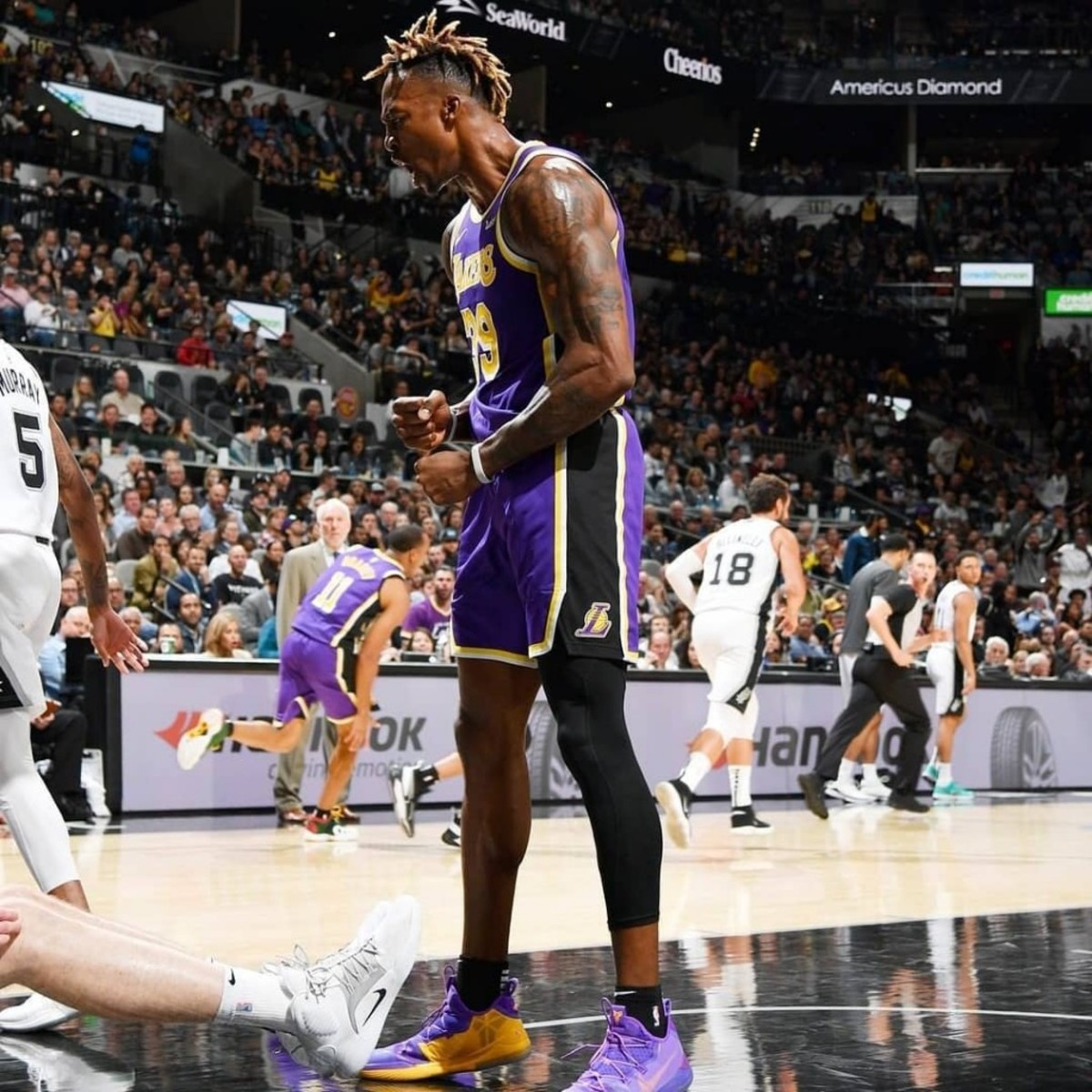 More specifically, Dwight Howard must make an impact. Howard must play big, whether he starts the game or only plays 20 minutes because he still has that ability to do so. Howard has had a tough career, basically fighting to stay in the league due to his poor reputation and inability to replicate his superstardom with the Magic.
Now, with the Lakers, he can play a backseat role and do the dirty work including boxing out and snatching down rebounds. Howard, if he's healthy, can still average a double-double and he can be an X-Factor for the Lakers if he starts or comes off the bench.
5. DeMarcus Cousins Returns To Action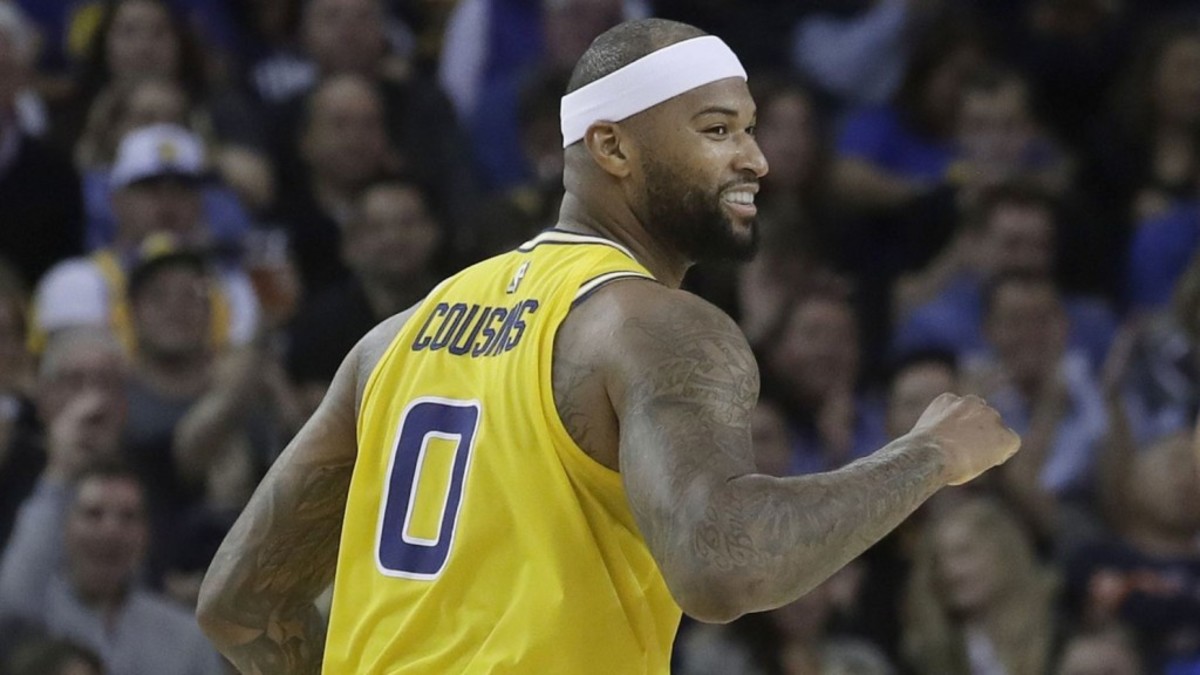 If Cousins can return to action, the Lakers are setting themselves up for a very deep frontcourt. With a rotation of three powerful players, adding a fourth would give them a host of options to destroy teams on the inside.
Even though Cousins is not a superstar player anymore, due to unfortunate injuries, he can still give big minutes and be a force on the inside for a Lakers team that needs any advantage they can get over their West rival.
Next
The Game Everyone Wants To Watch: Jordan's Competition vs. LeBron's Competition
Top 10 Greatest Players In NBA History By Accolades
Blockbuster Trade Idea: Boston Celtics Can Create A Big 4 With DeMar DeRozan And LaMarcus Aldridge
NBA Rumors: 5 Best Trade Packages For D'Angelo Russell
The Current NBA Looks A Lot Like The One We Had In 2011