The Chicago Bulls entered this season with high hopes and expectations, but once again, the team is struggling to keep up with the rest of the pack in the Eastern Conference.
Jim Boylen has failed to take this team to the playoffs and even though they have some promising players, it still feels as if they don't have a superstar that could help them turn the franchise around.
So, now the trade deadline is nearing and they're sitting on a 14-27 record, they might as well try and make some moves. Today, we'll let you know about the players they should consider trading:
Thaddeus Young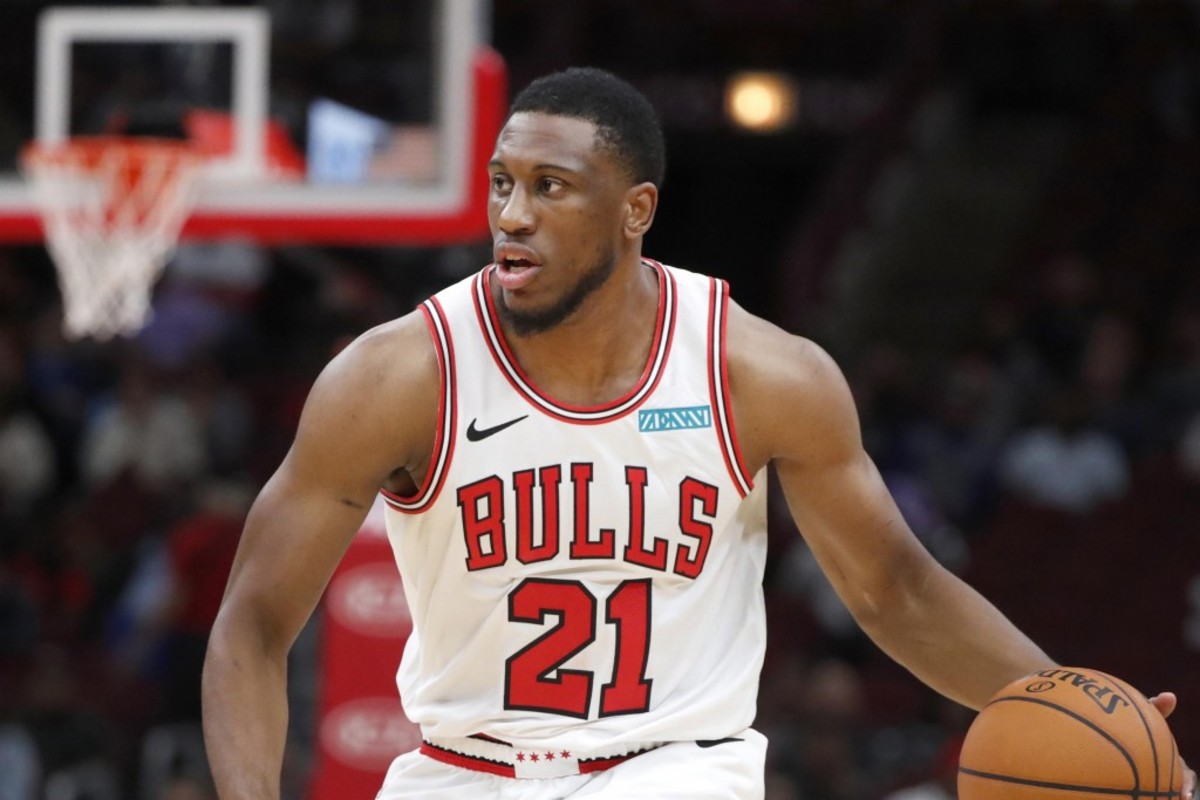 When Thaddeus Young signed with the Chicago Bulls in the summer he instantly became a prime trade candidate, as his veteran leadership would be demanded by a contending team in a matter of time.
Now, it's been said that the Los Angeles Clippers want him and he's not even a starter on the Bulls. They would be wise to trade him for an expiring contract and deals, as he still has a lot left in the tank to help a contender.
Denzel Valentine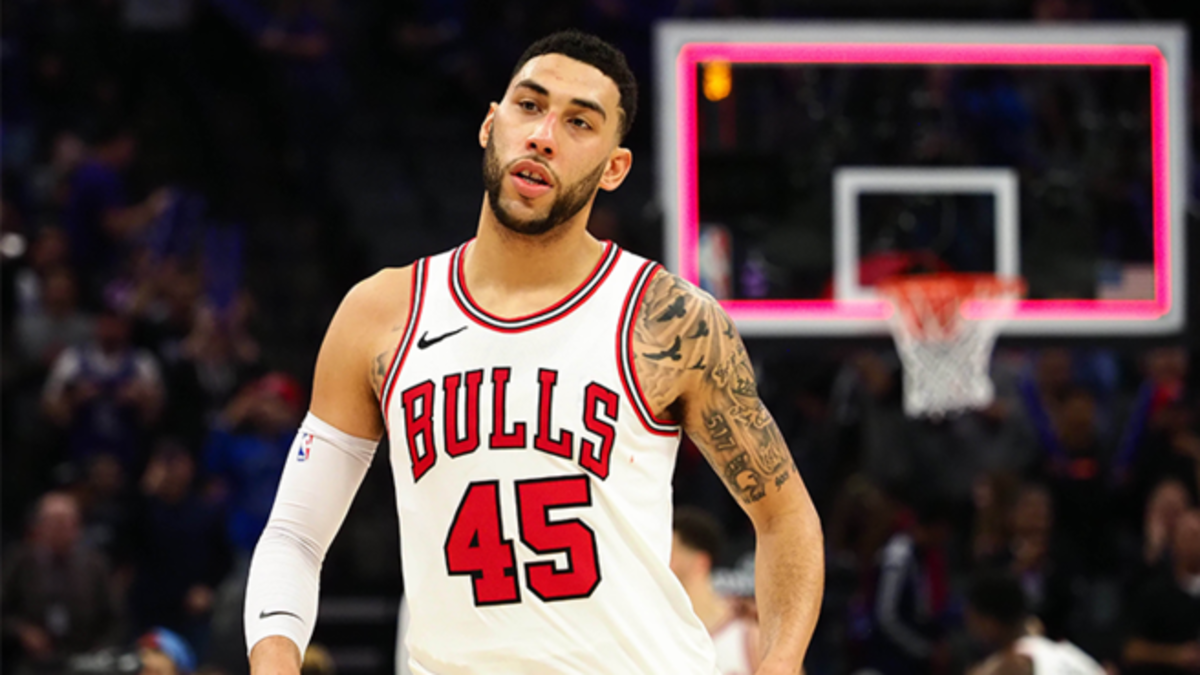 The Chicago Bulls have been quite patient with Denzel Valentine, but every time he starts paying them back, he either ends up getting hurt or the coach simply decides to hand him DNP-CD. He knows his time with the Bulls is coming to an end.
Even coach Boylen has talked about Valentine's frustration for the lack of playing time, and Otto Porter Jr's return isn't going to help with that. He still has some upside as a shooter and could bring a late first-round pick in return.
Tomas Satoransky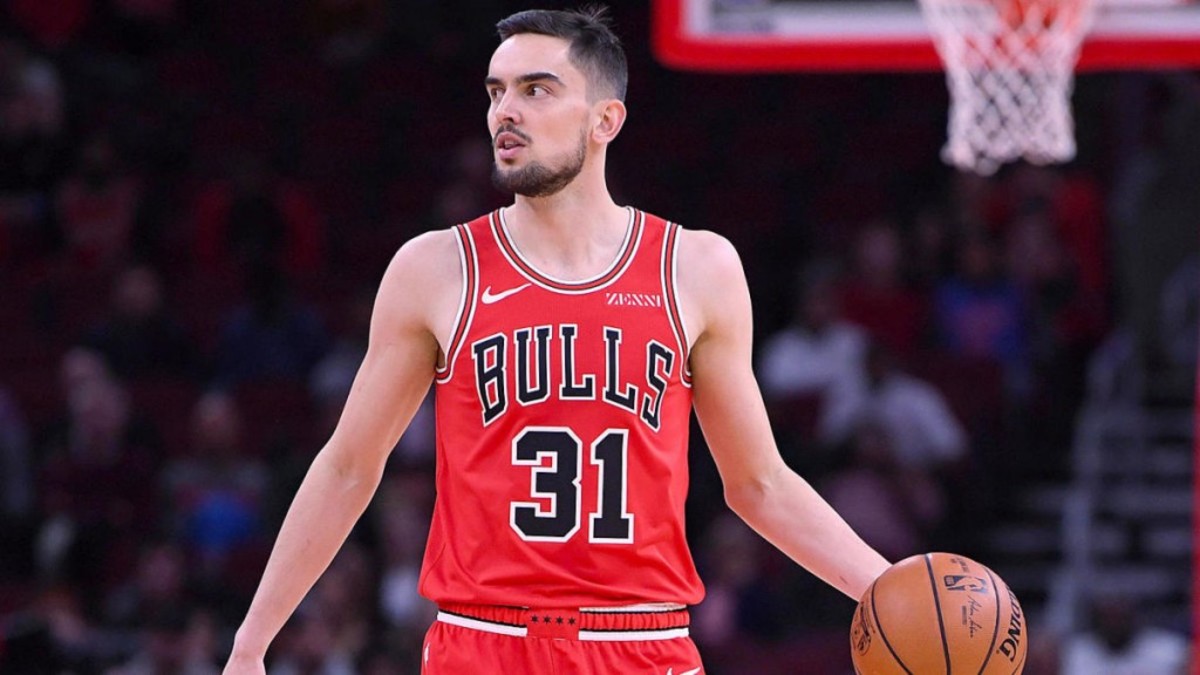 Tomas Satoransky has played great basketball for the Chicago Bulls. However, it feels like they just don't need him with Coby White, Zach LaVine, Kris Dunn, and Ryan Arcidiacono all sharing touches as playmakers.
Satoransky is very smart and has a lot of experience from his days in Europe. He's a savvy veteran and good playmaker that could help a contending team, and his contract is pretty fair, so moving him is a no-brainer move.
Kris Dunn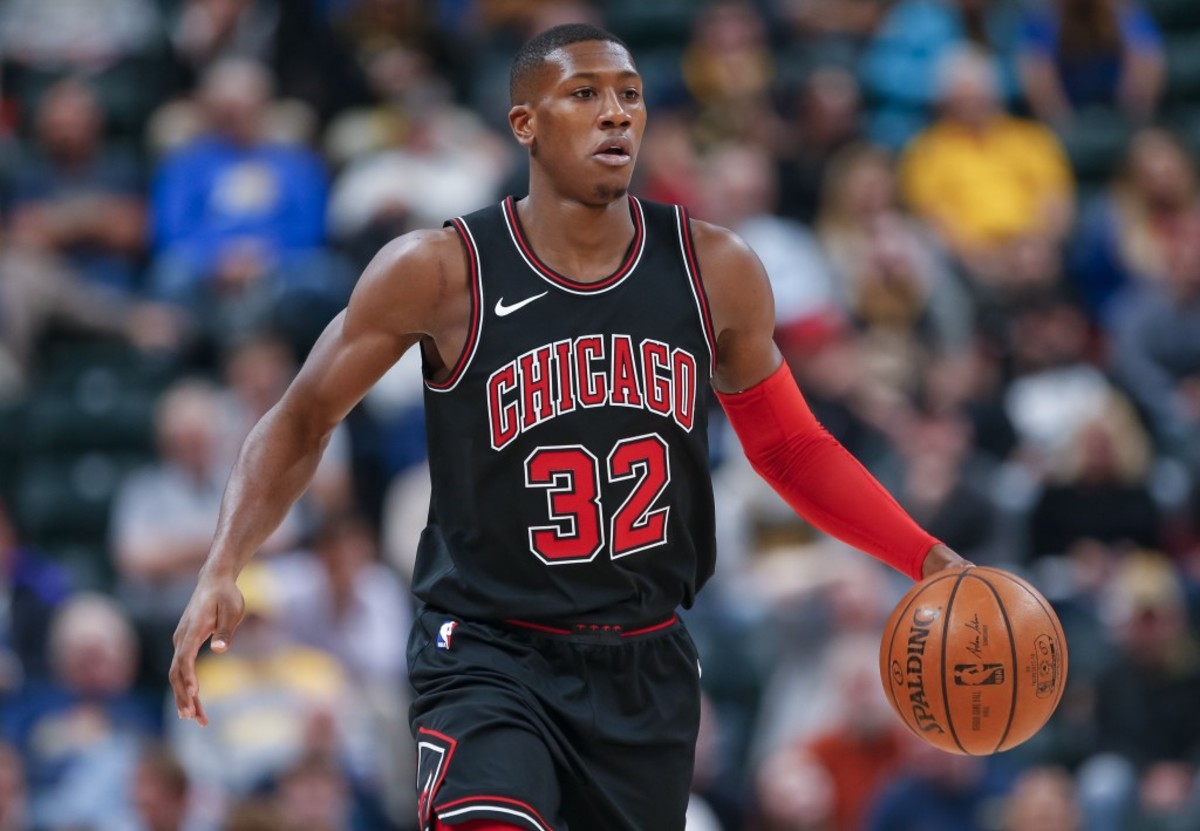 Well, Kris Dunn entered the season with a lot of doubts over his head. However, he's embraced his role off the bench and is even leading the league in steals right now. His defense has been superb, but his offense has yet to catch up.
Dunn was clearly frustrated last year with the fact that the team had multiple ball-handlers. Also, the Bulls took Coby White in the Draft and he's played pretty well, so perhaps Dunn can bring some nice value in return.
Lauri Markannen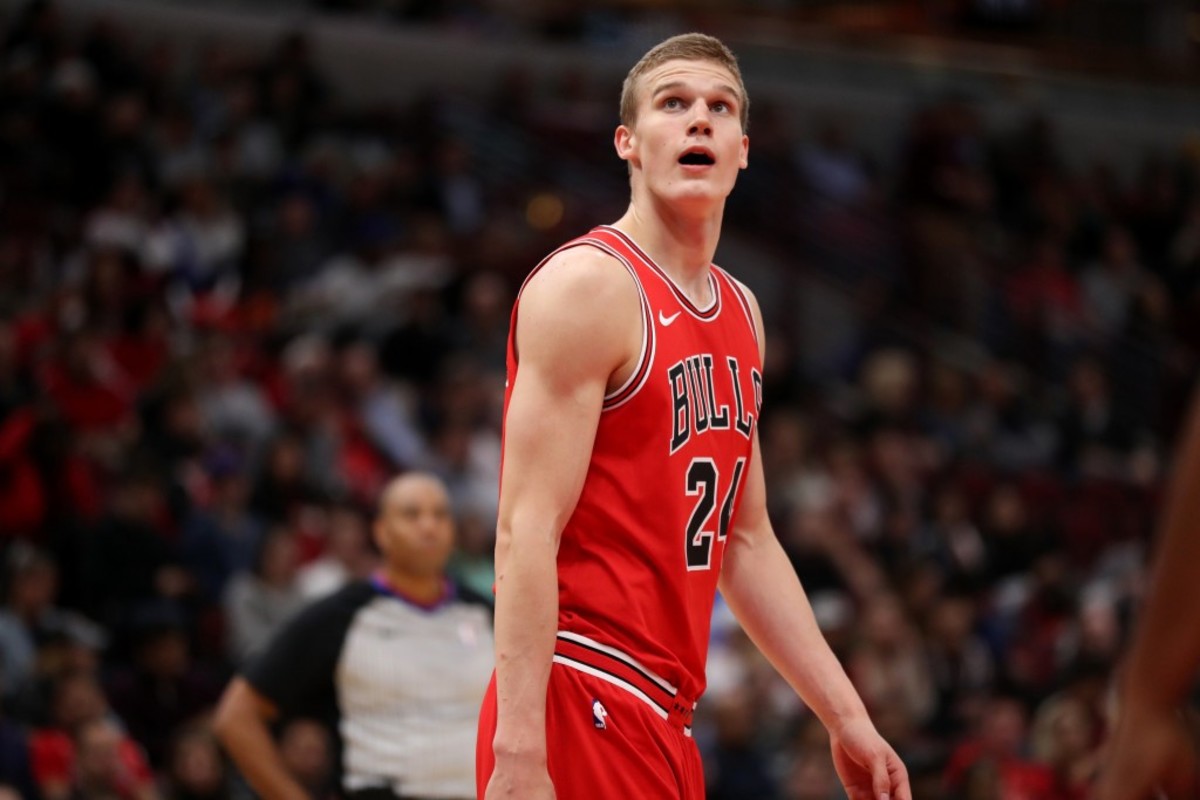 Lauri Markkanen has regressed a lot this season after a promising rookie and sophomore year. His shot isn't falling, his defense hasn't improved, and it just feels as if he'd be better off on a different system.
Markkanen is still one of the most promising young players in the league so he could draw a lot of interest in the trade market. Perhaps, they could get a couple of lottery picks that could get them closer to the star they need.
Next
Blockbuster Trade Idea: Myles Turner Is The Perfect Target For The Clippers
NBA Rumors: Top 5 Best Destinations For Derrick Rose
Danny Ainge Says He Won't Be Trading Any Young Assets For A Veteran Player
NBA Rumors: Pistons Led Talks For Trade With Knicks Involving Andre Drummond For Julius Randle And Frank Ntilikina
The Philadelphia 76ers Are Looking To Trade For Several Wing Shooters This Season