The Chicago Bulls break up was a major hit for the NBA. Even if you were one of their rivals, you didn't want to see this team go just like that. To be the best you have to beat the best and Chicago was the best. They were the biggest force in the NBA in the 90s, so it was a surprise when the front office decided to break one of the most dominant teams in the history of the league.
Jerry Krause, then Bulls GM, believed it was time for rebuilding, so he was going to let a big part of the team go after that 1997/98 campaign, including Scottie Pippen and head coach Phil Jackson. There was nothing wrong with the Bulls, they were dominating the league season after season, but Krause felt it was time for a change.
However, for the biggest figure of the team, Michael Jordan, the Bulls could have won at least one more title after that season if they stayed together. In the final episode of his 10-part docu-series 'The Last Dance', MJ claimed the Bulls could have won four titles in a row, and seven in total, if it wasn't for Krause.
"It was maddening. Because I felt like we could've won seven… I really believe that," MJ said about retiring in the middle of his peak, with the Bulls having no competition in the NBA.
Even though Jordan made it clear he wouldn't play for any coach other not named Phil Jackson, Jerry Krause carried out his rebuilding plans for the Bulls, who haven't made a trip to the Finals since that 1997/98 season.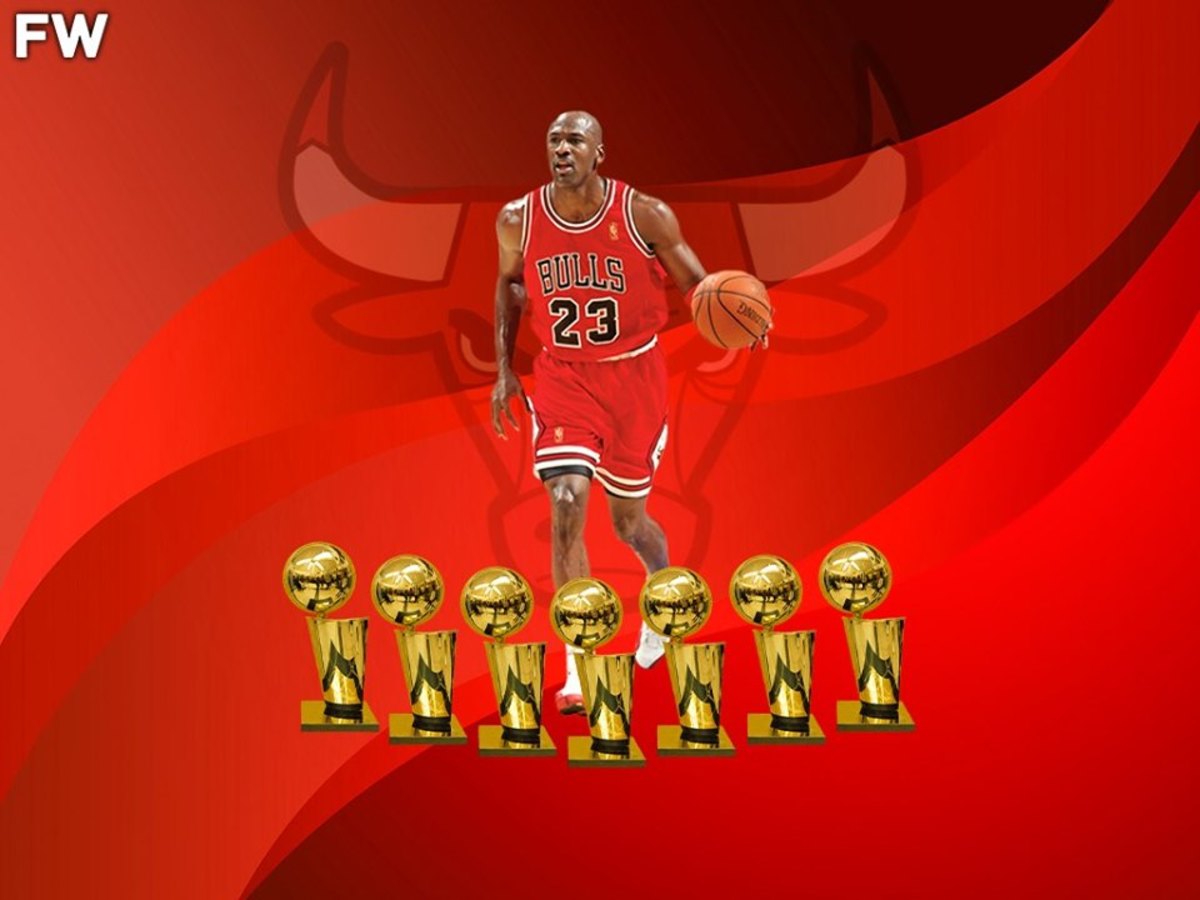 The following season, the San Antonio Spurs won the championship in a shortened 50-game season against the New York Knicks. There is no doubt those Bulls would have smashed those two squads, but we never got to see that. Krause replaced Jackson with Tim Floyd as the head coach, sent Scottie Pippen to Houston and didn't offer a new deal to Dennis Rodman, ending one of the best dynasties in basketball history.