The Rockets are title contenders, even without a prototypical center in the rotation. The Rockets went small by trading Clint Capela and will try to shoot their way to an NBA title. This may be a risky strategy since their defense and rebounding might take a hit in the playoffs.
Importantly, Eric Gordon has had yet another setback with an ankle injury that will keep him sidelined for at least two weeks. After an impressive few seasons with the Rockets, he is beginning to show decline due to attrition. Even when he has been healthy, he hasn't been very good.
The Rockets need to acquire the perfect pieces to fit their small-ball lineup, and the writing might be on the wall for Eric Gordon. Not to mention, the Rockets have some attractive trade pieces in Robert Covington, P.J. Tucker, and future second-round picks. The picks can be valuable and the details are as follows, per Real GM:
2020 second-round draft pick from Memphis
Memphis' 2020 2nd round pick to Houston (via Chicago) protected for selections 31-55 (if this pick falls within its protected range and is therefore not conveyed, then Memphis' obligation to Houston will be extinguished)
2021 second-round draft pick from Philadelphia
Houston has the right to swap its 2021 2nd round pick for Philadelphia's 2021 2nd round pick
2024 second-round draft pick from Golden State
Golden State's 2024 2nd round pick to Houston (via Atlanta)
Here are the stars the Rockets can acquire to form a potential superteam.
5. Harrison Barnes
14.7 PPG, 4.8 RPG, 2.4 APG, 45.9% FG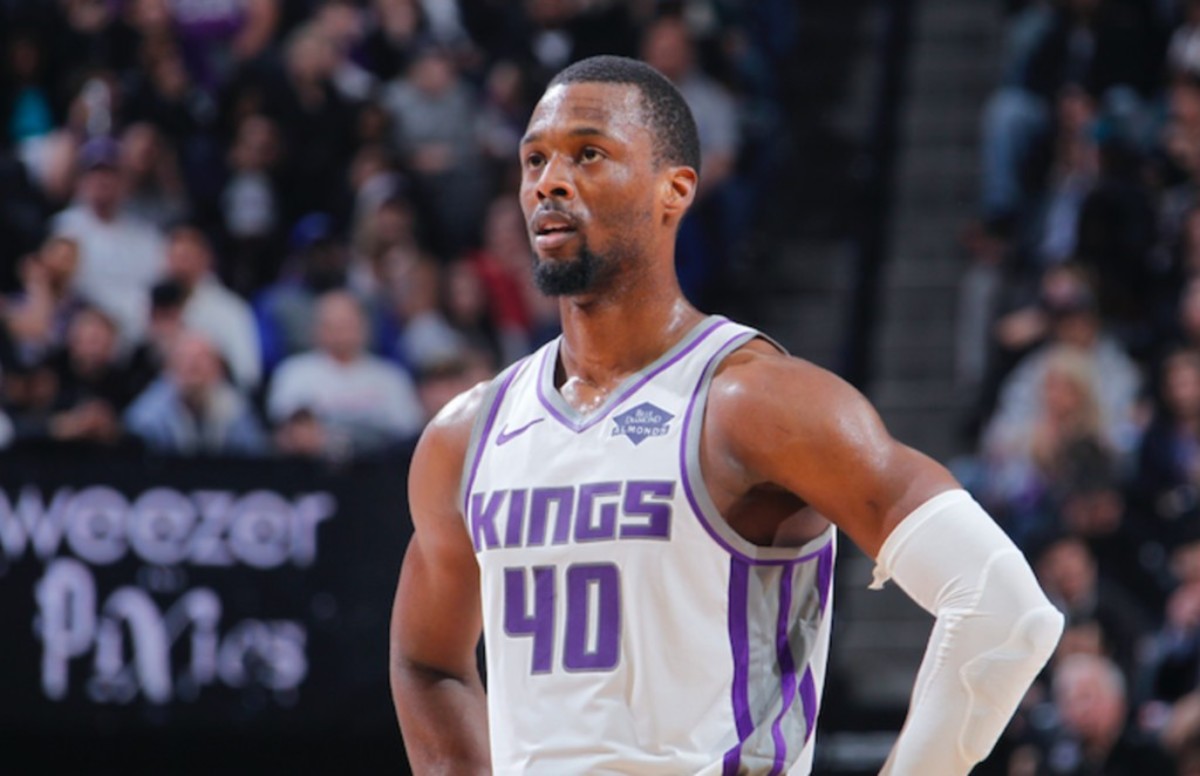 Harrison Barnes is a perfect piece in a small-ball lineup because he has the size to defend the bigs and the agility to switch out onto small guards. The Rockets need versatile defenders, so Barnes fits the bill here.
He is a decent scorer and is best used as a recipient to a ball-dominant guard like James Harden or Russell Westbrook. As a catch and shoot player, Barnes fits the Rockets system. Shooting 38.3% from three, the Rockets can add yet another wing player to their ranks.
4. Aaron Gordon
14.4 PPG, 7.6 RPG, 3.7 APG, 43.3% FG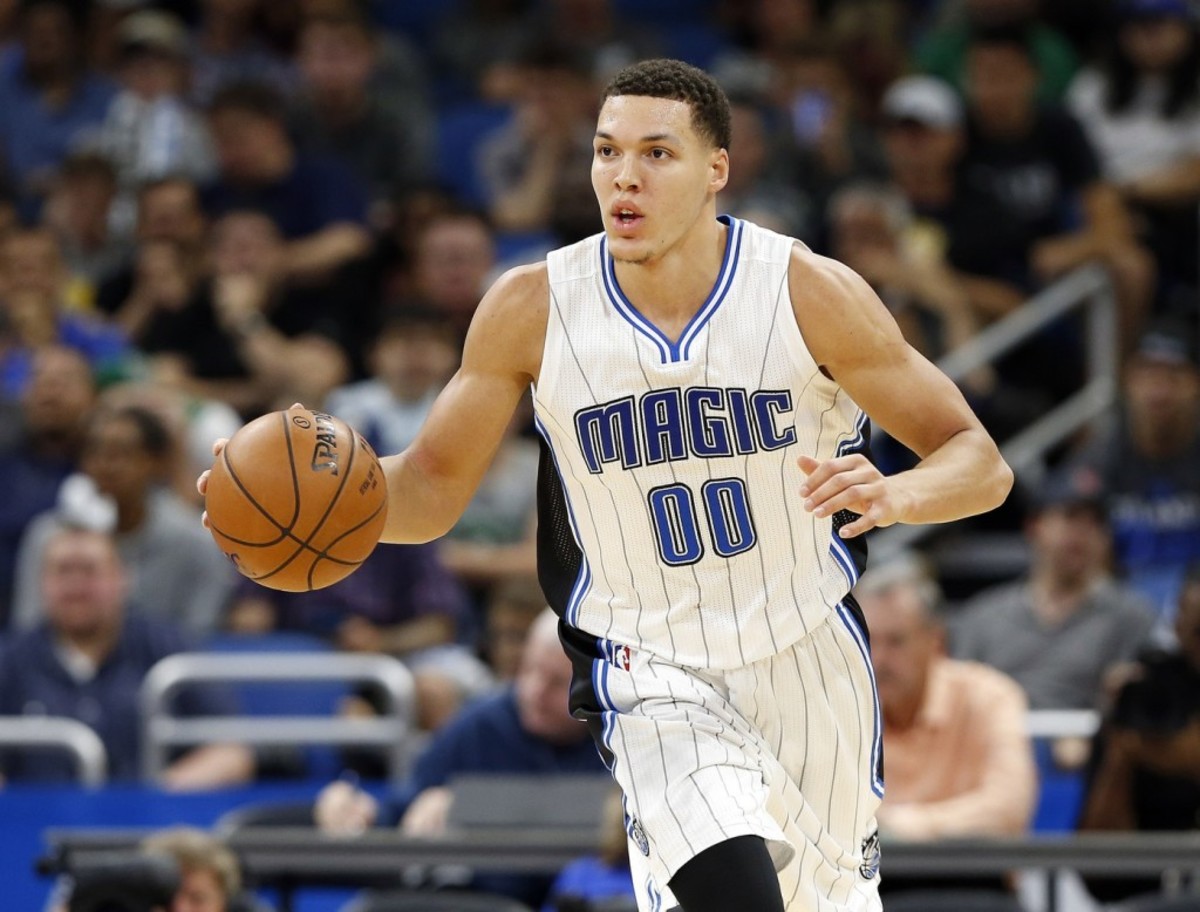 Aaron Gordon is an athletic beast at the four spot, but can potentially be a five in the Rockets system. He has the vertical to go up and grab rebounds and the strength to bang with bigs. Gordon is particularly effective in a versatile lineup because he can guard smaller players as well.
He might not be shooting the three very well, 30.1% for the season, but he adds speed and athleticism which makes him effective on the break. If Gordon can get his three-point percentage up, he should be a trade target the Rockets should consider right away. Eric Gordon could be a valuable trade piece for the Magic, who needs shooting and scoring from the perimeter.
3. Montrezl Harrell
18.6 PPG, 7.1 RPG, 1.1 BPG, 58.0% FG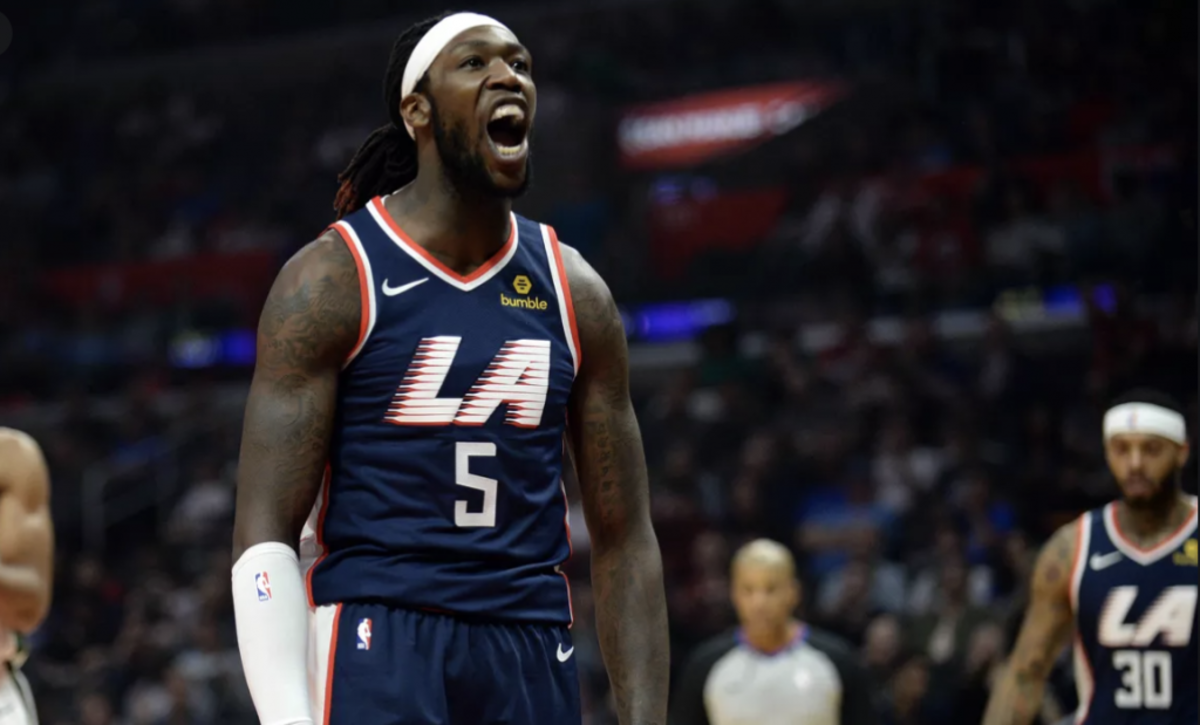 Former Rocket Montrezl Harrell has had his best season so far this year. He is averaging a career-high in points and rebounds and is playing at an extremely high level on both ends. Harrell is a valuable component of the Los Angeles Clippers bench, although he could legitimately start every game for them.
Harrell can't shoot the three but can be an athletic center in the rotation for a Rockets squad that wants to play fast. Harrell gives the team a solid rebounder and enforcer that might be a better player than Capela who was shipped off earlier in the year.
Harrell is a perfect Rockets player, but the only way Houston can get this done is via a sign and trade with the likes of Robert Covington, P.J. Tucker, and the 3 future second-round picks.
2. LaMarcus Aldridge
18.9 PPG, 7.4 RPG, 1.6. BPG, 49.3% FG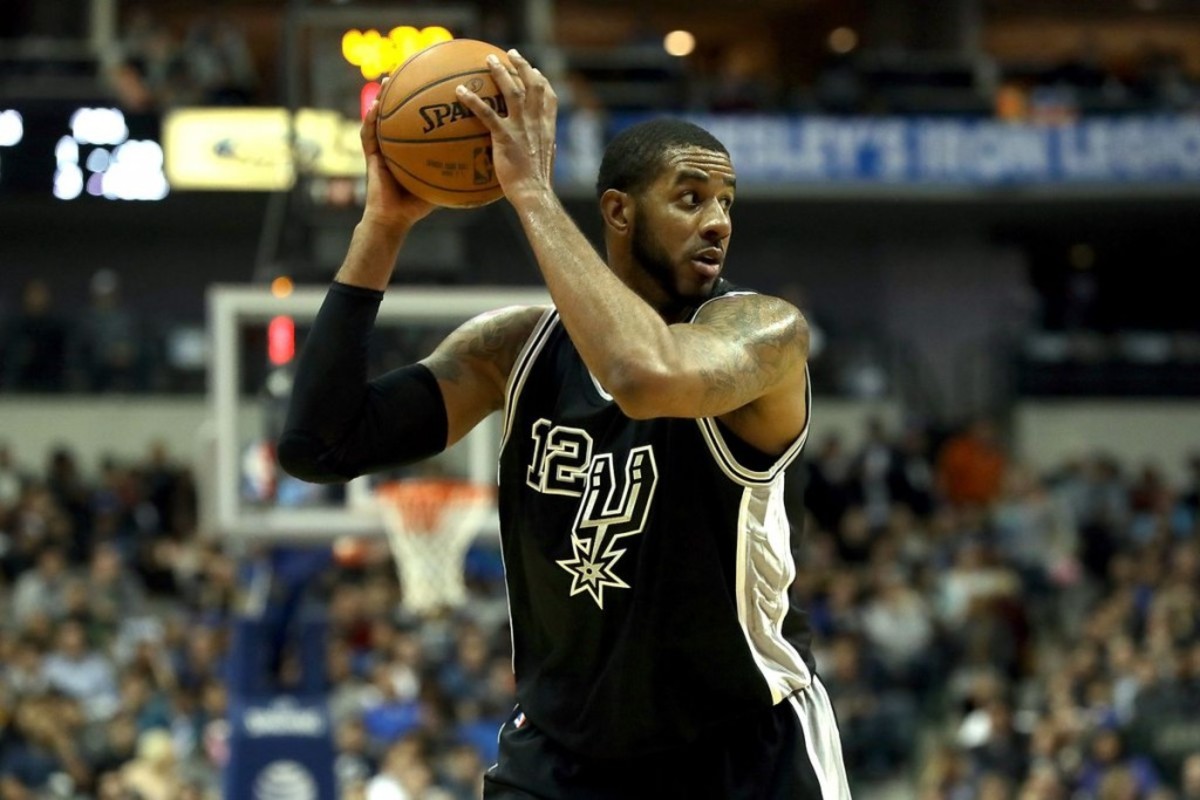 It's amazing how Aldridge is still a Spurs player. Even though he is out for the season, he has not had the impact he should have had since joining San Antonio in free agency. The Spurs have not performed well in the postseason, and moving Aldridge might be the best move for the Spurs going forward.
Aldridge is having a good year on paper but he can help the Rockets. He can shoot, rebound, and provide a big to bang down low. If the Rockets feel that small ball isn't working, Aldridge might be the man for them.
1. Kevin Love
17.6 PPG, 9.8 RPG, 0.3 BPG, 45.0% FG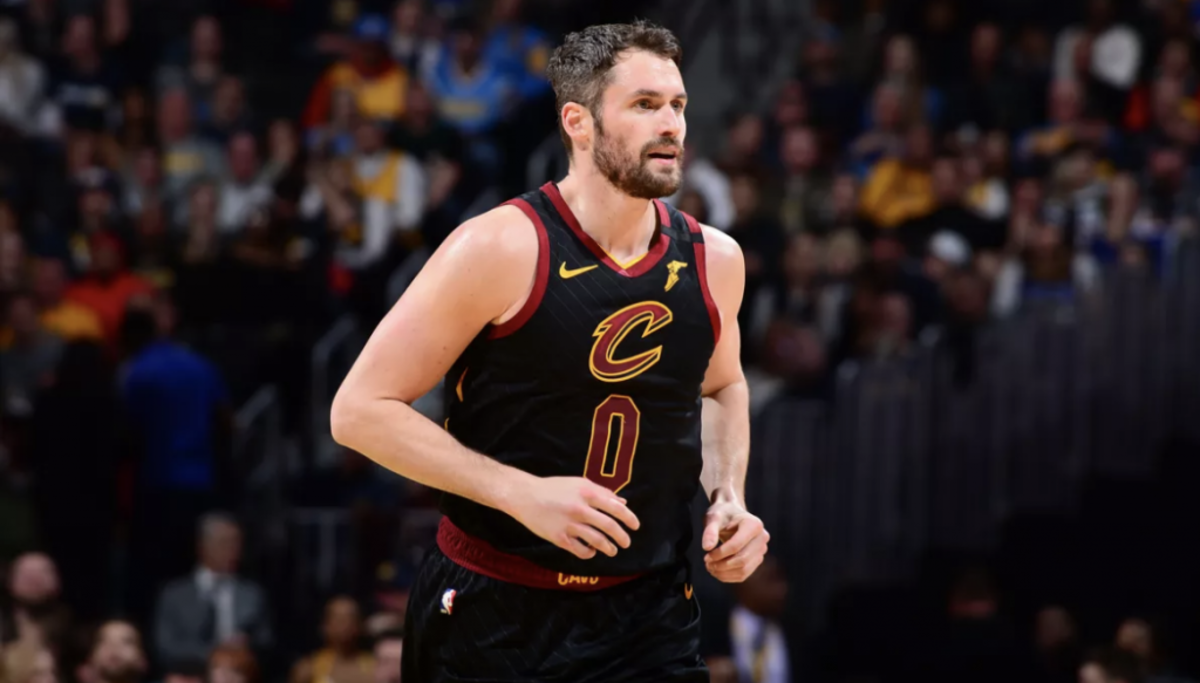 Kevin Love is a match made in heaven for Houston. He is a center who can rebound and shoot and has plenty of playoff experience. Love was a vital member of the Cleveland Cavaliers team led by LeBron James that won an NBA title. Love knows how to be a valuable third option, and he will get plenty of looks playing with Russ and James.
Love is shooting 37.4% from three this year, and he gives the Rockets a solid rebounder and shooter. At the very least, Love provides cover for P.J. Tucker who cannot be the only player who can shoot and defend the paint. It will be interesting to see how the Rockets can maneuver their way to acquire Love in the off-season.
Read More
Shaq O'Neal: 'LeBron James Is The Best Player In The World, But Based On B*** S*** Criteria, Giannis Is MVP'
5 Reasons Why The Houston Rockets Will Win The NBA Title This Year
Top 10 Most Expensive Duos In The NBA
Blockbuster Trade Ideas: How The Lakers Can Land Derrick Rose And Zach LaVine This Offseason
NBA Fans Blast Zion Williamson For Being Overweight