You can tell adult film actress Kendra Lust is a big Lakers fan. The 41-year-old has been showing her support to the Californians on social media, maybe trying to inspire them in this postseason. She took to Instagram to ask NBA fans who they were rooting for, the Lakers or Rockets, ahead of Game 2 of their West semis series.
In the pic, she appeared with a Lakers jersey and bikini bottoms. "Who do u got tonight ?," was the caption of the picture.
Lust is one of the most famous and successful porn actresses of all time and her fan base keeps growing. After the post, she received a lot of love.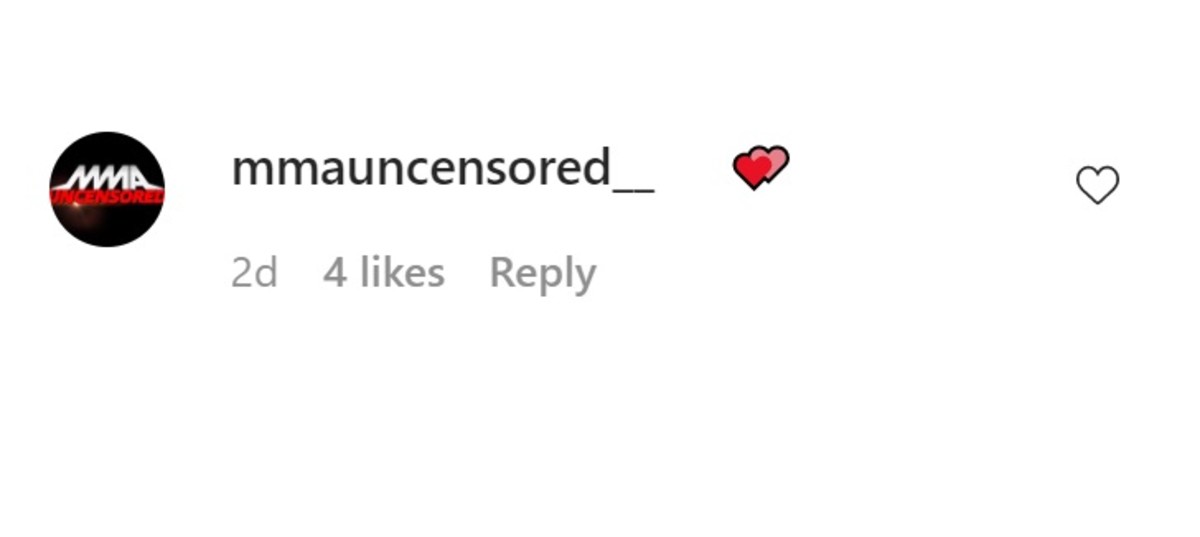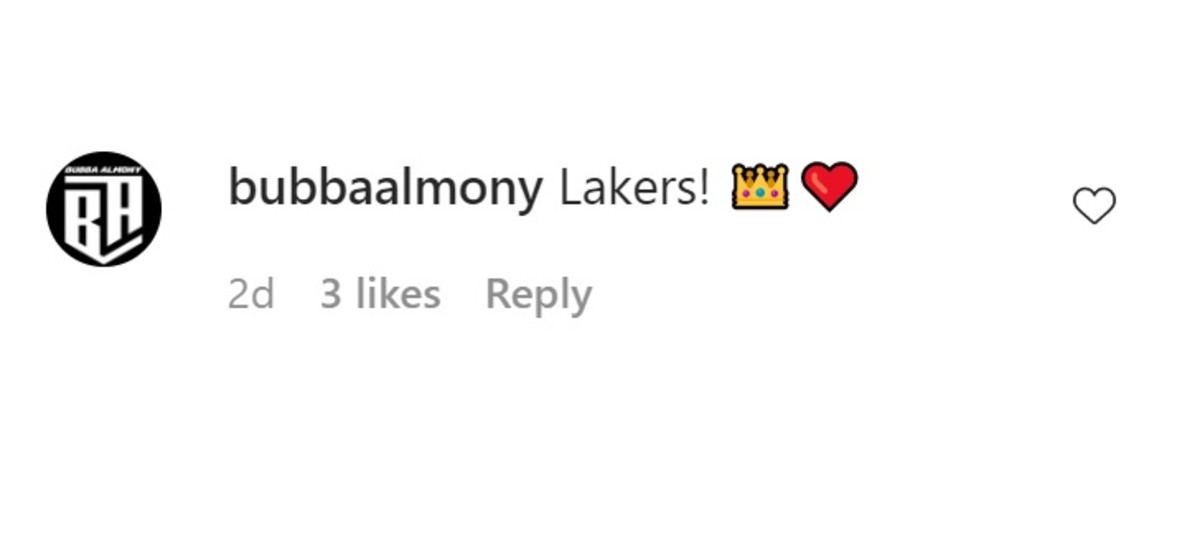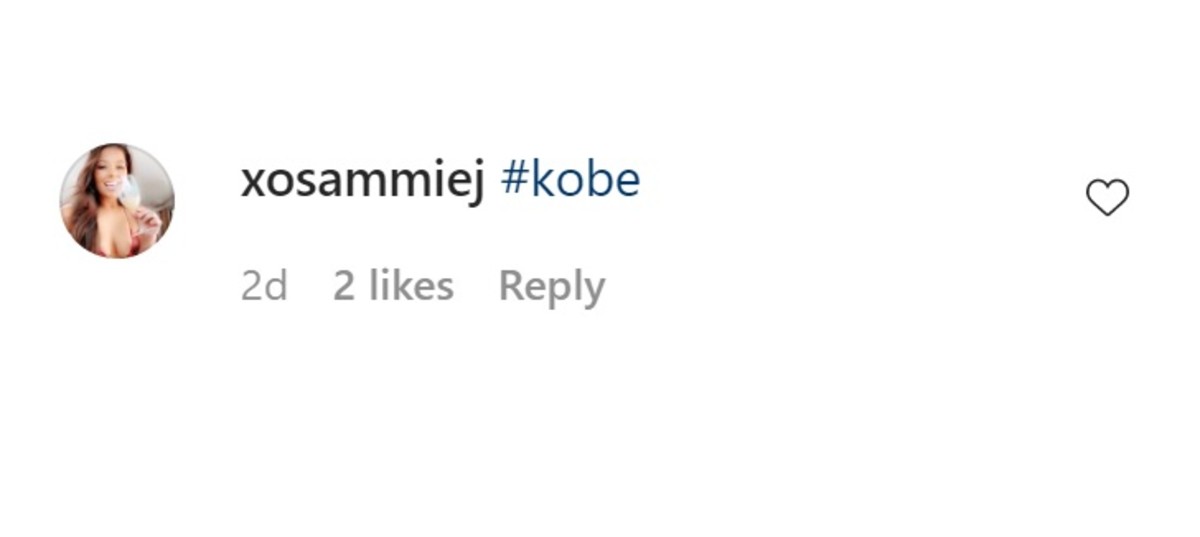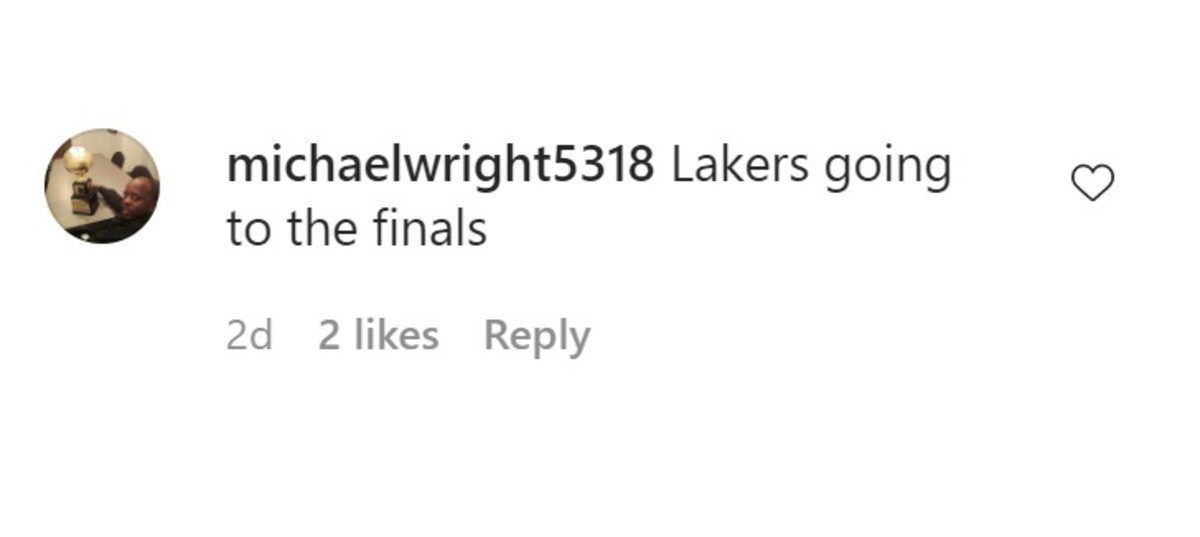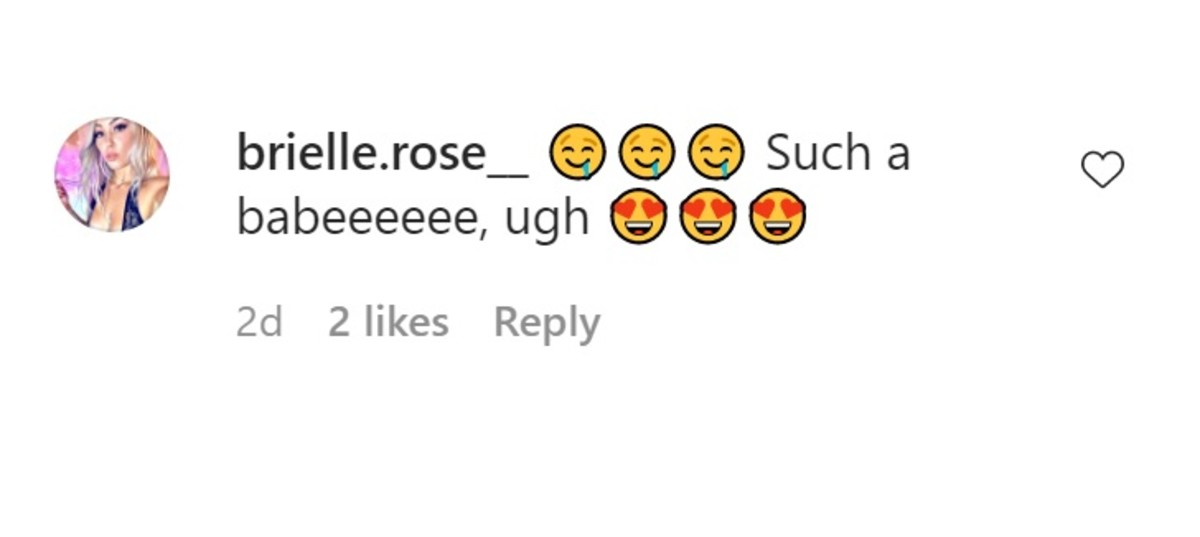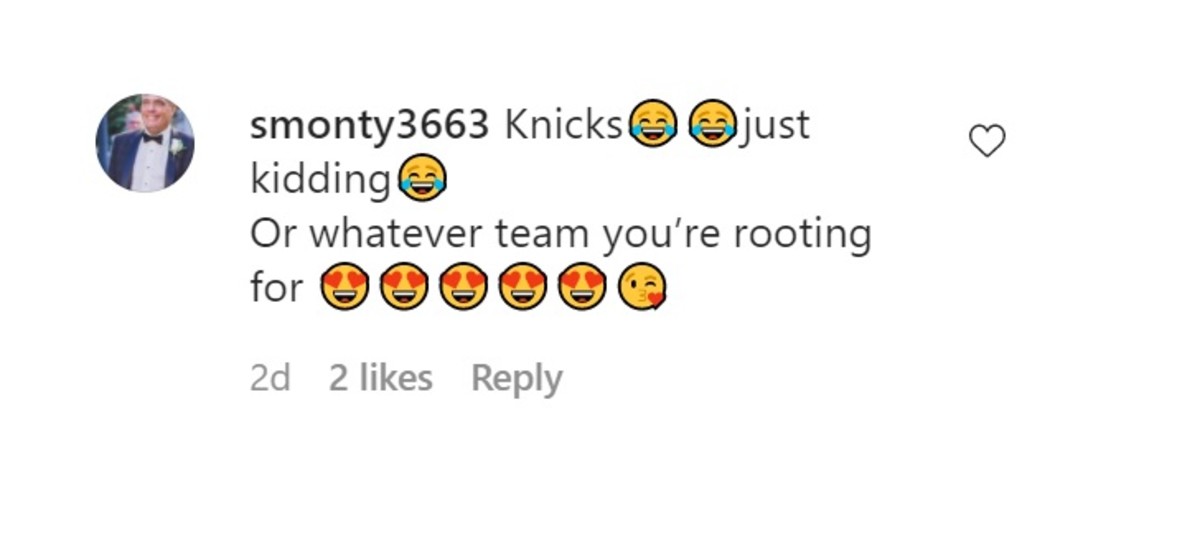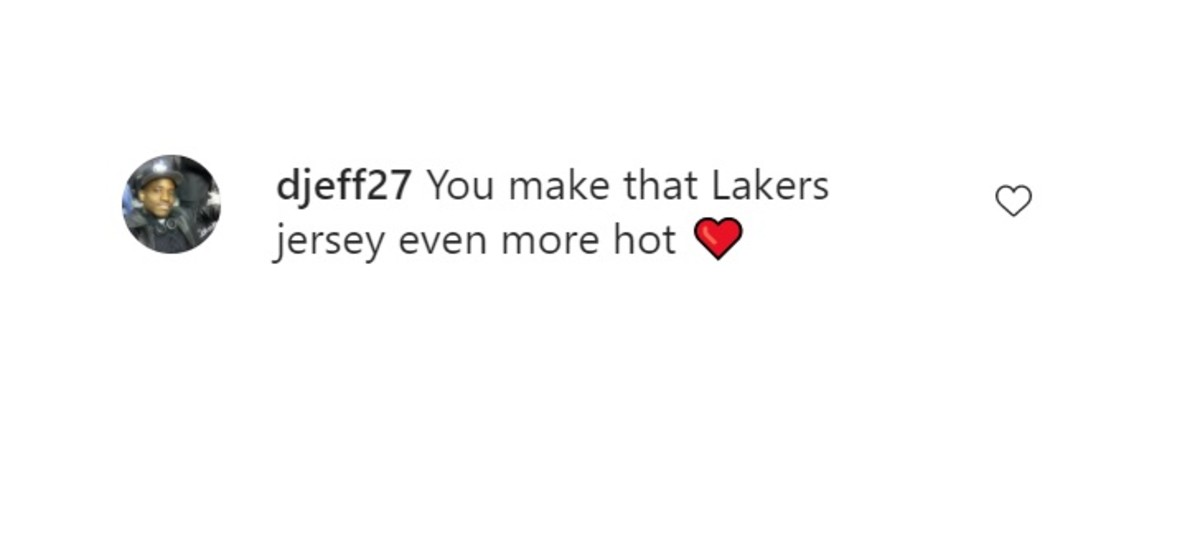 Now that the Lakers are going through the postseason, she's trying to bring some help to the purple and gold in her own way.
Last night, the Lakers took a 3-1 lead in the series after a great night from Anthony Davis (29, 12 and 5).
Now the Californians will try to finish the job on Saturday and Lust hopes to have something to celebrate this weekend.