Global star Chris Brown was really mad at one NBA fan after the latter made a bold comparison between the singer and Philadelphia 76ers' star Ben Simmons, one of the players that receive the most unjustified criticism around the NBA. Simmons is still part of the Sixers after being involved in the James Harden trade rumors and he now needs to prove he can win with Philly.
Not everybody thinks he's going to actually win, especially since he hasn't improved in any aspect of his game. One NBA fan took to Twitter to make a bold comparison between the Australian player and Brown, one of the most consistent and famous rappers in the world.
"Chris Brown really is the R&B Ben Simmons," the fan wrote. "No progression, no decline… Just the same ole s**t a** musician…"
View this post on Instagram
Of course, that take raised a lot of eyebrows around the NBA community and when one Instagram page shared it, fans were quick to defend both the singer and the player for the unfair slander they receive every now and then.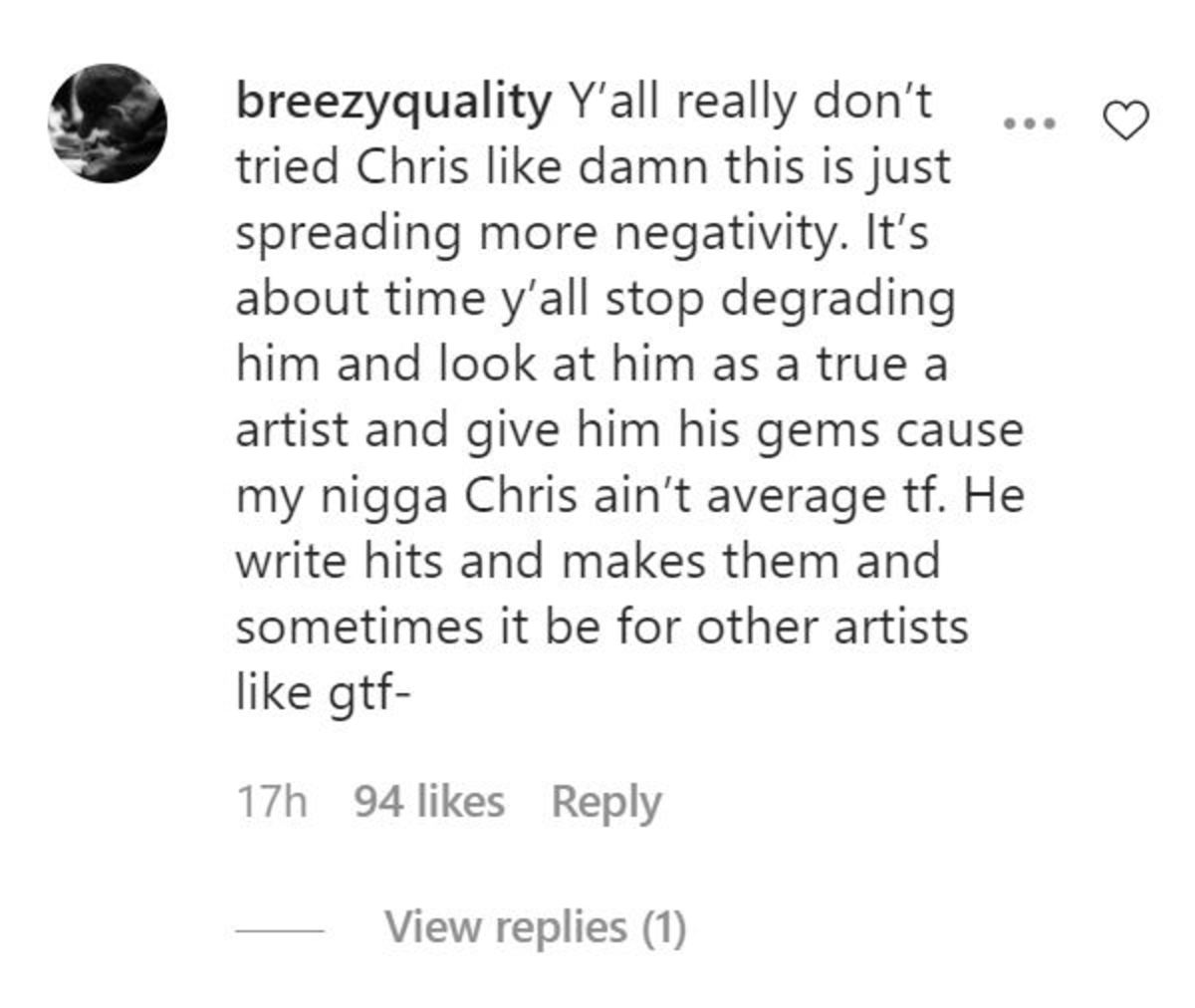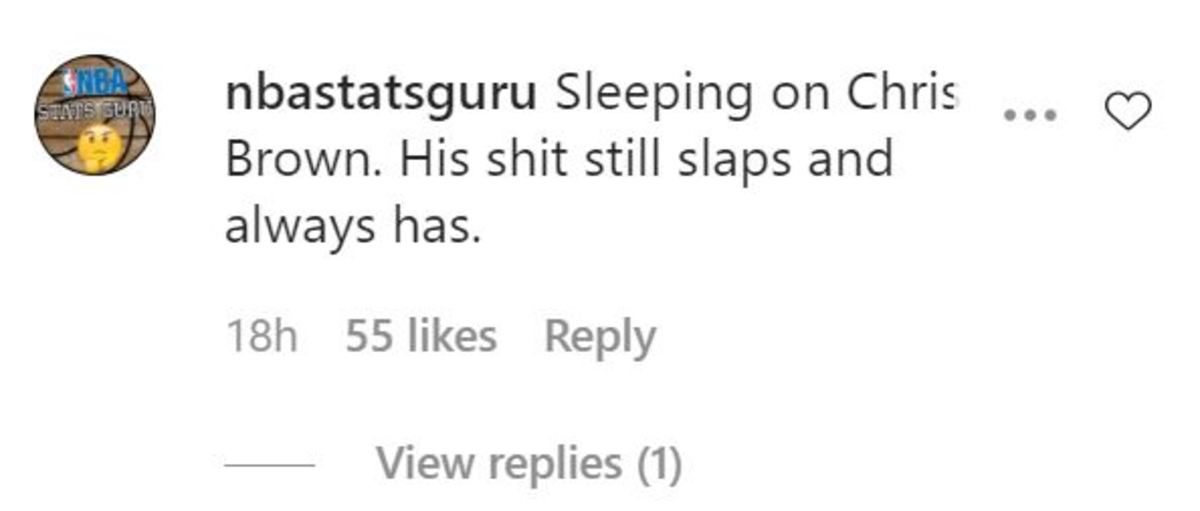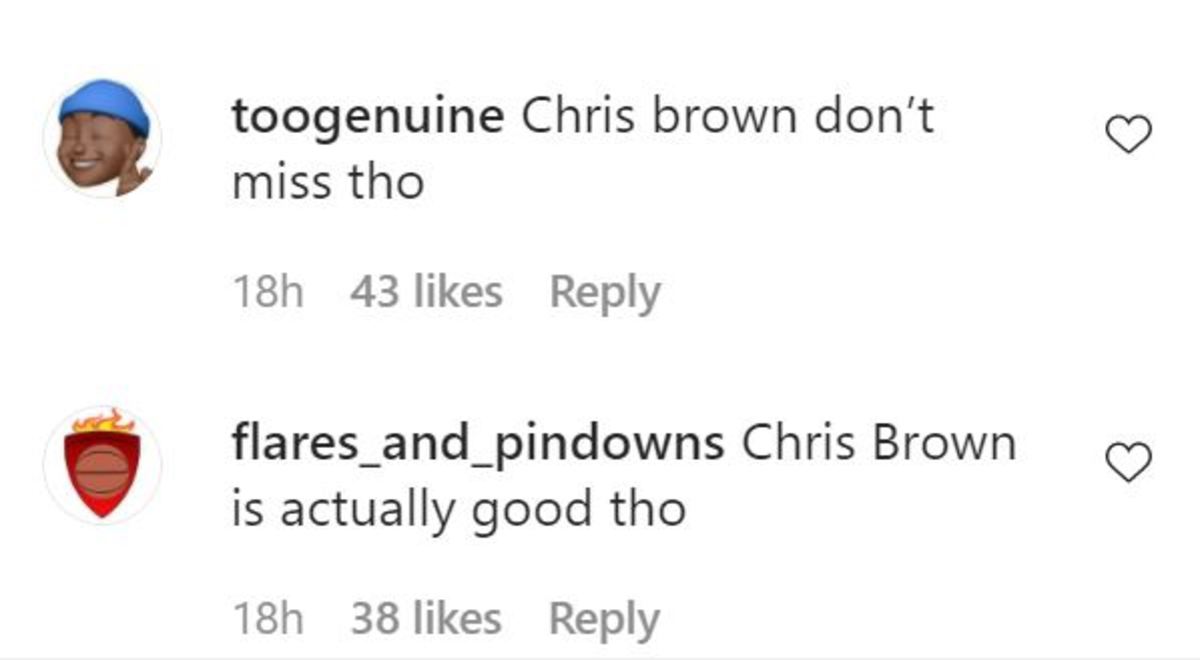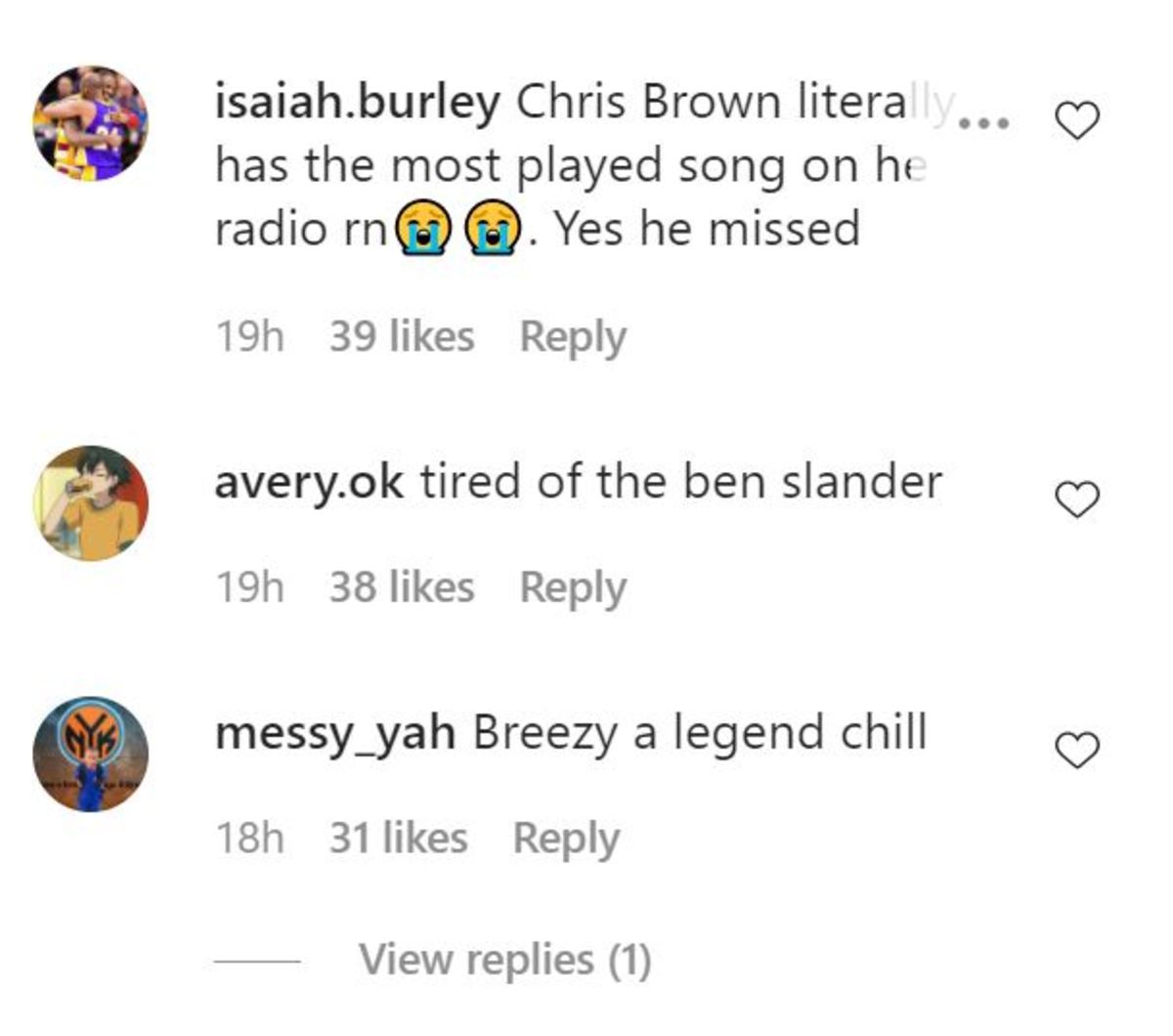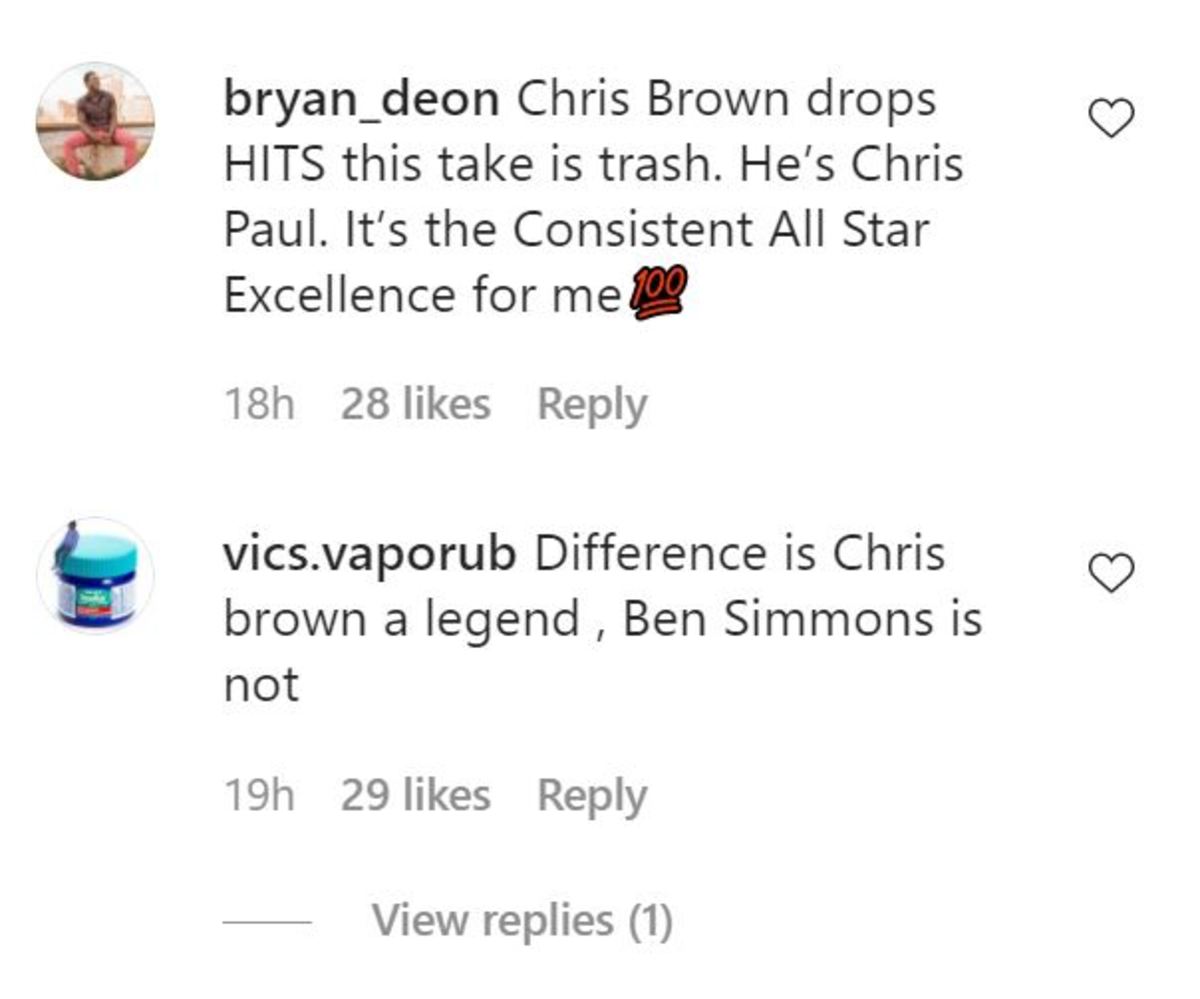 Moreover, Breezy didn't like what he saw and was quick to call out everybody trying to bring him down.
To be fair, Chris Brown has maintained at the top of his genre for a lot of time now. He's been making hits even before Ben Simmons entered college and is one of the few that is still successful after all this time.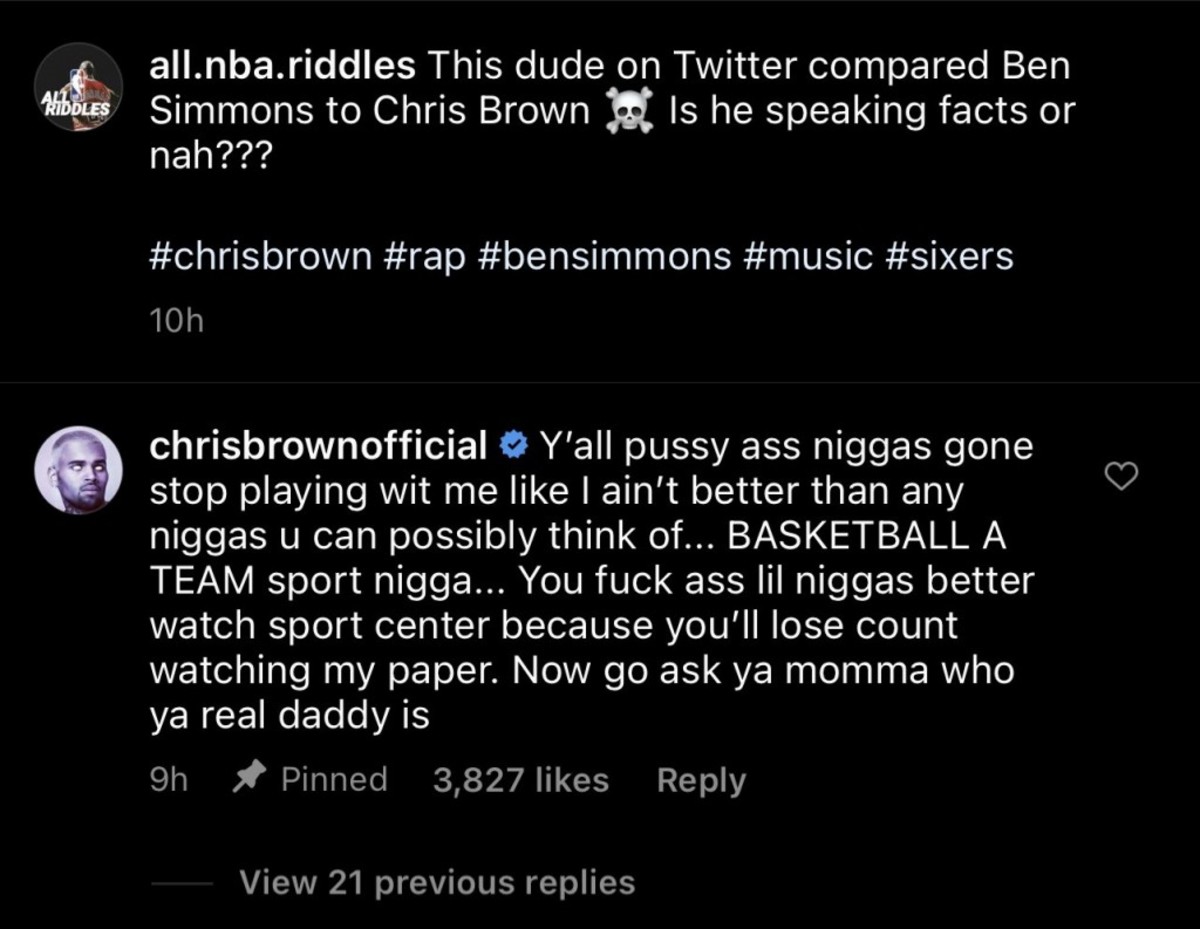 Chris Brown got compared to Ben Simmons and went off 😳 pic.twitter.com/a5QAbx1q2n

— NBA Central (@TheNBACentral) January 18, 2021
As for Simmons, he is still a great player. One of the aspects of his game, the 3-point shooting, is getting better this season as Simmons has been trying more during games. Of course, he's not Stephen Curry but he's showing that willingness to improve. The Sixers are having a great start to the season and they're considered a favorite to come out of the East with the help of Simmons and Joel Embiid.
This man is great and he can do a lot of things on the court. This season will show if those things are enough to lead his team to the Finals or he needs to add more tools to his arsenal.