Zach LaVine Ends Streak Of 478 Career Games Without Playoff Appearance In First-Round Against Milwaukee Bucks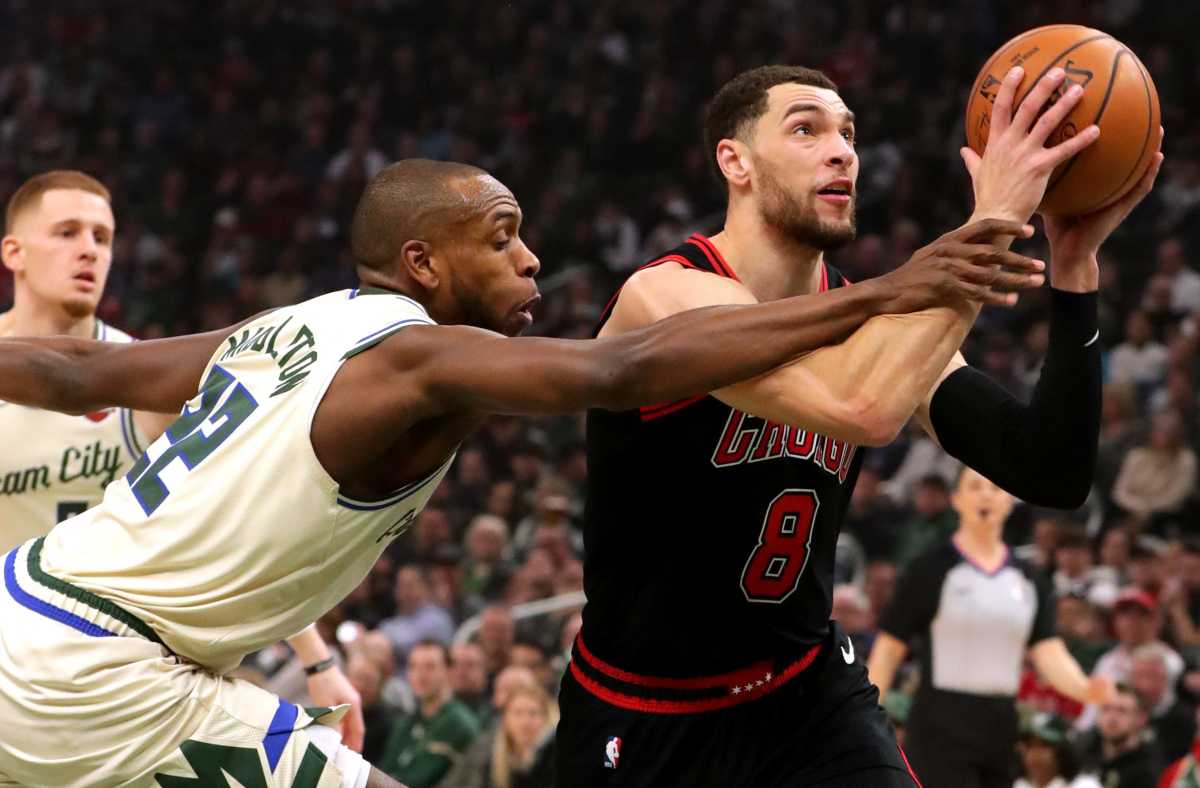 Zach LaVine has been a fan favorite for many years now. He captured the imaginations of almost everyone who watched the 2015 and 2016 dunk contests, becoming a two-time winner of the contest while a part of the Minnesota Timberwolves who drafted him in 2014.
However, the dunk contest trophies were the only real accolades in LaVine's career, who was still trying to find a place for himself in the league. He found that place as the young star of the Chicago Bulls when he was traded for Jimmy Butler. However, an ACL injury derailed LaVine in his debut season with the Bulls.
After years of incremental growth, LaVine became a two-time All-Star this year and has finally brought the Chicago Bulls to the Playoffs alongside DeMar DeRozan. This is the very first playoff appearance in LaVine's career, who has the longest active streak of no playoff appearances. The streak will end when the Bulls visit the Milwaukee Bucks for their 3-6 matchup in the Eastern Conference playoff bracket.
LaVine has proved that he is a star player in this league, with his offensive skill-set extremely lethal. With LaVine entering free agency this off-season, the Bulls will hope that they have done enough to put Zach in a position to win. The Bulls were leading the Eastern Conference earlier in the season, but injuries have really hurt them.
With guard Lonzo Ball expected to miss the post-season, things are expected to go rocky for the Bulls who face the reigning champions in the first round. But given good health and another off-season to make more additions to the team. LaVine may be in a contending situation with the Bulls in 2022-23.
LaVine has waited a long time for his playoff moment to arrive. Now that we are a couple of hours away from it, it will be scintillating to watch him get his first taste of post-season action.