Finding consistency is one of the most difficult things to achieve as an NBA player, as there are a lot of factors that are beyond the players' control and a career can take a major hit on the blink of an eye.
Sometimes, it just takes a change of environment for players to thrive once again and prove their actually worthy of a roster spot, as systems, coaches and a lot of other intangibles can take a major toll on their performance.
Over the course of the campaign, we saw some ballers play way below expectations, but it feels like is quite too early to just give up on them already. So today, we're going to let you know about 10 players that need to change teams to revive their careers.
10. Nerlens Noel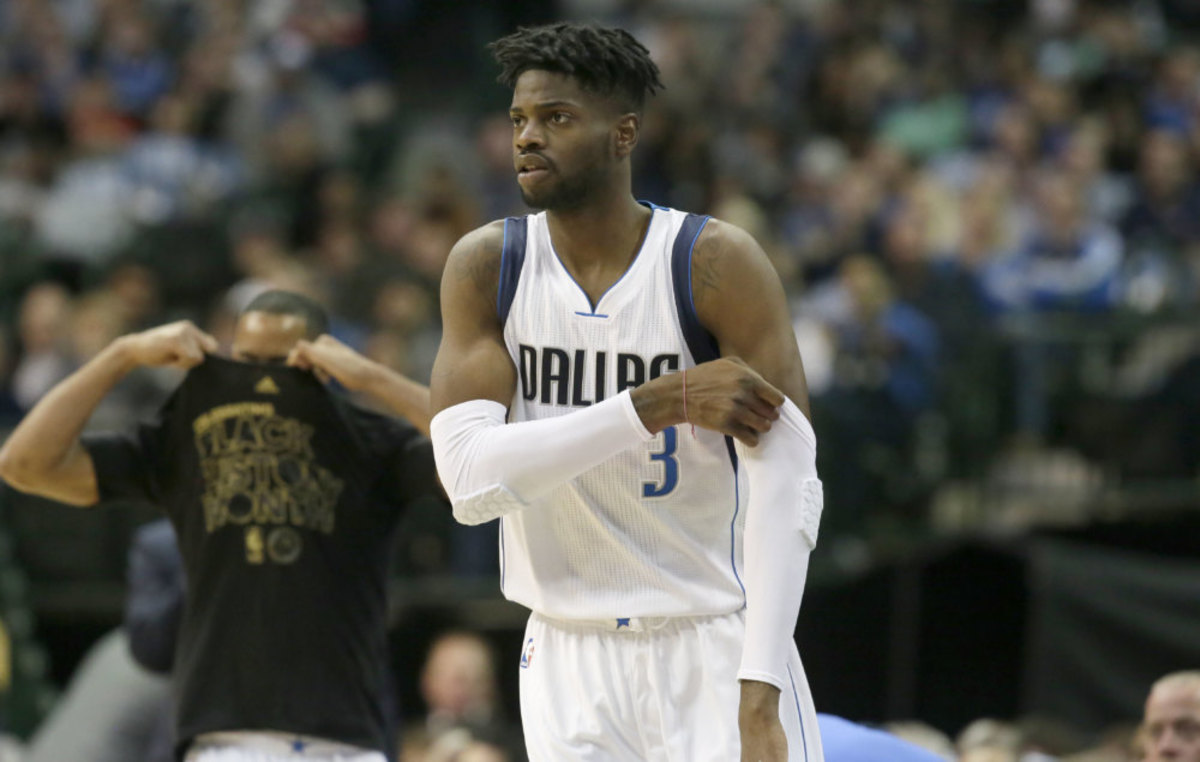 Nerlens Noel' Dallas Mavericks stint was pretty much a failure after he decided to bet on himself in order to get a max extension but was unable to be on the court for most of the season due to several nagging pains and injuries.
Furthermore, a hot dog incident and a marijuana-related suspension cost him a lot of money for this campaign, but he's still a high risk-high reward pickup at a low cost. He'd be deadly on the Hawks next to John Collins or paired with Dwight Howard at the Hornets as a tough defensive duo for next season.
9. Kenneth Faried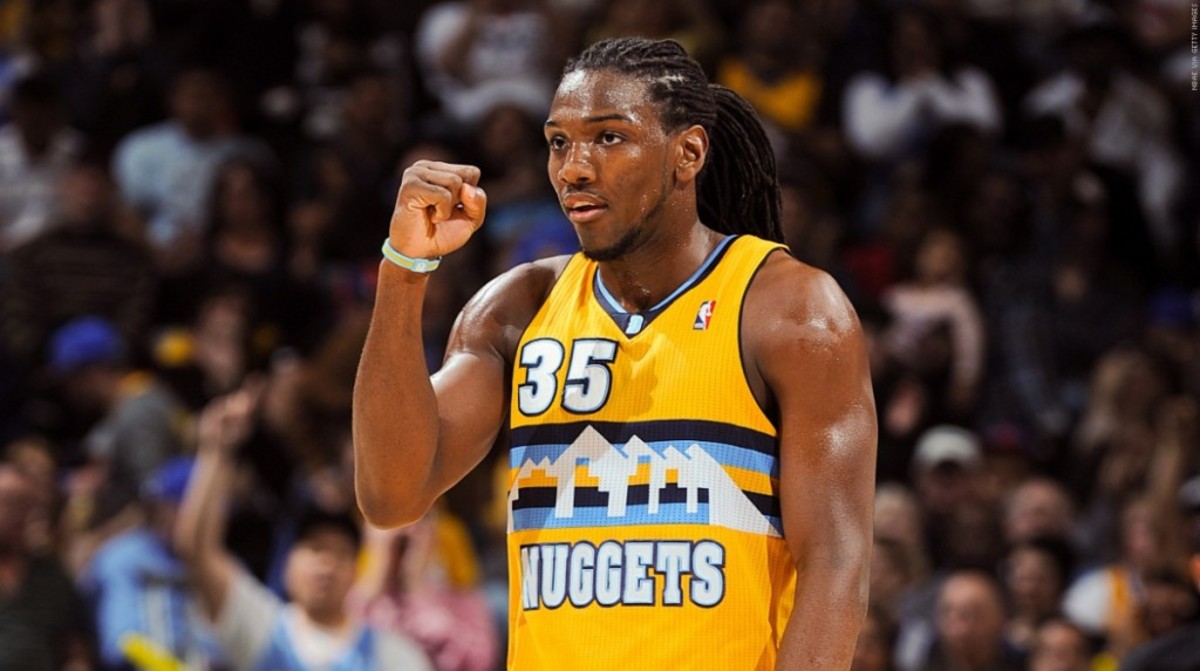 Kenneth Faried pretty much fell out of the Denver Nuggets rotation, as he was unable to contribute even with Paul Millsap sidelined for most of the campaign, and he didn't hesitate to let everybody know he was not happy with that situation.
He's still quite young and is a terrific hustler that could thrive on a fast-paced offense like the one Houston features, or even with the Wizards as an athletic big that's a terrific finisher on lobs and someone that could really help John Wall down low.
8. Carmelo Anthony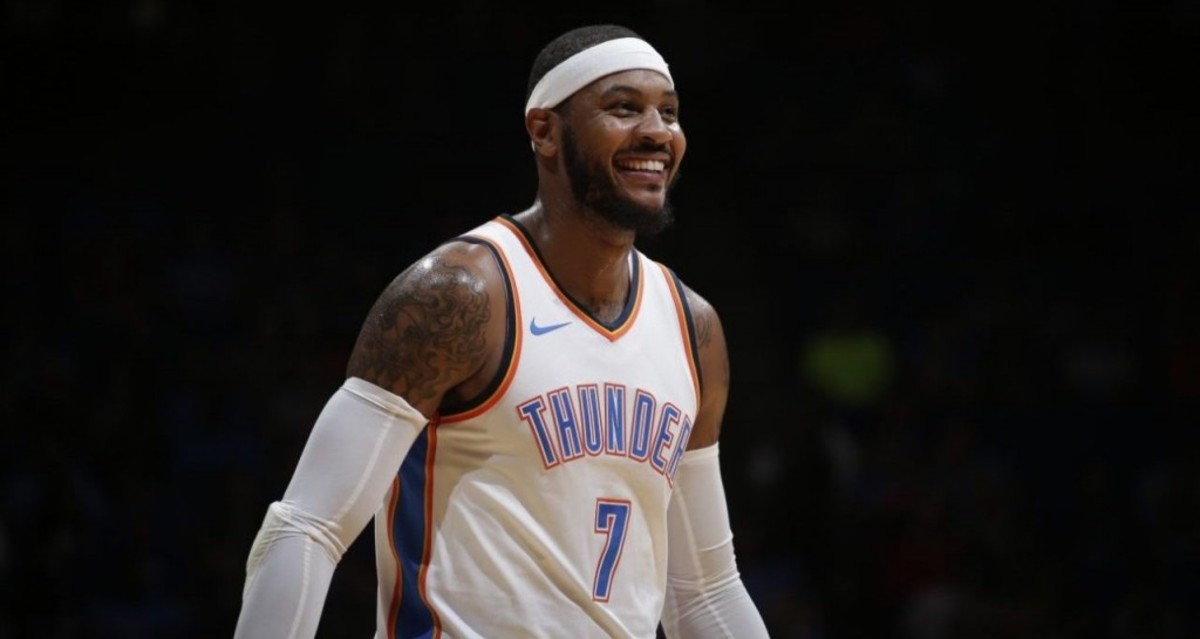 Carmelo Anthony is a lock to opt out of his 28 million dollar deal with the Oklahoma City Thunder this summer just to force their hand to discuss a buyout, as he wasn't able to succeed next to a ball dominant player such as Russell Westbrook.
So, after he's bought out, he could either ring chase with a contending team or just fill up the void in the wings on Miami or Chicago, but no one's going to pay him big money after he didn't play well for the Oklahoma City Thunder.
7. Jabari Parker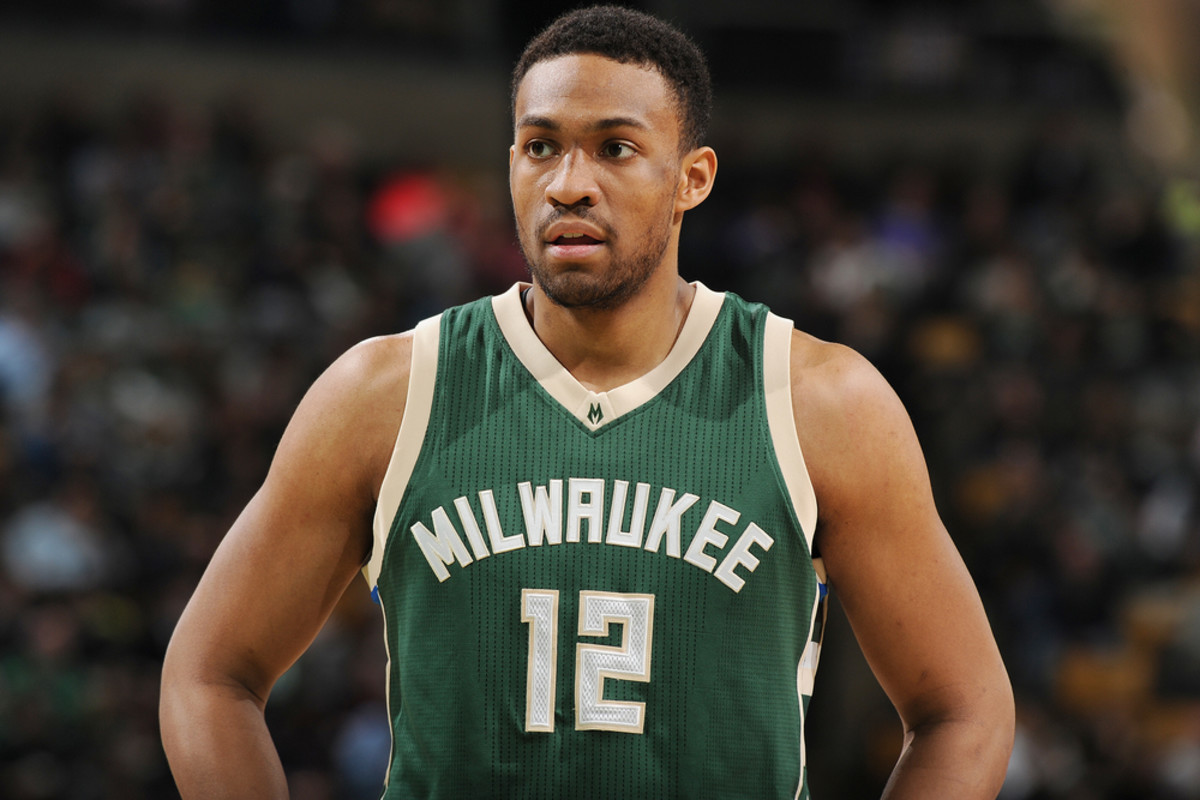 Jabari Parker has tremendous upside but it seems like the Milwaukee Bucks have learned how to play and win without him, with Giannis Antetokounmpo being their go-to-guy, so they're very unlikely to match any high bids for him this summer.
Parker has a lot of upsides and barring injury, he's going to become a stud for sure, so he should be on any team's agenda. The Grizzlies would be an interesting fit as a rebuilding team, while the Bulls need help on the wings and he's a Chicago native.
Also, the Mavs project is coming around pretty good and would be an ideal landing spot, but they will focus more on the big men in the free agency (DeAndre Jordan, DeMarcus Cousins) and maybe Parker will not be their main target.
6. Joakim Noah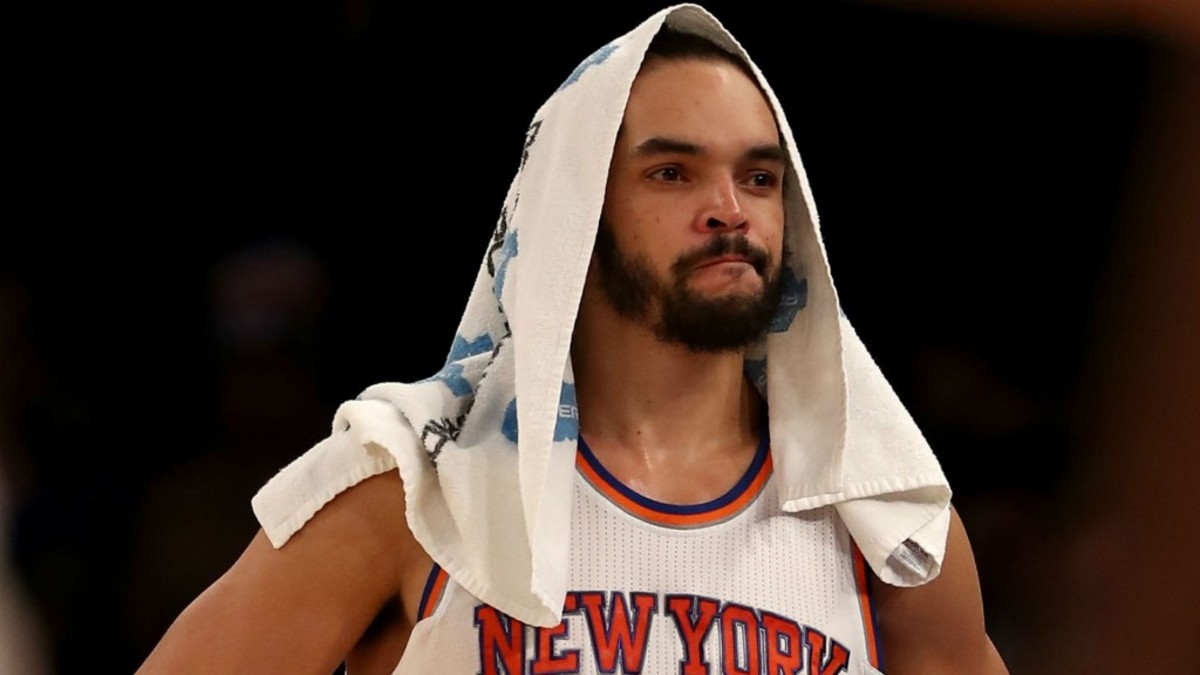 Joakim Noah's career took a major hit ever since being traded to the New York Knicks, who are paying him a lot of money just to pile up DNPs and sit on the bench all year long, and it seems like he's just never going to play for the Knicks again at this point of his career.
He would be an ideal fit with the Golden State Warriors should the Knicks buy him out, as he's one of the best passing big men in the league and used to be a defensive anchor, and he's one of the few players that truly deserves a ring before retiring.
5. Tony Allen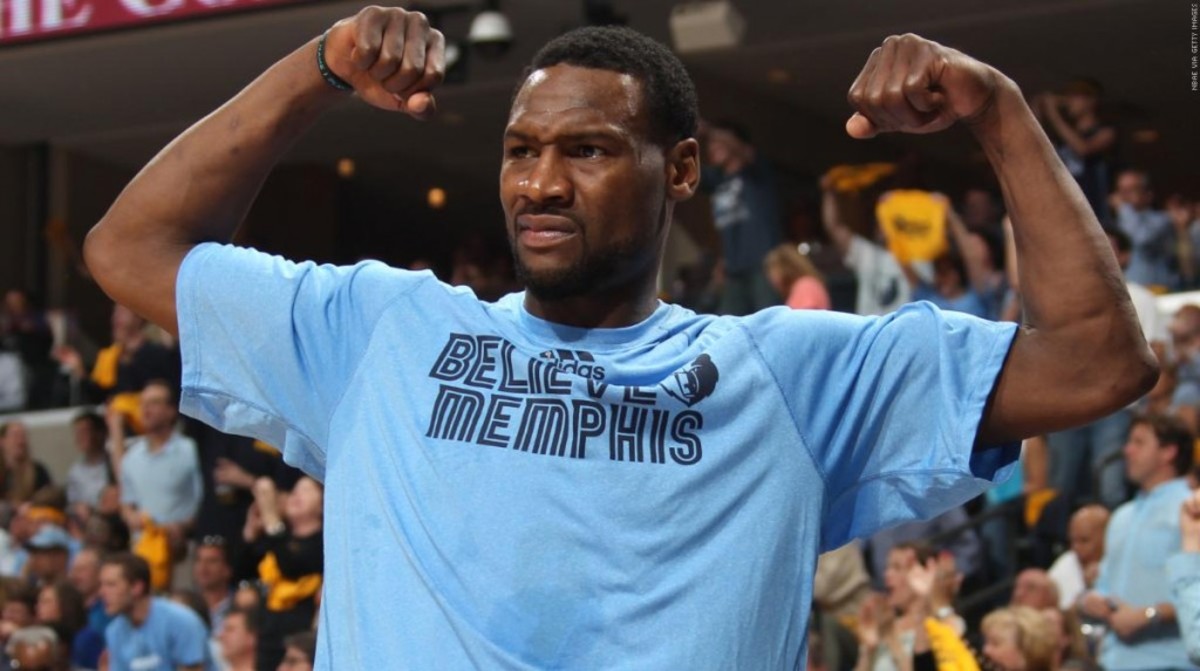 Tony Allen is perhaps the most contagious defender in the NBA and his grit and grind was a huge factor in the Memphis Grizzlies surge as playoff contenders, but injuries prevented him from playing more this season.
Allen is one of the best defenders this game has ever seen and the Spurs could definitely use a guy like him if Danny Green heads out the door, even if he's never been much of an offensive factor whatsoever.
4. Jahlil Okafor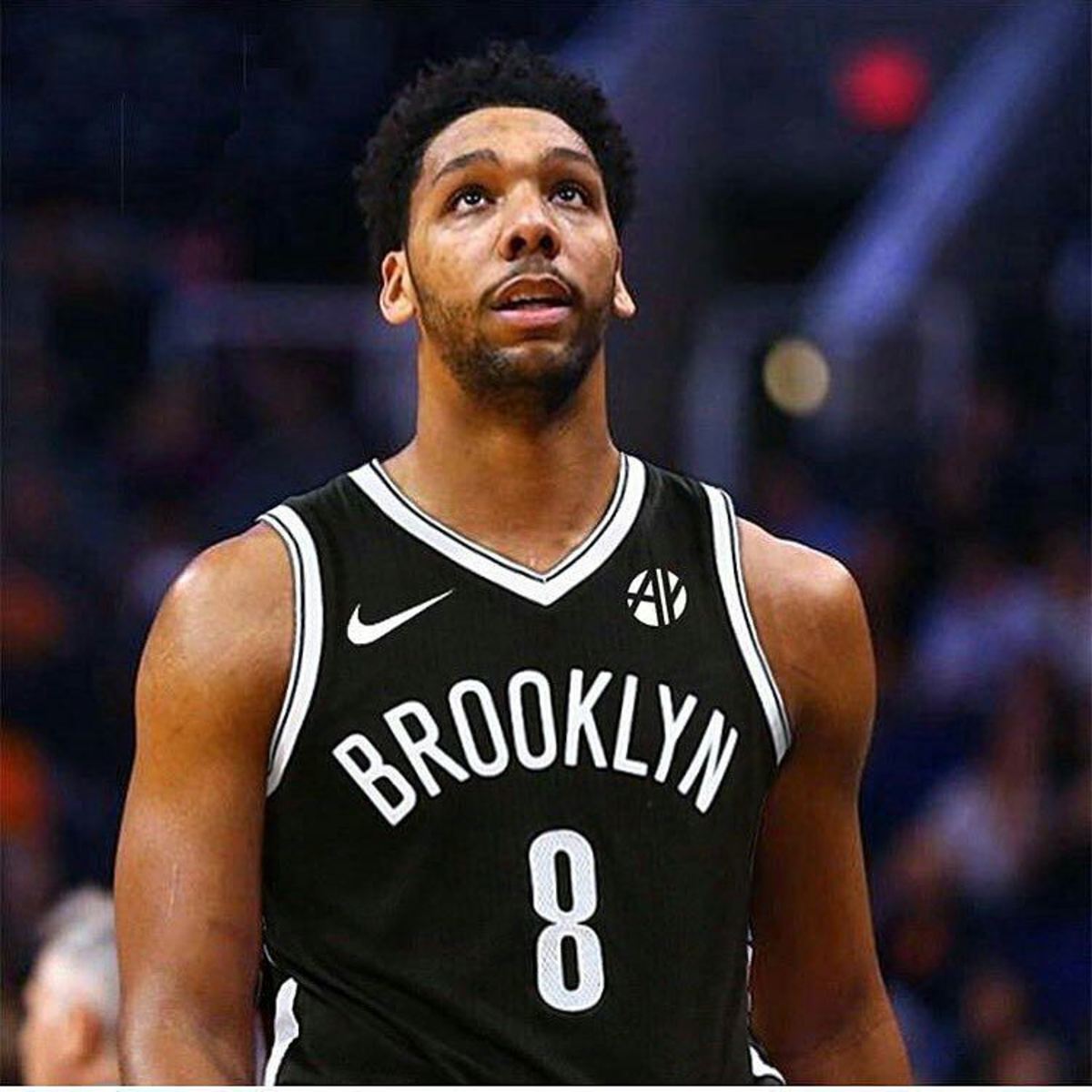 Jahlil Okafor has mightily struggled to become the offensive force we all hoped he would become during his Duke tenure, with the Philadelphia 76ers being quite mean and unfair to him instead of letting him walk away and develop.
He's out of shape and rhythm, but with a lot of work during the offseason, he could become the Nets go-to-guy down low, or even fill the void at the 5 on a young and dynamic team like the Dallas Mavericks.
3. Arron Afflalo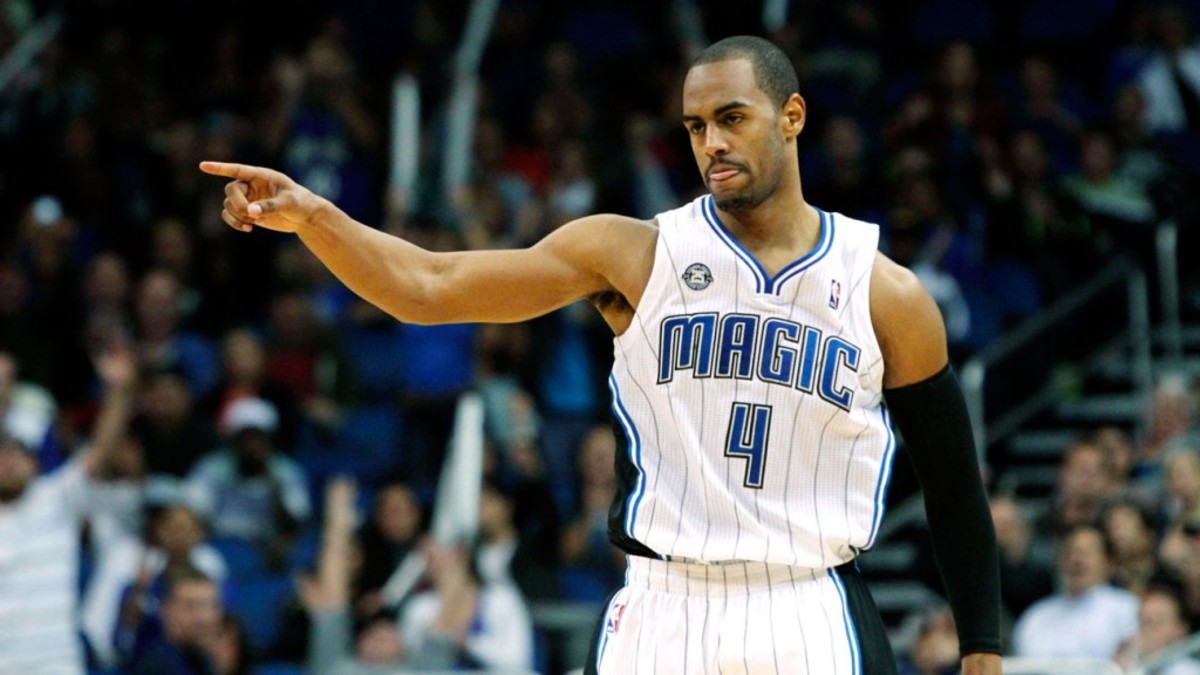 We all hoped a lot of good things out of Arron Afflalo but it seems like he was never able to take the next step on his career despite being a very well round up player that could do a little bit of everything.
At this point of his career, he should pursue a ring with a team like the Cleveland Cavaliers, as LeBron James always knows how to get the most of his veterans and he could provide a nice offensive spark off the bench.
2. Michael Carter-Williams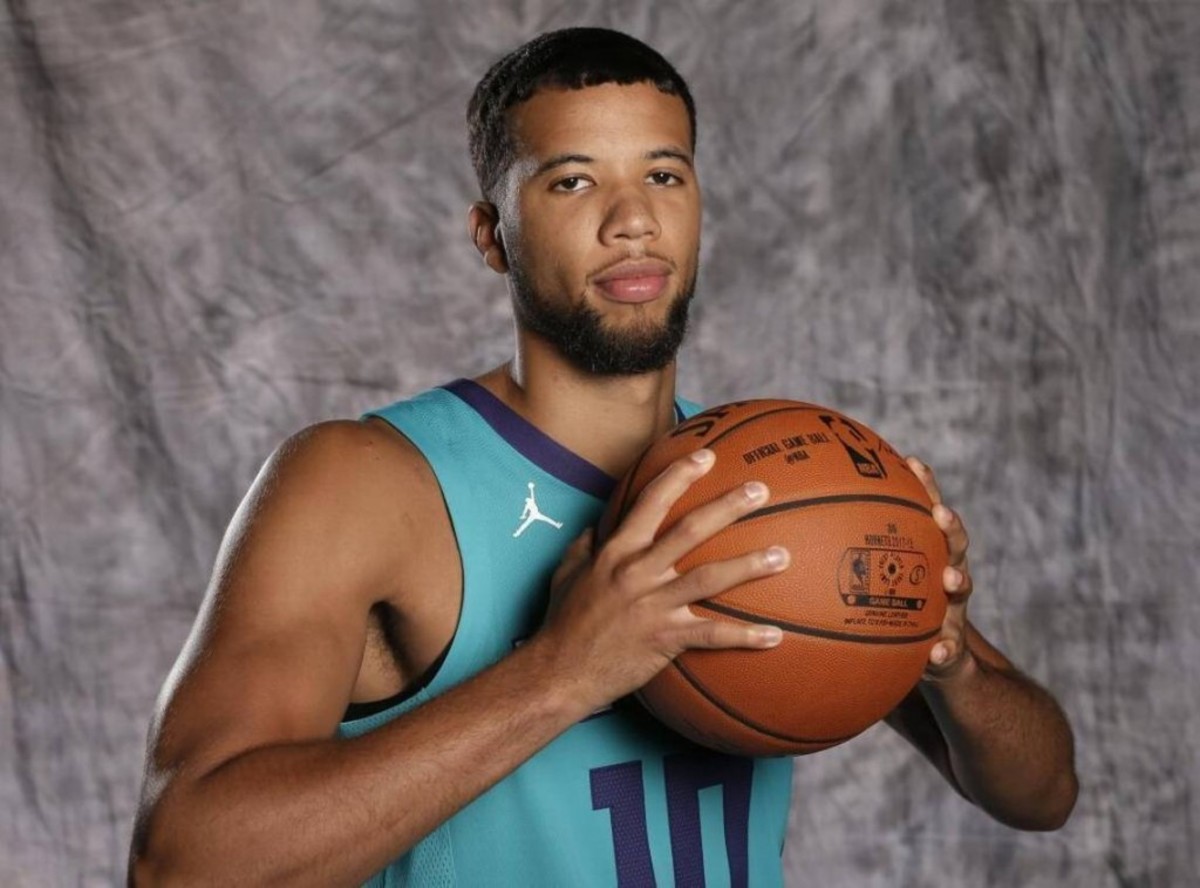 Michael Carter-Williams' career got off to a terrific start and he was looking like a stud on the making, but constant injuries took a major toll on his career up to the point where he became roughly a third-string point guard.
Nonetheless, he's still quite young and his length makes him an intriguing pickup at this point of his career, so if the Hawks wind up trading away Schroder as rumored, he could have a nice tenure over there throughout their rebuild.
Read More
10 NBA Trades That Ruined Players Careers
Report: Big Changes May Be Coming For The Raptors
10 NBA Stars That Could Be Traded This Summer
1. Isaiah Thomas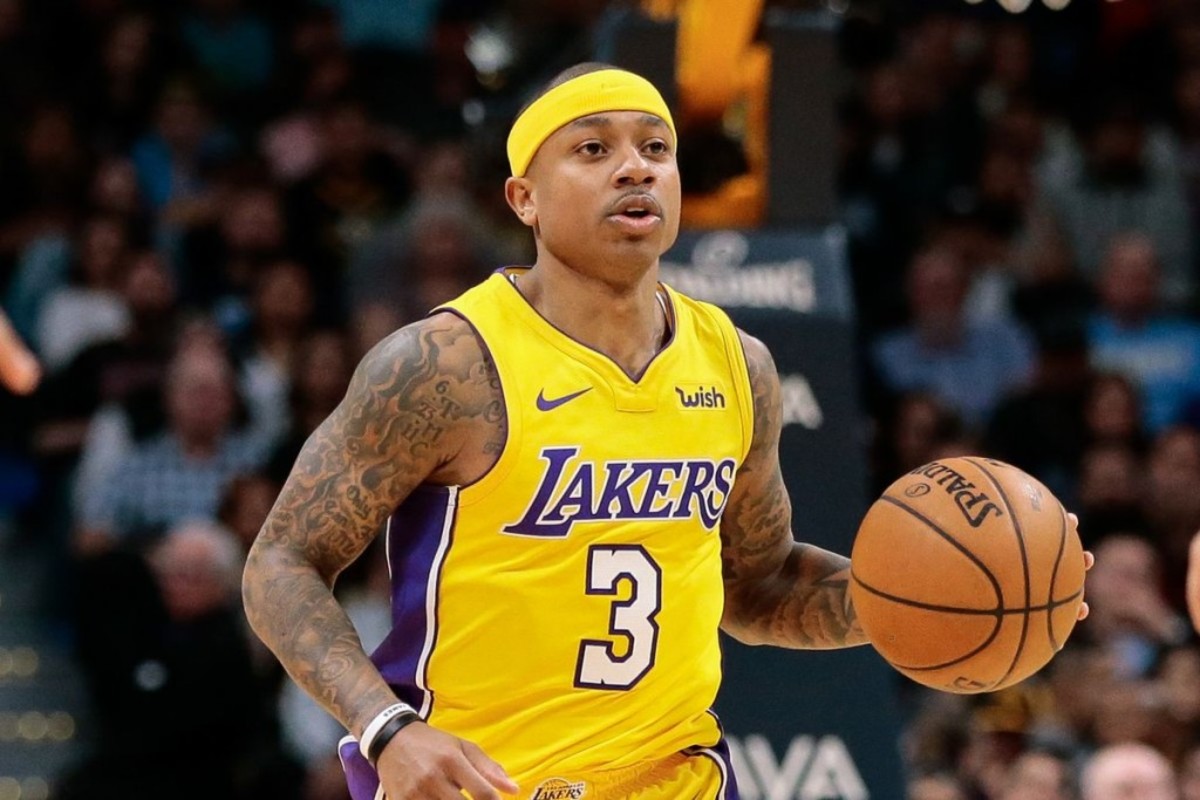 Isaiah Thomas has a feel for overcoming adversity, and he's bound to do it once again this upcoming campaign, as he lost a lot of money after he played quite poorly ever since coming back from his season-ending back injury.
Thomas is one of the craftiest scorers in the game and an underrated playmaker, but he needs to play with no pressure on his shoulder for a rebuilding team like the Magic, or embrace a substitute role with the Los Angeles Lakers in order to prove his worth again.