Throughout the course of history, small market franchises have struggled to keep up with those legendary organizations that have been worldwide famous for their success and superstars.
Therefore, if you're the general manager of one of those small franchises, you know your only chance to get top-tier talent is via Draft, so you just can't make mistakes when scouting young talents.
And the New Orleans Pelicans have been a franchise that has made a terrific job identifying talent in the Draft, but that has been unable to keep their players for long. Today, we'll show you the superteam they could've had with the players they drafted.
Guard – Chris Paul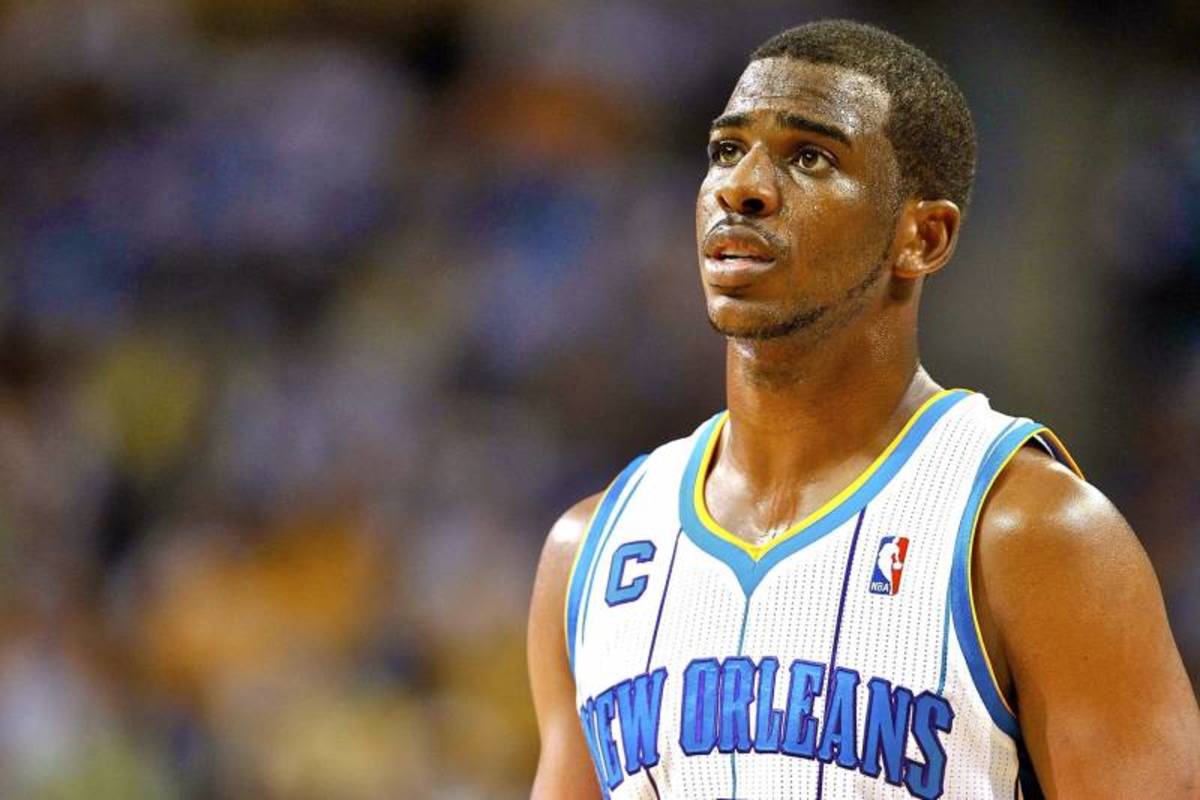 The New Orleans Pelicans (then Hornets) took Chris Paul with the 4th overall pick in 2005, and he put the franchise in the map with his stellar way in both ends of the world, getting praise as one of the best point guards ever.
However, he ended up outgrowing the franchise and they traded him to the Los Angeles Clippers in 2011 after two seasons leading the league in assists and steals with the Hornets.

Guard – J.R Smith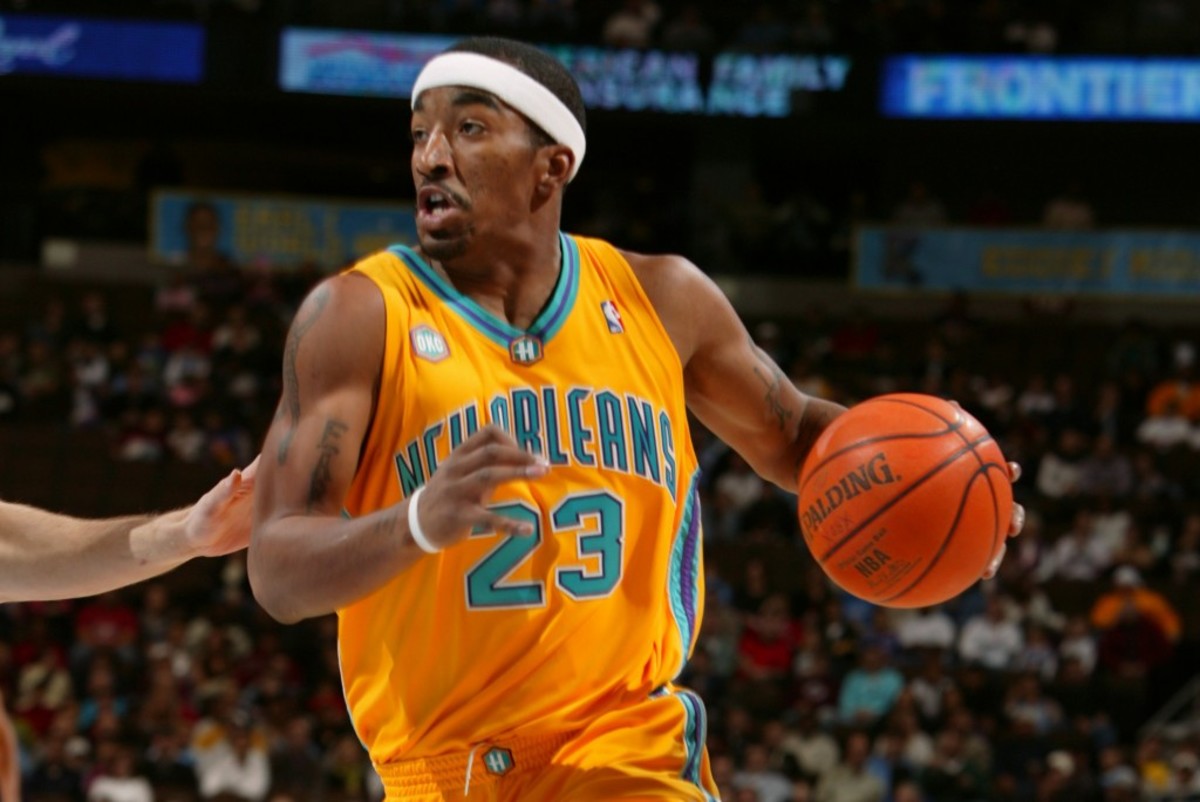 The New Orleans Hornets took J.R Smith with the 8th overall pick in 2004, but he was only a part of the organization for a couple of seasons, as they traded him to the Chicago Bulls for Tyson Chandler.
Needless to say, that move didn't pay off as Chandler ended up leaving the team, and J.R Smith grew up to play a huge part in an NBA championship with his three-point shooting and off-ball defense.

Guard – Buddy Hield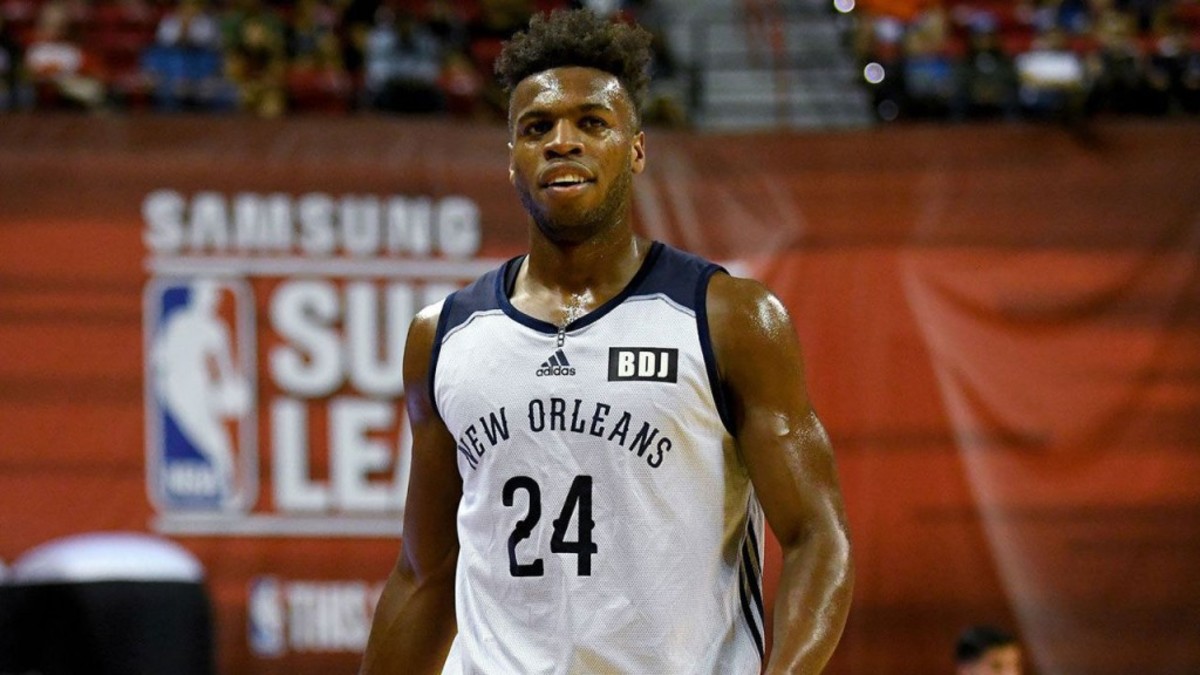 The New Orleans Pelicans drafted Buddy Hield 6th overall in 2016, but some struggles early on his career made the Pelicans trade him away to the Sacramento Kings in return for DeMarcus Cousins and Omri Casspi.
Now, Hield is finally blossoming into a consistent and reliable scorer and just signed a multi-year deal as one of the Kings' franchise cornerstones for the future.

Forward – Zion Williamson
Zion Williamson is yet to make his official debut with the New Orleans Pelicans after being taken with the 1st overall pick in this year's Draft, but you can already tell he's special.
Williamson has the potential to be a once-in-a-lifetime kind of talent and dominate the league at will if he stays healthy, so the Pelicans must do whatever it takes to keep him in the franchise until he leads them to a ring.

Forward – Anthony Davis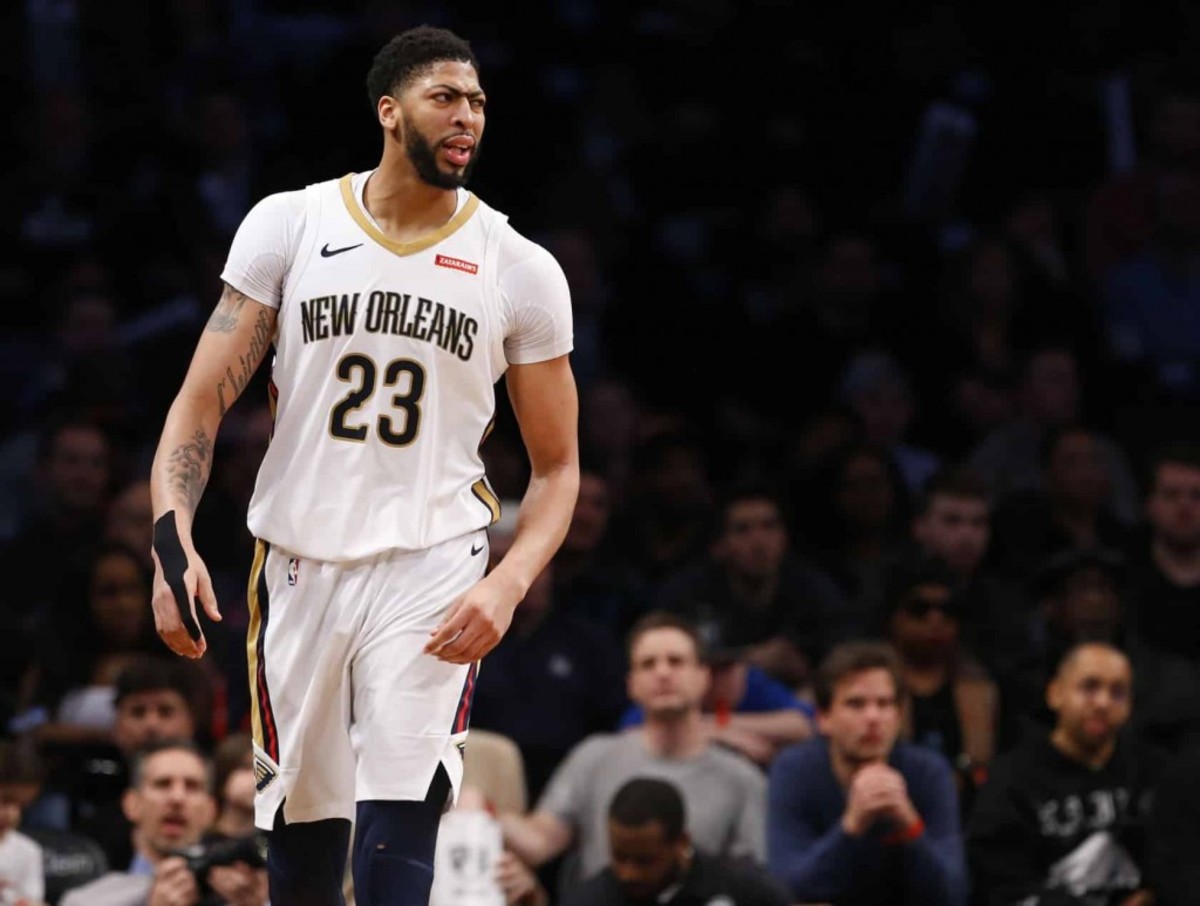 The New Orleans Pelicans drafted Anthony Davis with the 1st overall pick in 2012, and while he wasn't able to lead them to a Championship, he made sure to give a lot in return when he was traded to the Los Angeles Lakers.
Davis is arguably the best player in franchise history and one of the best two-way big men ever, but now that he's not there, at least he gave them a nice young core consisting of Lonzo Ball, Josh Hart, and Brandon Ingram.
Next
Dwyane Wade Picks His All-Time Starting 5 Out Of Players He Won Titles With
Top 10 Cheapest NBA Contracts For The 2019-20 NBA Season
10 Statistical Reasons The Lakers Are Primed For A Championship This Season
James Harden's Poor Road Performances Somehow Correlate With Quality Strip Clubs In That City
NBA Rumors: 5 Teams That Should Give Carmelo Anthony The Last Chance