As the season is well underway, we have gotten a nice indication of the main contenders for the most improved player award. Some guys have been surprising, while others have just met or exceeded expectations with their play so far this season.
No matter which one it is, here are the contenders for the Most Improved Player Award.
10. Shai Gilgeous-Alexander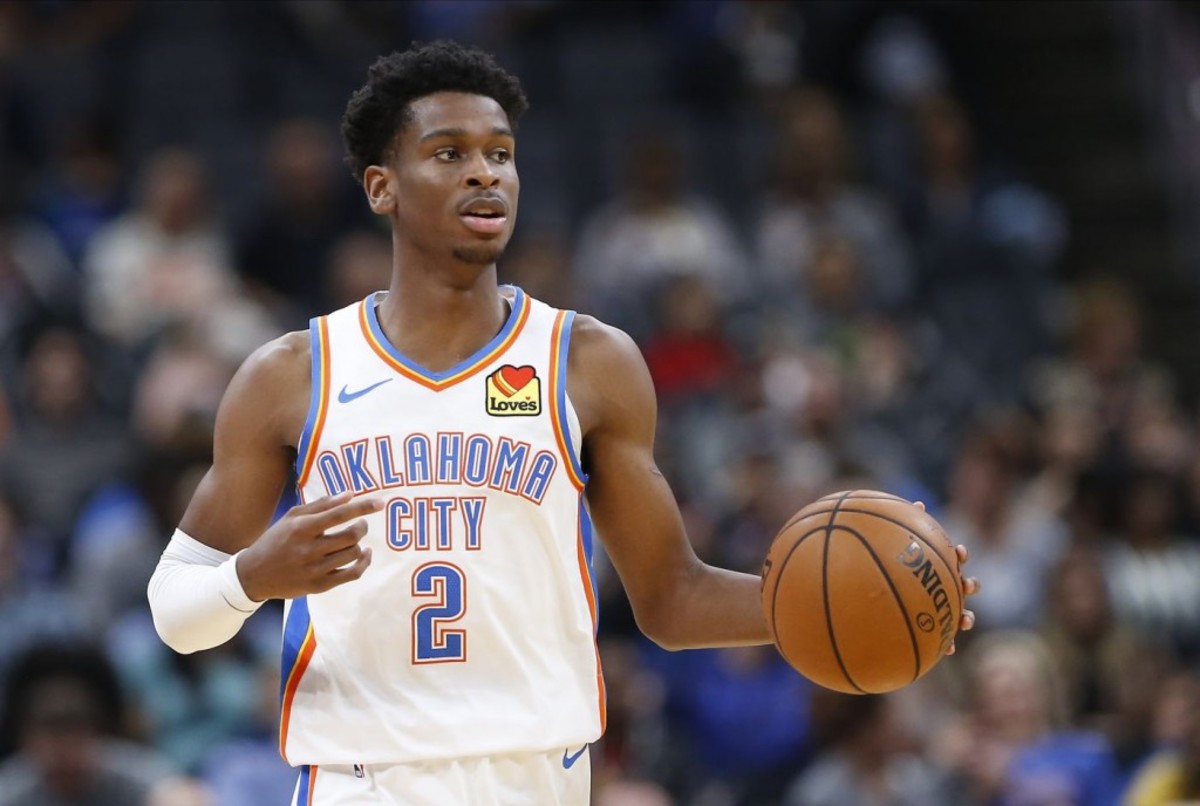 2019: 10.8 PPG, 2.8, RPG, 3.3 APG
2020: 18.8 PPG, 5.1 RPG, 3.1 APG
Gilgeous-Alexander has improved tremendously and that is a great sign for the rebuilding Oklahoma City Thunder. He is more built and is growing into his NBA body. Not to mention, his athleticism is still there. He is a big point guard who can run and jump with the best of them and has developed his scoring ability as well. If he continues on this trend, this young man might average 20+ points per game for the remainder of his career.
Gilgeous-Alexander looks to be the point guard of the future for the OKC Thunder, and playing with Chris Paul at the moment has elevated his game tremendously. He must keep learning from one of the best to ever do it, and he can catapult his game to the top.
9. Devonte' Graham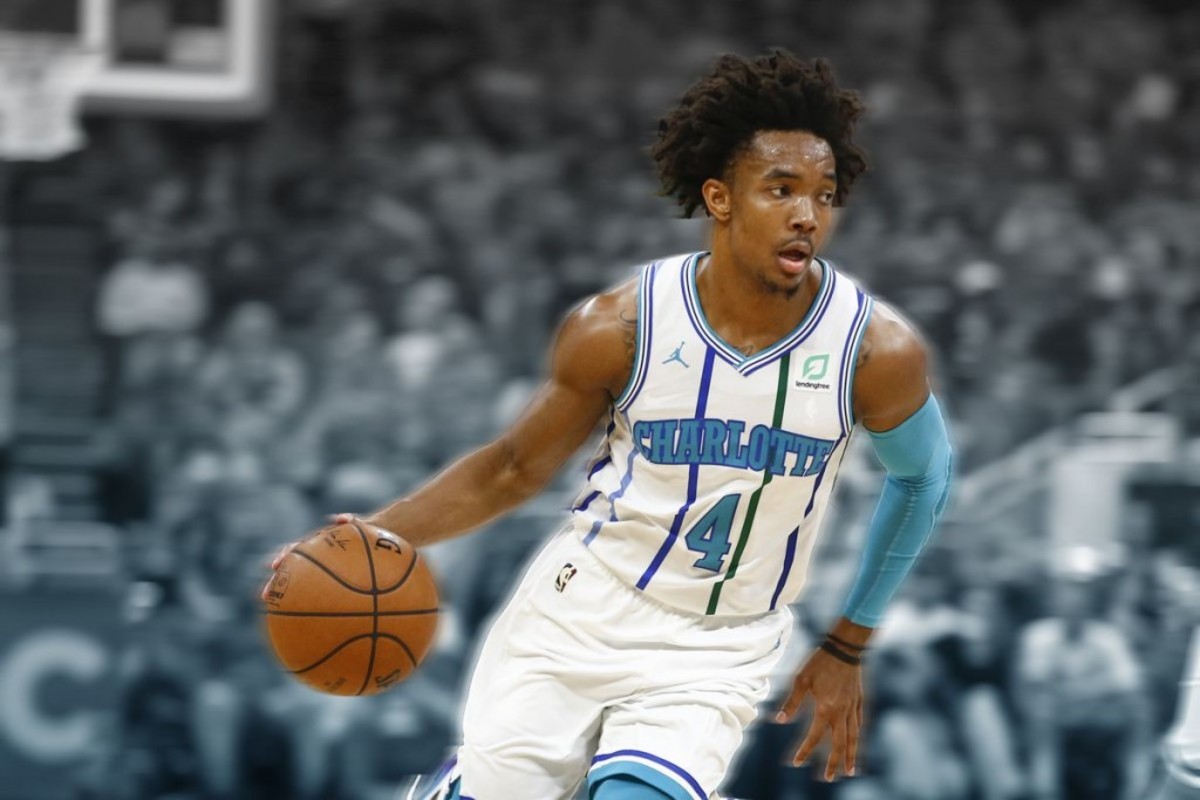 2019: 4.7 PPG, 1.4 RPG, 2.6 APG
2020: 18.0 PPG, 3.6 RPG, 7.5 APG
Graham has been thrust into playing heavy minutes this season, and it is paying off. After averaging only 14 minutes per game last year, he is playing 30+ minutes per game for the Hornets who are giving him full opportunity to showcase his skills.
Due to an uptick in minutes, Graham is clearly more productive and is averaging 18 points per game and 7.5 assists per game. These are very impressive numbers for a guy who seemed to be just a depth guy but looks to be a starter in the league at the moment. Graham must continue this all season long to capture this prestigious award.
8. Jaylen Brown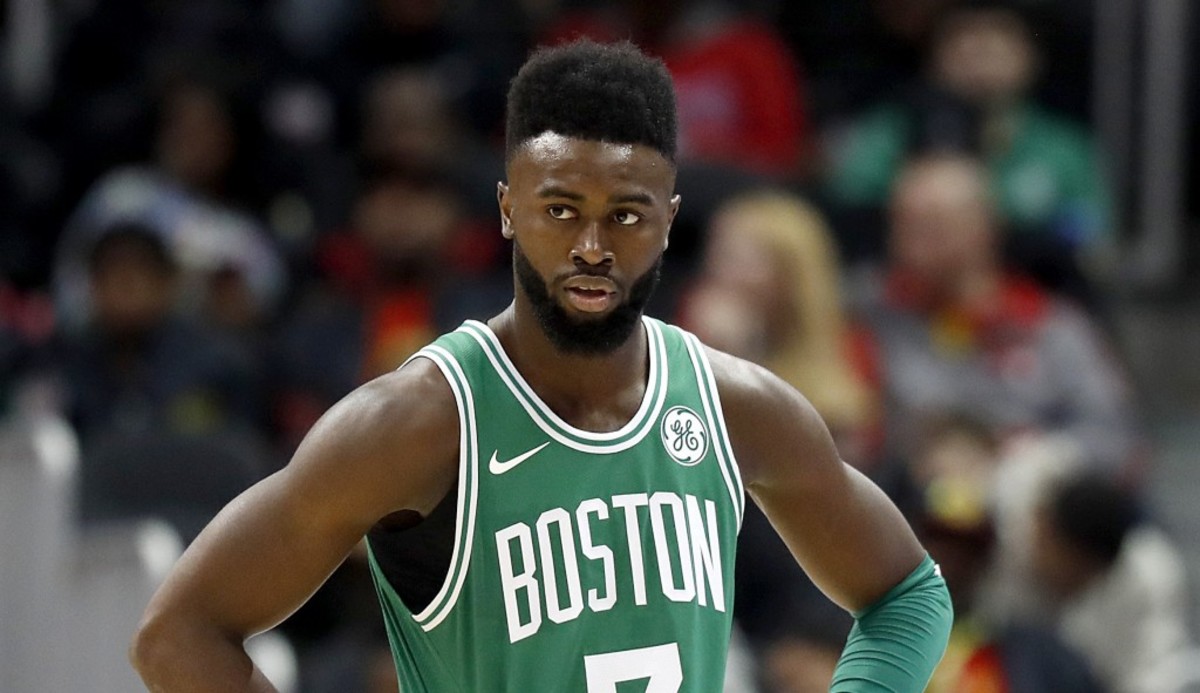 2019: 13.0 PPG, 4.2 RPG, 1.4 APG
2020: 19.4 PPG, 7.4 RPG, 2.1 APG
Jaylen Brown is playing more minutes this season, after only playing around 26 minutes per game last year. Brown is clearly a better player than his previous numbers suggest, and he is showcasing why he can be a top player one day. Brown is averaging over 19 points a game and is showing his overall game as well.
Brown is a better scorer, rebounder, and defender this season. He is also one of the main reasons the Celtics are a real problem in the East, thanks to his tenacity on both ends of the floor and his ability to score at a higher rate.
7. Andrew Wiggins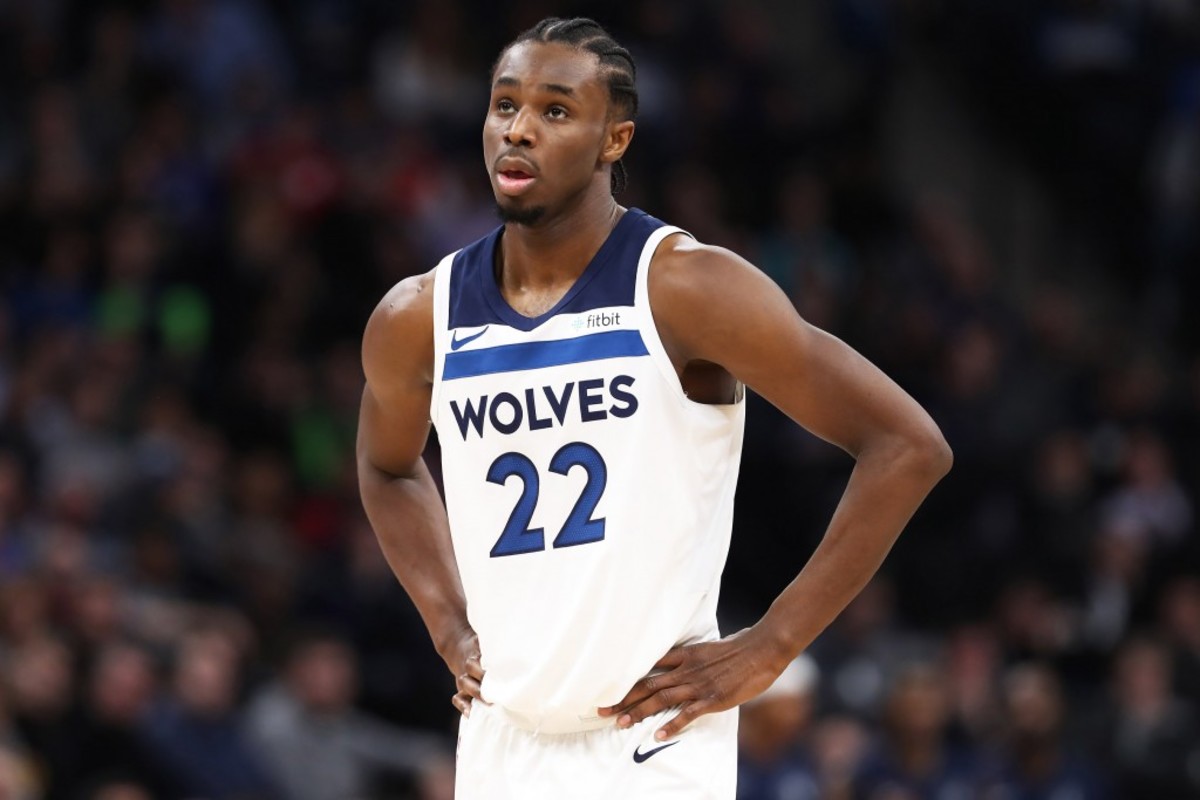 2019: 18.1 PPG, 4.8 RPG, 2.5 APG
2020: 25.3 PPG, 5.4 RPG, 3.3 APG
Wiggins has clearly had a revival playing in Minnesota this year. While this could be the coaching change or Jimmy Butler not starting the season with him, it looks to be maturity and growth. Wiggins is more confident in his play now and seems to take playing at a high level more seriously. He has upped his scoring significantly and is one of the best players at attacking the rim and even shooting from mid-range.
Wiggins needs to continue to improve his outside shot and start locking people up on defense if he wants to have an All-Star berth in his near future. He has all the tools to succeed, he just needs to work hard.
6. Bam Adebayo
2019: 8.9 PPG, 7.3 RPG, 2.2 APG
2020: 14.5 PPG, 10.4 RPG, 4.5 APG
Adebayo has been one of the surprises of the season thus far and is a key piece to a playoff contender in the Miami Heat. Adebayo has tremendously improved all aspects of his game and is one of the better starting centers in the entire NBA.
His rebounding has been sublime, but his passing has caught everyone by surprise. Many knew of his ability to have a varied skill set, but the Heat have actually been running plays through Bam. It is known that head coach Erick Spoelstra rates him highly, and Bam is showing the NBA world what he can do on a good team.
5. Fred VanVleet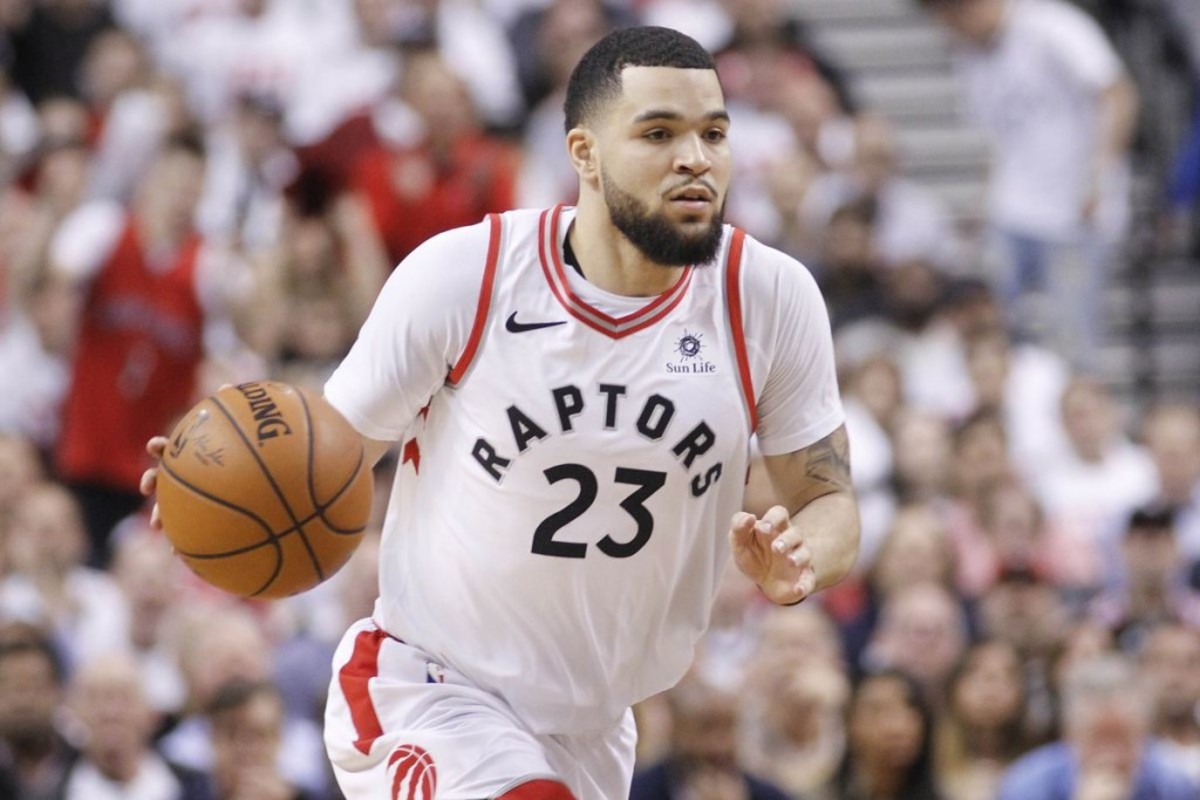 2019: 11.0 PPG, 2.6 RPG, 4.8 APG
2020: 18.3 PPG, 3.8 RPG, 7.5 APG
VanVleet is a baller, and we saw that in the last year's playoff run with the Raptors. He takes and makes big shots, plays tough defense, and rarely makes mistakes on the floor.
But no one expected his impact this season. He has come out of nowhere with his steady production all year long and is one of the best players on the Raptors this season.
VanVleet has improved all aspects of his game and looks to be the long-term solution for the Raptors at point guard. It might even be time for the Raps to move on from Lowry considering how well VanVleet has been playing.
4. Brandon Ingram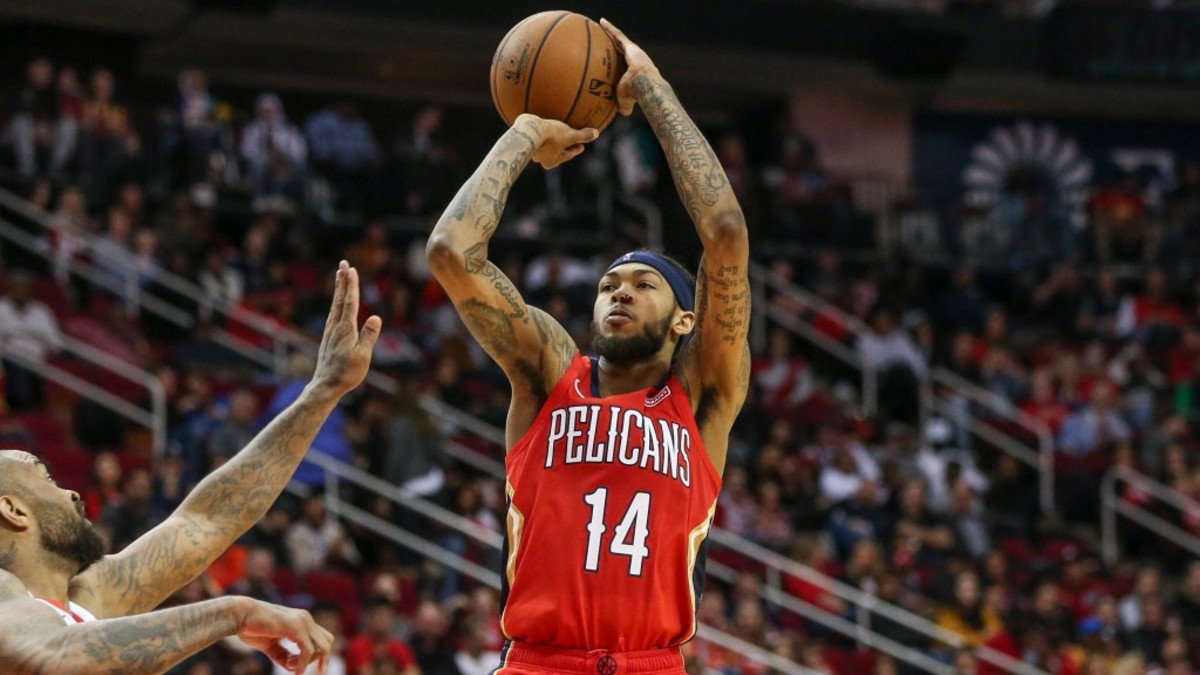 2019: 18.3 PPG, 5.1 RPG, 3.0 APG
2020: 25.9 PPG, 7.4 RPG, 4.0 APG
Ingram has finally come into his own, now that he is outside the shadow of the great LeBron James. He seems to be enjoying his basketball, playing well on both ends and particularly scoring the ball at a high rate. Ingram is a much-improved shooter and scorer in all aspects and looks to be playing at an All-Star level at the moment.
Ingram is the best player on a Pelicans team that is missing their star rookie. If he keeps up his scoring pace, and actually begins to win games for the Pelicans, he might become the front-runner for the MIP Award very soon.
3. Trae Young
2019: 19.1 PPG, 3.7 RPG, 8.1 APG
2020: 26.7 PPG, 4.5 RPG, 8.6 APG
After a late push for the rookie of the year award by Trae Young, he has continued off his spectacular finish last season. Young is devastating on offense and has an unlimited range from deep. He is hell-bent on living up to the hype of becoming the next Stephen Curry, and you can tell he wants to be a great player.
His playmaking and scoring have all improved, and he will only get better once he develops his body a bit more while also winning more games.
2. Pascal Siakam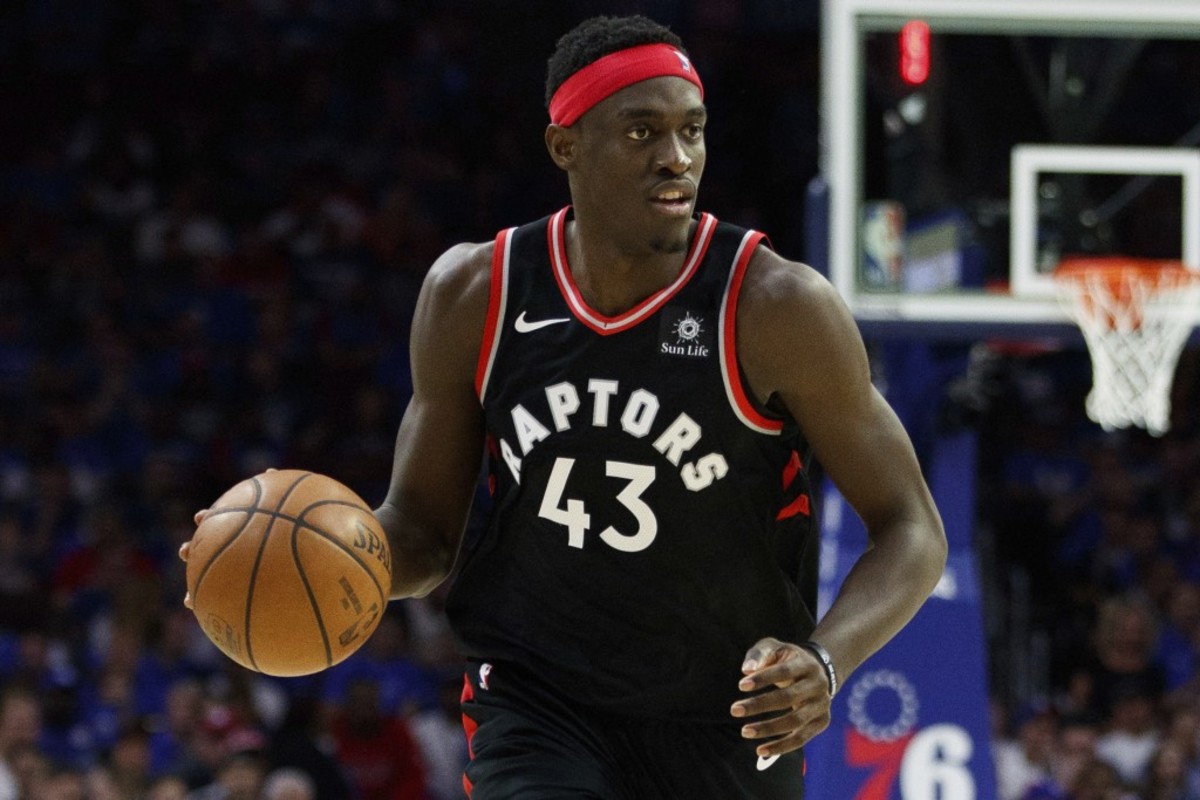 2019: 16.9 PPG, 6.9 RPG, 3.1 APG
2020: 26.0 PPG, 8.4 RPG, 3.9 APG
Pascal Siakam won the MIP Award last season, but it doesn't mean he can't win it for the second straight year. He is on a mission to keep the raptors title contenders and might be their best player up until this point.
Even if the Raptors lost Kawhi Leonard, they have been very consistent as one of the better teams in the East. Siakam has lifted this franchise and made their loss manageable up until this point and deserves all the praise coming his way. Even after he signed his big-money max contract, Siakam is continuing to improve his game and play hard for the franchise that gave him a chance.
1. Luka Doncic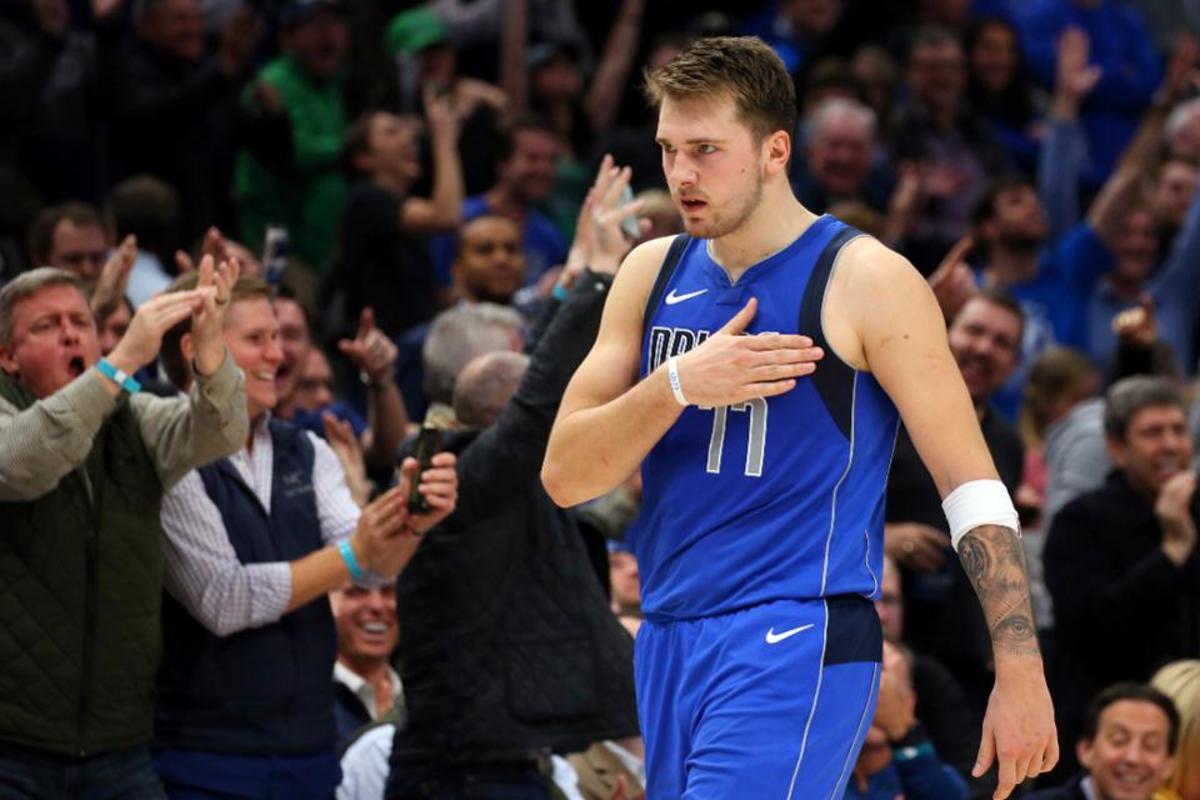 2019: 21.2 PPG, 7.8 RPG, 6.0 APG
2020: 30.1 PPG, 10.0 RPG, 9.5 APG
Finally, Doncic has been absolutely spectacular. He is one of the main candidates for the MVP Award, and one of the best players in the league. Doncic has been one of the most exciting players to watch this season, and his consistency on offense and in clutch moments is what makes him stand out from most of the league.
While LeBron James, James Harden, and Giannis Antetokounmpo have been sublime for their teams, Doncic joins them as the most productive player up to date. After his amazing rookie season, he looks primed to take home the Most Improved Player Award next.
Next
Top 5 Worst Draft Mistakes By The Sacramento Kings In The Last 6 Years
NBA Rumors: Top 5 Best Targets For The Los Angeles Lakers Right Now
Ranking The 5 Best Superteams If Everyone Was In Their Prime
NBA Rumors: Kevin Love Is The Perfect Trade Target For The Portland Trail Blazers
NBA Trade Rumors: Top 5 Best Destinations For LaMarcus Aldridge