Ever since the dawn of the league, All-Star voting has been a controversial subject. The NBA features so many great players that, sadly, some of them are always going to be snubbed from All-Star consideration because some are even better.
And when the NBA gave more power to the fans to decide whether a player should or should not be considered an All-Star, things got even more complicated. From Georgian fans voting for Zaza Pachulia to fans prank-voting for not-so-great players, things got a bit out of control.
Even so, there have been a handful of players that, without any kind of question, have earned every single one of their All-Star nods, from the first to the very last. Here, we'll let you know about the 3 oldest and 3 youngest All-Stars in NBA history.
3 Oldest All-Stars In NBA History
Dwyane Wade – 38 Years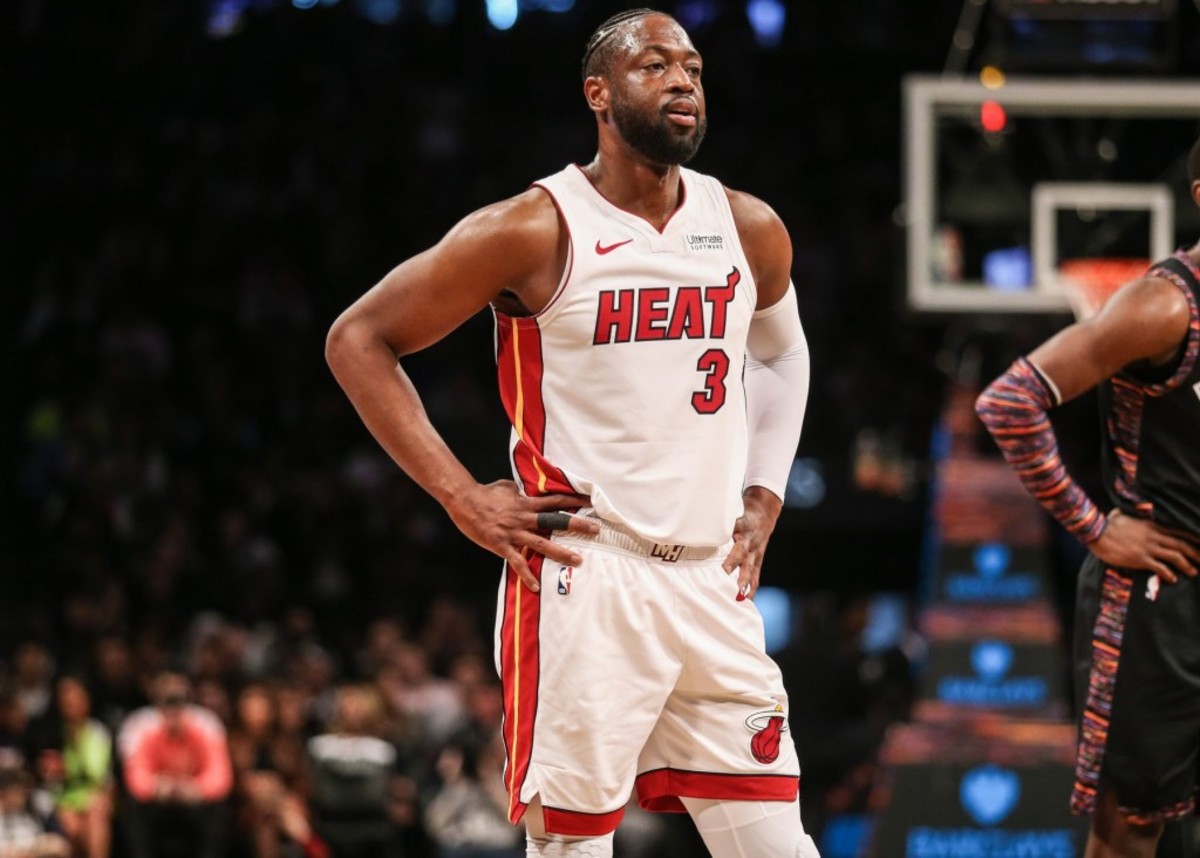 Dwyane Wade was selected to the All-Star Game in 13 of his 16 seasons in the NBA, even winning the All-Star Game MVP honors back in 2010. He was selected for the first time in 2005, just a couple of seasons after being drafted 3rd overall by the Miami Heat.
More impressively, Wade was still named an All-Star in his final season in 2019, although it's also worth noting that it was a bit of a tribute made by the league, as they invited both him and Dirk Nowitzki as honorary selections on an expanded roster.
Michael Jordan – 39 Years
There aren't many things that someone could say about Michael Jordan that we hadn't heard before. To put things simply, he's the greatest player of all time and the guy who made the game global, so it's not odd to see him on this list.
Jordan dominated the league at will once he reached his prime and could've had way more records if it wasn't for his early retirement. He made it to 14 All-Star Games with 3 All-Star Game MVPs, the last of them when he was playing for the Washington Wizards in 2003.
Dirk Nowitzki – 40 Years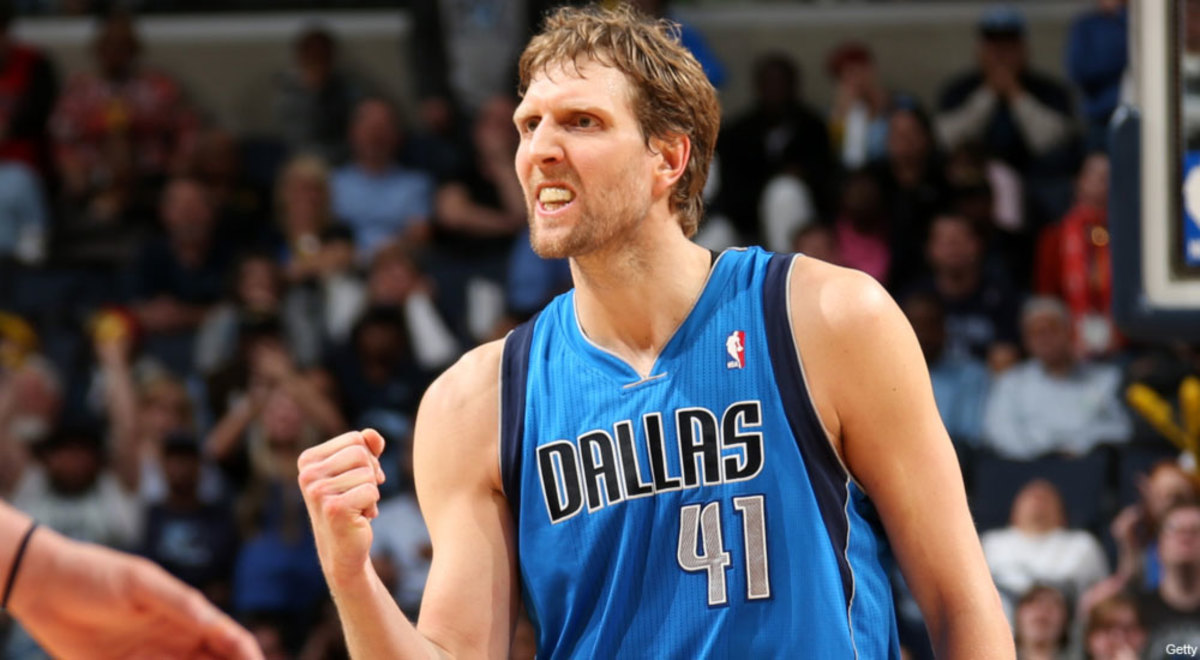 Dirk Nowitzki was a bit of a late bloomer but he became one of the biggest fan favorites in the league once he finally broke out as a scorer. He was the embodiment of leadership, hard work, and charisma, as well as being one of the greatest shooters of all time.
Nowitzki got his first All-Star nod in 2002, four years after entering the league. He was selected 14 times throughout his two decades in the NBA, and just like Dwyane Wade, the league granted him the honor of making the big game one more time before retiring in 2019.
3 Youngest All-Stars In NBA History
Magic Johnson – 20 Years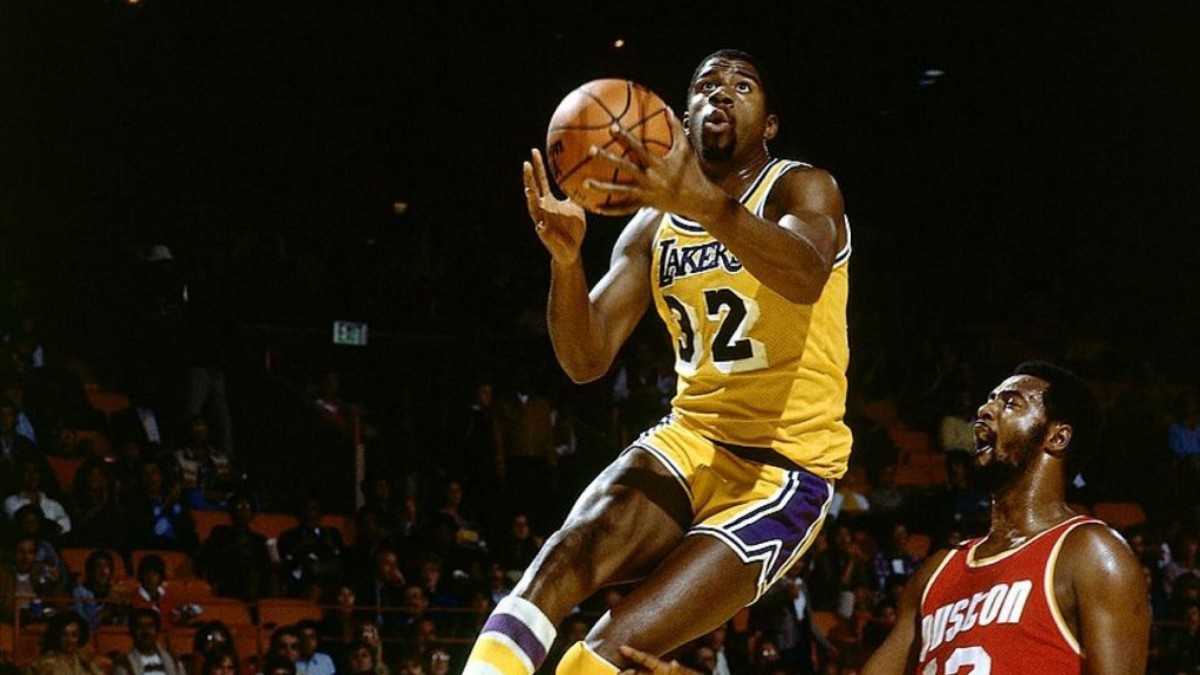 If we talk about unique players with standout talent, then we must talk about Magic Johnson, the greatest point guard of all time. Contrary to what some of his doubters say, he just wasn't the best because of his size, as no other player his size has been able to replicate his success.
Magic was made for the All-Star Game. He was one of the league's finest entertainers and proved it since day one. That's why he was selected to the All-Star Game 12 times with 2 All-Star Games MVPs, including his first selection as a 20-year-old in 1980.
LeBron James – 20 Years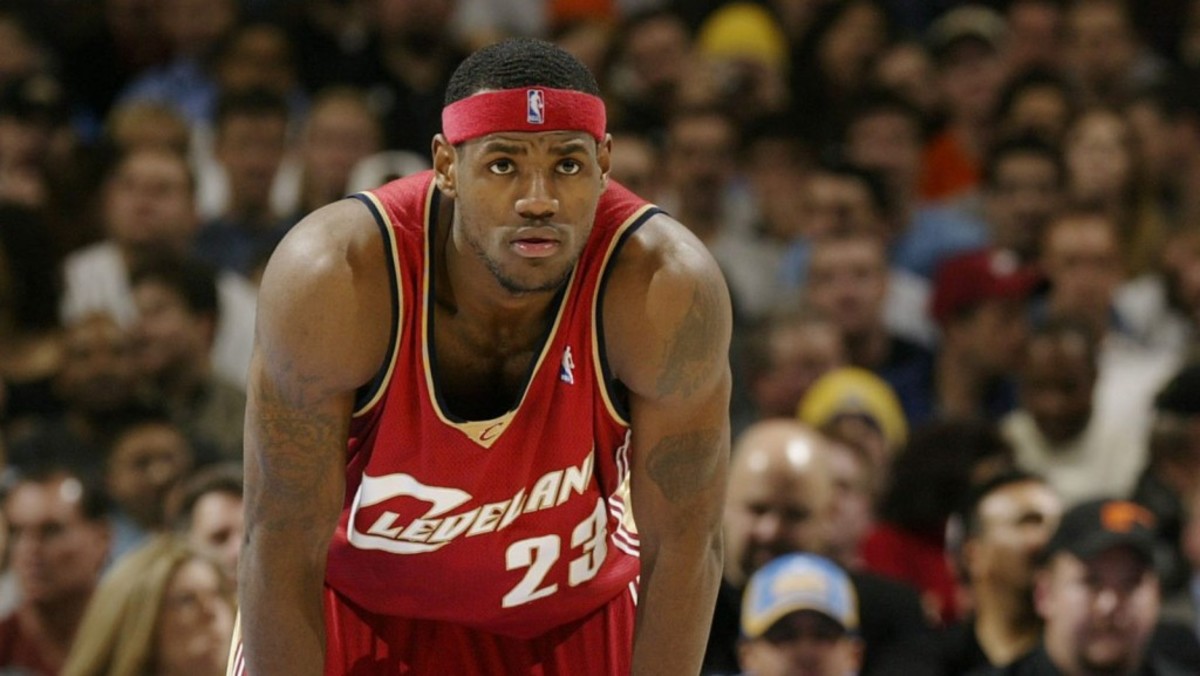 LeBron James was the most expected and hyped prospect in NBA history and for very good reasons. He was expected to become the greatest player of all time – and for some, he's done that already. It's safe to say that he's lived up to the task.
James was dominant and NBA ready since the moment he set foot on a hardwood. That's why he was the second-youngest player to ever be named to an All-Star Game back in 2005. Thus far, he's made it to the big game 16 times, winning 3 All-Star Game MVPs.
Kobe Bryant – 19 Years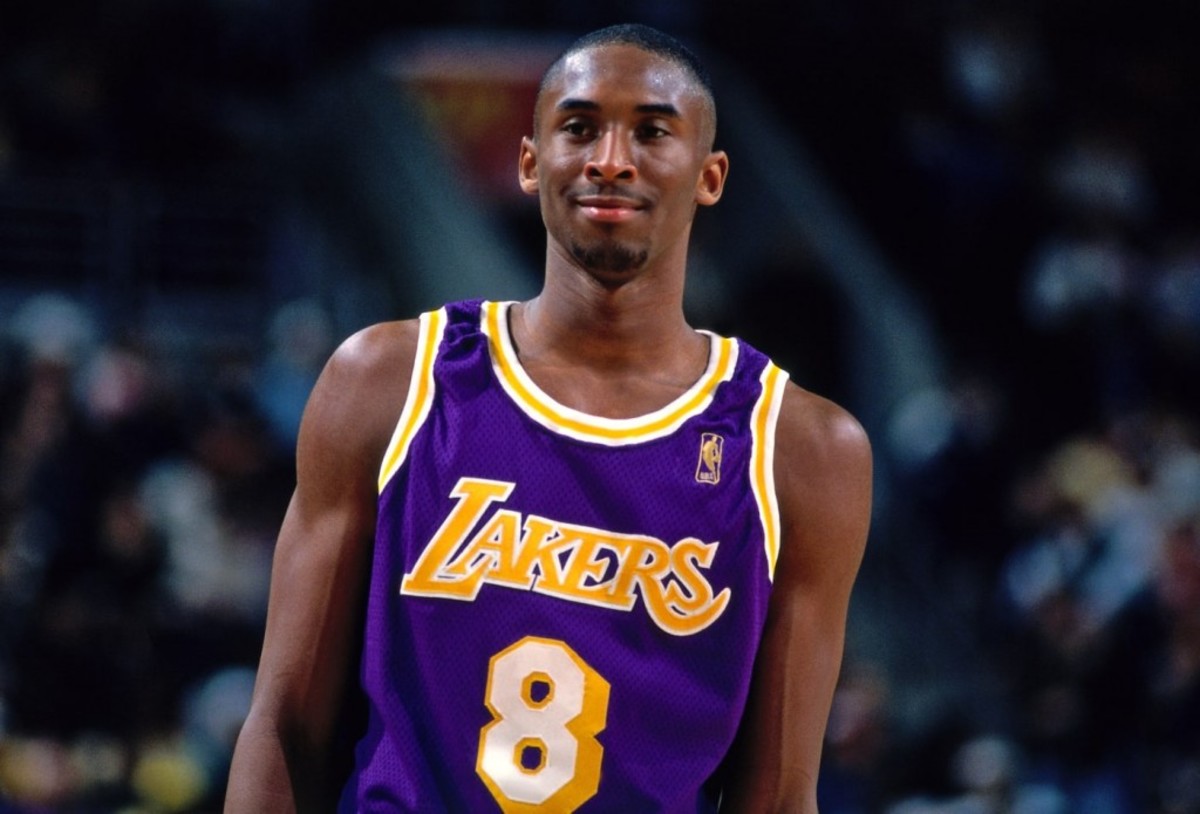 Some younger fans may not know this but Kobe Bryant wasn't a starter right away. He had to earn his stripes and every single minute of playing time, and it wasn't pretty at first. Once he took off, he became the hoops legend we know and cherish nowadays.
Even so, it didn't take him long before he put the world on notice. Back in 1998, two years after entering the league, he became the youngest player to ever be named to an All-Star Game. He made it to 18 All-Star Games throughout his career, winning 4 All-Star Game MVPs.
Credit: Dunk County
Next
The Blockbuster Trade Idea: Miami Heat Can Land Bradley Beal And Form The Best Big 3 In The NBA
How The NBA Changed In 4 Years: The Superstars And Top Players Have Shifted Teams And Power
Will The Phoenix Suns Finally Make The Playoffs After 10 Years?
NBA Rumors: Toronto Raptors Should Trade Kyle Lowry
Top 10 Most Popular Players In The NBA Right Now: LeBron James Is Still The King