The center position has gotten a bad rap over the last decade. Many critics swear that the position is dead and big man don't take charge in the paint anymore. While this is true to a certain extent, this is mainly due to the fact that generating three-point shots leads to more points on the board and big men usually can't shoot well from outside.
The current crop of dominant big men can actually shoot very well on the outside, and even dominate on the inside! This is what makes them so special, and so in demand at the moment. Even if some big guys can't shoot, they make their mark known through defense and hustle. Easy points are still easy points, so big men will never be out of the league.
Without further ado, here are all the best centers in the NBA, chosen by each category.
Scoring: Joel Embiid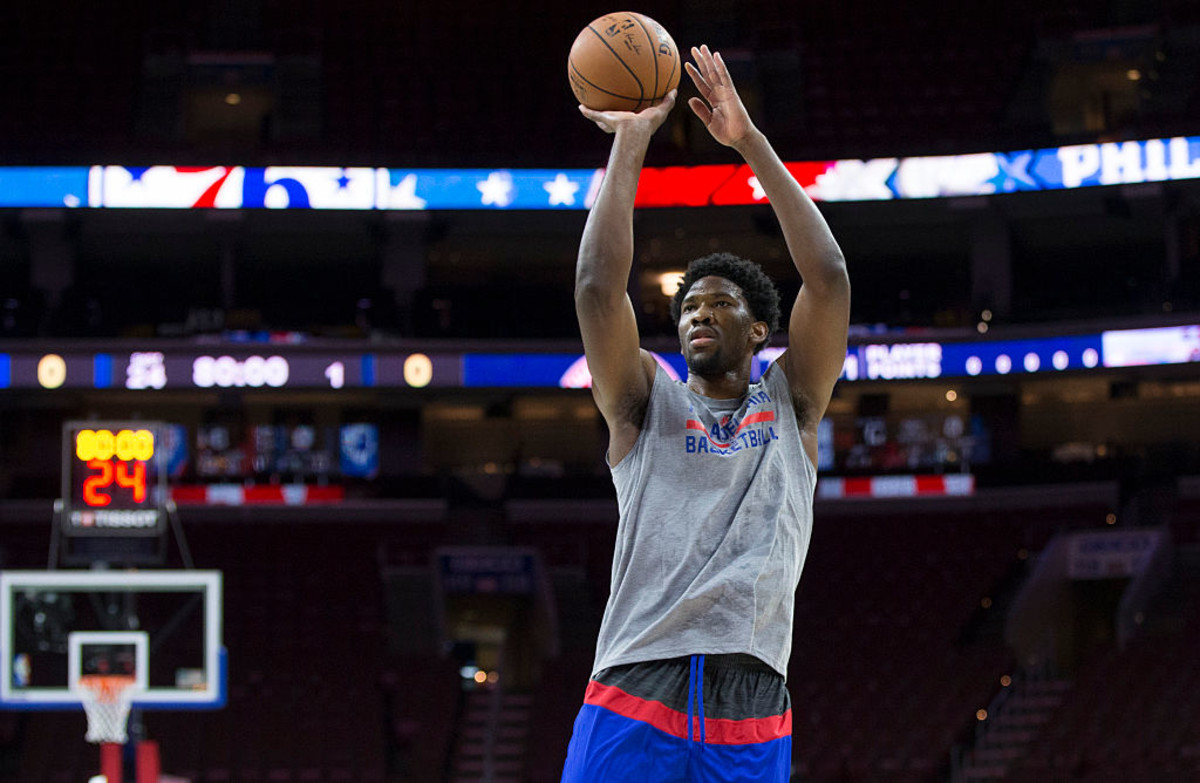 In terms of putting the ball in the basket, Embiid is the best at the center position and it really isn't close. He has it all, including a powerful post-up game and he can stretch out to hit long-range jumpers as well. Embiid simply cannot be stopped when he gets going, and he can even take defenders off the dribble and finish at the rack too.
He is a superstar big man and one of the best players in the East, and the best scoring center in the game.
Rebounding: Andre Drummond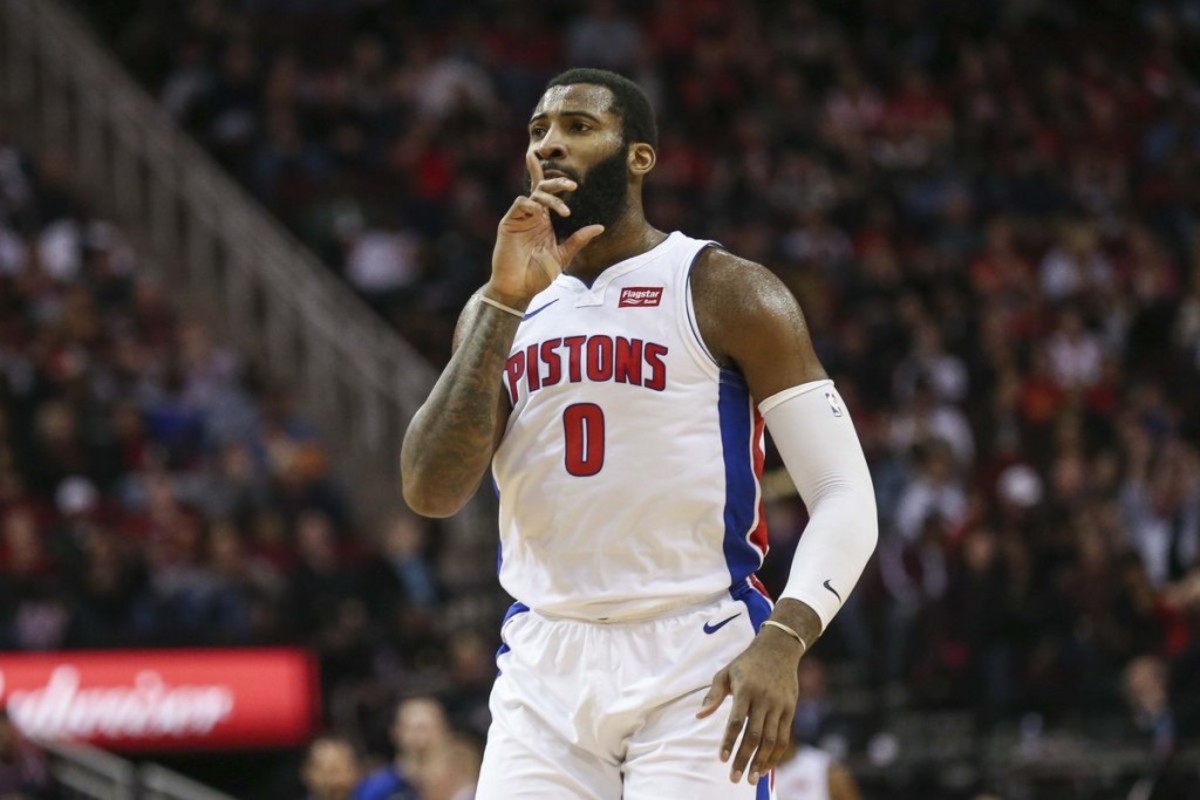 There are clearly many great rebounders at the center position. After all, it is their job to box out and snatch rebounds each and every night thanks to their size. Many players have an argument, including Embiid and Gobert. Embiid is a big body and a strong player while Gobert uses his height to generate easy rebounds. But Drummond is a level above the rest, as he simply has a gift of positioning himself for easy boards.
Even though he is tall and athletic, Drummond simply can get 20 rebounds a night naturally. He seems to have an instinct to him that he uses every night. Thanks to his consistency on the boards, Drummond is the best rebounder and takes this category.
Playmaking: Nikola Jokic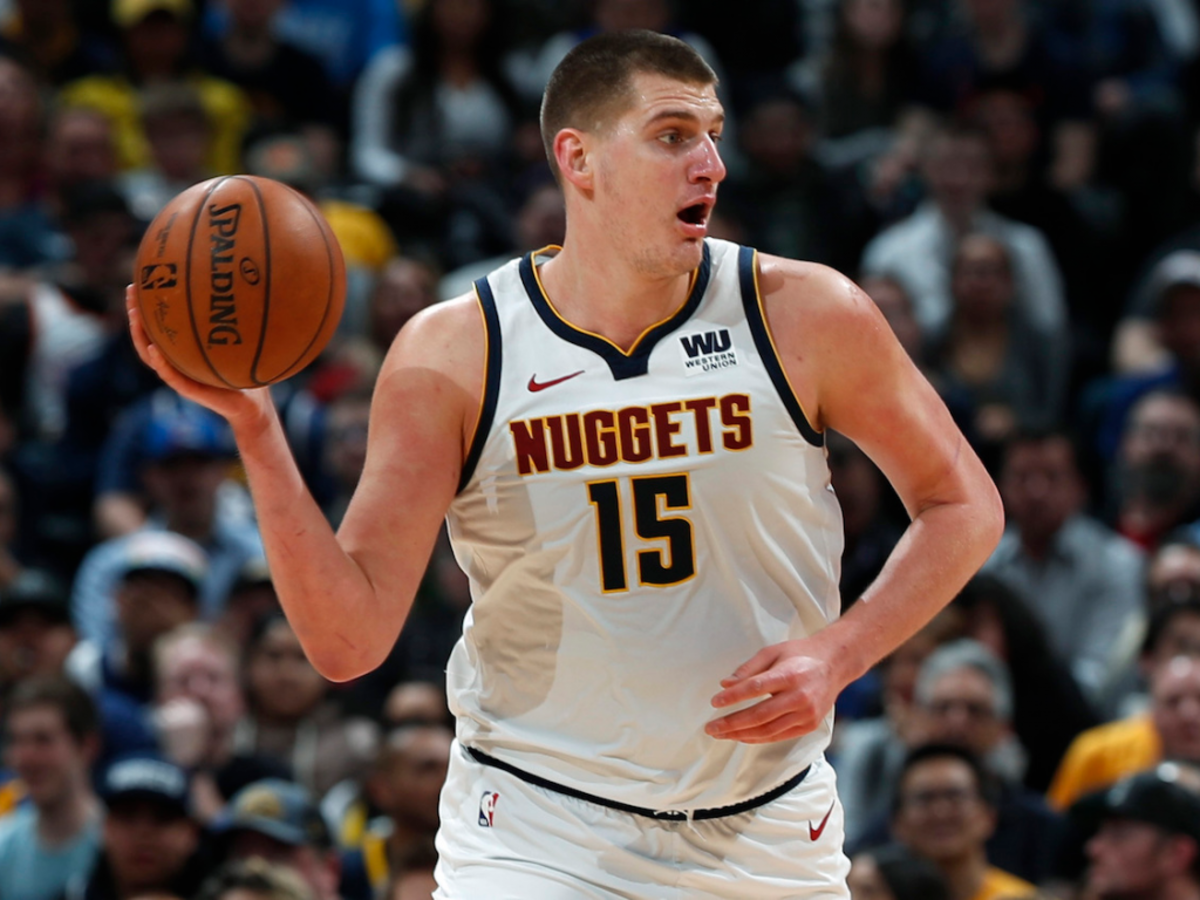 While many of today's centers can pass the rock and move the ball Jokic is actually the main playmaker on his team. Many times do the Nuggets throw the ball to Jokic and run the plays through him. Due to his height, he can see over defenders and make the right passes with exceptional skill.
He is actually one of the best passing centers we have ever seen, and he has a natural instinct for getting guys open looks.
Shooting: Karl-Anthony Towns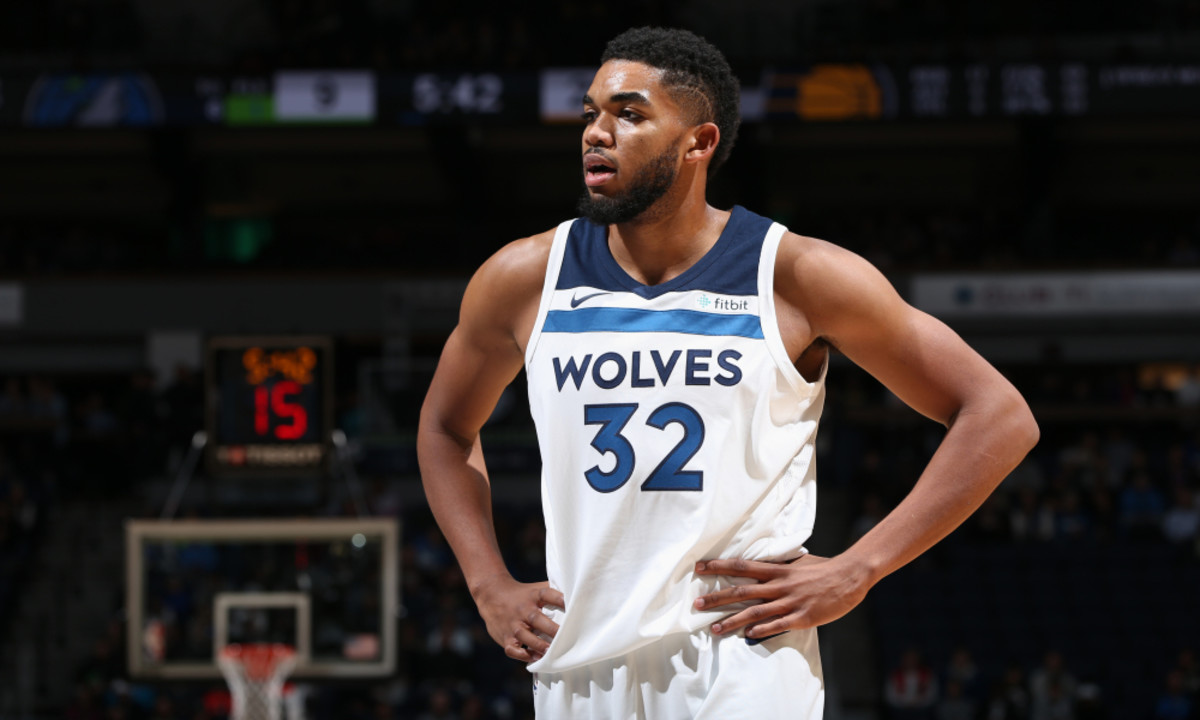 Many of the game's top centers can spread the floor and hit jump shots, but Towns has developed into the most lethal shooter. He is money from mid-range, and exceptionally deadly from three. When he has space, he has a high release and can get his shot off relatively quickly.
When Towns gets it going, he simply cannot be stopped. He can take you inside, but his shooting is what makes him a very difficult player to guard.
Defending: Rudy Gobert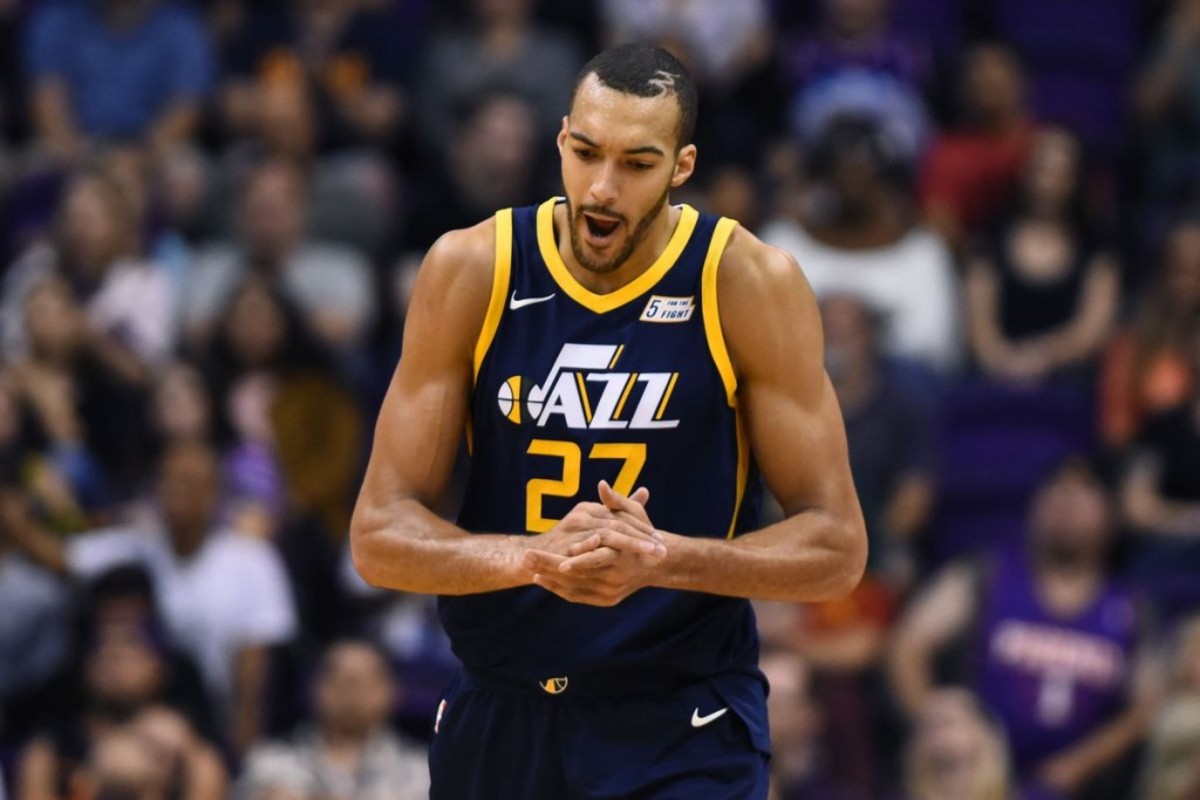 Andre Drummond and Joel Embiid both take exceptional pride in playing defense, but Gobert is a step ahead of everybody in the league. He is tall, quick, and extremely long which makes him a nightmare to score on. When Gobert is active in the paint, teams struggle to score. It is that plain and simple.
Gobert uses athleticism, height, and skill to bother shots and block many more. The Frenchman is gifted defensively, and he has made Utah one of the powerhouses in the West because of his defensive abilities.
Clutch: Joel Embiid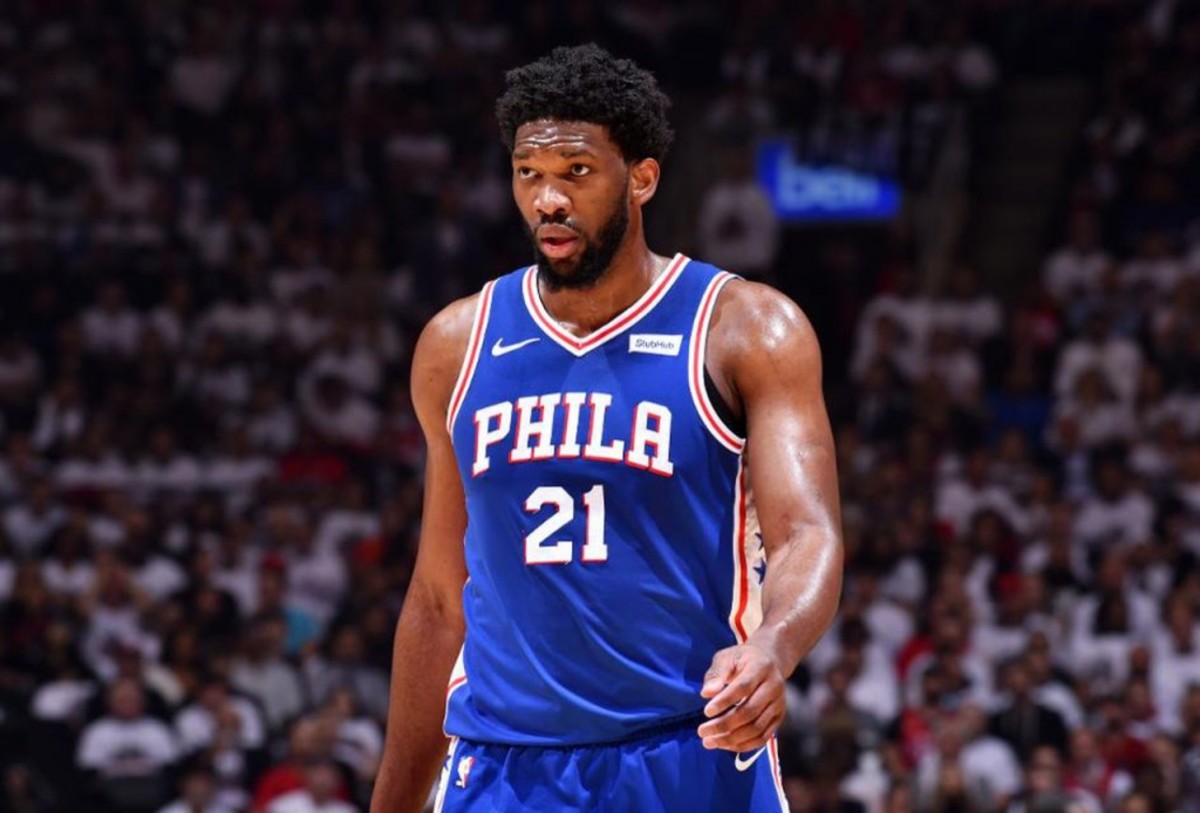 When it comes to clutch, Embiid has all the tools in the shed. As one of the most dominant scorers in the league, it only makes sense for him to contribute consistently in the clutch. Embiid savors the moment and usually delivers on a consistent basis. In his own words, if you need a bucket, Joel Embiid is the man.
His shooting, dribbling, and post up game makes him very tough to handle in tight moments and is usually double-teamed to force the ball out of his hands. Embiid is also adept at finding open shooters so he is a beast in clutch time.
Efficiency: Nikola Jokic
Efficiency is a hallmark of a great player, and Jokic simply affects the game almost effortlessly. He has a tremendous passing ability which makes him dominate when he isn't scoring, and great shooting ability all the way out to the three-point line. Jokic does not have a weakness and he is the main reason the Nuggets had one of the best records in the NBA last year.
Jokic can usually put up monster stat-lines with ease since he has all the tools of impacting the game with efficiency. While Embiid comes close, Jokic simply can produce without shooting as much.
Leadership: Joel Embiid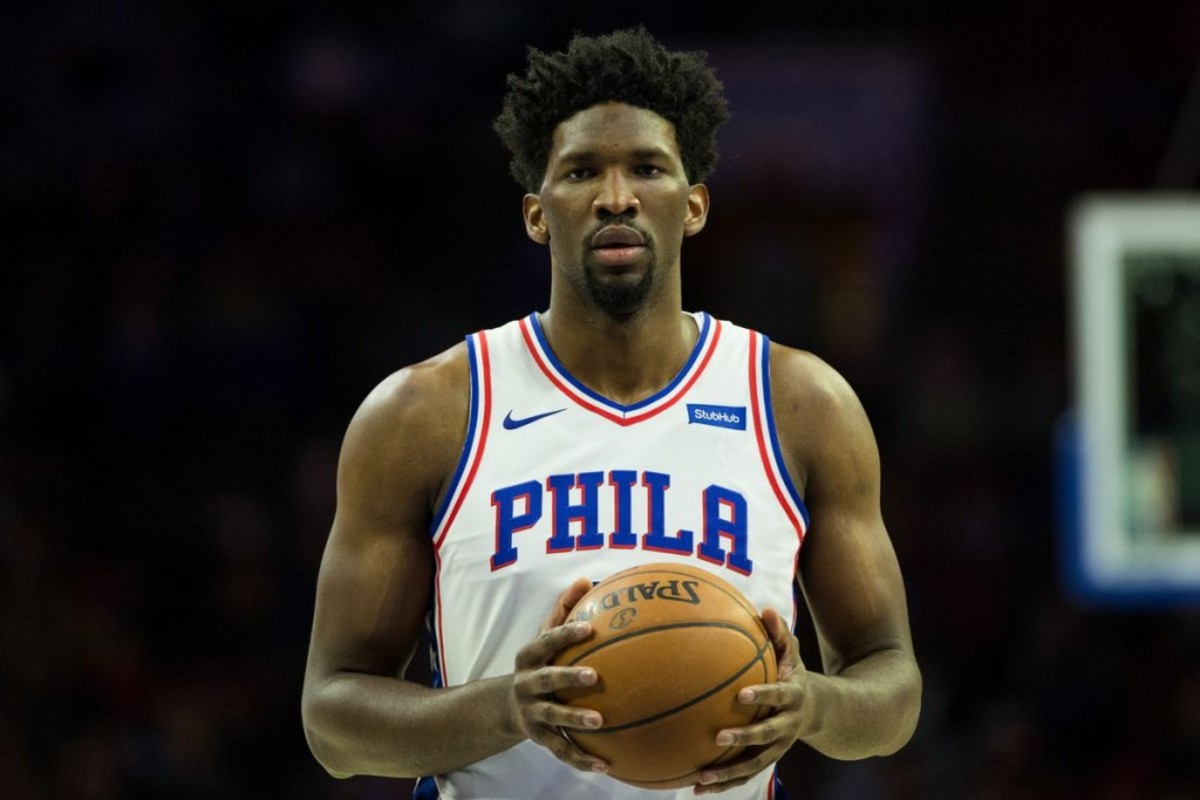 While big men aren't usually the best leaders on the floor in today's NBA, Embiid is the exception. He is the best player for the Sixers and is very vocal about his own production and team success. He wants to be great, and demands that from every one of his teammates as well. His skill, imposing size, and production stand out from most players on the court.
Embiid is the best leader thanks to his skill and vocal leadership, and his consistent improvement since he entered the league is a clear indication he is a born leader.
Athleticism: DeAndre Jordan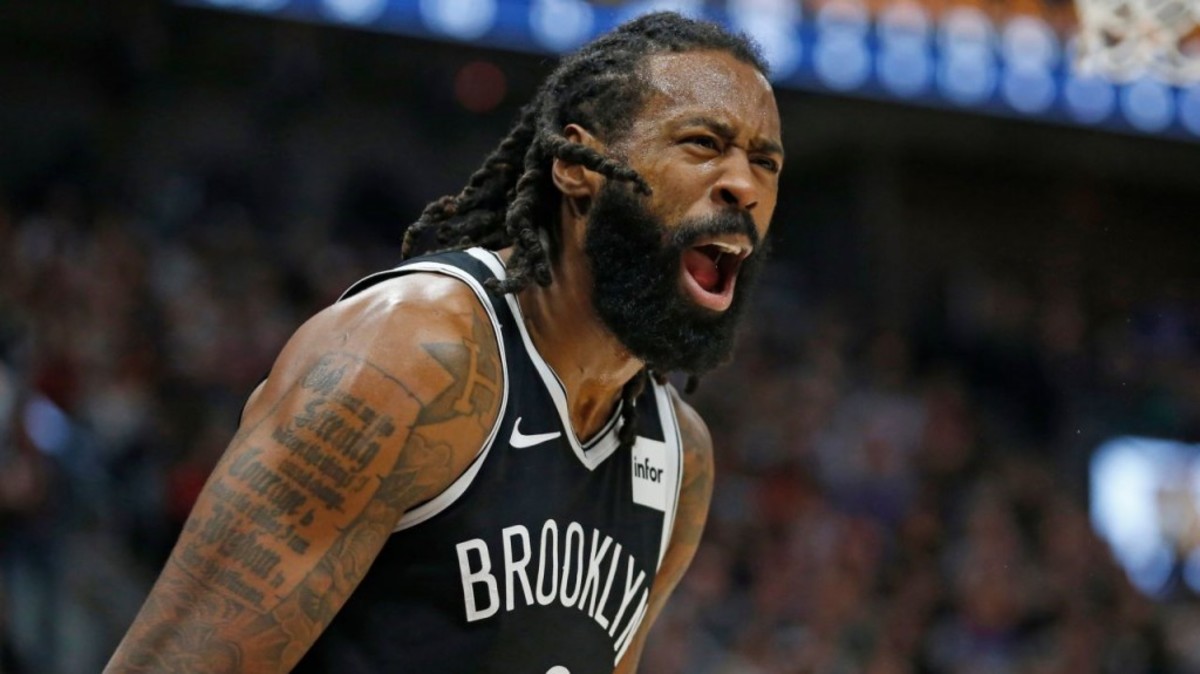 While there are some exceptional athletes at the center position, most big men are just so tall and big that they don't really need to move around as much.
But DeAndre Jordan is one of the most athletic bigs we have seen in a while and can produce box-office dunks when he has a chance to. Jordan can get up really high, and finish the most spectacular dunks (Sorry Brandon Knight) over helpless defenders. Jordan's ability to jump, move, and run the floor makes him an impactful player at the center position.
Ball Handling: Nikola Jokic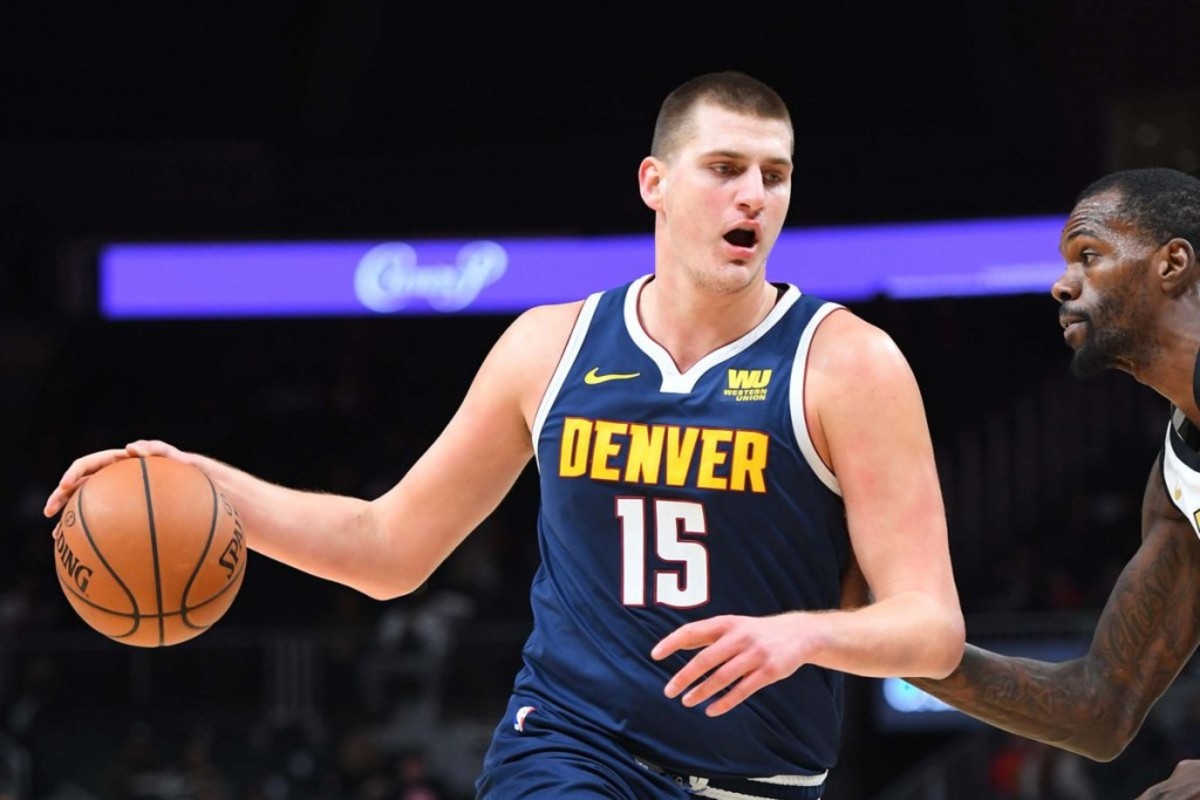 In terms of ball-handling, Jokic takes this one since he knows how to protect the ball both inside the post and on the perimeter. Jokic uses his dribbling to create some space for his patented (and usually contested) standing jumper and even to turn to the basket. He is also very adept at controlling the ball and finding open guys cutting to the basket or spotting up for jumpers.
Jokic is the best playmaker at his position, and his ability on the ball makes him the best at this category.
Basketball I.Q.: Nikola Jokic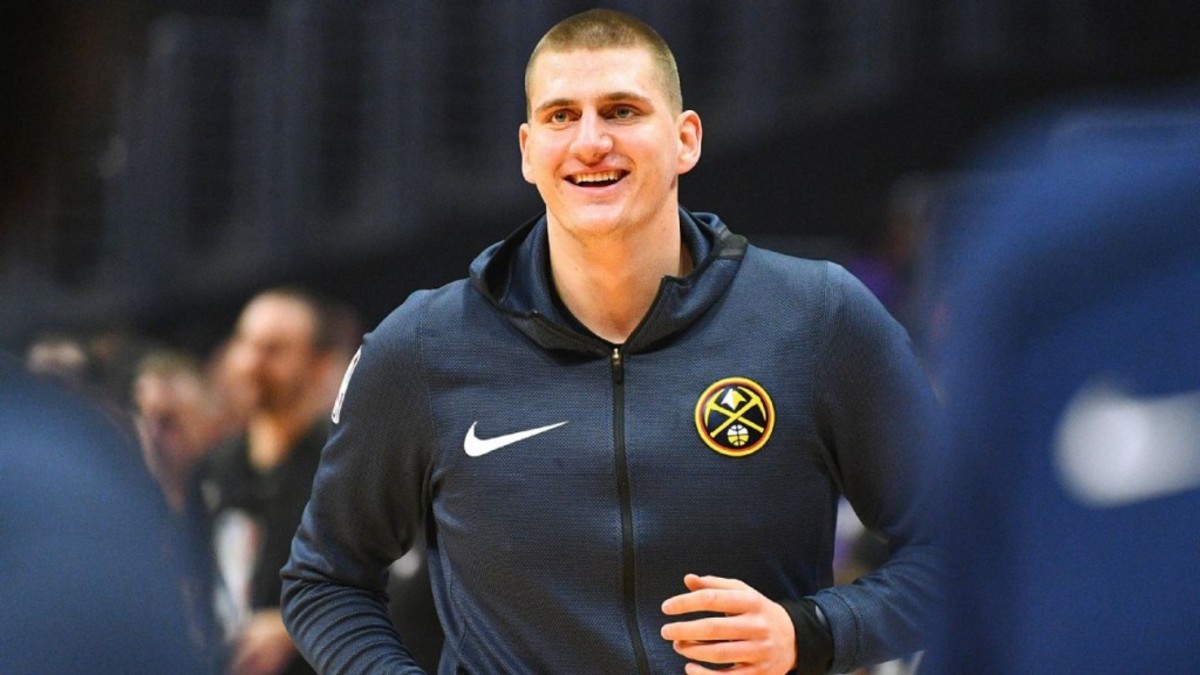 While Embiid and even Towns certainly have arguments for the highest basketball I.Q, Jokic stands out thanks to his passing ability and offensive repertoire.
Jokic is averaging 6 assists per game at the moment and can be a triple-double threat from the center position at times. He is a great passer and can pull off most passes that great point guards can. His court vision and ball handling are a testament to his high I.Q., and he seems to only be getting better.
Overall: Nikola Jokic
All factors considered, Jokic is the best overall center in the league. He is leading the charge for the Nuggets once again this season, and will probably be a top 10 MVP candidate all year long. Jokic has the exceptional passing ability and is the main playmaker for his team.
Not to mention, Jokic can take defenders inside and out by scoring in the paint and hitting the three. Even when he is contested, he has a nice arc to his shot and makes difficult shots look easy for a big man. Defensively, he uses his strong body and size to bother opponents and can protect the rim well.
Jokic is the best passing big man in the game, with the highest basketball I.Q., and he will be leading the Nuggets into another deep Playoff run this season.
Next
Ranking The Best Point Guards In The NBA By Category
Ranking The Best Shooting Guards In The NBA By Category
Ranking The Best Small Forwards In The NBA By Category
Ranking The Best Power Forwards In The NBA By Category
Every NBA MVP By Position In Chronological Order