At least over the past five seasons, we have been seeing unbelievable scoring performances from some of the league's best players. The NBA's paradigm shift to free-flowing offense has been a positive for the league's best scorers because they can get buckets without worrying too much about defensive resistance.
It is no wonder teams are scoring a ton of points, as the lowest-scoring team in the league right now averages 102.9 PPG (Charlotte Hornets). But it seems every game a specific player or two goes off for a fantastic offensive performance. Most recently, Damian Lillard managed to drop 51 points in the Portland Trail Blazers 124-122 victory over the Philadelphia 76ers yesterday night.
This performance places Damian Lillard in a historic company, as the 10th player of all-time to have 10 50-point games. But which player has the most 50-point games? It's time to rank the top ten players with the most 50-point games of all time.
Honorable Mention: Bernard King (8), Dominique Wilkins (7), Kevin Durant (6), Stephen Curry (6), Pete Maravich (6), Adrian Dantley (6), Bob Pettit (6)
10. Damian Lillard – 10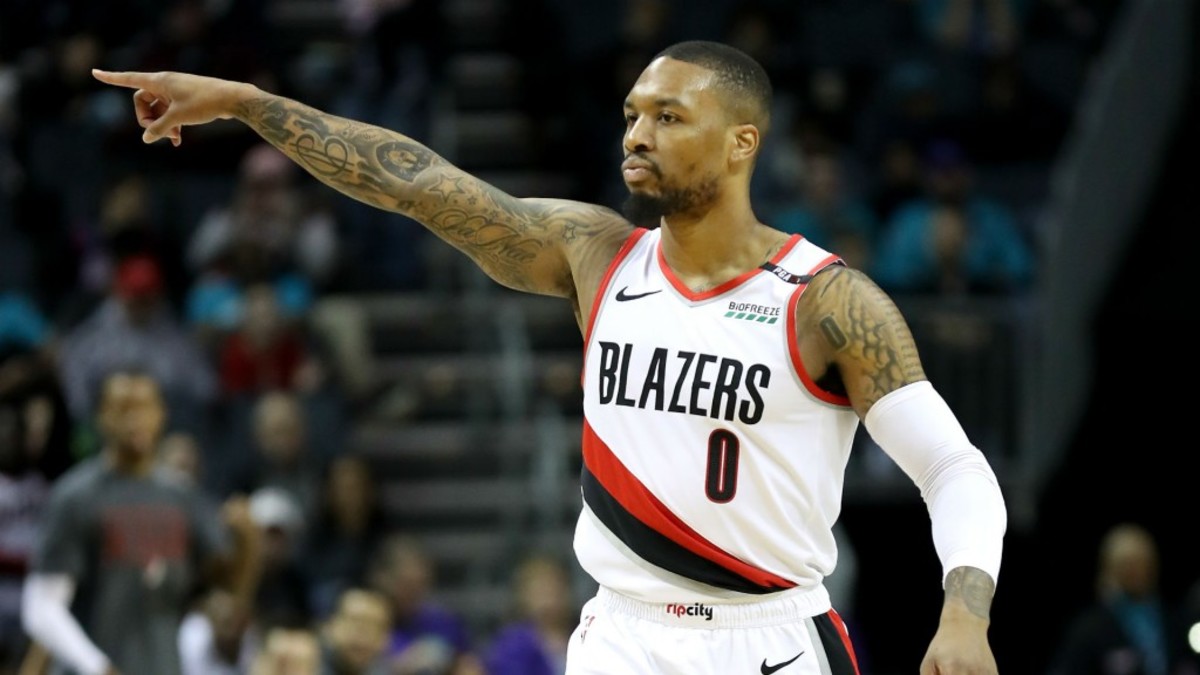 Dame just managed to break the 10-career games with 50-points mark which inches him closer to passing Kareem Abdul-Jabbar. Dame has a career average of 24.1 PPG, and his three-point shooting (37.2%) will be key for him to continue to get buckets. Today's NBA is perfect for high-octane scorers like Lillard who has range, so it is only a matter of time before he starts making his way closer to the top-5.
9. Kareem Abdul-Jabbar – 10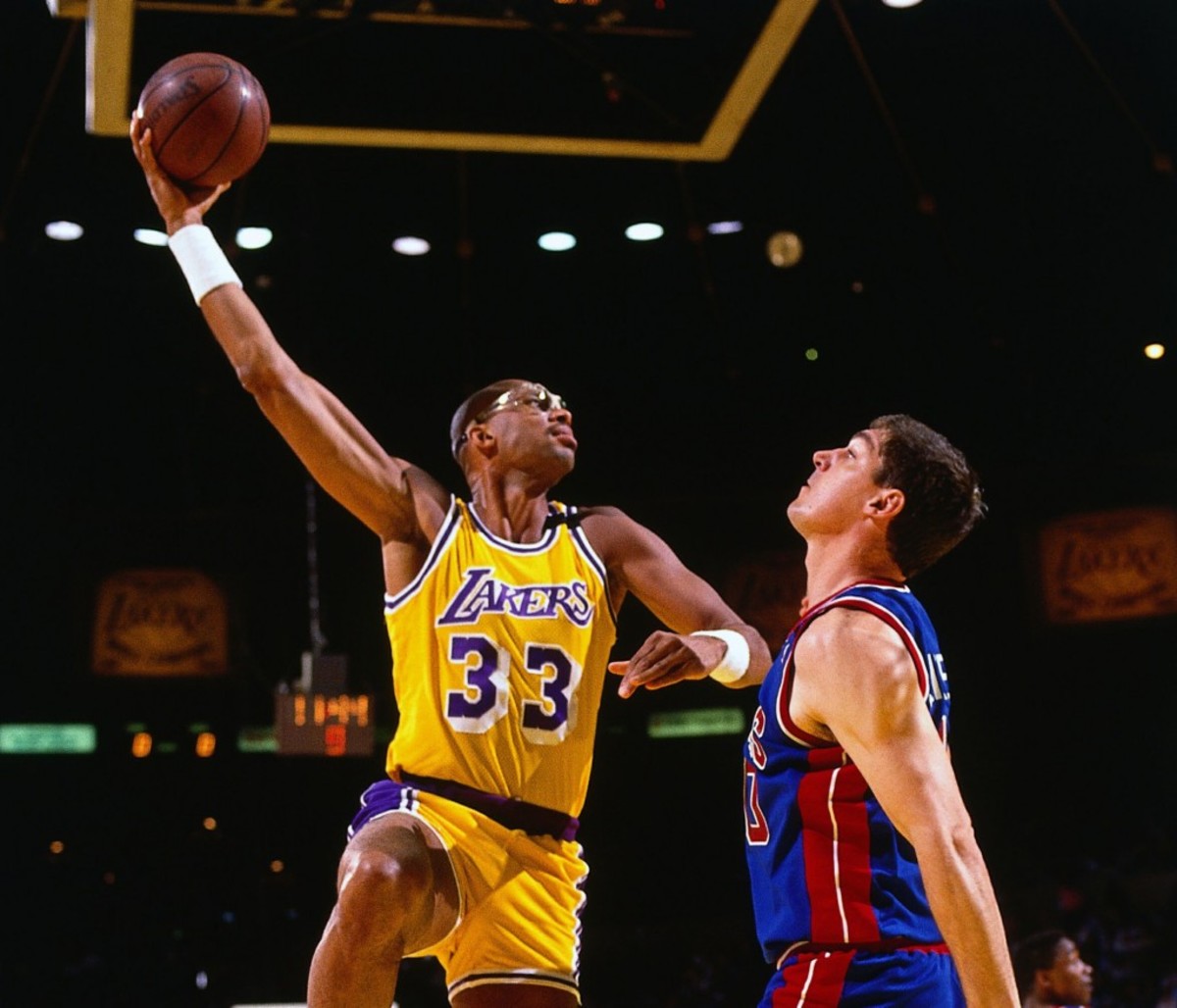 Kareem Abdul-Jabbar is tied with Damian Lillard for most 50-point games, dropping a 50-piece 10 times. Kareem is the greatest scorer of all-time, with 38,387 total career points over his career. No player will have an unstoppable shot like Kareem had with his sky-hook, and he managed to be a great scorer even into his late 30's and early 40's. Kareem is truly one of a kind and Damian Lillard must feel privileged to equal Kareem's mark.
8. Allen Iverson – 11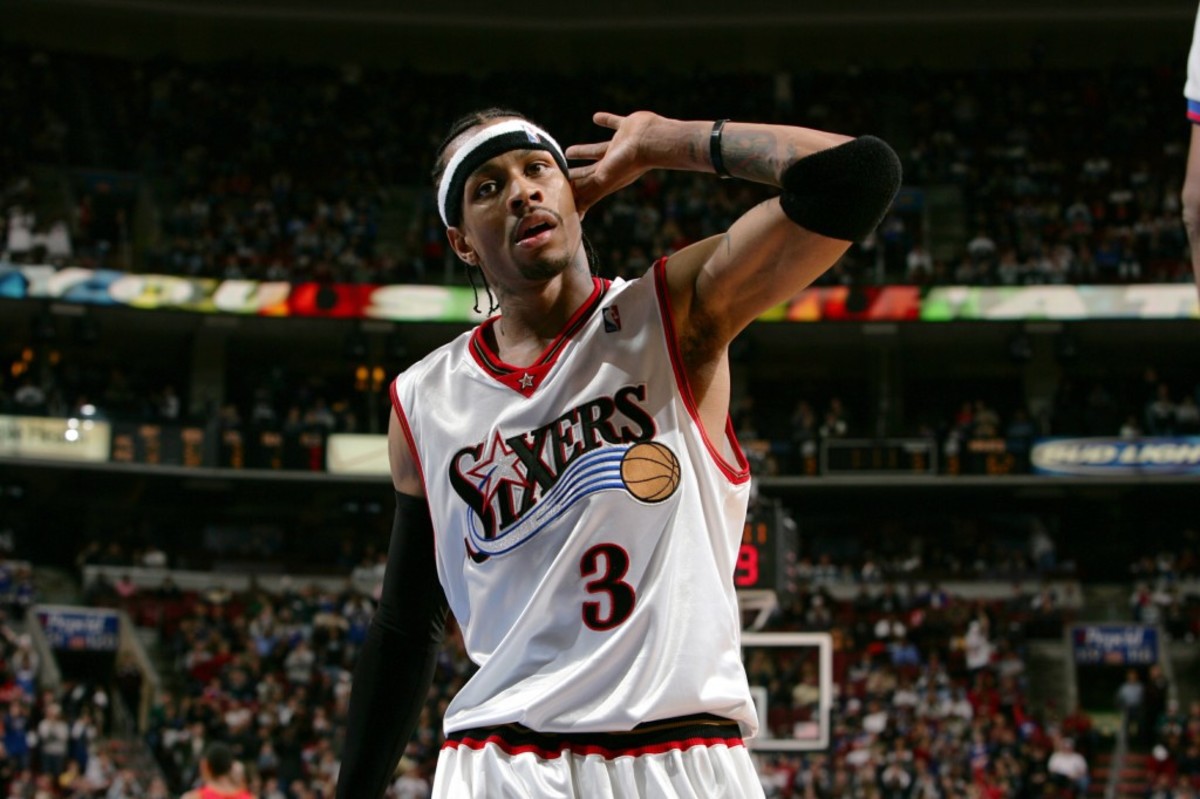 A.I. is possibly the greatest little man of all time. Iverson dropped 50-points 11 times in his career, despite being an average three-point shooter (31.3%) and relying mostly on his dribbling skills and quickness to get to his spots. Only one can imagine if A.I. was at least 6'5″ because there would not be a doubt as to who would be the greatest scorer ever. Iverson has a career 26.7 PPG average and was one of the most feared scorers ever.
7. LeBron James – 12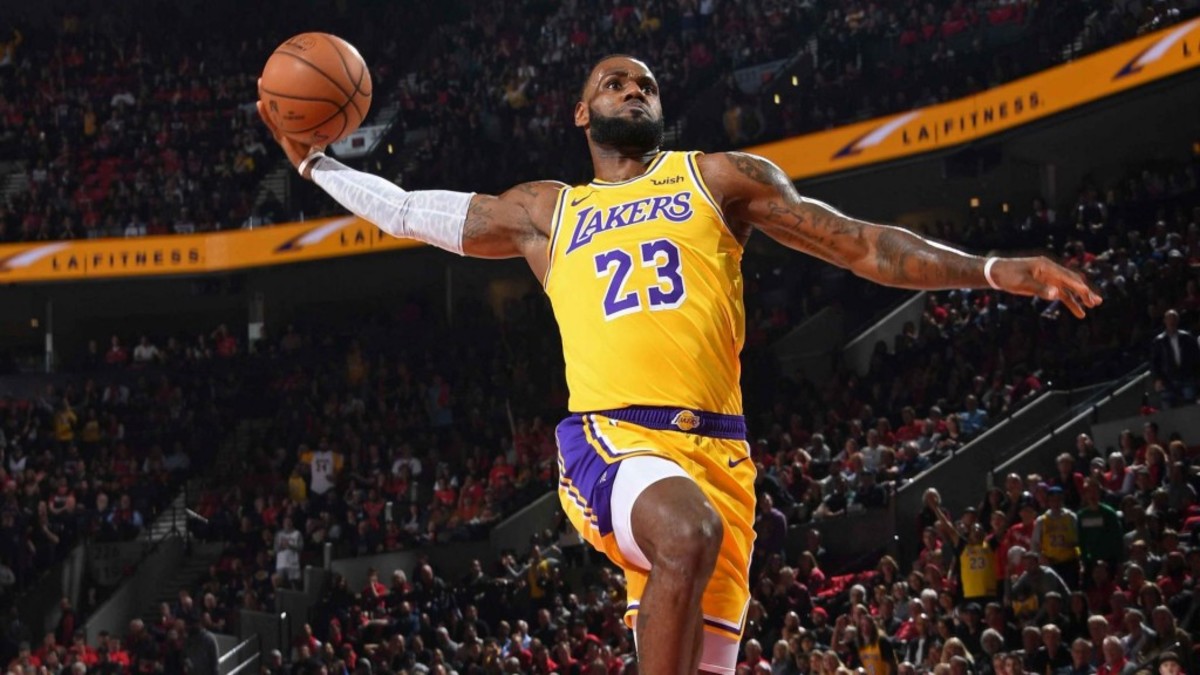 LeBron James, despite not being a hungry scorer like the rest of the guys on this list, has managed to drop at least 50-points 12 times in his career. This is a testament to his greatness because he literally can score whenever he wants despite playing the role of primary playmaker. James is the most unstoppable driving force to the rim in NBA history, because no player had his mix of size and speed. It wouldn't be shocking if LeBron gets another 50-piece this season.
6. Rick Barry – 14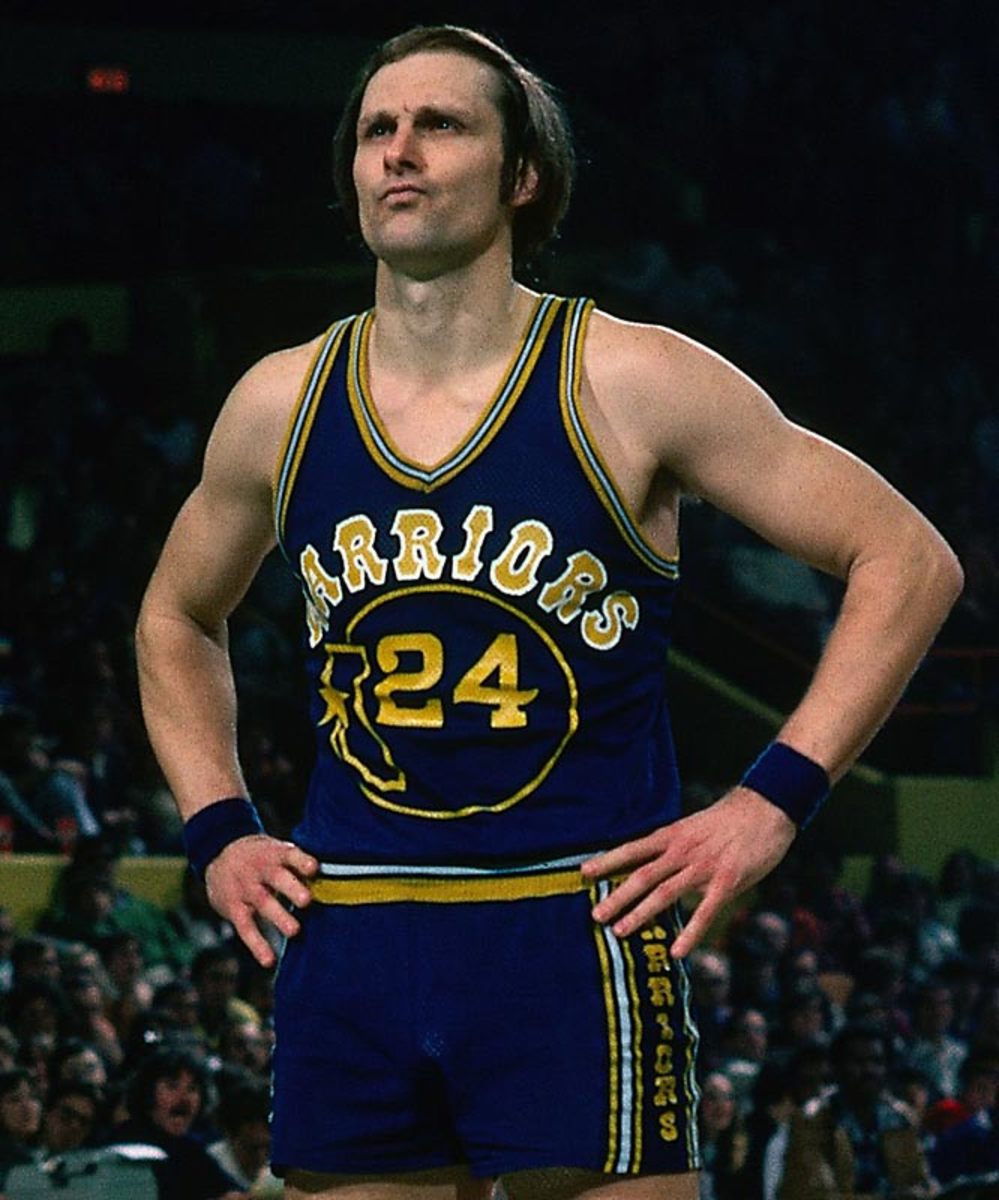 My goodness, Rick Barry was a tremendous scorer in his prime. Barry just misses out on the top five by posting 14 career games with a minimum of 50-points. Barry averaged a career 24.8 PPG, including a legendary second season in the NBA where he averaged 35.6 PPG. Barry is one of the all-time great free throw shooters as well, 89.3% from the stripe, and could score the ball however he wanted. No surprise that Barry appears on a list like this as one of the best scoring forwards ever.
5. Elgin Baylor – 17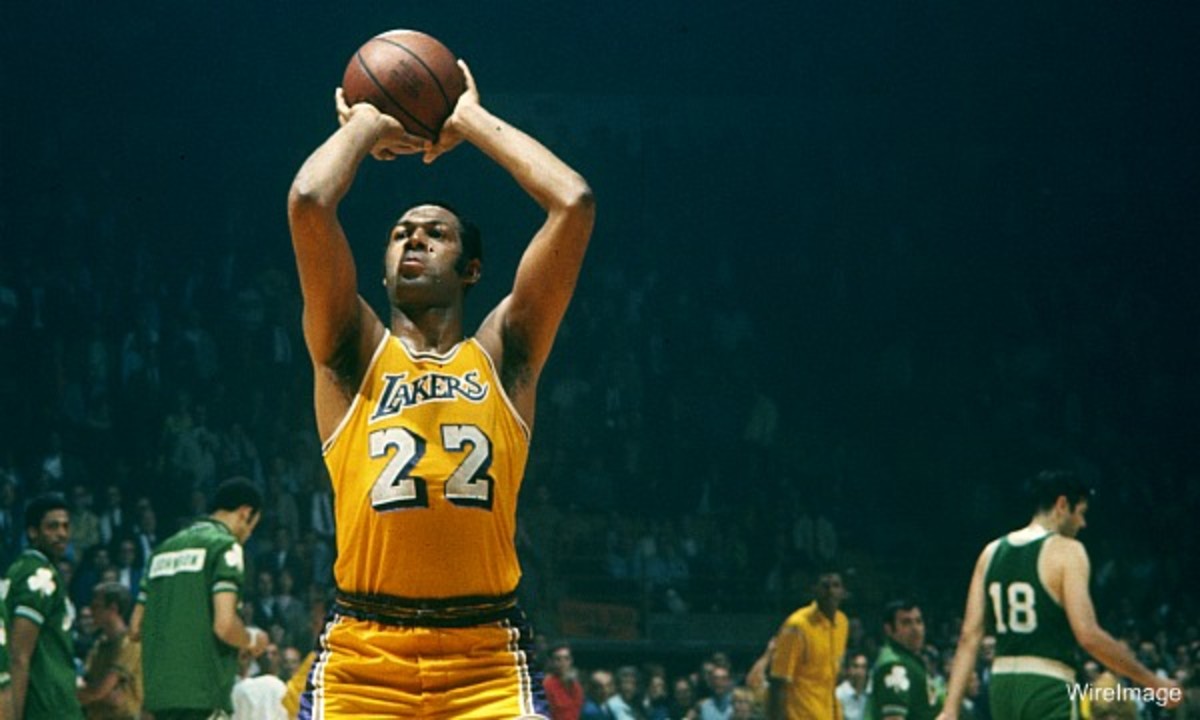 Many people don't realize just how dominant Elgin Baylor was in his prime. Bailey was a scoring machine who could score from mid-range and from the inside, thanks to his powerful frame and incredible skill set. Baylor was the original superstar scorer in the NBA and he has a total of 17 games of 50 or more points. Baylor scoring ability is evidenced by his career 27.36 PPG average, which is good for third all-time. Elgin Baylor is one of the greatest Lakers of all time and it is no surprise why he's in the top five.
4. James Harden – 23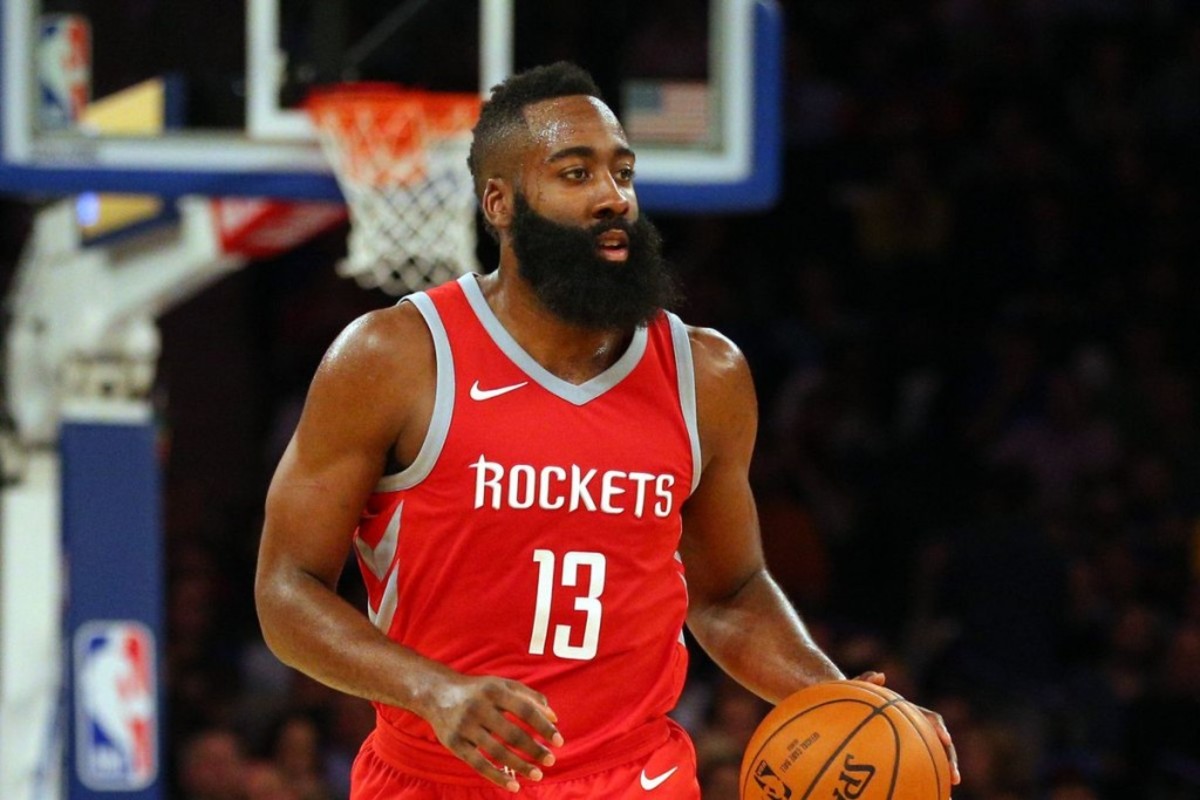 The modern scoring machine is James Harden. Nobody in the league right now, other than Kevin Durant who is injured, can score the way James Harden does. The three-point shot adds greatly to his points total (7.7 attempts for his career) and so does the modern NBA where fouls are seemingly called for having bad breath. Harden lives at the free-throw line, near the basket, or from behind the three-point line. His analytics-based play is the reason why he's the most dominant scorer in the game today. Harden already has 23 total games the 50 or more points, and it is likely that he will capture the second-place spot at some point before he ends his career.
3. Kobe Bryant – 25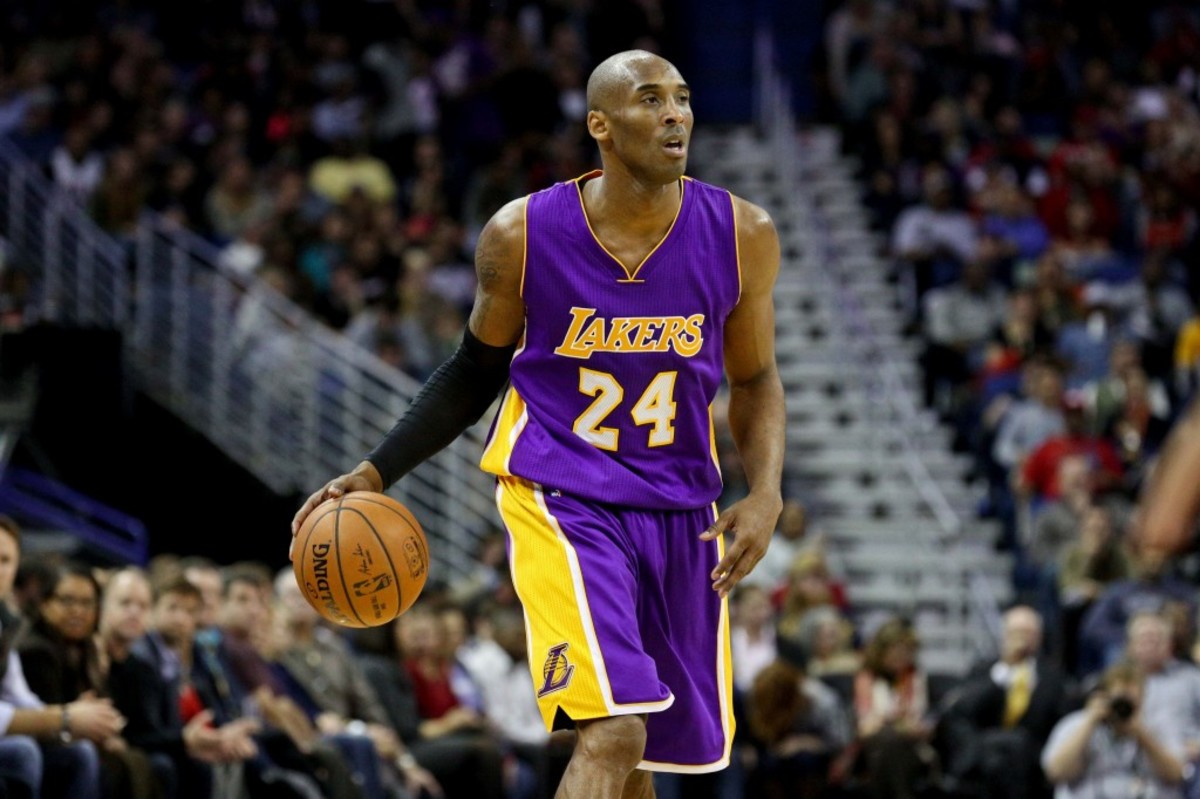 Kobe Bryant, the Black Mamba, is third place behind his idol Michael Jordan. When it comes to the greatest shooting guards ever, Kobe and MJ are always mentioned side by side. Bryant was that lethal offensively, and it is no surprise why he has 25 games with 50 or more points. Kobe probably had the most potential of going off in a game, as evidenced by his 81-point explosion against the Toronto Raptors in 2006. Bryant just misses out on second place, as MJ has 6 more games with 50 or more points.
2. Michael Jordan – 31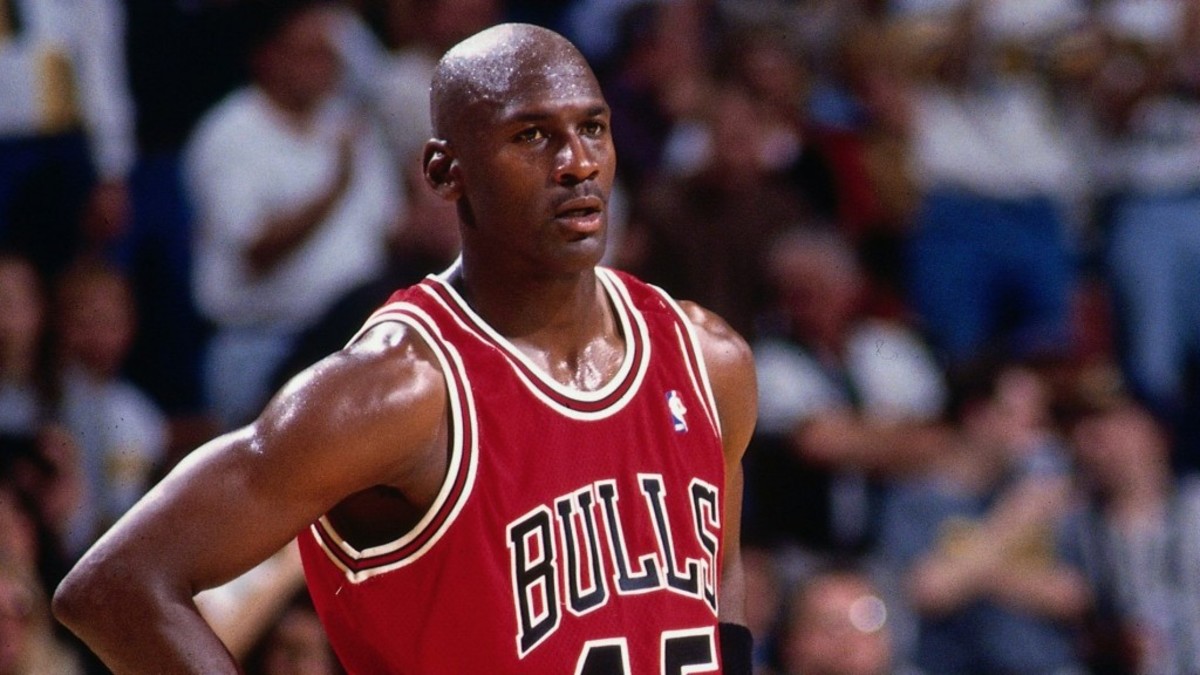 Finally, a list that does not have MJ at the first place. Jordan beats out Kobe Bryant with 6 more games and is widely regarded as the greatest overall scorer of all-time. While Kareem has the stats to back his case, the eye test supports Jordan. MJ could do it all, from the perimeter, and also by attacking the rim. Kareem, as a big, always needed a guard or ball handler to get him the ball, while MJ could handle the rock and dominate the game offensively every night. MJ is second place only to the greatest stat-sheet stuffer of all time.
1. Wilt Chamberlain – 118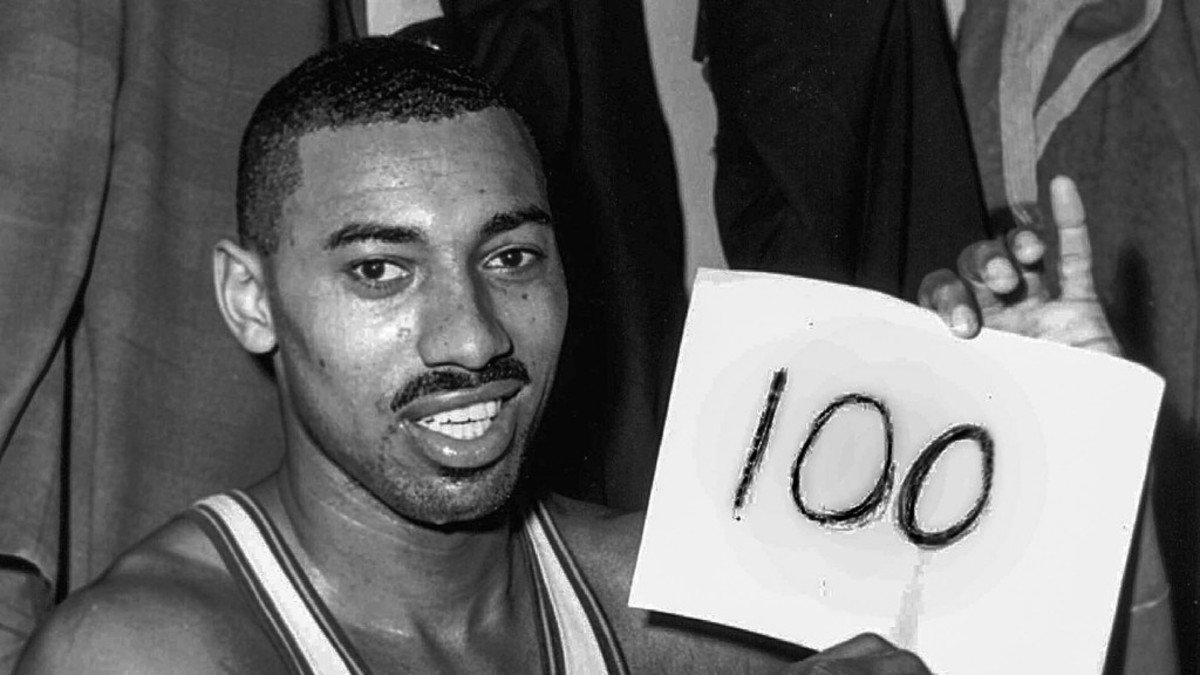 Just like with most statistics, Wilt blows away the rest of the competition with the amount of 50-point games he has. With 118 total games, he blows away Michael Jordan with 87 more games with 50 or more points. Clearly, Wilt was the most imposing physical specimen we have ever seen because he must have been a man among boys during his time. The fact that a single player can get over 100 games with 50-points is astonishing, and he will hold this record permanently.
Next
Top 10 Players With The Most Game-Winning Buzzer-Beaters In NBA History
Top 20 NBA Players With The Most Points Per Game In NBA History
Top 10 NBA Players With The Most Finals And Regular Season MVPs Combined
Top 10 NBA Players With The Most 30-Point Games With 50-40-90 Shooting Splits
Top 10 Players With The Most Points Scored In A Single Season In The 3-Point Era
Top 10 Players With The Most 25+ PPG Seasons In NBA History
Top 10 Players With The Most 30-Point Games In NBA Playoffs History
Top 10 Players With The Most 40-Point Games In NBA Playoffs History
Top 10 Players With The Most Points Per Game In The NBA Finals
The Players With The Most NBA Finals MVPs