The Boston Celtics are having a great season. However, their need for rim-protection and a physical presence down low has been evident at times.
Robert Williams is a solid defender but he's been hurt and it's still a bit raw, and Enes Kanter is by no means a rim protector.
Therefore, Brad Stevens' team could look to address their lone Achilles heel prior to next week's trade deadlines, as they're stacked with assets that could make a nice package.
Boston can offer the Memphis Grizzlies' pick, Daniel Theis, Romeo Langford, Semi Ojeleye, their own 1st-round pick, and even Gordon Hayward in some cases. But who could they pursue? Let's take a look:
Myles Turner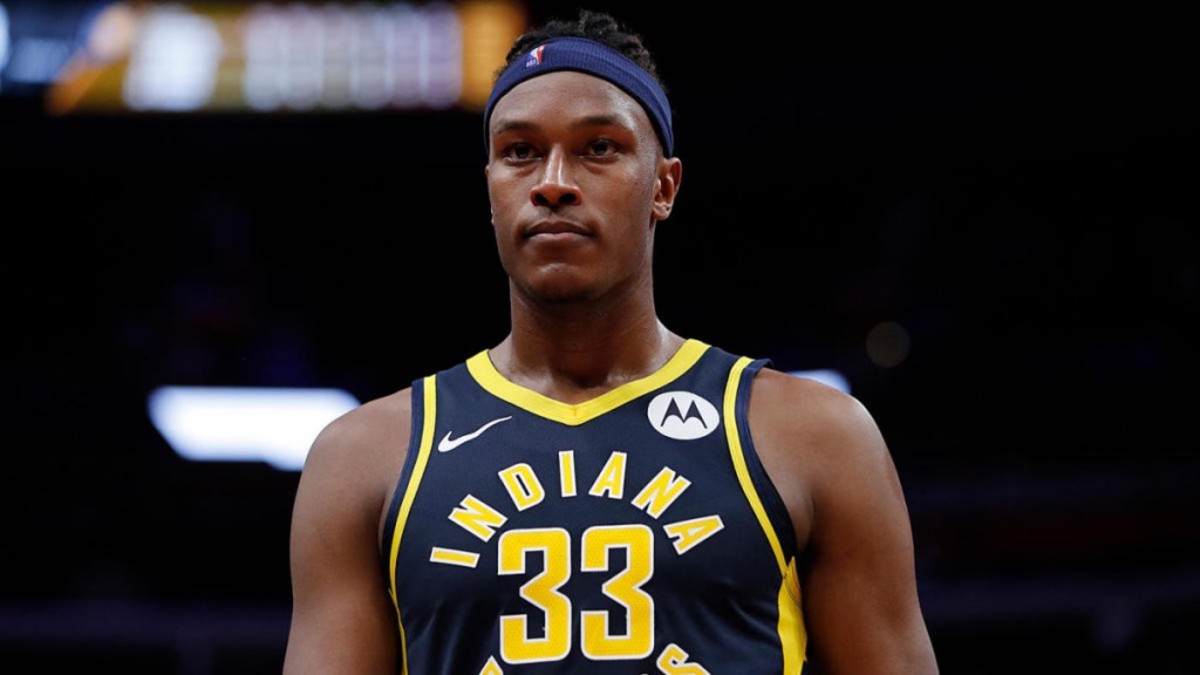 Myles Turner is one of the most talented big men in the world. He's got the upside to be a dominant two-way player, but it just feels like the Indiana Pacers haven't been able to make the most of his skill set.
The Pacers trust Domantas Sabonis as their big man for the future so perhaps Turner could be up for grabs at the right price.
He's one of the league's best shot-blockers, can defend the perimeter, and even pull up to hit a couple of three-pointers per game, which is perfect for Brad Stevens' system.
Andre Drummond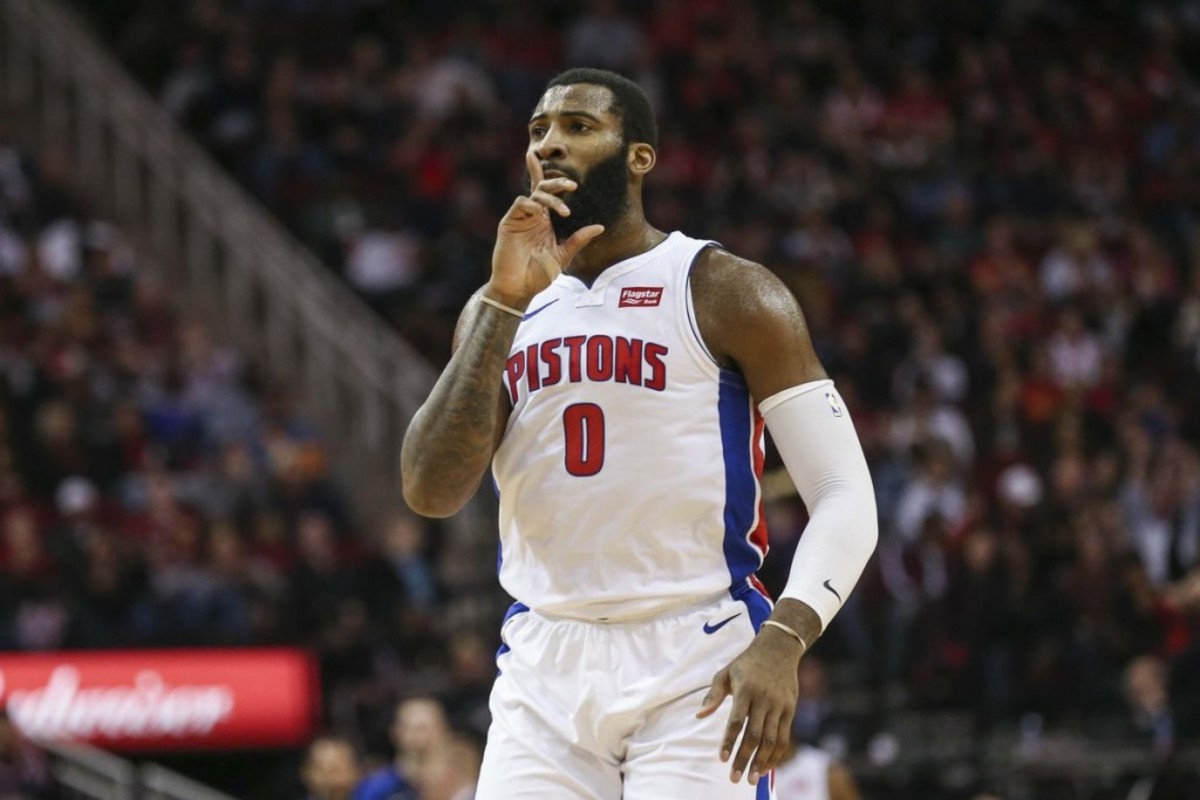 Andre Drummond is by far the league's best rebounder. Also, he's put a lot of work as a defender and has quick and agile hands to rack up steals at a high pace.
Drummond is also a great rim-runner and a huge threat in the pick-and-roll. While he may not be the best perimeter defender in the league, he can hold his own against quicker opposition.
The Detroit Pistons aren't likely to make the playoffs and Drummond is about to hit free agency, so they better find him a new home soon before he walks away for free.
Steven Adams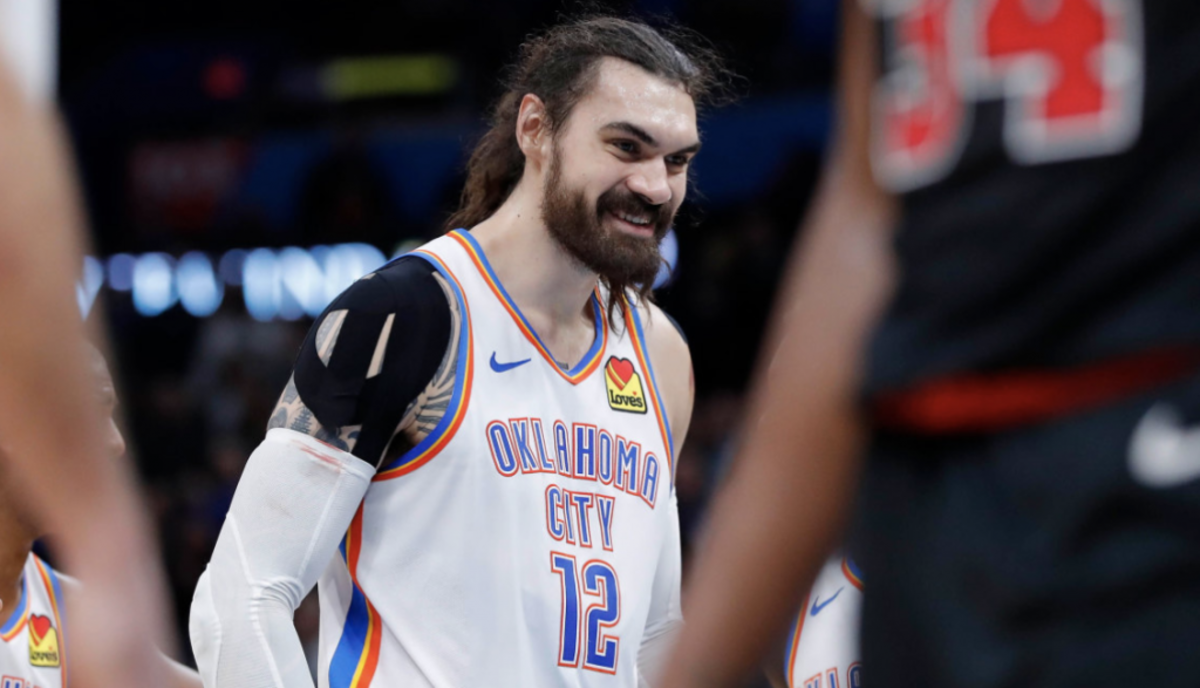 The Oklahoma City Thunder have been one of the most pleasant surprises of the season. Thus far, they've balled hard, beaten some playoff teams, and are in control of the 7th seed in the Western Conference.
However, whether they'll be able to keep up the pace until the end of the season is yet to be seen, and Sam Presti knows he must make the most of his assets right now before it's too late.
Adams is a physical presence that can anchor their defense in the paint, and he developed a great rapport on and off the court with Enes Kanter. He's not the most offensively skilled big man of this list, though.
Marc Gasol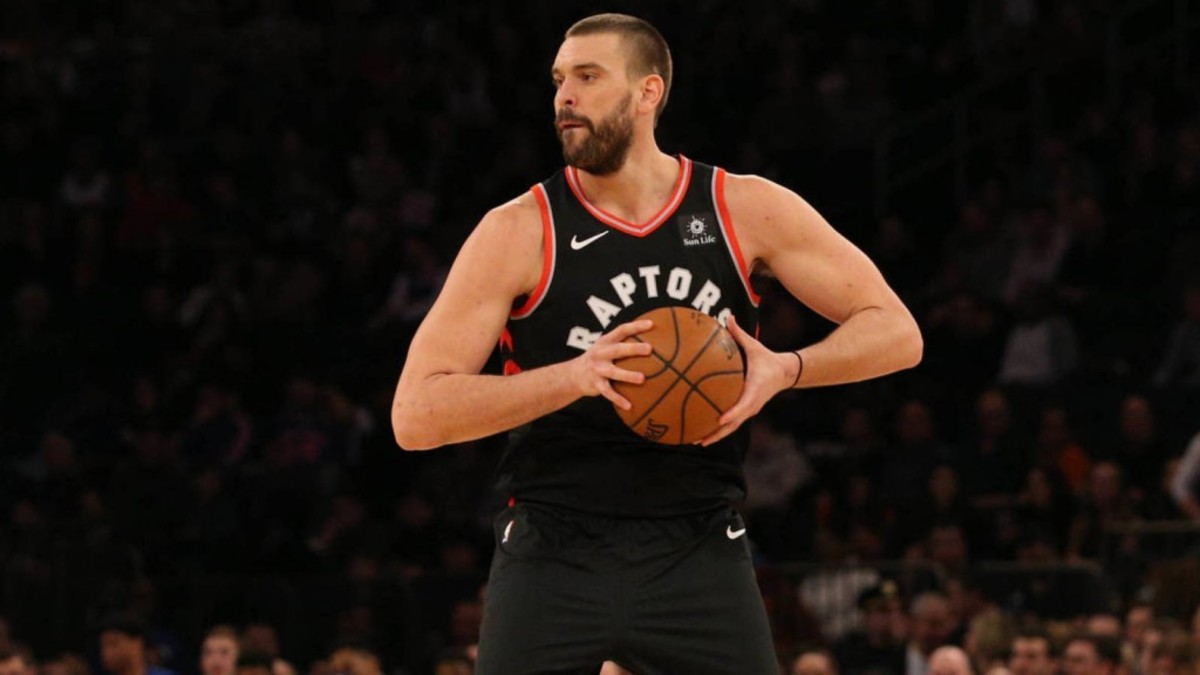 Marc Gasol is about to become an unrestricted free agent at the end of the season and he's seen his production take a major dip since joining the Toronto Raptors midseason last year ago.
Also, he's not getting any younger, so the Raptors would be wise to try and send him away before the deadline, and his skill set is perfect for the Celtics.
Gasol could have the exact same role Al Horford had under Stevens' command. He's got a high basketball IQ, handles, can play in the post or in the perimeter, set his teammates up, hit threes, and most importantly: guard Joel Embiid.
Montrezl Harrell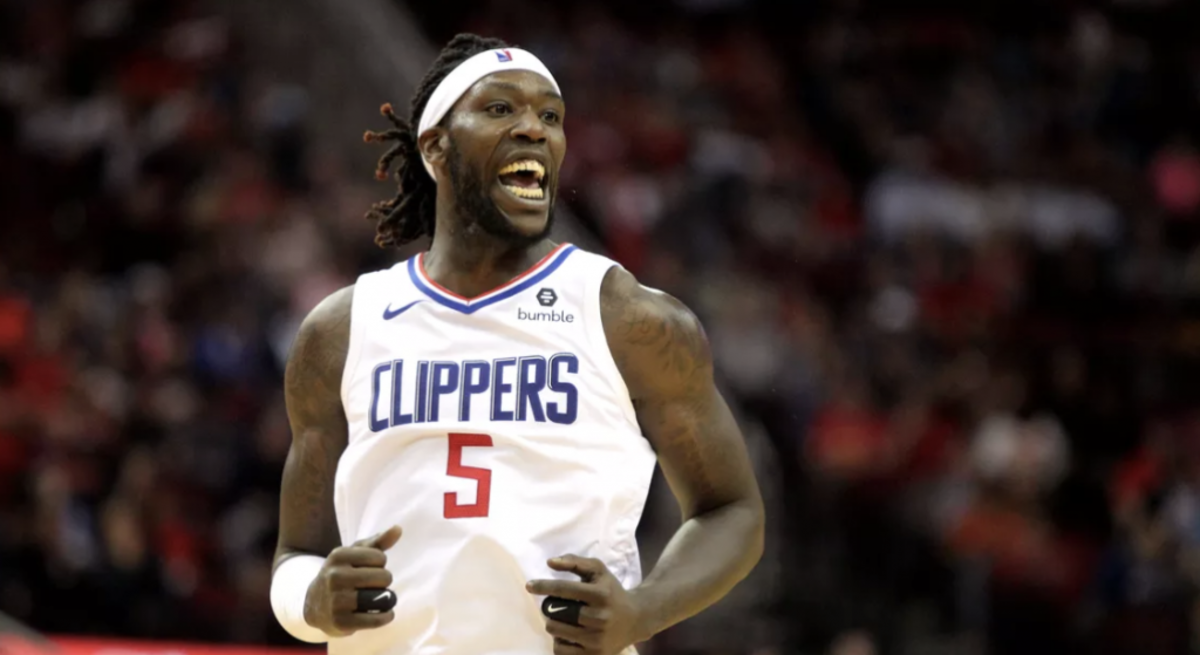 Montrezl Harrell has been a beast since he joined the Clippers. He's an instant offensive spark off the bench and a guy that will never be out-hustled below the rim.
We all know Harrell can score and rebound at a high clip, but the Clippers may need to move him before he becomes a free agent and demands a huge raise on his pay-check.
Moreover, he's a bit of a tweener and the Clippers need size. Boston, on the other hand, could certainly use his grit and grind, as he'd be a major threat in the pick-and-roll with Kemba Walker running the show.
Next
10 Biggest Snubs From The 2020 All-Star Game
The Only One Reason Why The Los Angeles Lakers Must Win The Title This Season
Remembering Kobe Bryant: The Black Mamba's Greatest Moments
How Trading Serge Ibaka Changed The Oklahoma City Franchise Forever
Shaq Bought One Fan A Laptop After He Offered His Condolences For Death Of Kobe Bryant